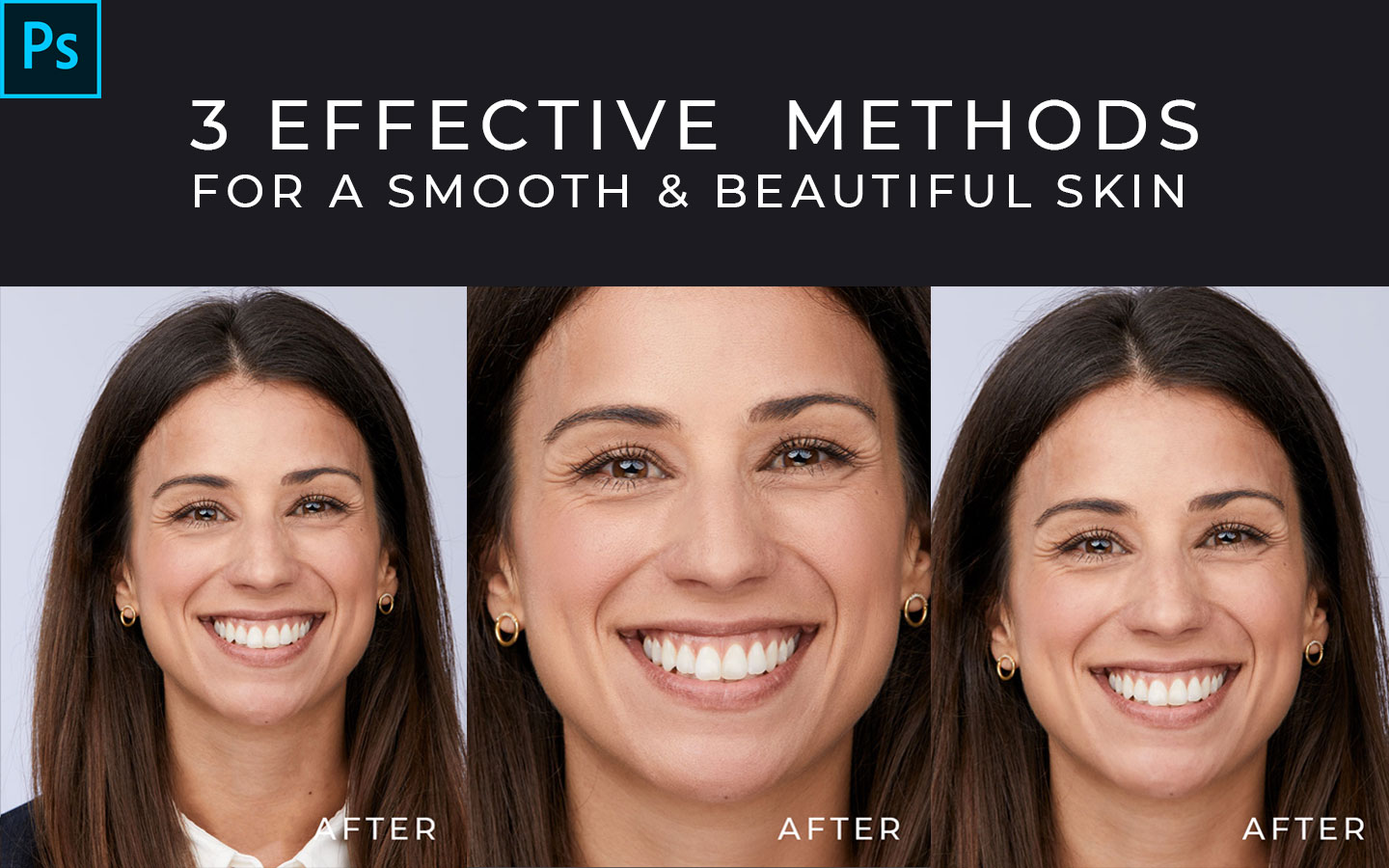 To obtain beautiful smooth-looking skin on a subject in photographs, completely descent photo retouching tutorial could get in handy. Retouching skin in Photoshop seem difficult at first, but is surprisingly easy. In addition, there are great techniques that could really help. What you need is a little time for this small lesson. Keeping the edit
Read more...
Beauty photography is exquisite but it is undeniably one of the most difficult genres in photography. It is seldom to produce the perfect shots from straight-out-of-the-camera photos. Aside from the best lighting, angles, and mood design, the best photography retouching skills are essential in order to get a prized beauty shot. There are plenty of
Read more...
Jewelry photography is fun but it tends to be complicated. Yes, it stays still and does not move a lot unlike a human model, but it does have its own quirky characteristics. First, jewelry is reflective. It can be pretty challenging to shoot with a good lighting, and try not to look like it is
Read more...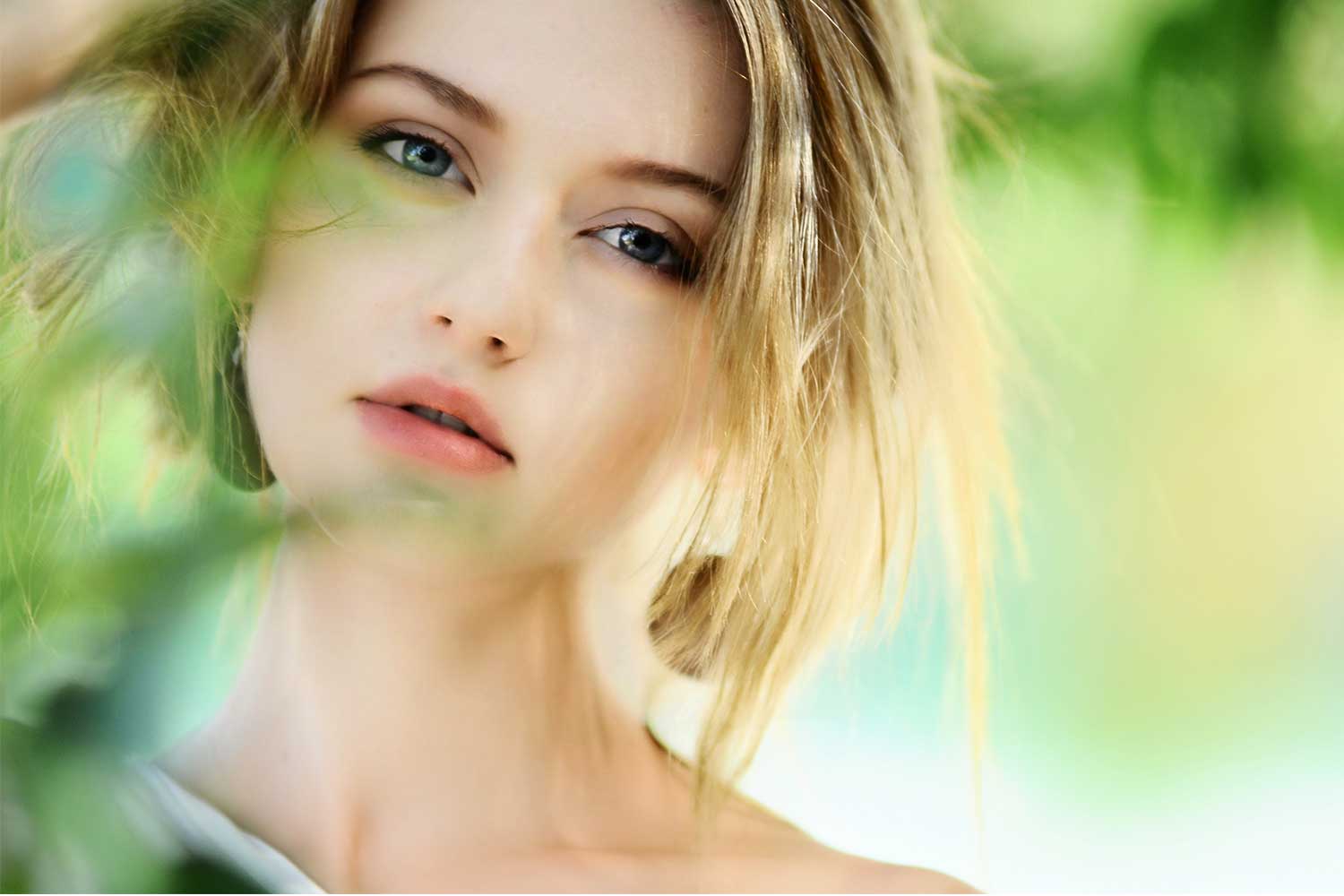 Beauty photo retouching is one of the editing techniques that take a lot of time to perfect. There are certain standards that you need to meet and it always varies on the client's needs. You must also be very attentive and meticulous in editing each part of the photograph. By mastering beauty photo editing, it
Read more...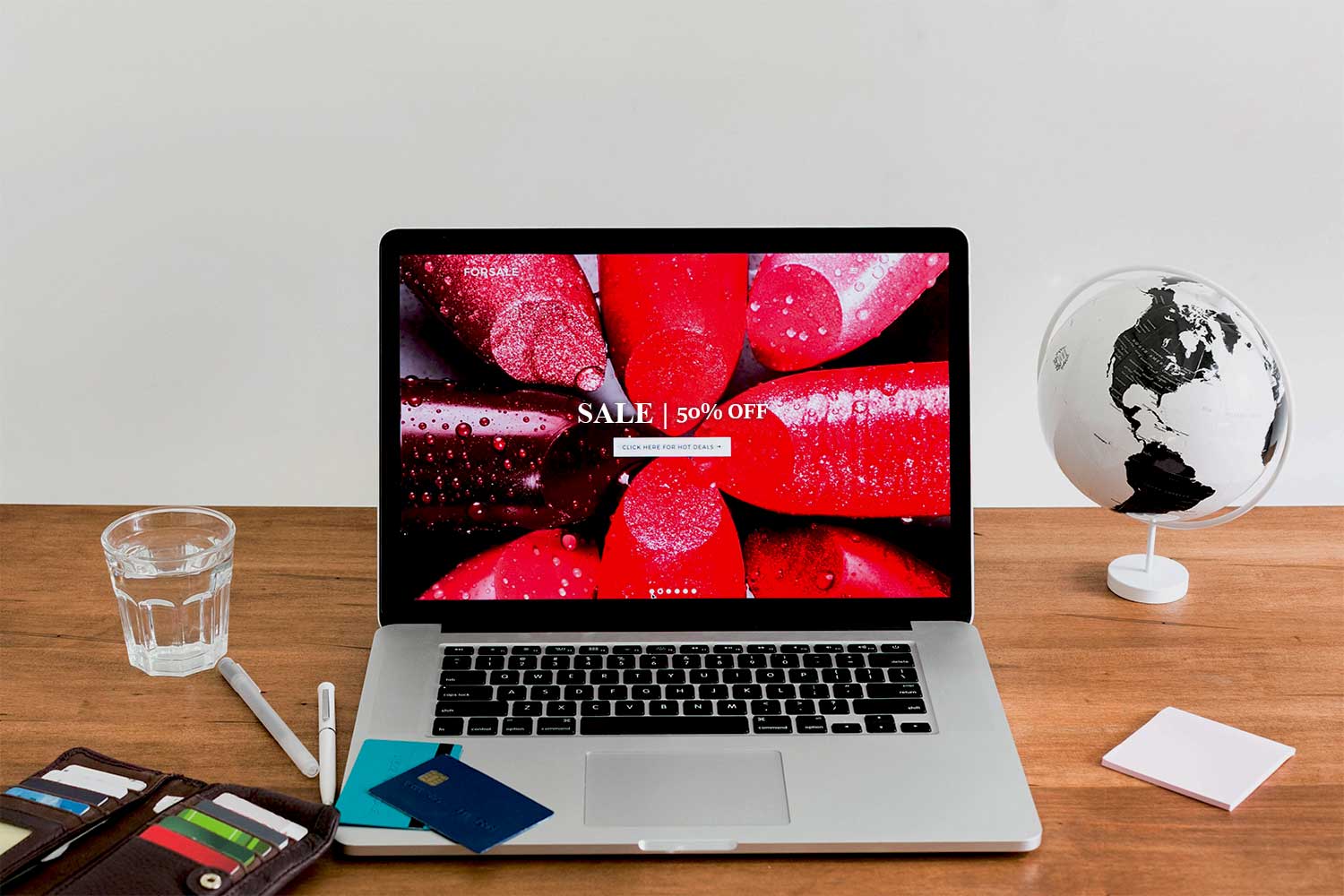 The best asset of an e-commerce site is the set of product photos presented to its customers. Everyday, a lot of e-commerce sites are emerging and no one cares much if the same types of products are offered. Uniqueness does not matter as long as the products are of value and follows the current trend.
Read more...
One of the main focal points on the face of a headshot or portrait image is the eye area. In general photo retouching, one of the particular features of the face that are often overlooked are minor elements such as the eyebrows and eyelashes. Apart from the eye itself it is often missed. But in
Read more...
Retouch and edit skin fast and easy like a pro. Achieve that airbrush finish! Make your portraits look beautiful with a smooth natural skin texture using this fast high-end retouching technique for the skin in Photoshop. And get it done in a few minutes! First, remember to remove blemishes and touch up on irregularities like
Read more...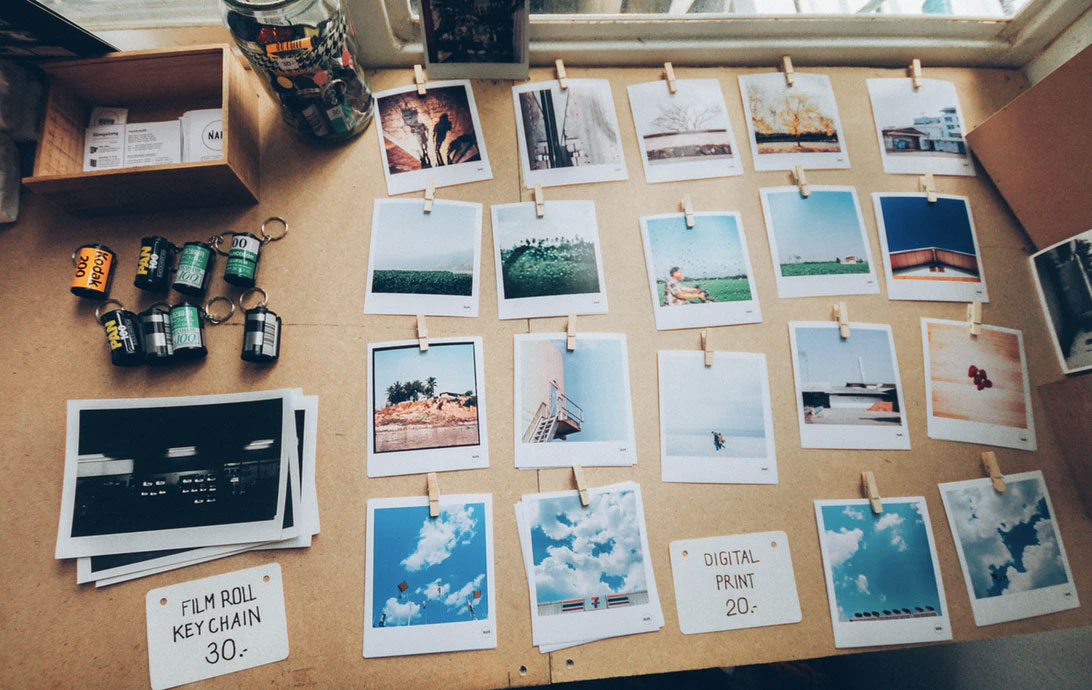 Many of our great and famous photographers were born to be first-hand witnesses of the world's beauty and chaos. Many photographers leave their comfort zones to document unlikely events. They go out of their way to document wars, conflicts, violence and other forms of suffering. Their instincts led them to capture significant moments and send
Read more...
How you present products in the website can help consumers into buying. This is why it is essential that product images look realistic and pleasant at the same time. There are product photos and there are effective product photos. You should not only be armed with the usual photos because most of the customers will
Read more...
Photography is one of the best expressions of art. By developing intriguing and good-looking images, one displays his creativity and great imaginations. Techniques and patterns are good foreknowledge in photography. Knowing some of these will help you in capturing photographs as others do. Suggestions and tips are there to assist you in discovering various photography
Read more...