Category: Photo Retouching
 It is such a significant and joyous moment welcoming the birth of a baby into this world. And it's always a good idea to capture the baby's first precious moments in the first few days of his life. To keep the newborn photos as a memoir and a sign of celebration to share with
Read more...
Adobe Photoshop is an application that many people use for photo retouching and image editing. It can be installed in both Windows and Mac OS computers. Photoshop is a critical tool not only for designer and graphic artists but most especially to photographers. It has changed the world of photography so much that, in some
Read more...
In this world where retouching photos has become a norm, a lot of people are interested as to how real do photos on both the internet and magazines are since they either look too perfect and too natural to be true. Everyone is at awe over how models seem to have glass skins even without
Read more...
Headshots are special because they intend to express a character. Actors and models use headshots to promote their facial features in order to entice potential employers, such as casting directors and talent agents. Technically, it is an audition tool that can help launch a career or land a role. This is where a headshot photo
Read more...
What is Model Photography? Model photography is a kind of shoot that is generally used for the fashion industry. A model is used as the main subject of the photo and is photographed either on location or in a photo studio. In this context, model photography refers to the photos taken for a model's portfolio.
Read more...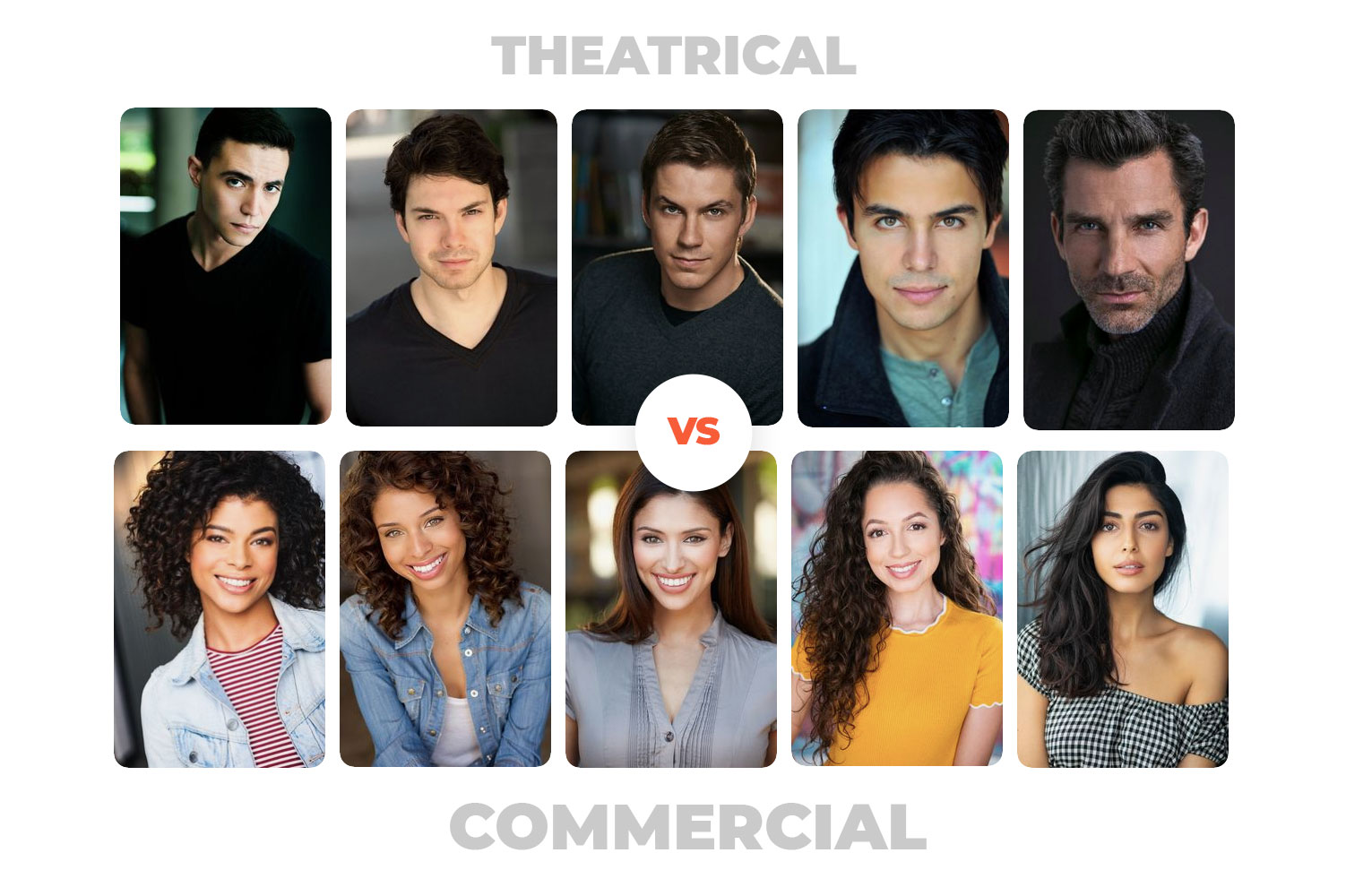 While it is not a vanity piece, a headshot should be treated with extra care as it effectively does one thing. That is to make the actor look interesting enough to make the casting director believe that he or she is fit for a specific role. A great headshot can be a ticket for being
Read more...
How much photo retouching and editing is too much? Many photographers spend time on Photoshop, creating digital art out of the photos they took. Other people use the same tool and other photo editing apps to either enhance photos or remove distractions. There are also those who think that retouching and editing photos is cheating.
Read more...
Digital photography plays an important role across many industries. Photo editing and retouching are integral processes wherein businesses are able to build brand distinctiveness and create images that portray the brands' characteristics. Photo retouching services, nowadays, are sought not only by big companies but also among individuals. Whether it is for professional growth or as
Read more...
Online shopping has grown to be a huge industry over recent years. A lot of people are now comfortable with shopping for almost all types of products throughout the internet or online shops. This is why entrepreneurs also took this chance to extend their businesses on the internet. As an online entrepreneur, you are aware
Read more...
The right set of product photos is one of the keys to a successful business. As an entrepreneur, there will come a time that you will need to hire a product photographer for your brand. Photography is a broad field and a mix of genres. It is essential that you are able to narrow down
Read more...