Category: E-commerce Tips
There is no question as to how important it is to edit product photos for any online shop. In fact, the success of any e-commerce business lies on how well the products are presented to the potential customers. It is therefore essential that product photo editing is given enough attention to make the photos look
Read more...
Furniture product photography uses specific techniques that will showcase different kinds of furniture in an attractive way. When you get to produce enticing product photos, you get higher chances of making potential buyers complete a purchase. Remember that despite how sophisticated your website is or how sturdy the furniture you sell is, the visitors are
Read more...
Inexpensive and dependable photo editing services is the best solution for studios and product photographers. Product photography primarily impacts the manner in which customer view the brand of your company and your products. If you make use of high-grade images and expert photo editing: People perceive your product to be higher in value. This way,
Read more...
The concept to outsource photo retouching is one that many photographers and marketing teams find difficult to explore. The foremost reason is that it is kind of weird to have someone else finish your work as a photographer. As for a marketing team, it seems challenging to have someone else outside of the team to
Read more...
According to statistics, 1.66 billion people or 21.8% of the world's population shops online. If you have an e-commerce site, then you must do your best to convince them since there is a fiercely competitive market out there. Did you know that a simple e-commerce photo editing can do wonders in convincing potential customers? Image
Read more...
Images are extremely valuable and helpful in attracting people to one's business. Therefore the online stores or e-commerce type of businesses are now adopting product images worldwide. You cannot maximize your e-commerce business without these images whether you are selling in small or large quantities. Convincing customers to release money from their credit cards to
Read more...
Post-processing is the most important step in product photography even before you upload them to your site. An expert photo retouching is essential in order to make the photos ready. Aside from the purpose of uploading the photos on the website, an expert photo retouching will also make the photos fit for high-quality printing in
Read more...
Product photos are one of the key factors that can influence a customer's purchasing decision. This is why as a seller, you must make sure that the images you present to the customers are appealing, eye-catching, and informative. Amazon is one of the biggest online selling portals. It seems that those who are fond of
Read more...
The e-commerce industry is expanding every year. Most businesses are accepting the fact that social media and other digital or internet marketing strategies are important for the growth of any company. This is why a lot of related industries also continue to grow in order to keep up with the new demands of online marketing.
Read more...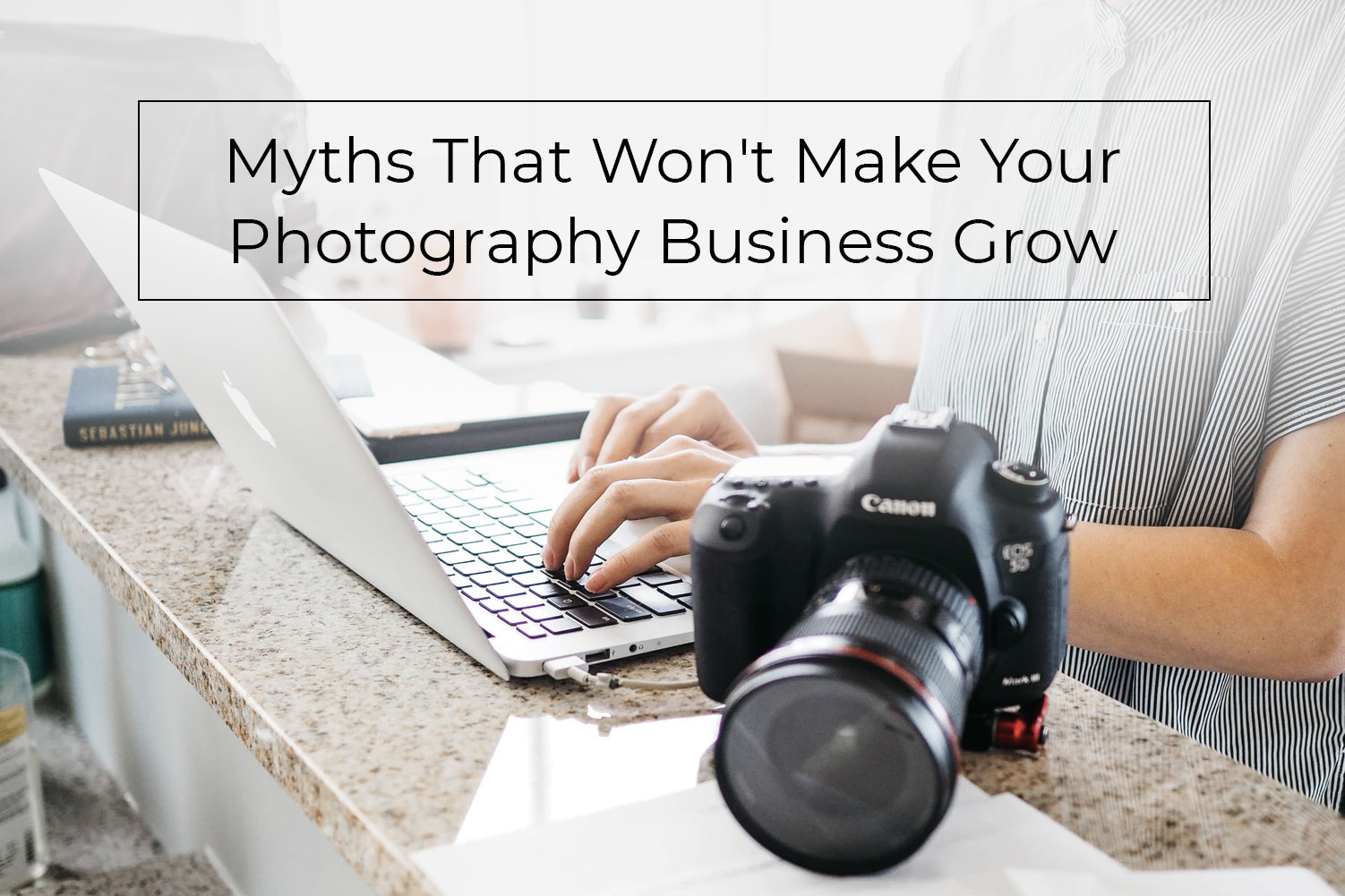 We are quite familiar with how significant image editing as well as image editing services are for photography business, but still end up embracing myths that unknowingly stops us from advancing. It's a huge time busting all the beliefs that are connected with outsourcing image editing service.  Here're some busted myths that will aid you
Read more...