Expert Photo Retouching for Growing Ecommerce and Retailers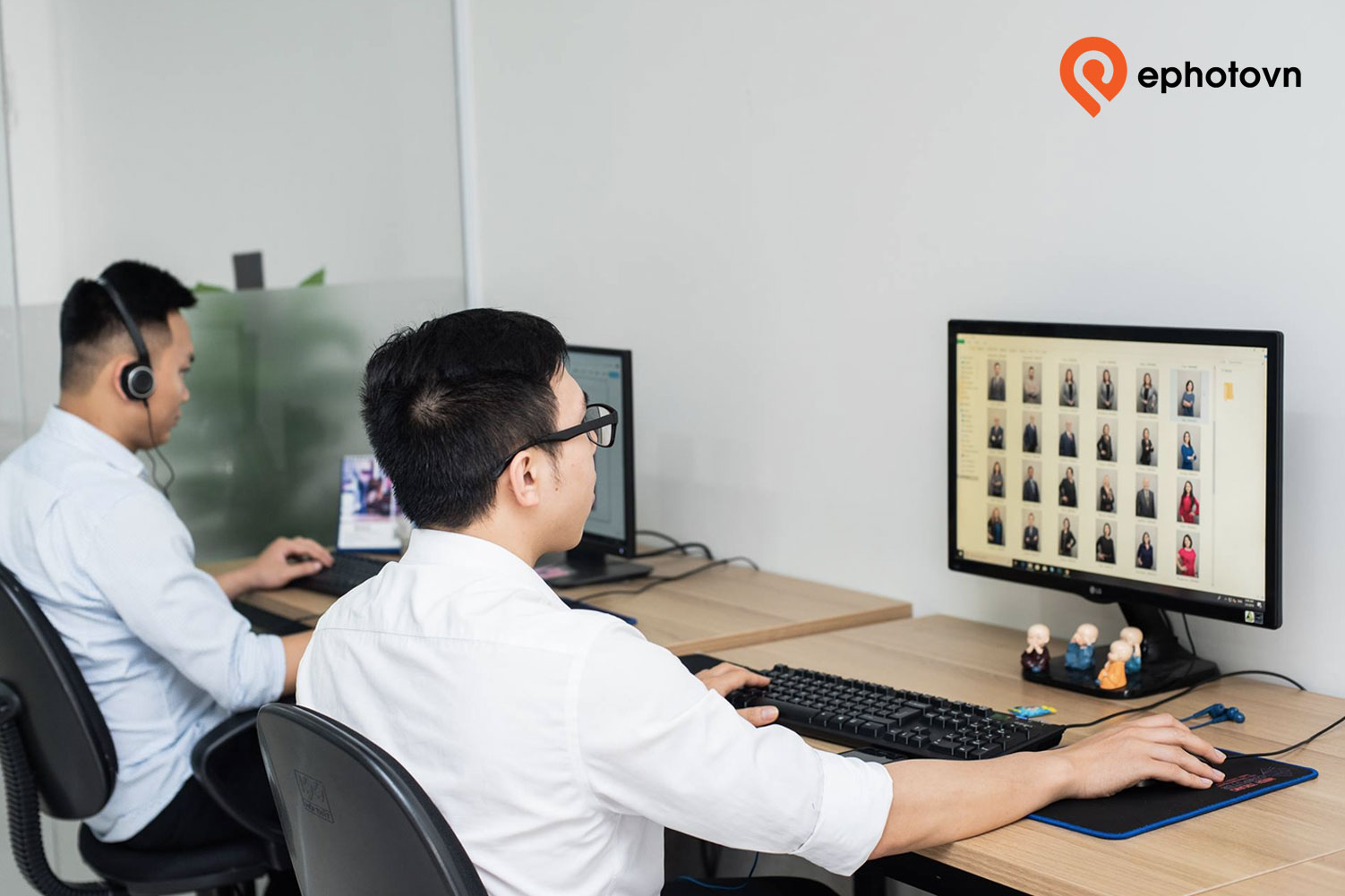 Post-processing is the most important step in product photography even before you upload them to your site. An expert photo retouching is essential in order to make the photos ready. Aside from the purpose of uploading the photos on the website, an expert photo retouching will also make the photos fit for high-quality printing in case here is a need to print out catalogs and advertising materials.
In order to stay on top of the competition, a retailer must ensure that the photo editing services sought for the product photos are top-of-the-line. This means that everything, from background removal and clipping path, down to the use of expert photo retoucher techniques, and the image editing services you hire to deliver professional-quality results.
Talking about professionalism, there are three factors that can define expert photo retouching. You are lucky when your photo editing services provider has all three.
1. Retouching
The key to having the customers' approval over other resellers is presenting them with better photos. Professional retouching means putting the tasks of editing and final touches of the photos into the hands of an expert photo retoucher. Expertise in this kind of job is honed by years of practicing the skills and techniques. Editors are able to perfect their crafts because of retouching photos by the hundreds, daily.
For an image editing services provider to be called an expert photo retouching company, it must have a team of skillful editors who are consistent with work excellence and can deal with all the specifications of the clients especially in terms of speed and quality.
2. Speed of Delivery
It is not enough that a company promises a fast turnaround time. Time is of a serious essence for retailers since there are plenty of other retailers all over the world. Yes, selling online means you are part of the global competition since anybody in the world who has internet connection can also sell the same products. If you want to have faster and dependable results, you must ensure that you get third-party photo editors to work on the photos at a faster time. For a retailer to compete and stay on top of the game, there is a need to have a consistent flow of product photos that can be used for both present and future campaigns. You cannot simply request the marketing team to handle this.
This means that you get an editor who must be able to send back photos in a faster turnaround time than others. It is true that quality should come first but having high-quality photos, preferably the next day, is more appealing as it is helpful. Some photo editing companies offer a 24-hour turnaround time, and some even for less so that the urgency is addressed.
Related Post: How Photo Editing Services Can Help Your Business [7 Key Benefits]
3. Costs
As a growing retailer, you must be able to foresee how it would affect the costs of post-processing product photos when you are trying to beat deadlines and aim for expert photo retouching. This is a problem when you have in-house editors for product photos. You have to make sure that they are well-compensated for the work that they do. As your business grows, they would expect to be paid more for the same task that they do when the business was still new.
To go around this problem, you can have third-party photo editors handle the photo post-processing since they can work on a per order basis. Instead of paying a full-time employee for it, you will have professional-looking photos at a fraction of the cost.
Related Post: Cost for Clipping Path Service in USA
Hire Expert Photo Editors
When you are committed to producing high-quality product photos, what you need is a partner you can depend on. An expert photo retouching company that would not back down against bulk orders. As your company grows, the image editing company must be able to deliver the same quality results over and over. It is also cost-efficient to hire third-party photo editors since the costs of post-processing photos stay the same no matter how big or small the company is. This means that you do not pay for overhead since the photo editing service provider will charge the same rates no matter the volume of photos that you upload.
Related Post: When to Hire a Background Removal Service to Assist Your Creative Operations
When it comes to expert photo retouching, you can trust Ephotovn to grow with you as your company flourishes in the online retail industry. You can count on our expert photo editors to treat product photos in a professional manner, deliver the results in time, and charge for reasonable rates, every single time.
Let Ephotovn Be Your Trusted Partner!
Ephotovn understands the importance of producing amazing photos to sell your products. With our expert team, we can assure that all the time, effort, and money you invested will not be wasted.
Receive Special Offers and Deals From Ephotovn
We hate spam. Only receive our Newsletter for the latest tips, deals, tutorials, resources and guides.
Related Post