Category: Clipping Path
Becoming a professional photographer is no easy task. First, you need to invest on your gear. A good camera does not come cheap and so are the accessories that go with it. Then, you need to hone your skills. Using a photo editing software is a must. Take plenty of photos in order to develop
Read more...
Inexpensive and dependable photo editing services is the best solution for studios and product photographers. Product photography primarily impacts the manner in which customer view the brand of your company and your products. If you make use of high-grade images and expert photo editing: People perceive your product to be higher in value. This way,
Read more...
Creating a beautiful image is much more than just pressing your photograph's shutter button. Candidly speaking, that is just half the entire process for several photographers. There is another part that has to do with post-processing of the photos. There are some image editing tips you need to consider. The main focus should be in
Read more...
The most difficult part of outsourcing is starting.  Of course, it saves you stress and time eventually, but you are expected to invest the needed resources to kick-start things and have new processes put in place.  However, if you are in search of a reputable service provider regarding such tasks, this transition could be made
Read more...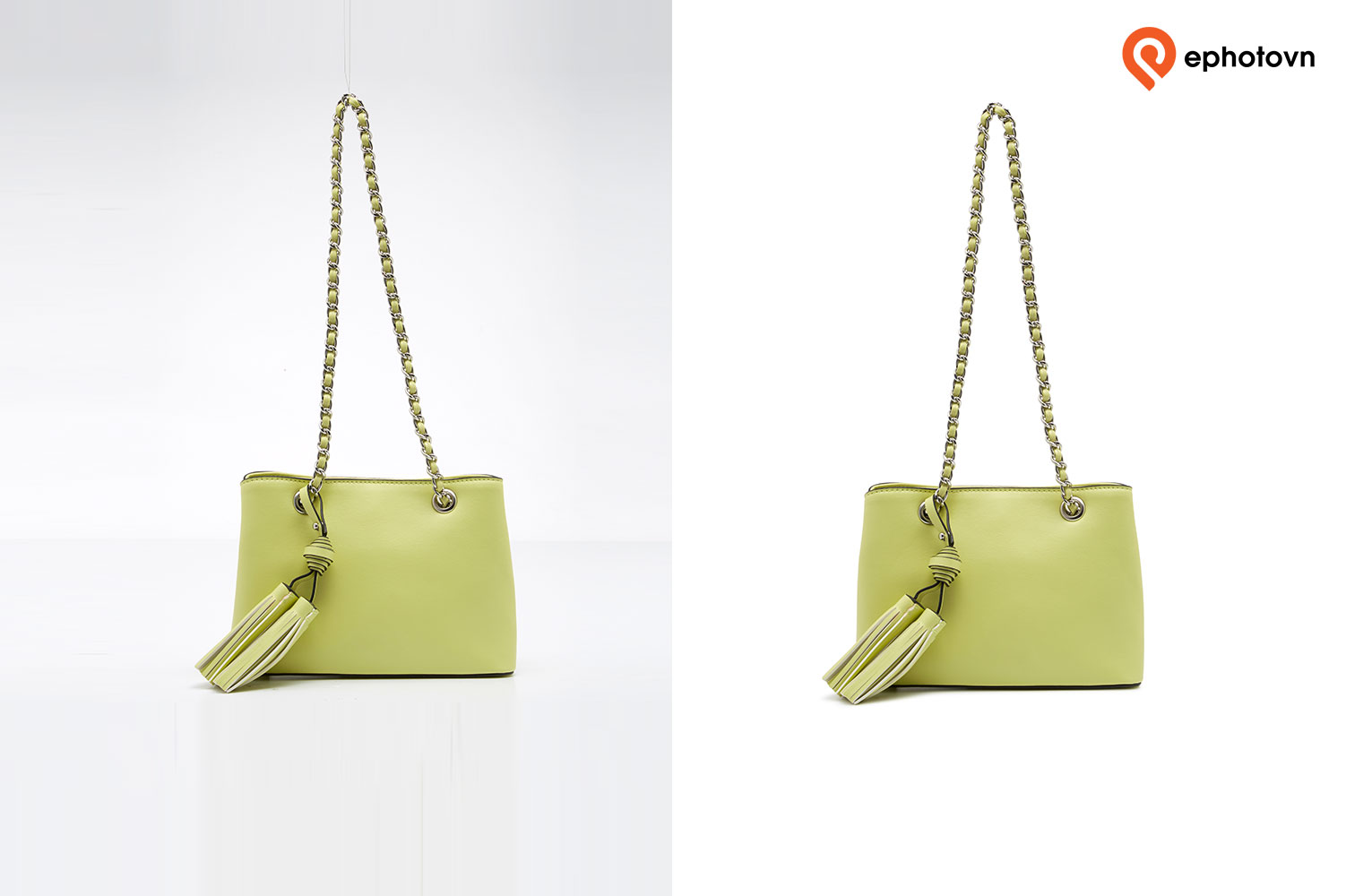 E-commerce operators, marketing agencies, photo studios, etc. can bear witness that images are essentially important in selling any product. Nevertheless, using any type of image wouldn't do it for you. It ought to be artistically and properly clipped to make customers respond the way they ought to. We can change your images with the help
Read more...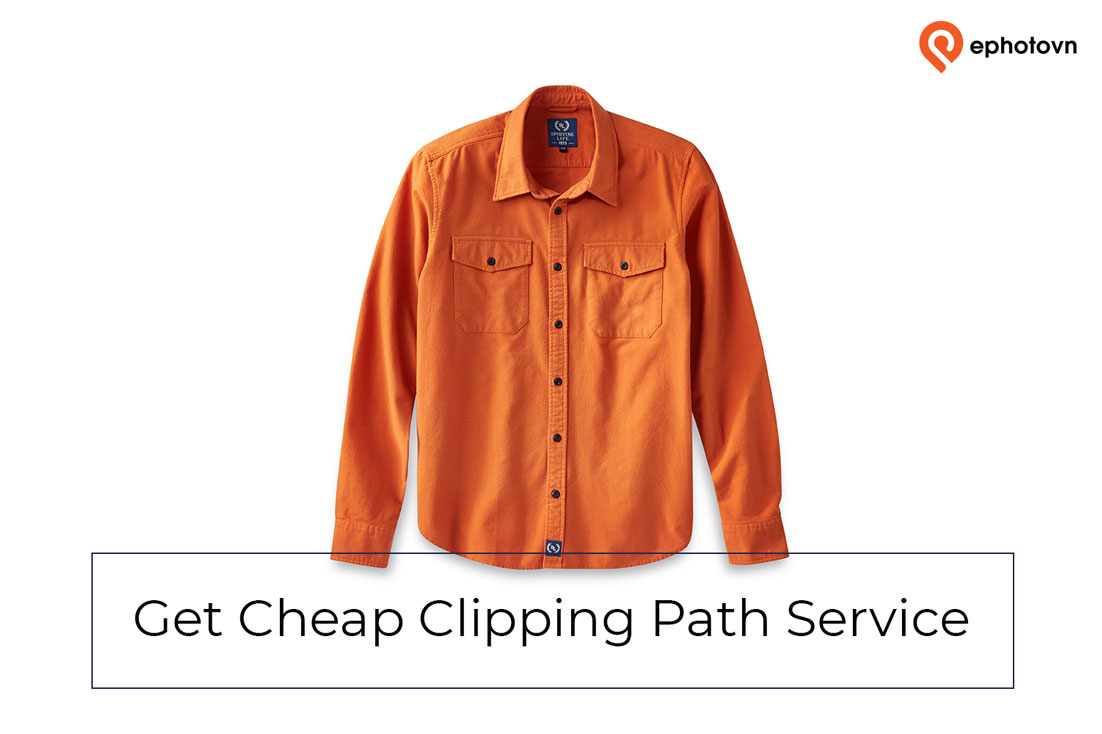 Why do you need image clipping path, outsource service at low price? If your business is online or media-related, we know what your needs are! Gone are the traditional era when people implemented any type of image they had on their websites. These days, an enhanced image plays an important role in attracting clients and
Read more...
Through images, your brand will be displayed in a way that is appealing. This helps to make potential and existing customers take on your product offers. Picture doesn't only make your brand more valuable as it can also influence a customer's spending habit. It can make a deal to be successful or even fall through.
Read more...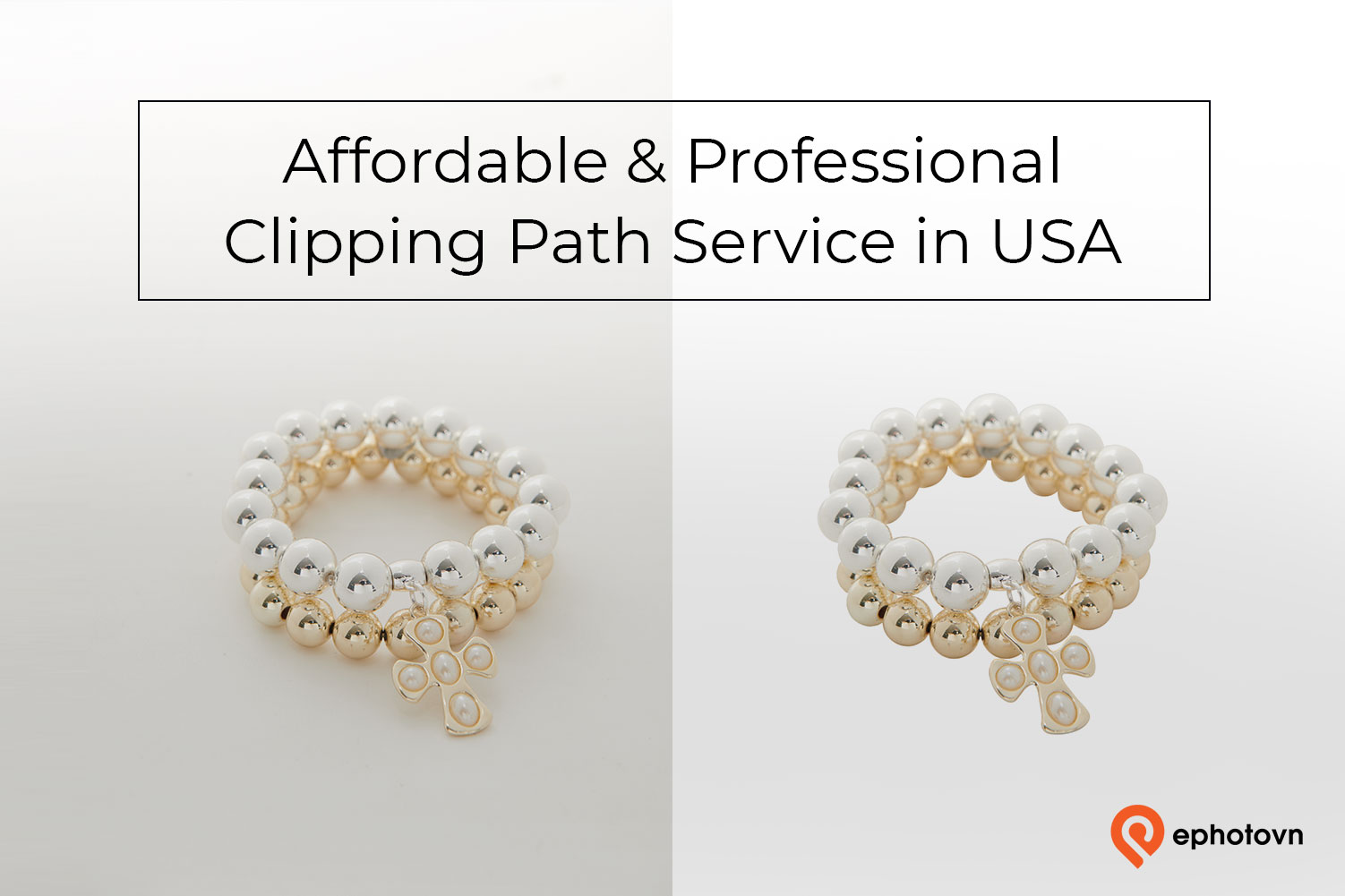 Executing clipping path services to post-process photos in various businesses have gained more prominence around the U.S. For example, aside from photography studios businesses such as manufacturers, e-commerce, printing companies, media and advertizing agencies and wholesalers all make use of such services. Getting rid of an image background has become a service that is often
Read more...
Clipping path is a technique in photo editing used for choosing and separating a portion of any image. That could be the product. Actually this type of service is useful for removing image background, enabling you to add your own background. It is used to isolate the object in an image, changing background into transparent
Read more...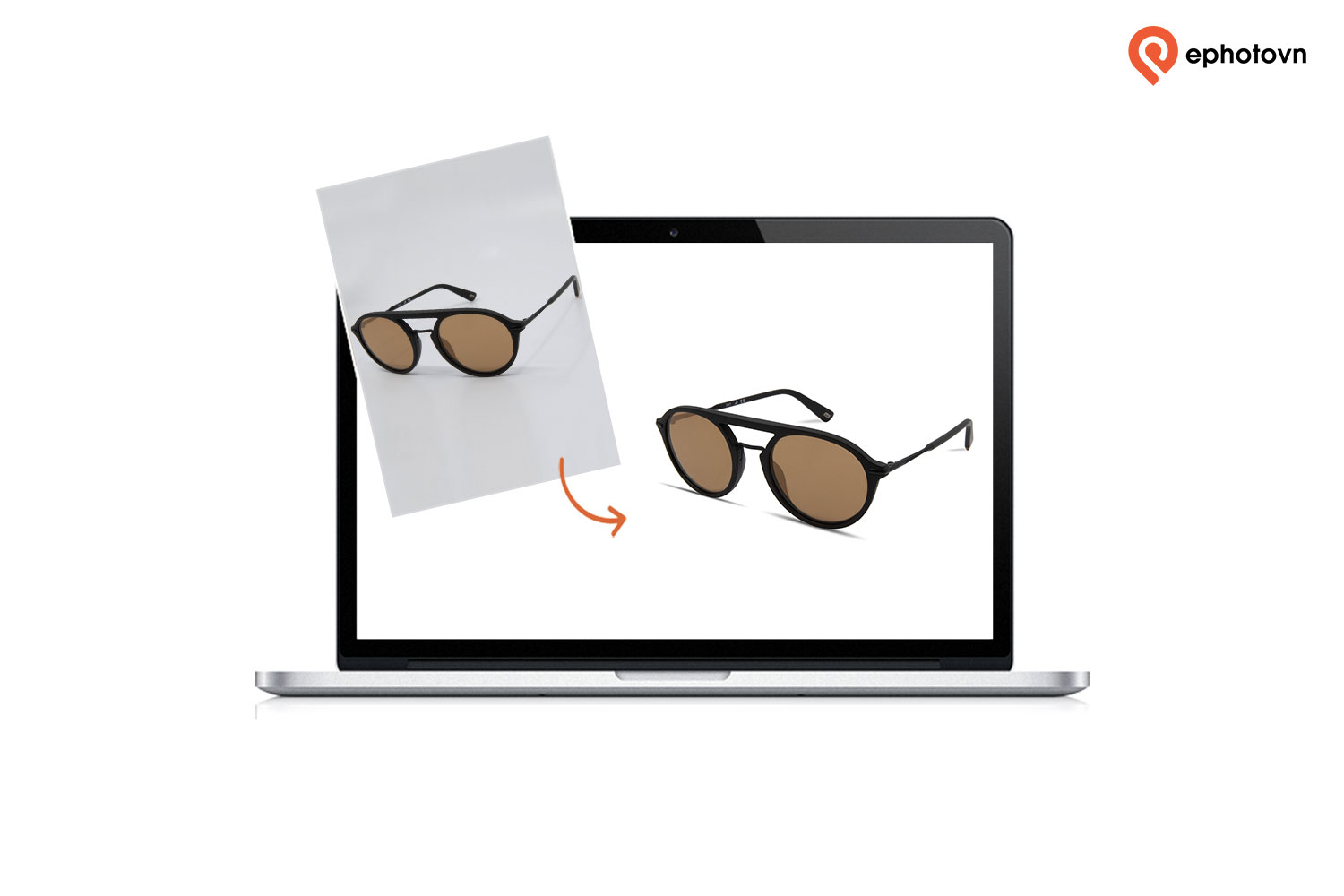 Are you passionately looking for the best image clipping path service provider online to entrust the post processing of images for your photography business, marketing creative designs and even for e-commerce product photos?  You don't have to worry, here are the basic guidelines to choose the best clipping path service provider for your image editing
Read more...