Getting Image Clipping Path Outsource Service At Low Price (Starting at $0.35)
Why do you need image clipping path, outsource service at low price?
If your business is online or media-related, we know what your needs are! Gone are the traditional era when people implemented any type of image they had on their websites. These days, an enhanced image plays an important role in attracting clients and ensuring an increase in sales! That is the reason why clipping path outsource has become significant in the area of e-business.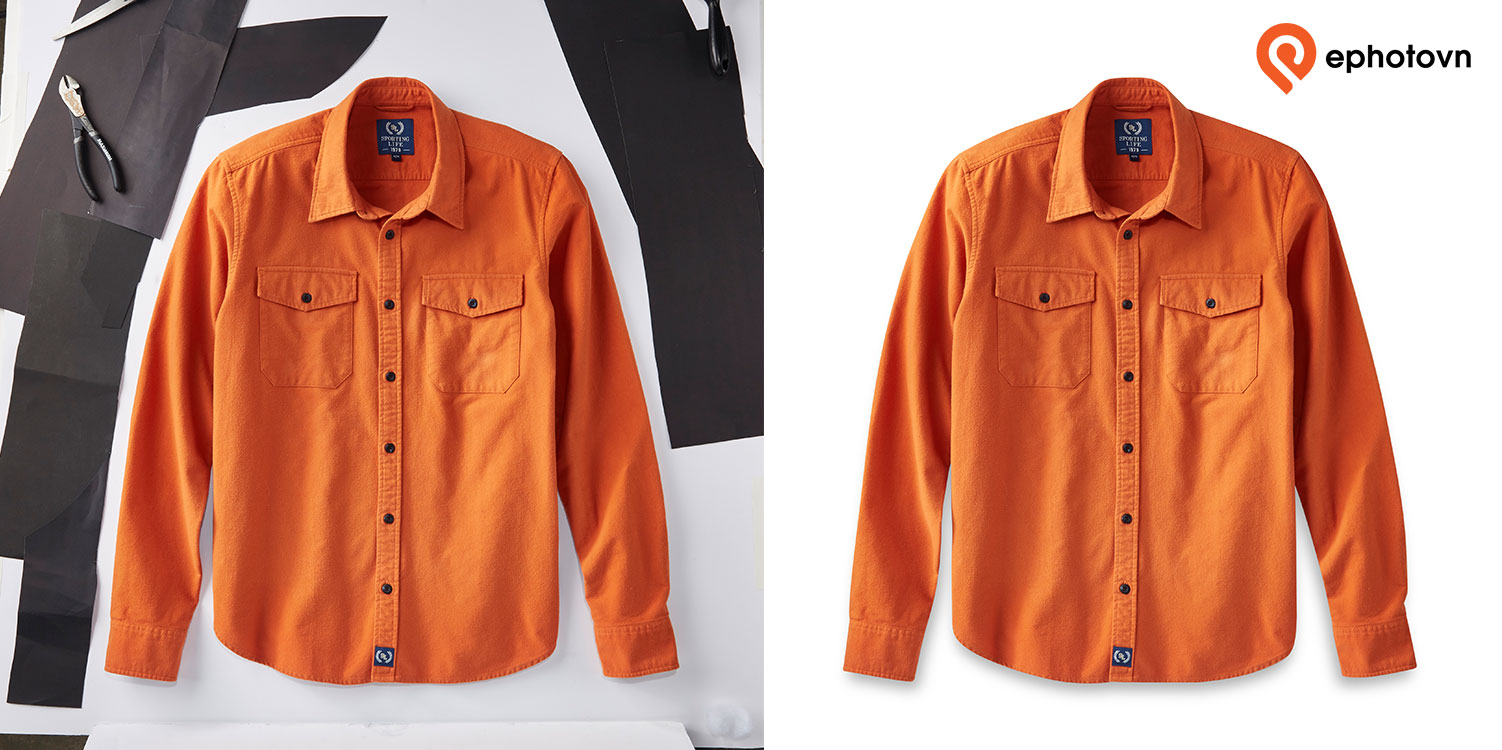 Who Needs Clipping Path?
Several individuals and companies that have links to digital photography do require clipping path outsource service; they include:
News and Magazines Agencies
Publishing and Printing Companies
Design Companies as well as eCommerce Sites
Catalog Companies
Professional Photographers
Advertising Agencies
Photographic Studios
Why Clipping Path Services Are Essential?
Nowadays, clipping path service demands are increasing drastically in the photo industry. Experts like graphic designers and website designers, catalog companies, digital photographers, advertising agencies, and others need to work efficiently and fast if they are to withstand the number of orders that are coming in.
Related Post: How To Choose The Best Clipping Path Service – Tips And Considerations
Professional Image Clipping Service at Low Cost!
Clipping path outsource are useful for meeting your photo retouching and editing needs since this service appears to be the cornerstone for different web-focused companies when advertising businesses on the internet. Should you have a small budget, you can still use a professional image clipping service because their prices are reasonably affordable.
Ephotovn as Your Solution for Affordable Clipping Path Service
With a starting price of $0.39 for every image, our group of professionals at Ephotovn have a great deal of experience in background removal services, which includes image masking, clipping path, and other related photo editing service. Our clipping paths are 100% handmade. High quality, professional clipping path is what we are known for.
Here are 6 reasons why Ephotovn's clipping path service is your best bet if you are into outsourcing image clipping services.
1. We have a talented team of image editors
We have image editing professionals who have extensive experience, while we reinforce their knowledge with the newest application and tools for ensuring that their expertise is fully exploited so they can provide our clients with high-quality output. Those who work for us are extremely skilled with Adobe Photoshop as well as every other common software application. Our professionals employ flat screen, high resolution monitors for delivering apex class images for transparent PNG backgrounds that are usable anytime online.
2. We can assure you high-quality services
We are very conscious about quality, as such, we have several quality procedure phases. Our team has a duty to ensure they comply with our in-house standards and adhere to the client's guidelines. We have built an incredible track record of almost 99% accuracy.
3. Our reasonable rates
As for us, every single customer is relevant and everybody that comes to us we regard them as the same. To ensure nobody leaves us due to the pricey process, we've put in place well-structured packages to satisfy every group of customers.
4. We are among who have the shortest turnaround time(TAT)
Fast delivery is one of our targets because we understand that time is money. And because we have our base in the Philippines and Vietnam, you don't have any time-zone issues. In addition, we're highly equipped in terms of resources as well as make our experts in different shifts. The required time for finishing most of our tasks is 24hrs, from Monday through Saturday. But due to numerous factors like project complexity, there might be a slight fluctuation in our delivery time, but we do our best to finish as soon as possible.
Affordable bulk image clipping
If you're a company or individual seeking clipping path service, we have various affordable imaging solutions just for you.
Related Post: 5 Top Clipping Path Service Providers – [Review And Comparison]
At Ephotovn, we perceive clipping to be more than a mechanical task; we see it as a creative effort, which is why we ensure professional imagery individuals handle your image blending and clipping services to provide you with the best output. Outsource your clipping path needs to us while you concentrate on your major tasks so you can make the best of significant business operations.
We don't intend to hide our expertise. We are competitive in our field and we only promise the best.
Receive Special Offers and Deals From Ephotovn
We hate spam. Only receive our Newsletter for the latest tips, deals, tutorials, resources and guides.
Related Post