Category: Photography Tips
Over the past weeks, many industries were put on hold because of COVID-19. The pandemic that has placed the world on a standstill is getting worse and a lot of people are affected. Initially, the disease threatened the health of every person, especially the elderly. Due to the lockdowns and forced quarantines across almost every
Read more...
As one of the most popular genres in photography, many aspiring photographers are considering portrait photography as a good place to start for a rewarding career. Table of Contents What is Portrait Photography? Introduction to Portrait Photography FAQs about Portrait Photography Be Inspired by These Incredible Portrait Photos Types of Portrait Photography Portrait Photography Tips
Read more...
In this world where retouching photos has become a norm, a lot of people are interested as to how real do photos on both the internet and magazines are since they either look too perfect and too natural to be true. Everyone is at awe over how models seem to have glass skins even without
Read more...
Newborn photo shoot is popular these days and it is proving to be a great business opportunity for budding photographers. We want to help you become a professional newborn photographer so here's a handy guide to help you start out in this fun and rewarding work of newborn photography. Table of Contents What is Newborn
Read more...
Looking at newborn photos, most people would be overcome with the feeling of joy seeing a little bundle of joy so calm and cute. What they do not see is the hard work behind those magical photos. You see, newborn photography is undoubtedly one of the most complex, time-consuming, and nerve-wracking kinds of photo shoots.
Read more...
There are many types of photography and one of the most popular and generally used ones is portrait photography. Portrait photographers aim to capture not only the person but also the personality, character, or emotions that any person wishes to portray. To become a successful photographer, one of the skills that you have to master
Read more...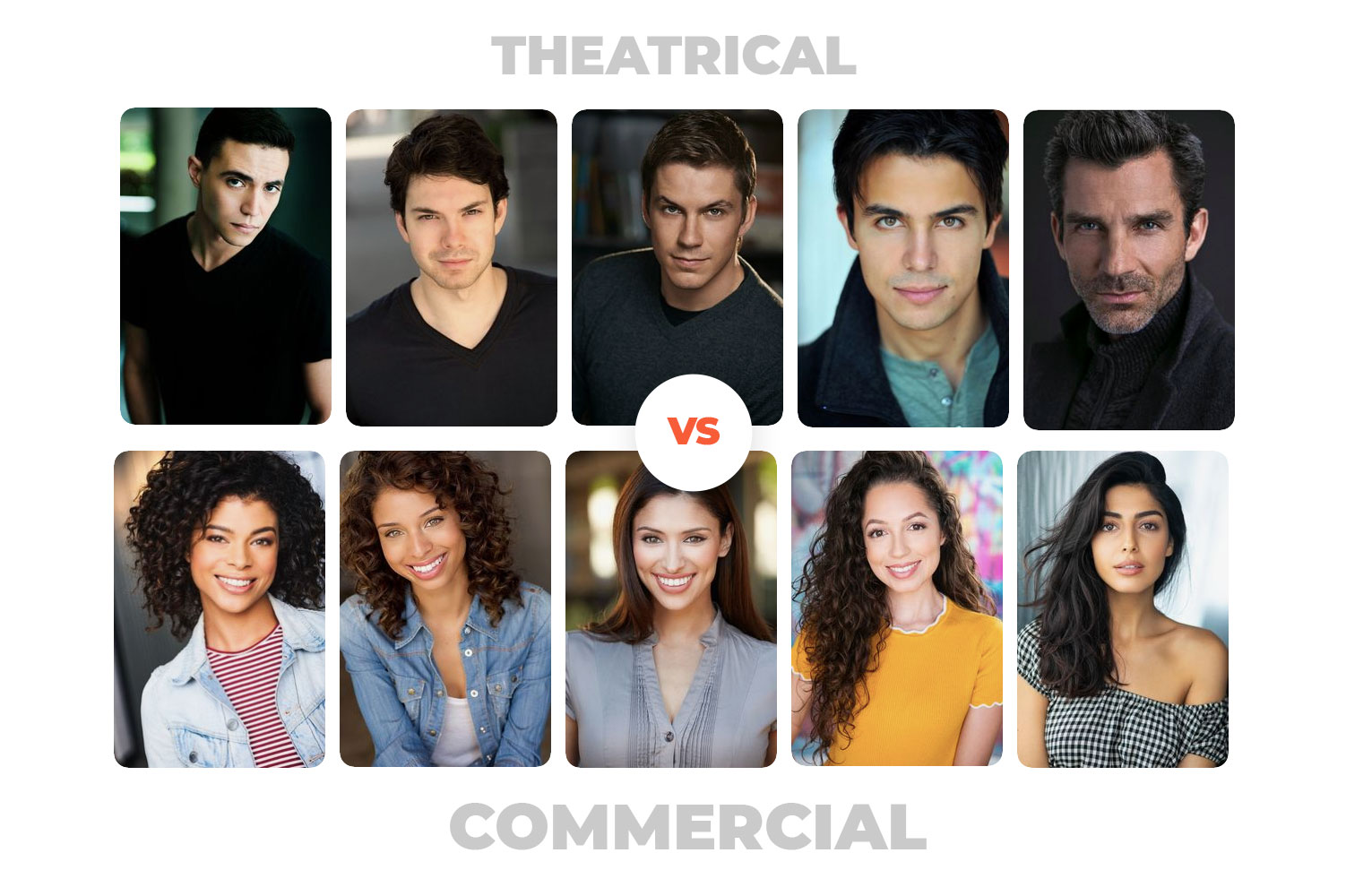 While it is not a vanity piece, a headshot should be treated with extra care as it effectively does one thing. That is to make the actor look interesting enough to make the casting director believe that he or she is fit for a specific role. A great headshot can be a ticket for being
Read more...
To some photographers, being able to choose the projects that you want and having full control during the creative process are enough reasons to work as a freelancer. Along with leading the vision, of course, is the task of setting your freelance photographer rates. Many freelancers, photographers included, find it overwhelming to negotiate their rates
Read more...
The right set of product photos is one of the keys to a successful business. As an entrepreneur, there will come a time that you will need to hire a product photographer for your brand. Photography is a broad field and a mix of genres. It is essential that you are able to narrow down
Read more...
Deciding to take on the photography industry must be taken seriously. It is challenging to grow a photography business and have your works be seen. Especially if you are interested in doing weddings and other special events. The reason is pretty simple: there are lots, lots and lots of wedding photographers out there. The bar
Read more...