Category: Resources
Becoming a professional photographer is no easy task. First, you need to invest on your gear. A good camera does not come cheap and so are the accessories that go with it. Then, you need to hone your skills. Using a photo editing software is a must. Take plenty of photos in order to develop
Read more...
Most photographers are driven to transform their passion into a career or business.This is because of their desire to showcase their skills and to help people in preserving their most precious life's moments through photographs. If you are one of these photographers who have a photography studio or you plan to start one up, it
Read more...
As long as it has to do with photography, we sometimes burden ourselves with the thought of being perfect in every branch of photography. Photography is like using light to paint, so there are zero reasons why we cannot do astrophotography, newborn photography, family portraits, weddings, food, and landscape photography, right? After all, the light
Read more...
Post-processing or simply photo enhancement happens to be a significant aspect of today's digital photography era. It's very possible that you already carry out one form of processing or another on your images. Hundred images are enhanced daily so there can be a handful of image post-processing mistakes that could happen. You should know what
Read more...
This post is a continuation of our previous post Image Post-Processing Techniques: A Guide for Beginners in Photography  (Part 1).  7. The Healing Brush And Clone Stamps One big advantage of using post-processing is getting rid of any objects you do not like in the photo. Although it would have been easier to get such
Read more...
It takes quite a leap to becoming a professional photographer from being just a hobbyist. The photography industry offers a limited number of jobs and in fact, only a few individuals are brave enough to make a full-time job out of it. However, if taking pictures is what you are passionate about, then there is
Read more...
Can Smartphone Ever Fully Replace the Professional Camera for Digital Photography? In some recent time past several technology critics have given a suggestion that the camera technology of the Smartphone will ultimately become very practical that a lot of people will have no need for a DSLR or the mirrorless camera.  It is a pretty
Read more...
The concept to outsource photo retouching is one that many photographers and marketing teams find difficult to explore. The foremost reason is that it is kind of weird to have someone else finish your work as a photographer. As for a marketing team, it seems challenging to have someone else outside of the team to
Read more...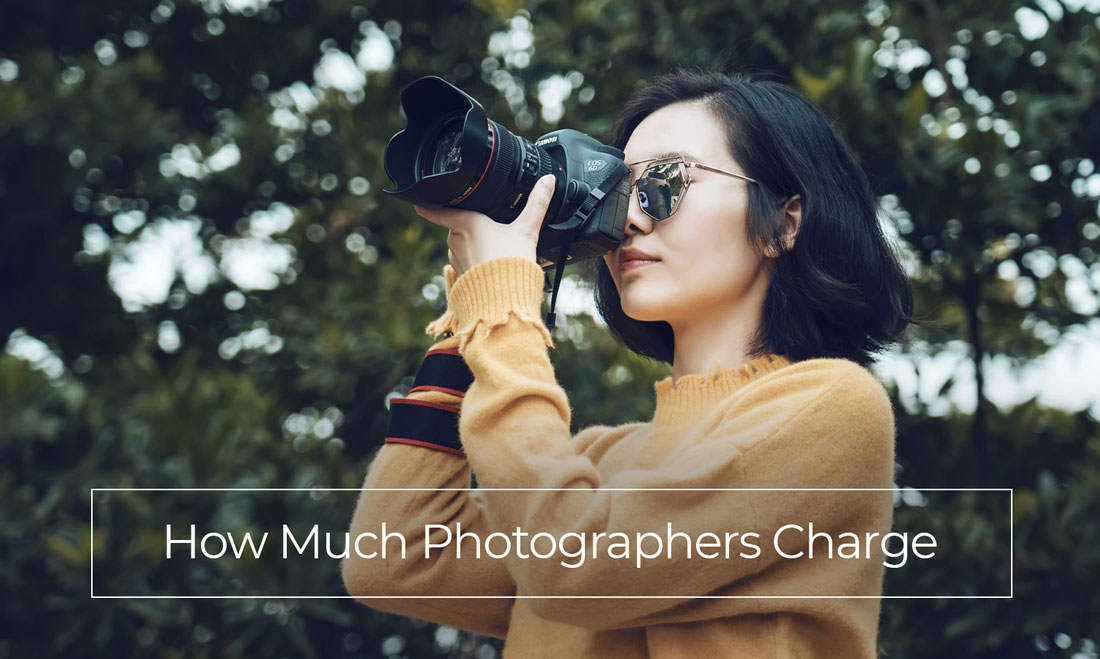 If you are making a living out of photography, it is very essential that you are aware about the changing trends in photography and more so about how much photographers charge every year. You must be updated about the current pricing standards for you to be able to support yourself by running a profitable business.
Read more...
Stop misplacing the priorities regarding photos with professional quality.  When it comes to photo retouching and image post-processing, use Adobe Photoshop to your advantage. From curves to exposure to adjustment layers, reduce the time you use for post-processing. Do not spend unnecessary time on what will not account for your optimal performance or a more
Read more...