Category: Resources
What is a Preset? A preset is basically a configuration of editing settings in Lightroom. It's a compilation of editing adjustments such as color saturation, brightness, and contrast saved after achieving a certain style or appearance. Hence, the term pre-set and because it has already been made and can be applied to other photos or
Read more...
To remove backgrounds from images can be a tedious task. A lot of time should be allocated if you decide to do it on your own. In any online marketplace or e-commerce websites, product photos need to have either a white background or no background at all for it to be an effective image. If
Read more...
As one of the most popular genres in photography, many aspiring photographers are considering portrait photography as a good place to start for a rewarding career. Table of Contents What is Portrait Photography? Introduction to Portrait Photography FAQs about Portrait Photography Be Inspired by These Incredible Portrait Photos Types of Portrait Photography Portrait Photography Tips
Read more...
 It is such a significant and joyous moment welcoming the birth of a baby into this world. And it's always a good idea to capture the baby's first precious moments in the first few days of his life. To keep the newborn photos as a memoir and a sign of celebration to share with
Read more...
The use of wood texture for various projects such as website design, graphic design, and photo editing is becoming increasingly popular these days. Adding texture to any design makes it even more interesting. Wood textures add depth and character to anything and express an organic feeling. Making designs stand out more and is utilized in tons of applications. No
Read more...
Adobe Photoshop is an application that many people use for photo retouching and image editing. It can be installed in both Windows and Mac OS computers. Photoshop is a critical tool not only for designer and graphic artists but most especially to photographers. It has changed the world of photography so much that, in some
Read more...
Digital photography has taken new heights for this generation, making it accessible to more people because of the advancement in technology. Years before, one can only take decent photographs using bulky cameras. Nowadays, all that you need is a smartphone and a bunch of photo editor apps and you will be shooting like a pro.
Read more...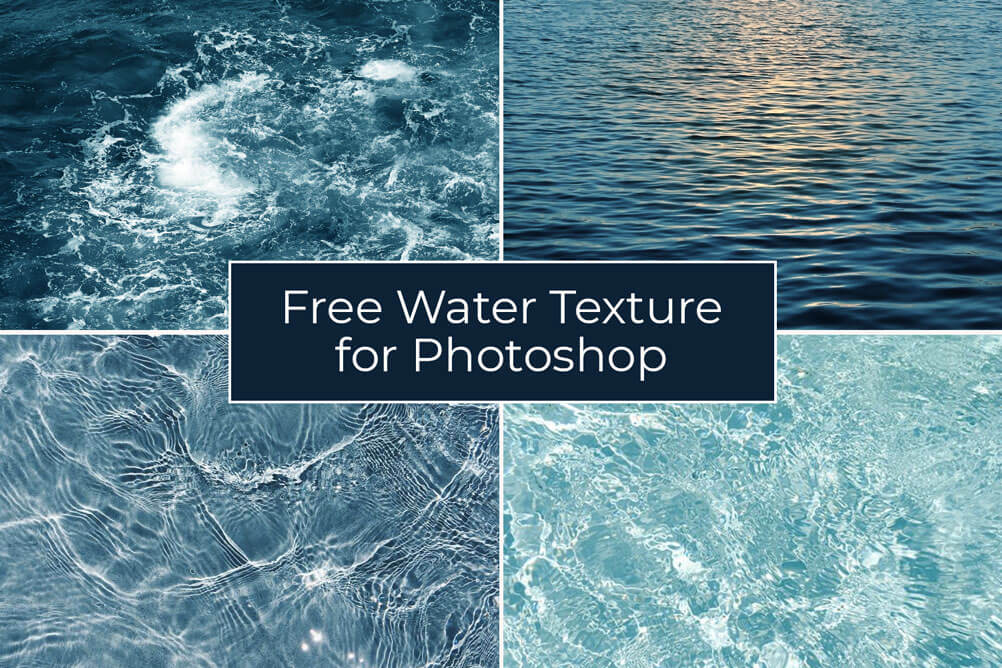 Use Water Texture as Image Background. Water has a lot of symbolism that people associate it with. It symbolizes dynamics, energy, sometimes calmness and mystery, etc. That is why water and water textures are great image backgrounds or digital or printed wallpapers. They are also great for website design, creating effects for products, graphic designs,
Read more...
Newborn photo shoot is popular these days and it is proving to be a great business opportunity for budding photographers. We want to help you become a professional newborn photographer so here's a handy guide to help you start out in this fun and rewarding work of newborn photography. Table of Contents What is Newborn
Read more...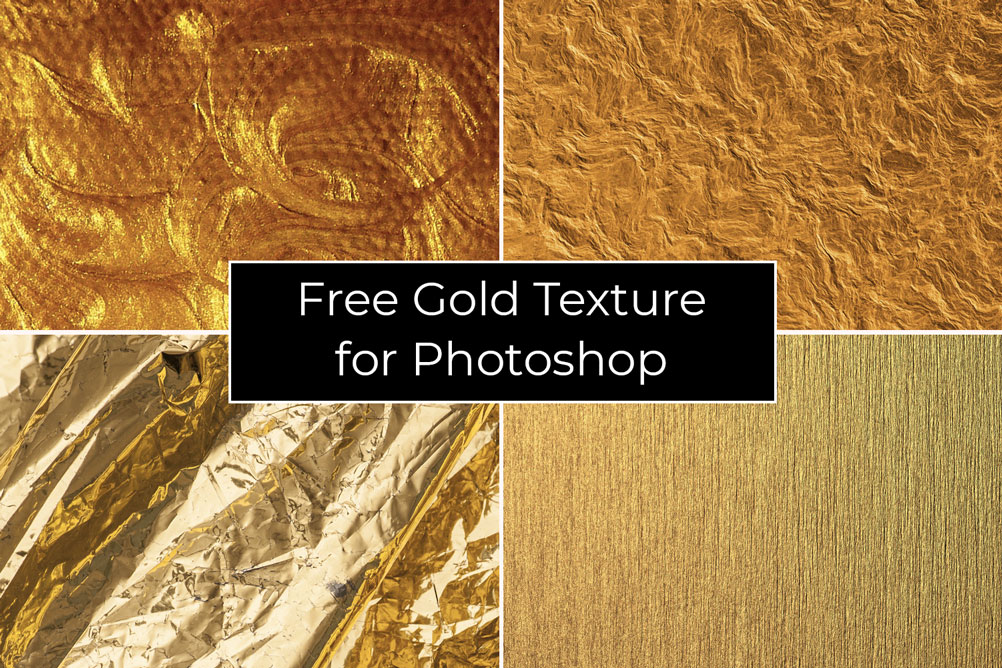 Gold texture looks great for digital products. It's been prominent amongst graphic designers, website designers and even photographers to use this in application for creative purposes. You will notice that most people are using it as a background for their images, branding, typography, and illustration, especially for e-commerce products. There's some elegance, luxurious and modern
Read more...