Category: Resources
Background removal service is one of the most valuable among photo editing services. This service is acquired from simple advertising graphic needs to large e-commerce businesses. A photograph with a transparent background is very valuable since it can be reused over and over. Removing the background and isolating the main subject enables you to recreate
Read more...
Are you bored of your Instagram photos? Do you want your images to look even better and professional? We bring to you top awesome free photo editing apps that can woo your followers and gain you even more fans, fame and followers. For Instagram celebrities, bloggers or even entrepreneurs, here is a way to improve
Read more...
Managing a business can be tedious if you do everything on your own. Keeping up with clients' and customers' requests would be difficult. It will be also hard to compete if you don't have a fast-paced work process. In industries such as in e-commerce, one needs to maintain steady process flow. This means that having
Read more...
"A picture paints a thousand words" they say but with stunning product photos, it means more sales from a thousand website visits. That is how valuable product photography is in any kind of business, most especially with e-commerce. More people are preferring to shop online but there are still those who prefer to buy something
Read more...
Snapshots are photos that were taken spontaneously, without artistic intent. They are technically imperfect as they lack the qualities that are seen on professionally-shot portraits. If you are aiming for quality portrait photography, the priority is to avoid making the pictures look amateur or just mere snapshots. There are portrait photography tips that you can
Read more...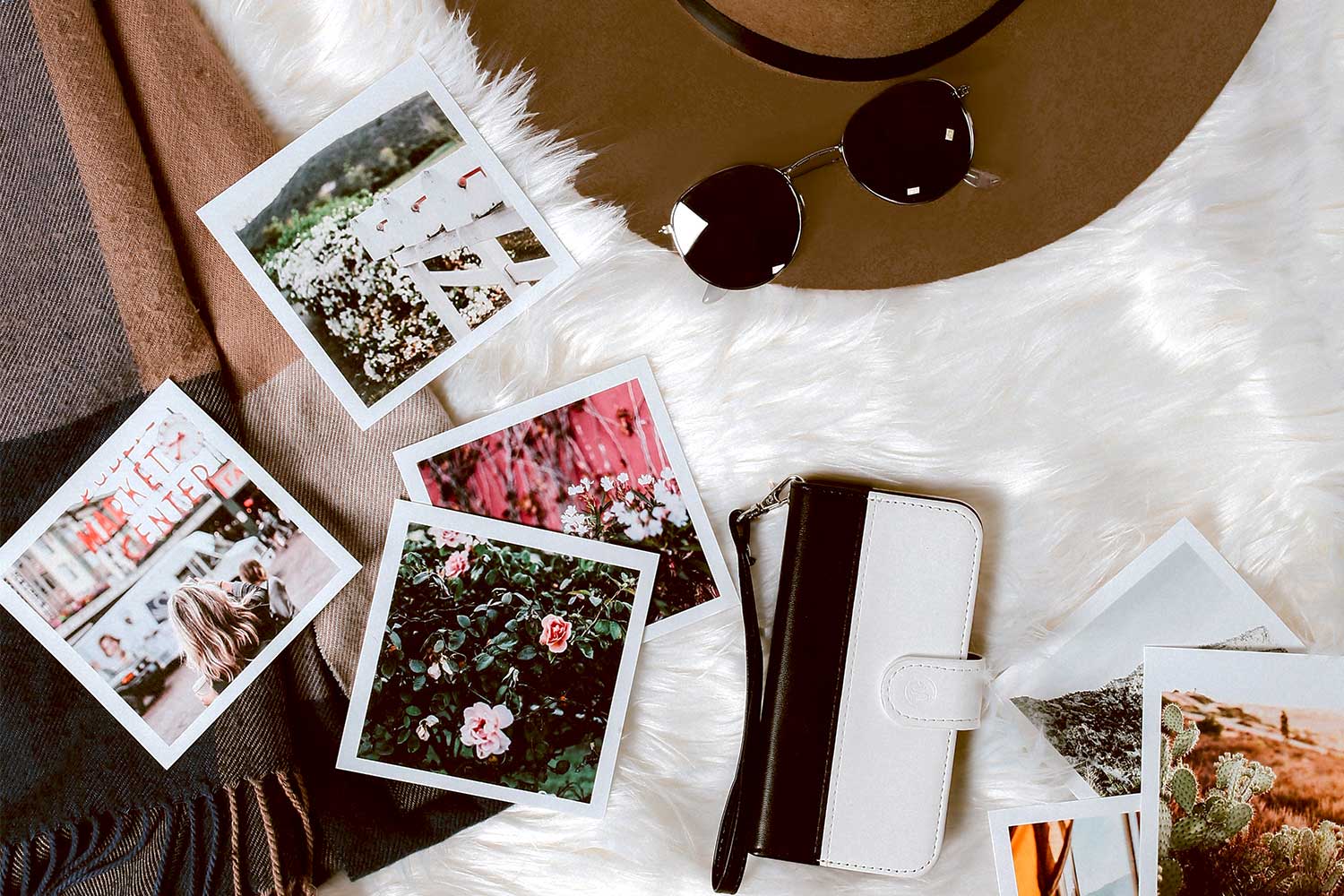 A Debate Over Beauty and Reality Let's begin with the debate among many photographers about post-processing. Over the years, many are still not inclined on the thought of editing photos. One of the main reasons is the denial of the reality about the subject. Editing photos will not only change the image but will also
Read more...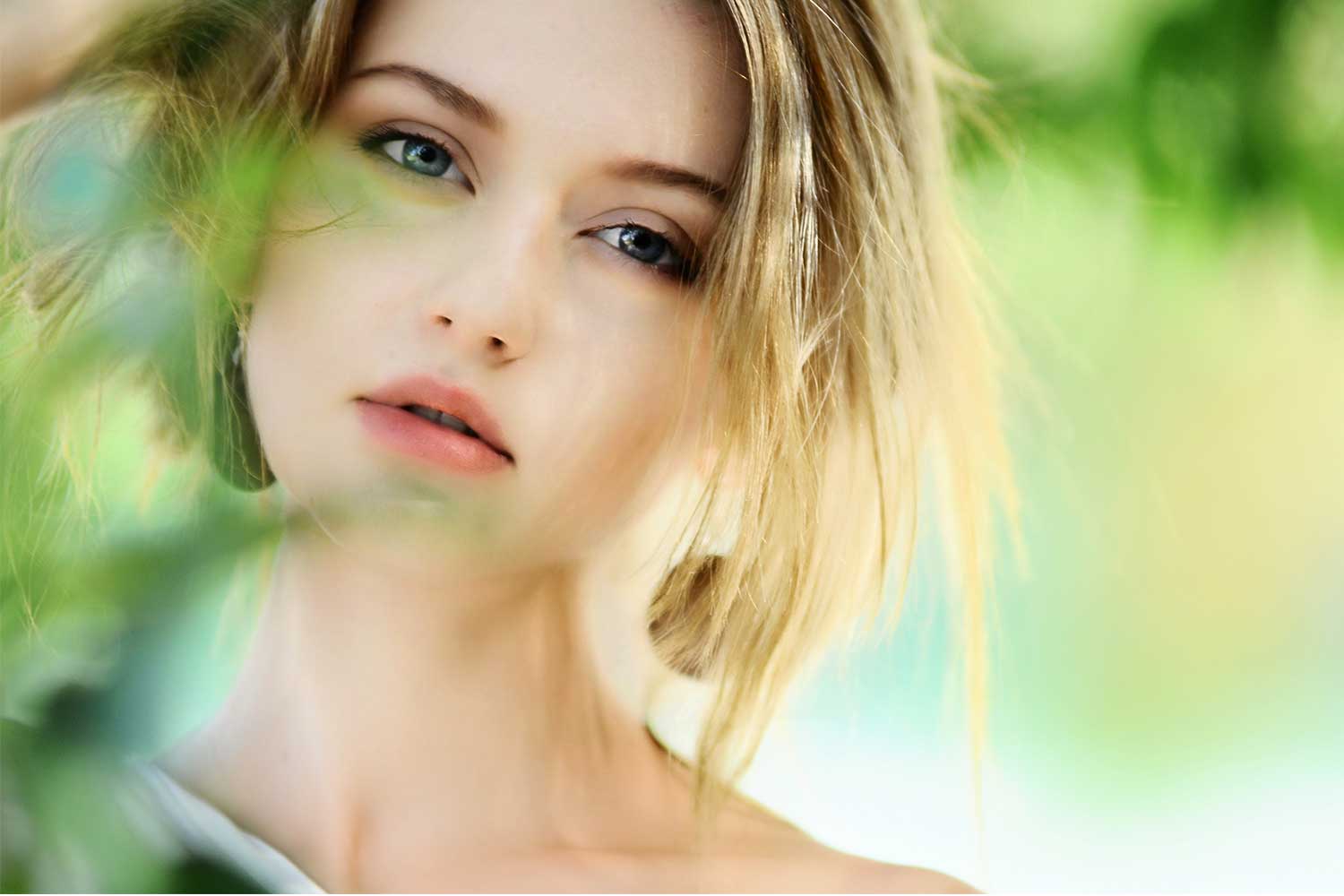 Beauty photo retouching is one of the editing techniques that take a lot of time to perfect. There are certain standards that you need to meet and it always varies on the client's needs. You must also be very attentive and meticulous in editing each part of the photograph. By mastering beauty photo editing, it
Read more...
One of the main focal points on the face of a headshot or portrait image is the eye area. In general photo retouching, one of the particular features of the face that are often overlooked are minor elements such as the eyebrows and eyelashes. Apart from the eye itself it is often missed. But in
Read more...
Retouch and edit skin fast and easy like a pro. Achieve that airbrush finish! Make your portraits look beautiful with a smooth natural skin texture using this fast high-end retouching technique for the skin in Photoshop. And get it done in a few minutes! First, remember to remove blemishes and touch up on irregularities like
Read more...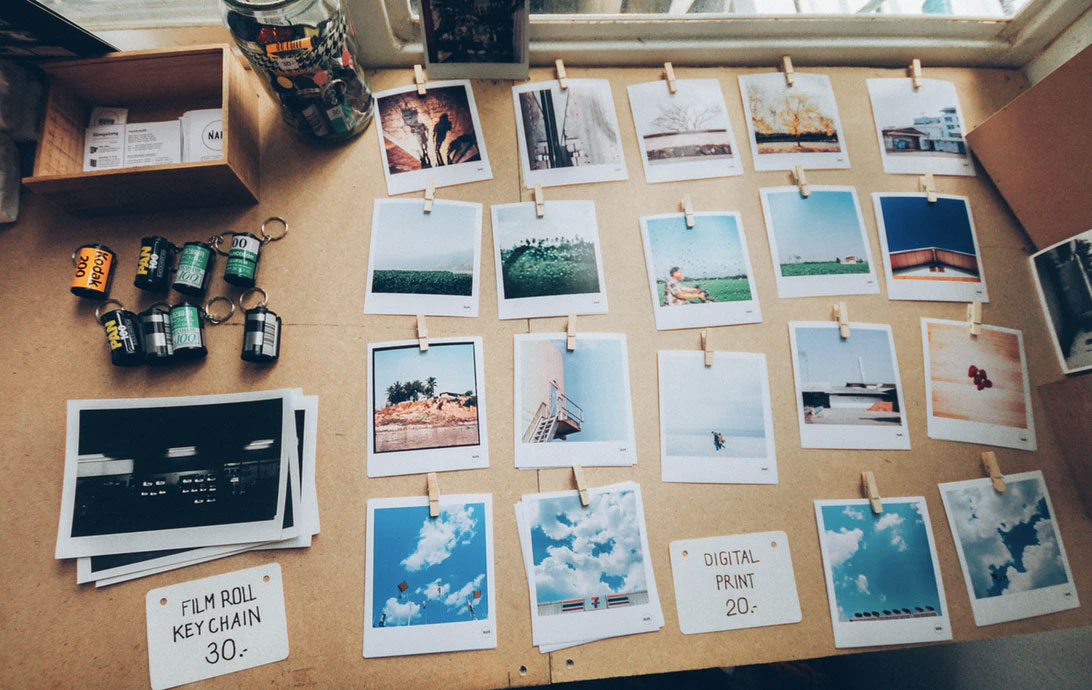 Many of our great and famous photographers were born to be first-hand witnesses of the world's beauty and chaos. Many photographers leave their comfort zones to document unlikely events. They go out of their way to document wars, conflicts, violence and other forms of suffering. Their instincts led them to capture significant moments and send
Read more...