Category: Background Removal
Background removal service is one of the most valuable among photo editing services. This service is acquired from simple advertising graphic needs to large e-commerce businesses. A photograph with a transparent background is very valuable since it can be reused over and over. Removing the background and isolating the main subject enables you to recreate
Read more...
Clipping path is a technique in photo editing used for choosing and separating a portion of any image. That could be the product. Actually this type of service is useful for removing image background, enabling you to add your own background. It is used to isolate the object in an image, changing background into transparent
Read more...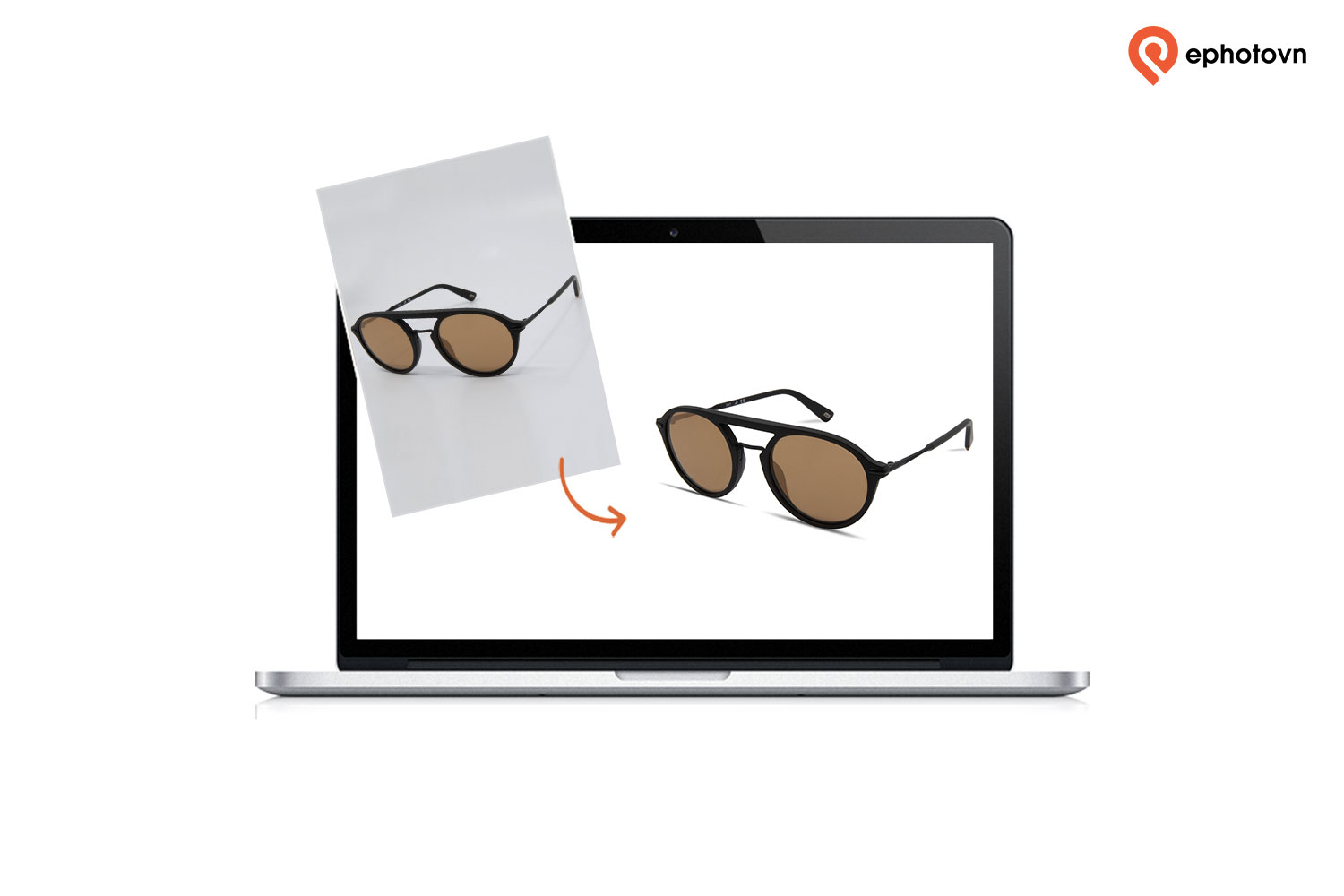 Are you passionately looking for the best image clipping path service provider online to entrust the post processing of images for your photography business, marketing creative designs and even for e-commerce product photos?  You don't have to worry, here are the basic guidelines to choose the best clipping path service provider for your image editing
Read more...
Both clipping path and image masking facilitate photo editing services as they are effective photo editing techniques and used to remove unwanted objects from the background of images. The major distinction between them is the way in which you used to eliminate the undesirable object. Clipping Path Clipping path is a photo editing technique used
Read more...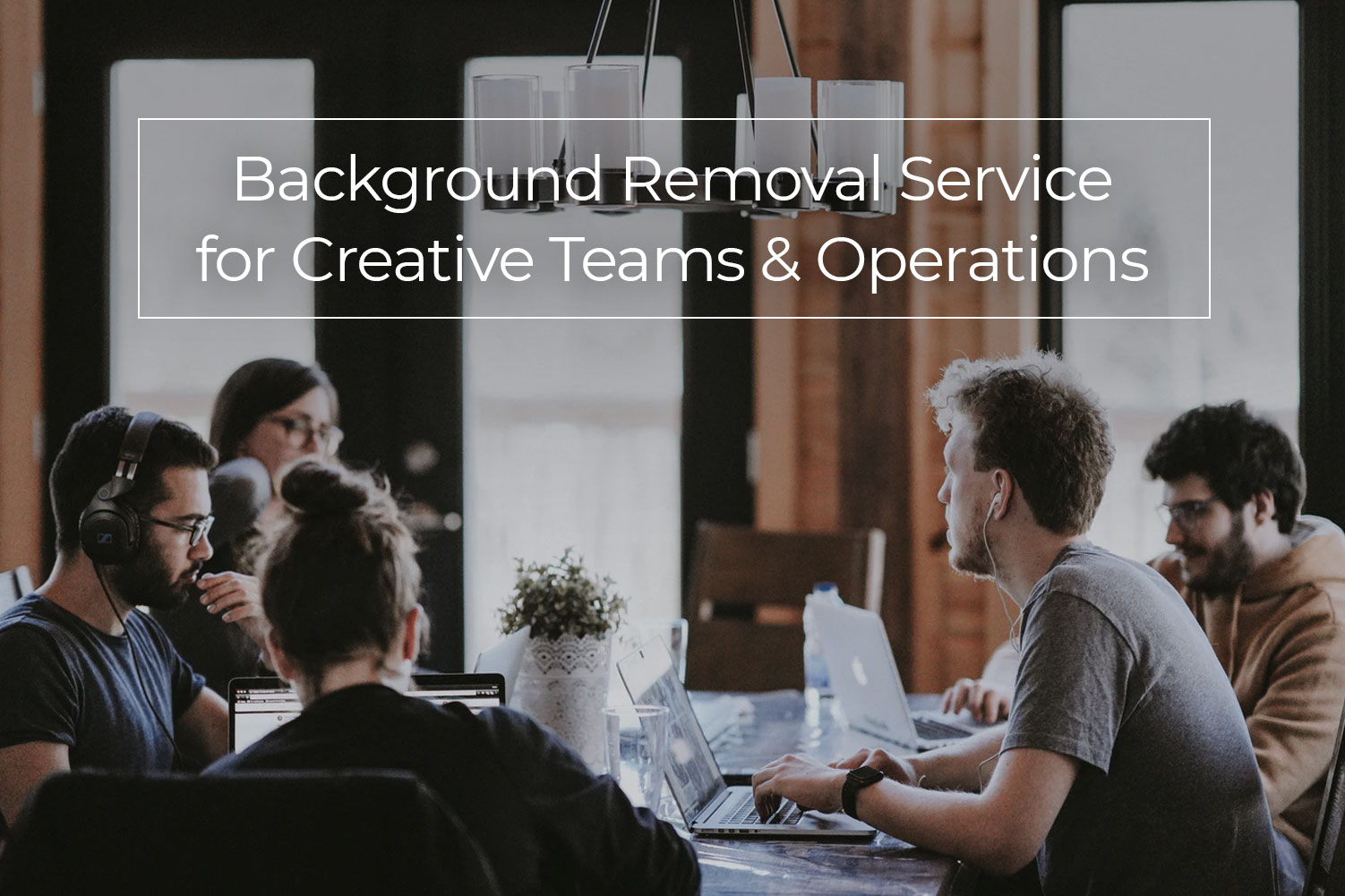 With the popularity of e-commerce sites, many industries are turning to photo editing services, such as background removal and clipping path for all product photo editing needs. If you are looking forward to improve the creative operations of your business, you must be aware that one of the easiest ways to do this is by
Read more...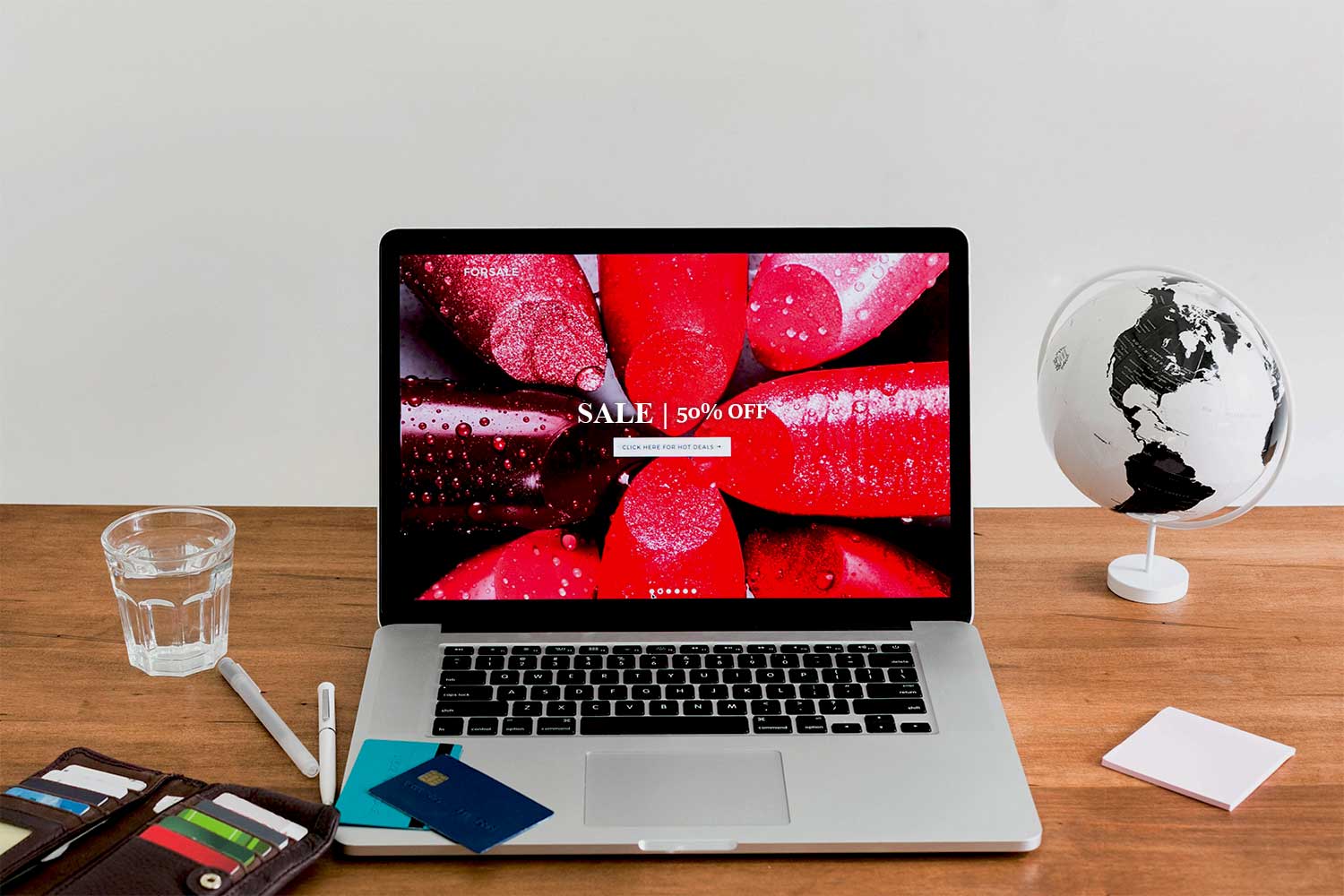 The best asset of an e-commerce site is the set of product photos presented to its customers. Everyday, a lot of e-commerce sites are emerging and no one cares much if the same types of products are offered. Uniqueness does not matter as long as the products are of value and follows the current trend.
Read more...
How you present products in the website can help consumers into buying. This is why it is essential that product images look realistic and pleasant at the same time. There are product photos and there are effective product photos. You should not only be armed with the usual photos because most of the customers will
Read more...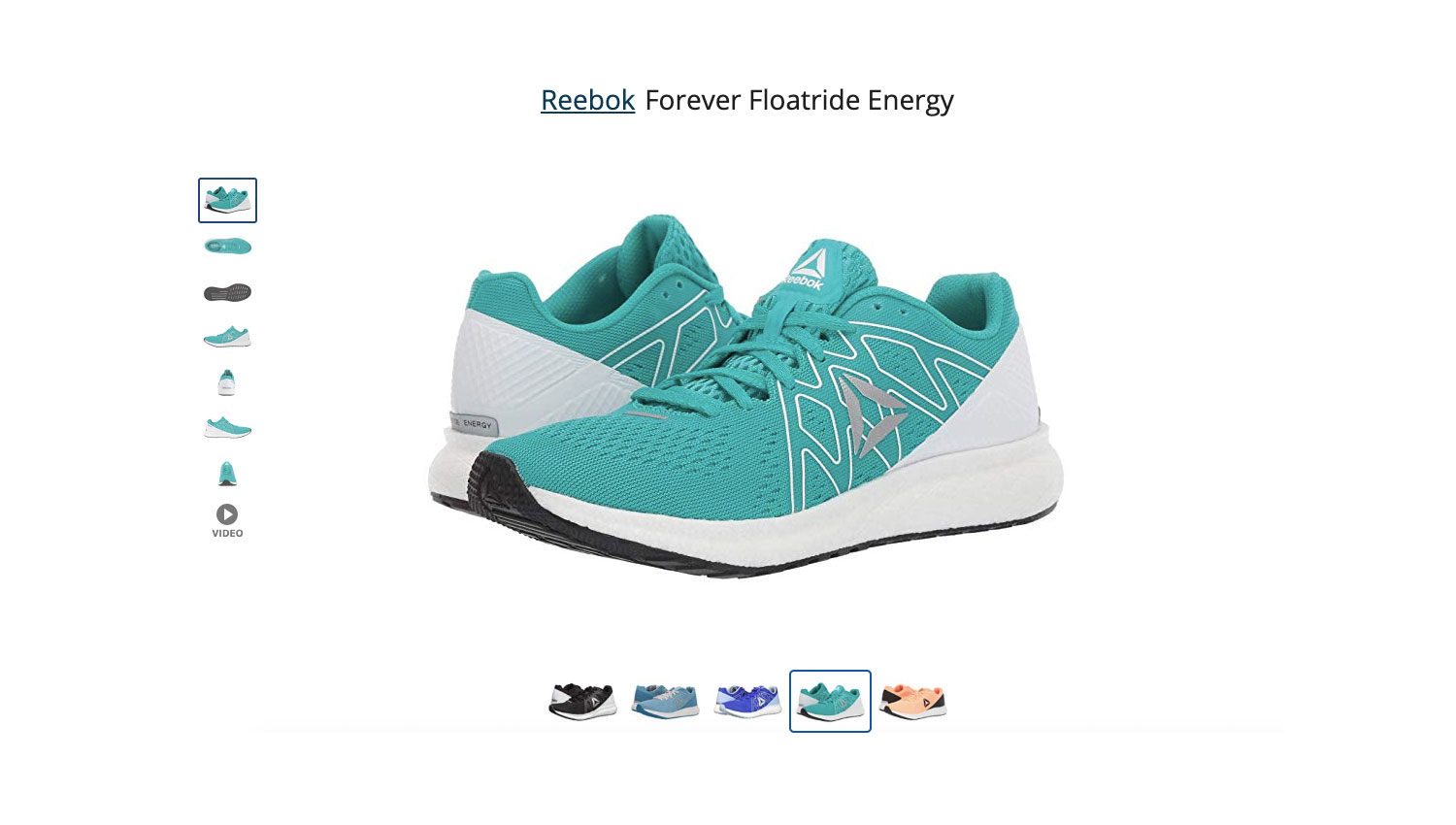 How the products are presented speaks about the company. In the real world, a shopper walks into a shop because they were attracted on the displays they see from the outside. It is the same with online shops where customers are enticed to buy products because they like the pictures that they see. To simply
Read more...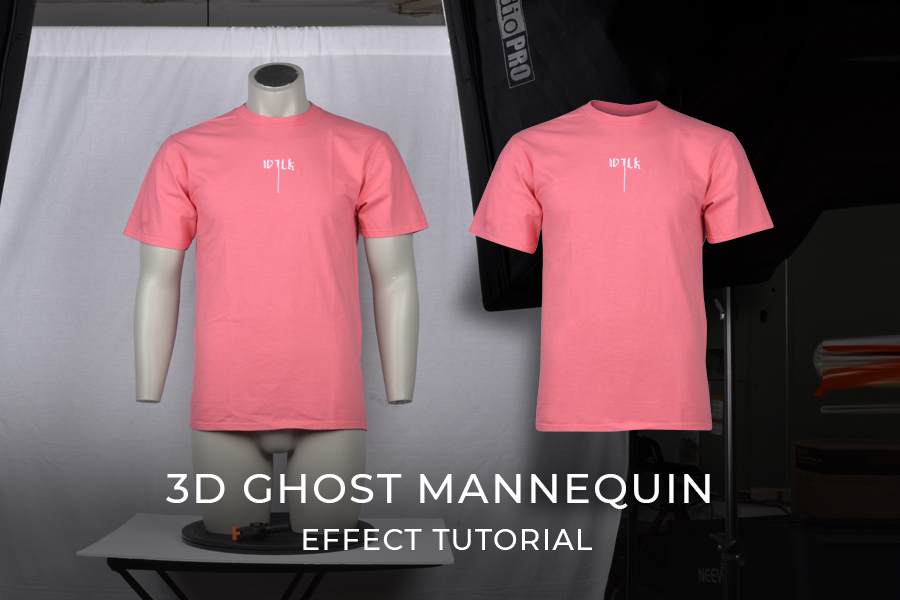 When selling online, it requires good effort and innovative ways to effectively promote products. Sellers should be creative in presenting their products to customers. Since these kinds o products are only available to view online, ghost mannequin are especially important for products such as garments and clothes. The use of mannequins is one great way
Read more...
Some photos look great with their backgrounds. In fact, there are images that are at their best when they have colourful backgrounds. Not with e-commerce. In any online marketplace or e-commerce websites, product photos need to have either a white background or no background at all. Some big online store platforms, like e-Bay and Amazon,
Read more...