Category: Background Removal
To remove backgrounds from images can be a tedious task. A lot of time should be allocated if you decide to do it on your own. In any online marketplace or e-commerce websites, product photos need to have either a white background or no background at all for it to be an effective image. If
Read more...
There are many reasons why you may need to remove background from an image. The main and most obvious reason is to increase the aesthetic value of an image. Separating a photo from its background also lets you open up new potentials for your photos. You can easily incorporate other Photoshop effects to make them
Read more...
Online shopping has grown to be a huge industry over recent years. A lot of people are now comfortable with shopping for almost all types of products throughout the internet or online shops. This is why entrepreneurs also took this chance to extend their businesses on the internet. As an online entrepreneur, you are aware
Read more...
Are you interested in changing or removing a photo background in Photoshop? Or maybe your focus is changing a cloudy kind of sky to an adorable sunny day? Or even include a background that is flat for your own corporate headshot? Sometimes a photo that is average can be improved to a large extent by
Read more...
Becoming a professional photographer is no easy task. First, you need to invest on your gear. A good camera does not come cheap and so are the accessories that go with it. Then, you need to hone your skills. Using a photo editing software is a must. Take plenty of photos in order to develop
Read more...
Inexpensive and dependable photo editing services is the best solution for studios and product photographers. Product photography primarily impacts the manner in which customer view the brand of your company and your products. If you make use of high-grade images and expert photo editing: People perceive your product to be higher in value. This way,
Read more...
Creating a beautiful image is much more than just pressing your photograph's shutter button. Candidly speaking, that is just half the entire process for several photographers. There is another part that has to do with post-processing of the photos. There are some image editing tips you need to consider. The main focus should be in
Read more...
Through images, your brand will be displayed in a way that is appealing. This helps to make potential and existing customers take on your product offers. Picture doesn't only make your brand more valuable as it can also influence a customer's spending habit. It can make a deal to be successful or even fall through.
Read more...
The e-commerce industry is expanding every year. Most businesses are accepting the fact that social media and other digital or internet marketing strategies are important for the growth of any company. This is why a lot of related industries also continue to grow in order to keep up with the new demands of online marketing.
Read more...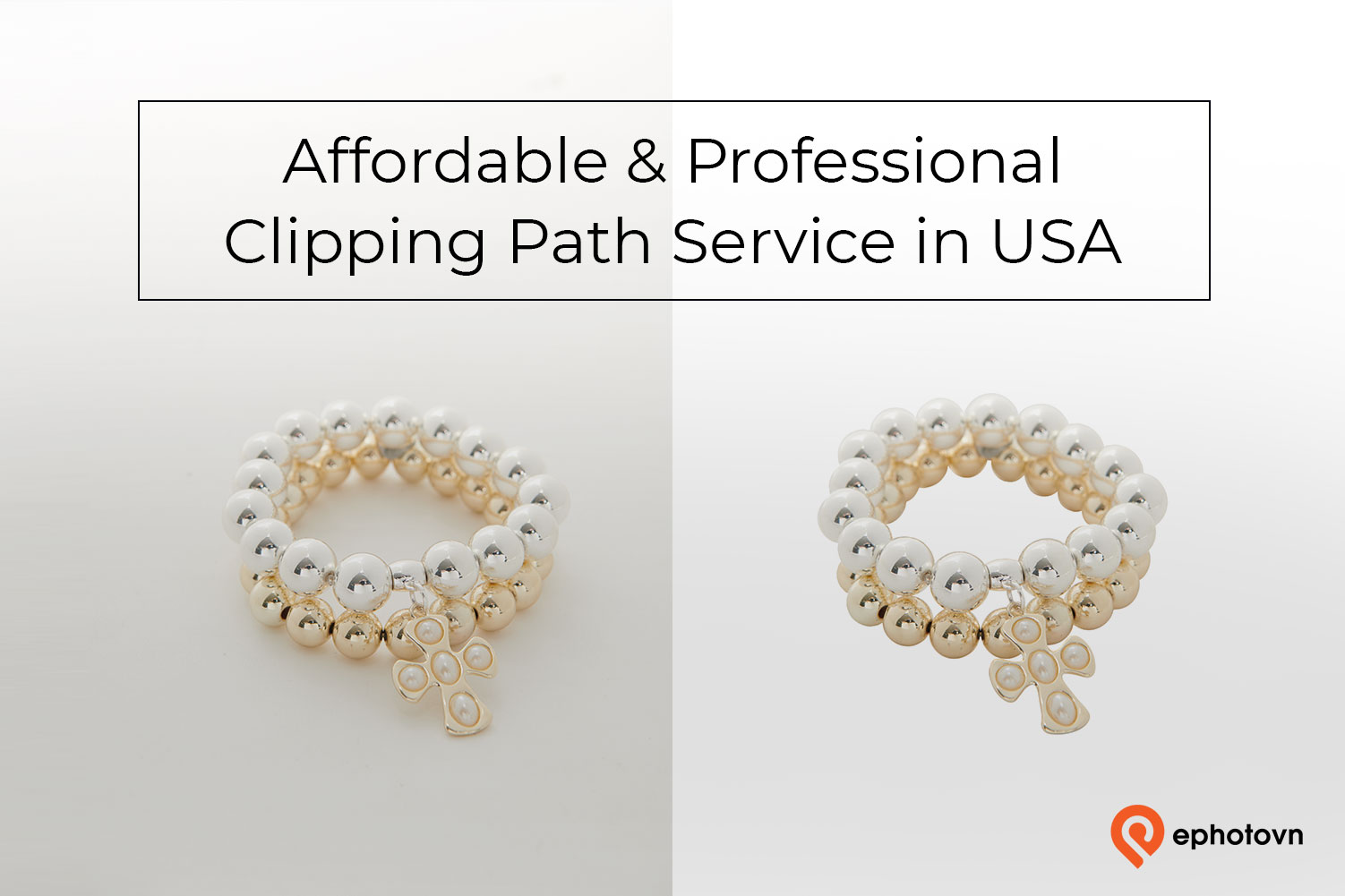 Executing clipping path services to post-process photos in various businesses have gained more prominence around the U.S. For example, aside from photography studios businesses such as manufacturers, e-commerce, printing companies, media and advertizing agencies and wholesalers all make use of such services. Getting rid of an image background has become a service that is often
Read more...