Outsource Background Removal To A Freelancer Vs To A Photo Editing Company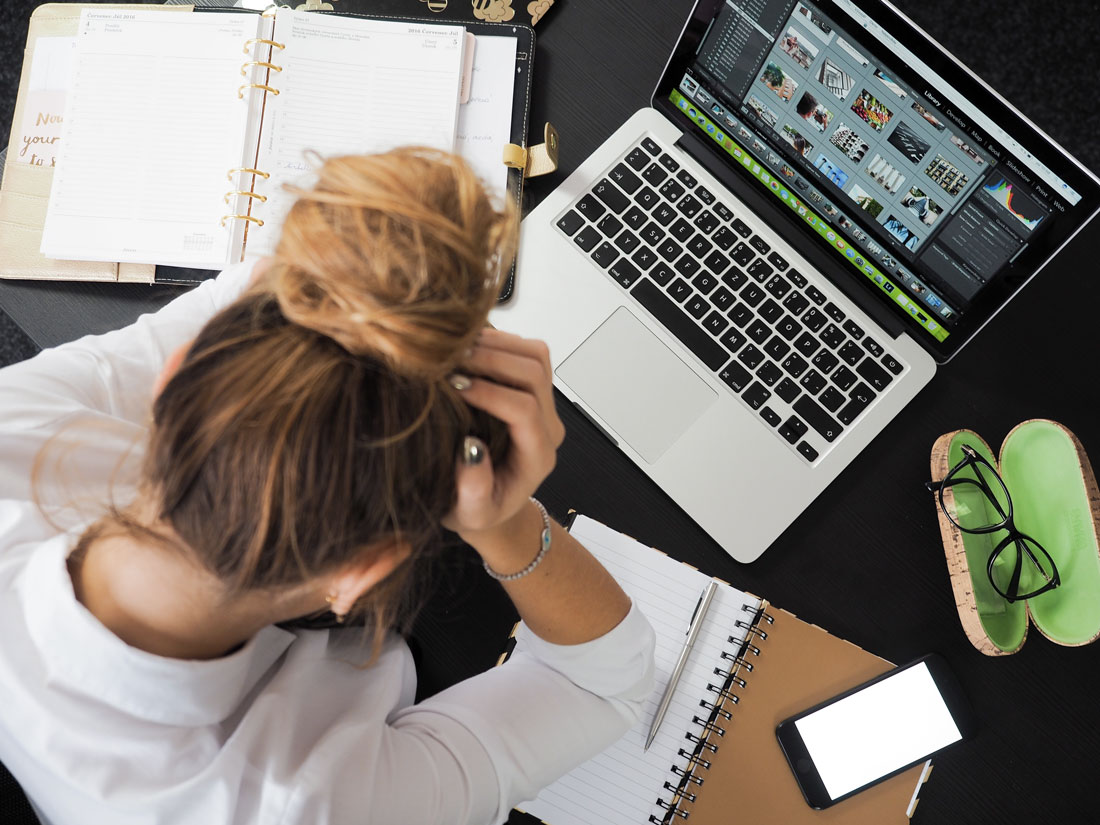 Online shopping has grown to be a huge industry over recent years. A lot of people are now comfortable with shopping for almost all types of products throughout the internet or online shops. This is why entrepreneurs also took this chance to extend their businesses on the internet.
As an online entrepreneur, you are aware that one of the most effective ways to display a product is by using a pure white background. The absence of anything in the picture other than the product itself helps the customer to focus on the product. It is therefore important to ensure that your photos are post-processed accordingly so that the goal of catching their attention will be realized.
Most companies and e-commerce sites have their creative teams to take care of product photo editing. There are instances, however, where extra help is required to complete the editing needs from photo retouching services, especially with background removal.
Related Post: When to Hire a Background Removal Service to Assist Your Creative Operations
There are many benefits if you are going to outsource background removal. The most popular one is that by outsourcing, you are paying for what you currently need instead of paying a full-time employee for it. Another benefit is that outsourcing means giving your team more time to work on important tasks rather than getting tied up with the photo editing process.
Gains and Drawbacks
Basically, you have two choices when you want to outsource background removal. Either you hire a freelancer or have expert photo retouching services from a photo editing company.
Freelancer
Many photo editors work on a freelance basis. If you are to outsource background removal to a freelancer, expect to pay either by the hour or per image. Although a freelancer is a cheaper alternative, you also need to consider that having only one person to work on the photos can cause challenges.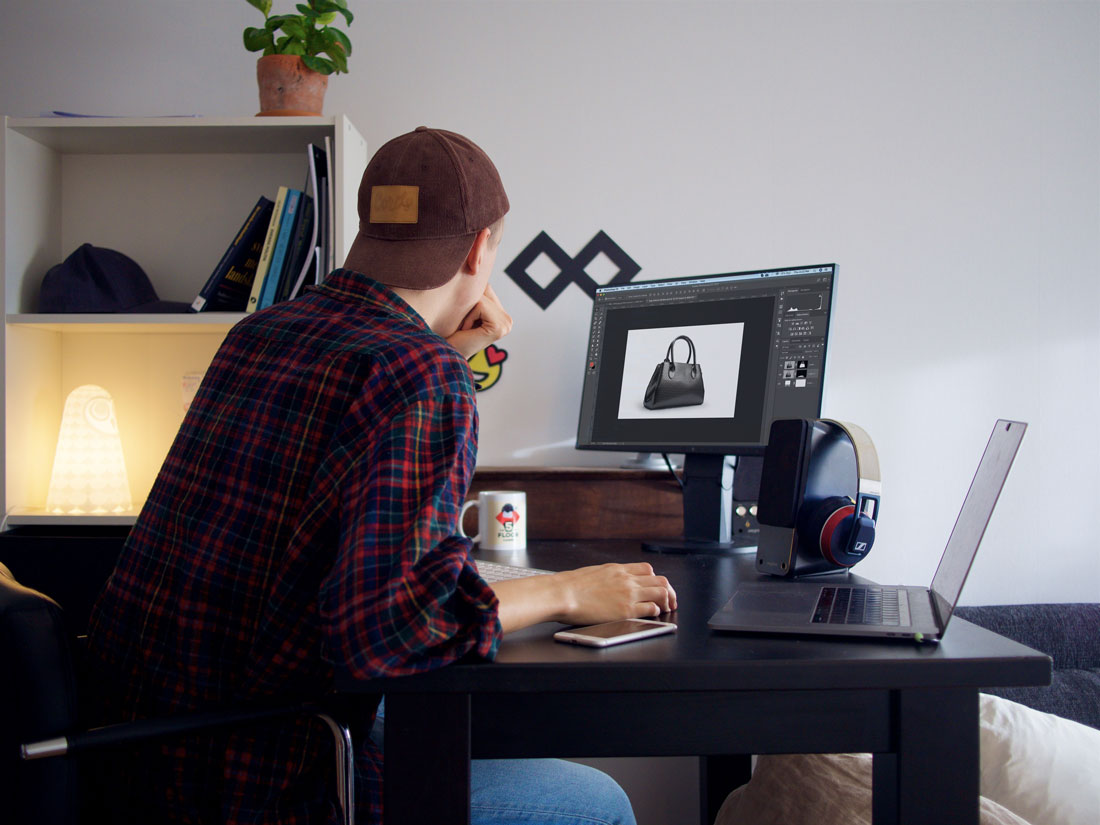 The first disadvantage of having a freelancer is that he or she has limitations as a person. You cannot expect to have the freelancer work on a project 24/7. What if you need hundreds of photos in 24 hours? Can your freelance editor handle it? How much will it cost your company for any delays in case the freelancer cannot complete the project on time?
Other than the obvious disadvantages, you cannot also expect for a freelancer to be available all the time. They can easily turn down a project for any personal reason, such as a vacation or if they are sick. Most freelancers chose not to be tied up in a company because they want to take full control of their time. You cannot afford to get stressed out looking for another freelancer to do the job. Unless, you get a really decent freelancer that could accommodate your needs everytime.
Related Post: 12 Best Instant Photo Background Removal Tools to Use for Free
Photo Editing Company
Compared to a freelance editor, it is a smarter choice to hire a photo editing company if you are going to outsource background removal. The main advantage of a photo editing company is that there are many editors who can help in completing a project. These companies have established a guaranteed turnaround time. This ensures that projects are never delayed because you can get your photos at the expected time.
Most photo editing companies employ photo editors from various locations and continents. This means that there will always be someone who will edit your photos 24/7. Working on different time zones ensures that no project is left untouched even for a few hours.
The best advantage of a photo editing company is that they offer a lot of packages to suit every need. Whether you need to have photos edited in bulk or by piece, you will be quoted a reasonable price for it. Companies also tend to have different prices depending on the types of edits that are needed for each photo. You may pay a lower price for simple and basic edits and expect to pay premium for high-quality editing that is intended for publications.
Related Post: 5 Top Background Removal Service Providers – [Review and Comparison]
As you can see, it is more advantageous to have a reliable photo editing company if you want to outsource background removal and clipping path service. Ephotovn, for example, has earned an excellent reputation in this industry. This is very reassuring especially if your business relies on having the best photos to keep up with the expectations of your customers.
How can we help you?
Ephotovn is dedicated to helping clients in achieving all their goals by providing a professional touch with every photo retouching project. This results in high-quality product photos that are perfect with whatever marketing campaign a company is planning to launch.
Receive Special Offers and Deals From Ephotovn
We hate spam. Only receive our Newsletter for the latest tips, deals, tutorials, resources and guides.
Related Post