28 Top Photo Retouching Services For Photographers in 2020
Photography is an essential part of many people's lives. This is why many photographers make a living out of it. Professional photographers are paid hundreds of dollars for a few hours of their talent. Just as in any industry, a photographer can only earn a lot if there are many clients who will seek for his or her services. Thus the need of having access to top photo retouching services that gives many benefits to the photographer.
This article is meant to identify the top photo retouching services that should be considered valuable to all kinds of photographers.
With the thousands of photo editing and retouching companies online, how do you find the best one to help with your photos? Look no further as we have compiled the top photo retouching services providers that any photographer can turn to:
Lists of Top Professional Photography Retouching Companies
High-end photo retouching does not need to cost a lot, which is why Ephotovn is among those companies that are favored the most by many photographers. Professional background removal starts at only $0.39 per image and the team is very flexible when it comes to meeting the creative standards of the clients. It also helps that they are one of the fastest in terms of turnaround time as they can complete an order of 1,000 images in as fast as 24 hours.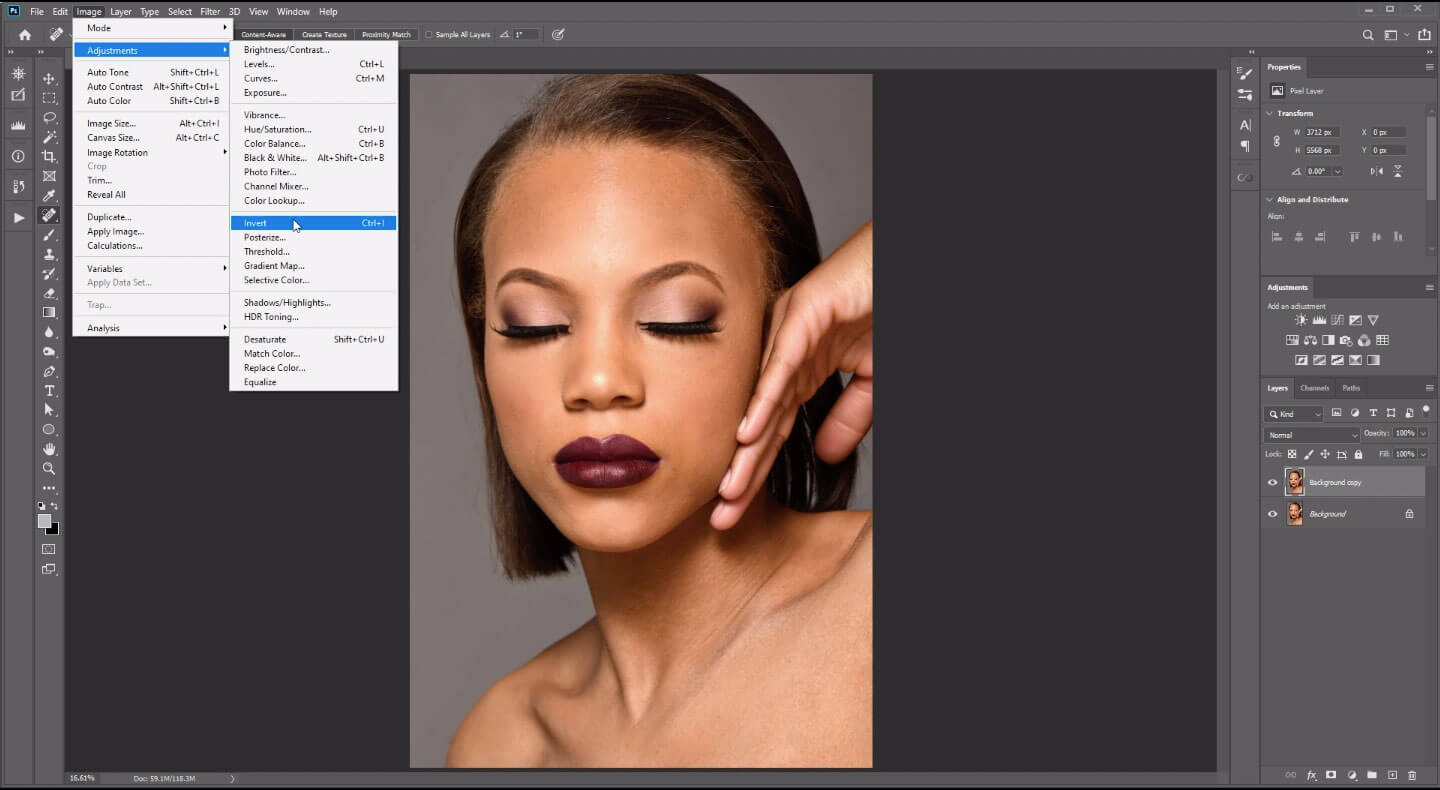 The company specializes in photo restoration services and retail photo industry. They offer affordable packages for professional photographers. This means that you can enjoy their services even with a limited budget. They guarantee to be accurate, quick, and attentive to client feedback.
3. Clipping Path India – (visit website)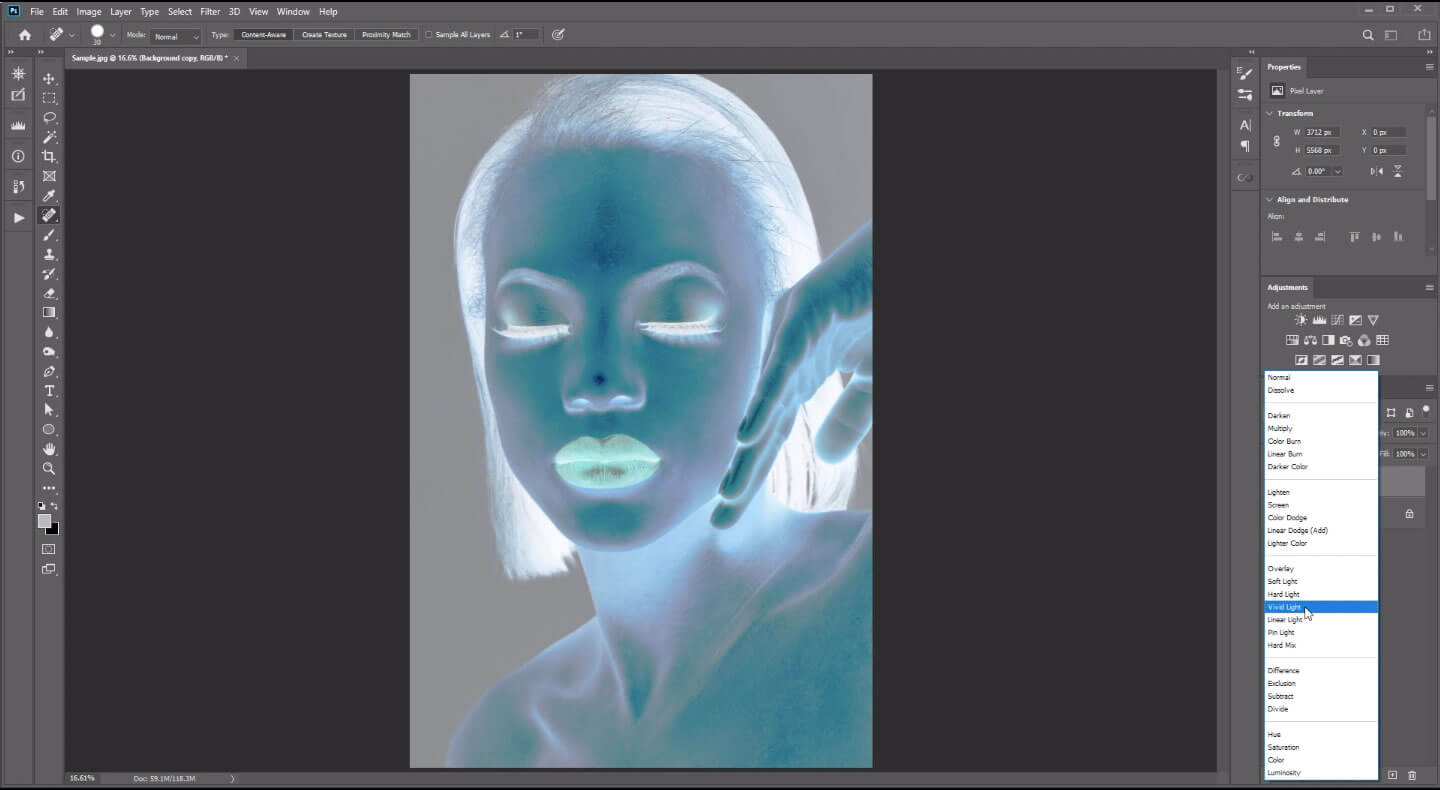 This company specializes in creating photo cut-outs using the clipping path which is an essential service among those who have online shops. They have over 300 photo retouchers who are stationed all over the world so they offer a fast turnaround time and can handle bulk images.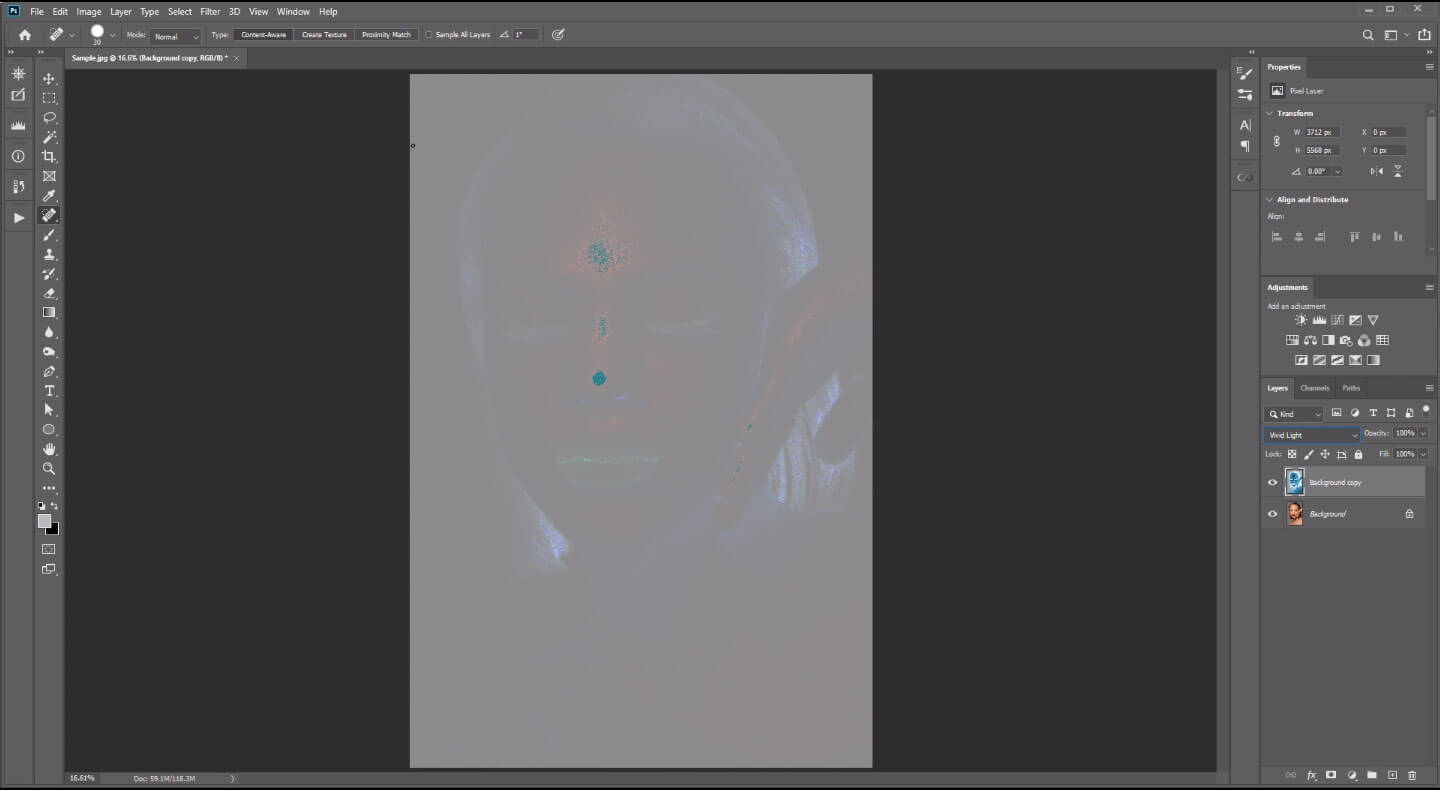 Photo Retouching Up offers up to 35% off for bulk orders which means more savings if you are working on a tight budget. With only 20+ image editors this company solidly promises to deliver simple to extremely complex editing services, return edited images at a time specified, and also able to respond to urgent service within a very short time.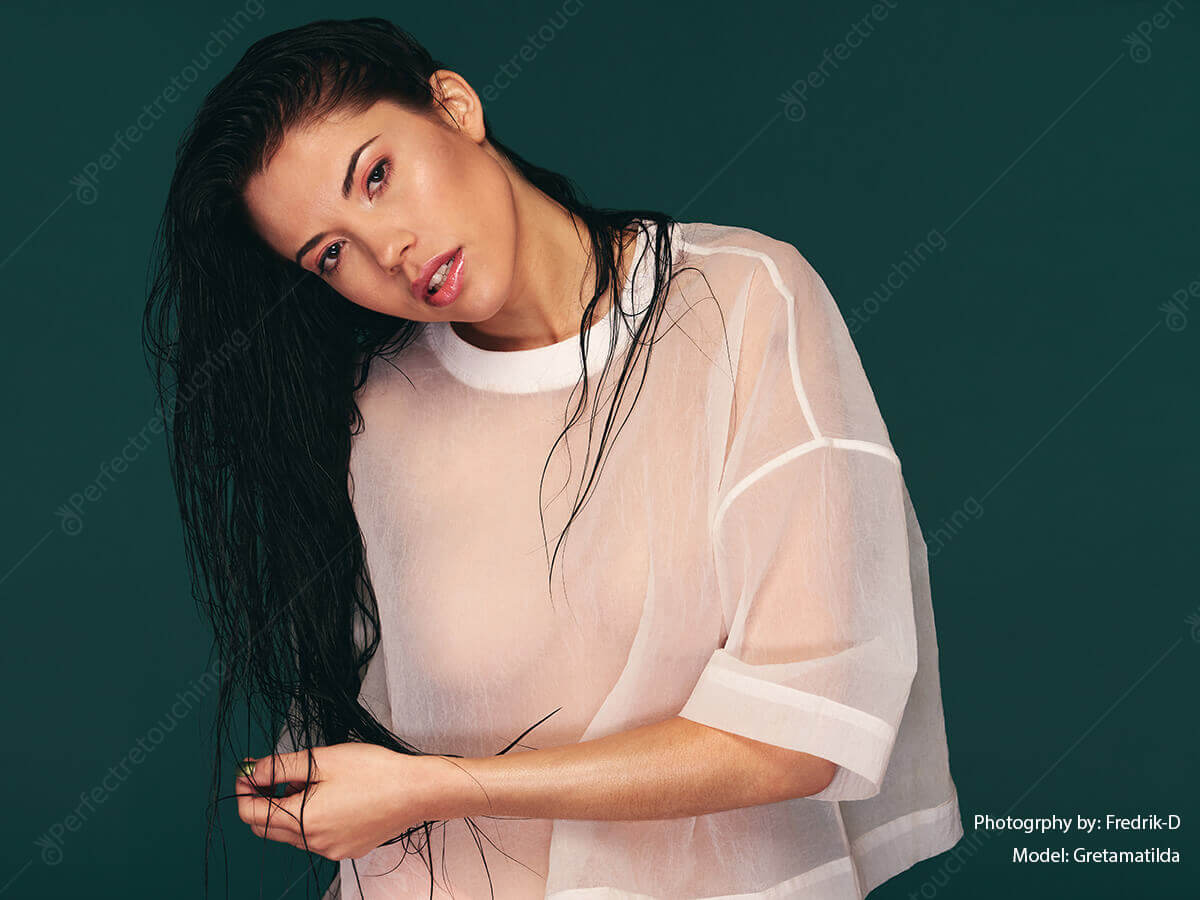 With a focus on headshot, product, beauty, and jewelry, Perfect Retouching guarantees high-quality image outputs. The rates are on the average but it is adequate for those who require a specific look for their photos based on their specialization.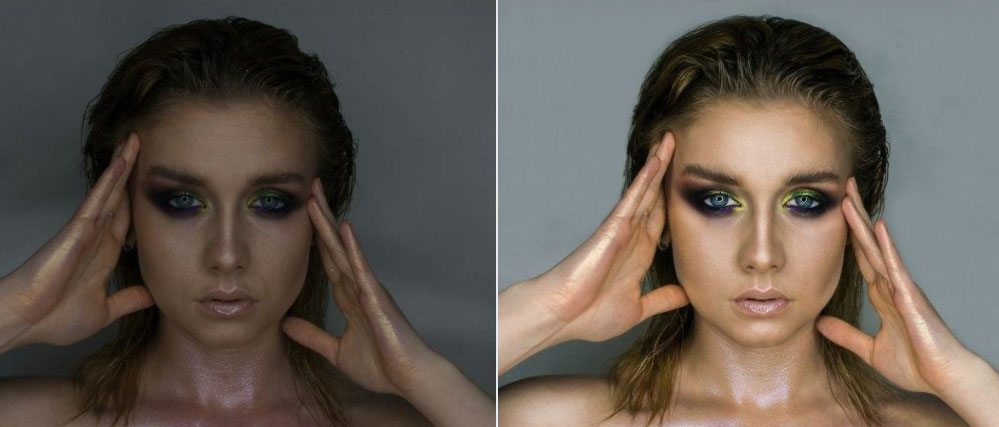 All photo retouching services that High Volume Images offer are tiered into three: Basic, Pro, and High-End which is beneficial to those who are looking for simple to complex photo manipulation. With the company name, they can handle loads of images to process.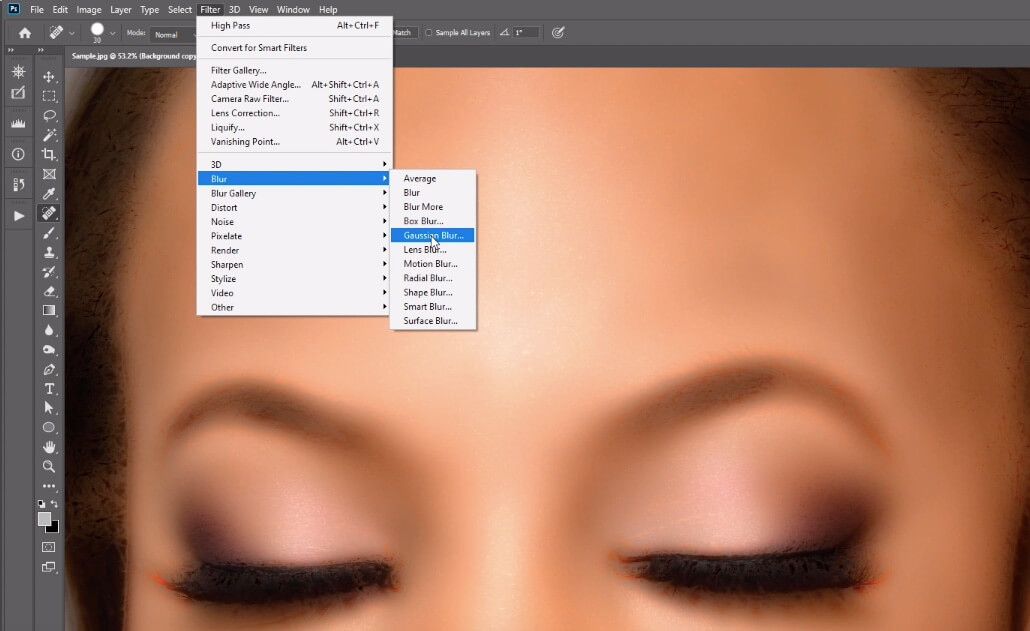 What differs FixiPixi from the rest on the list apart from offering high-quality images, fast delivery, and affordable pricing? It is that they offer not one but two trials before any photographer or client would decide to choose them to provide service, which is a bold show of hard work.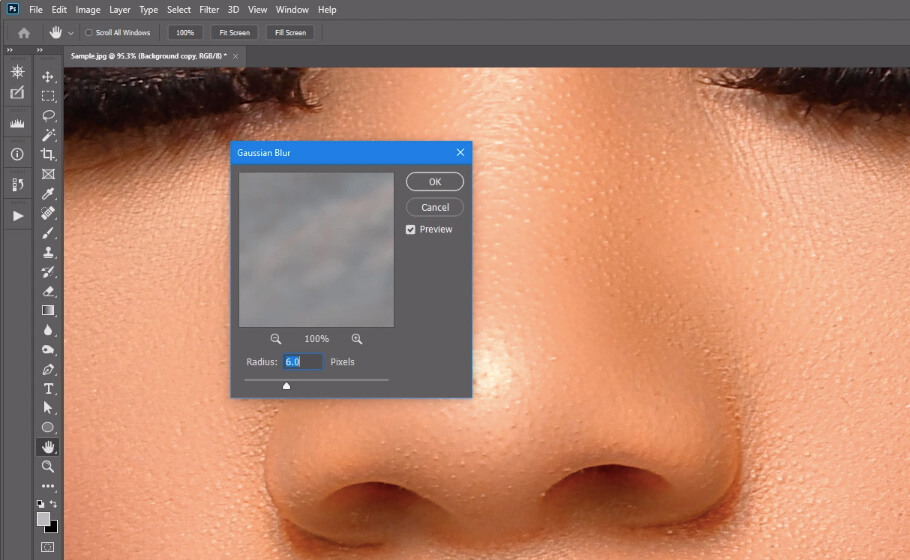 Conceptual and fashion magazine photographers will like Retinka's professional portrait photo retouching services. Heads up though, this company offers the priciest service on this list with its credit-based price system that ranges from $115 to $1,079.
With over 80,000 images retouched, Retouching Experts can very well compete against more experienced photo retouching companies. They can cater to any type of photography and offer a low price range of $2-$15 per image.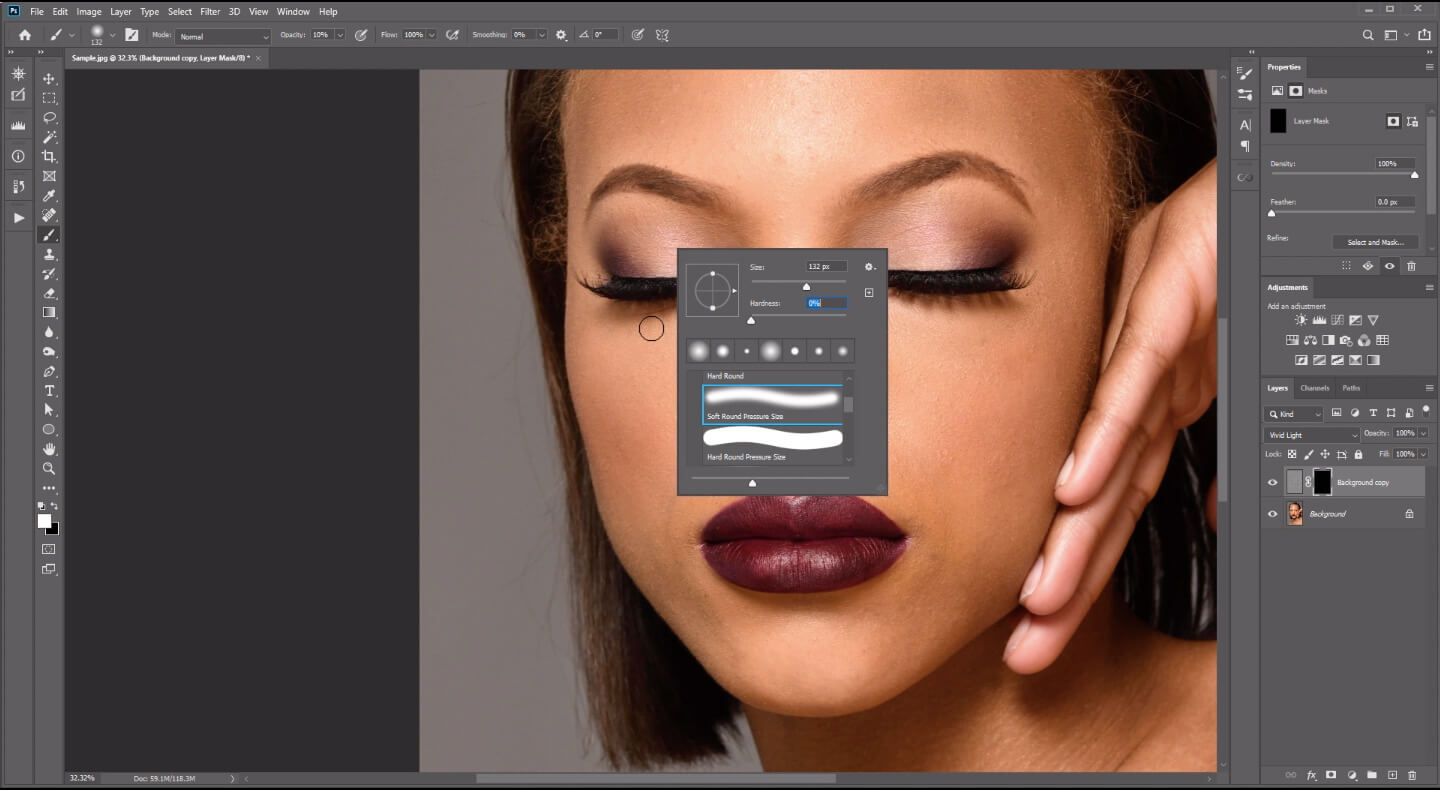 E-commerce sites need to be consistent with their photo editing and Pixel By Hand is one of the best when it comes to retouching photos. One distinct point they emphasize is the flat-rate pricing for images, which means regardless of how complexity and difficulty, they prefer to set one price for all your images.
11. Color Experts International – (visit website)
With 30+ years of experience under its belt, Color Experts International is one of the pioneers's the field of photo retouching. With a huge team of skilled image editors, scalability, and experience they render premium image editing service.
12. Paper Boat Creative – (visit website)
If you want to work with a company that is trusted by known brands, you should check out Paper Boat Creative. They have worked with Shoes of Prey and Fit PRO so you are sure that they really do deliver when it comes to having clean, professional, and sharp product photos.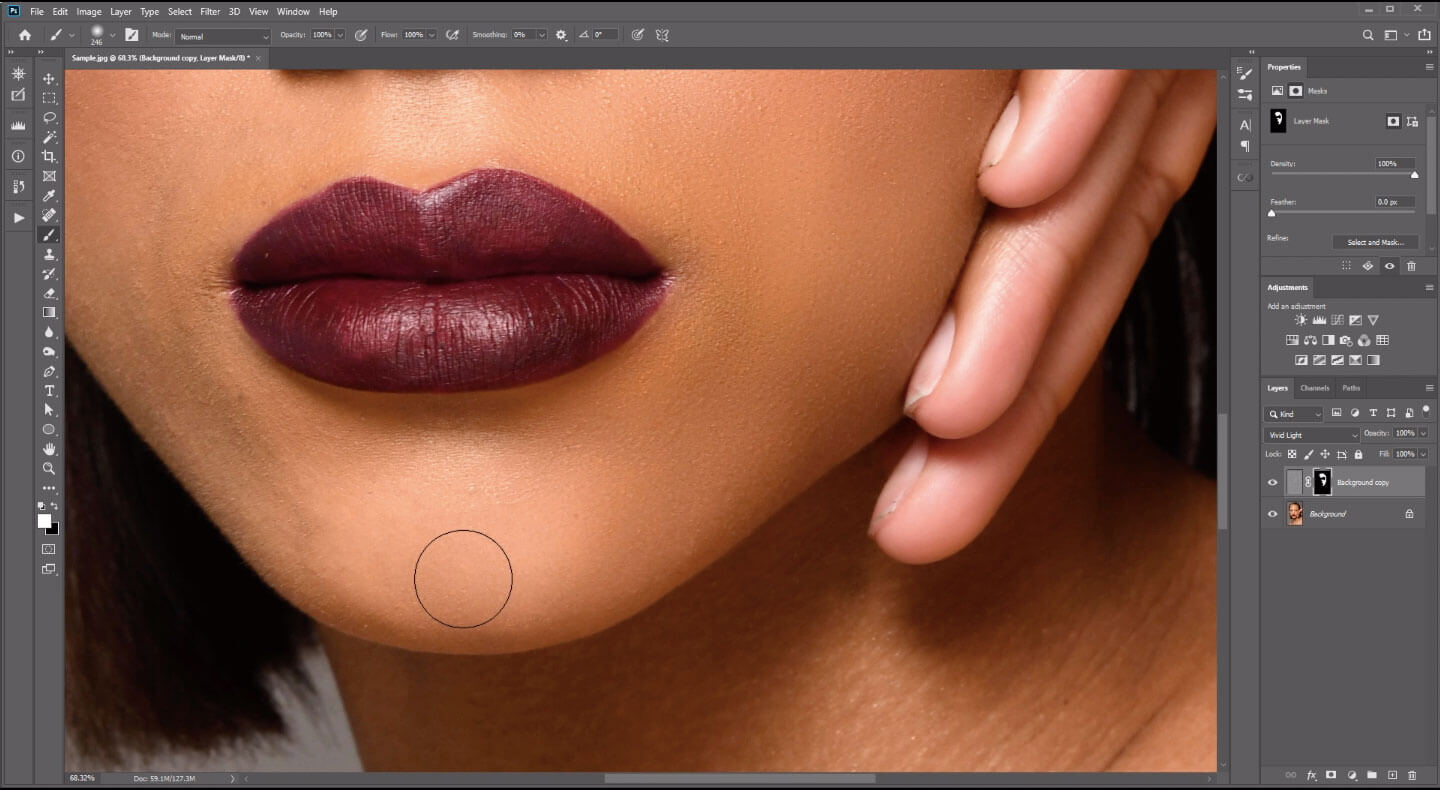 When it comes affordability, Retouching Zone offers as a good image editing outsource service for both product, e-commerce and real estate photography images. They offer discounts for bulk orders and agree to monthly payments with regular customers.
14. Jewellery Retouchers – (visit website)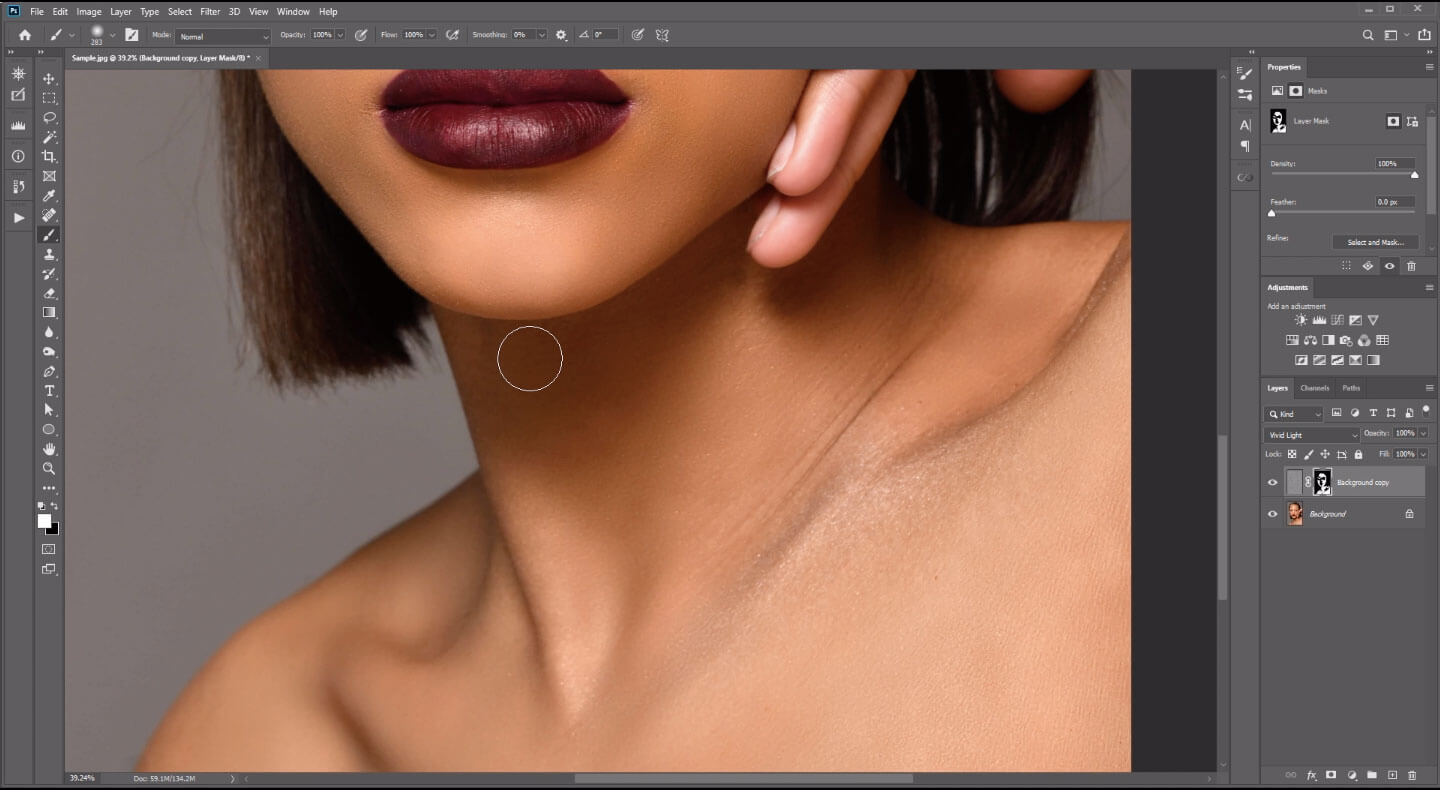 While other companies claims as an all in one image editing service provider, Jewellery Retouchers focuses on photo retouching of jewelry pieces only. Prices vary depending on the intricacy of the jewelry design. High quality and professional results are expected since the specialization of this specific niche.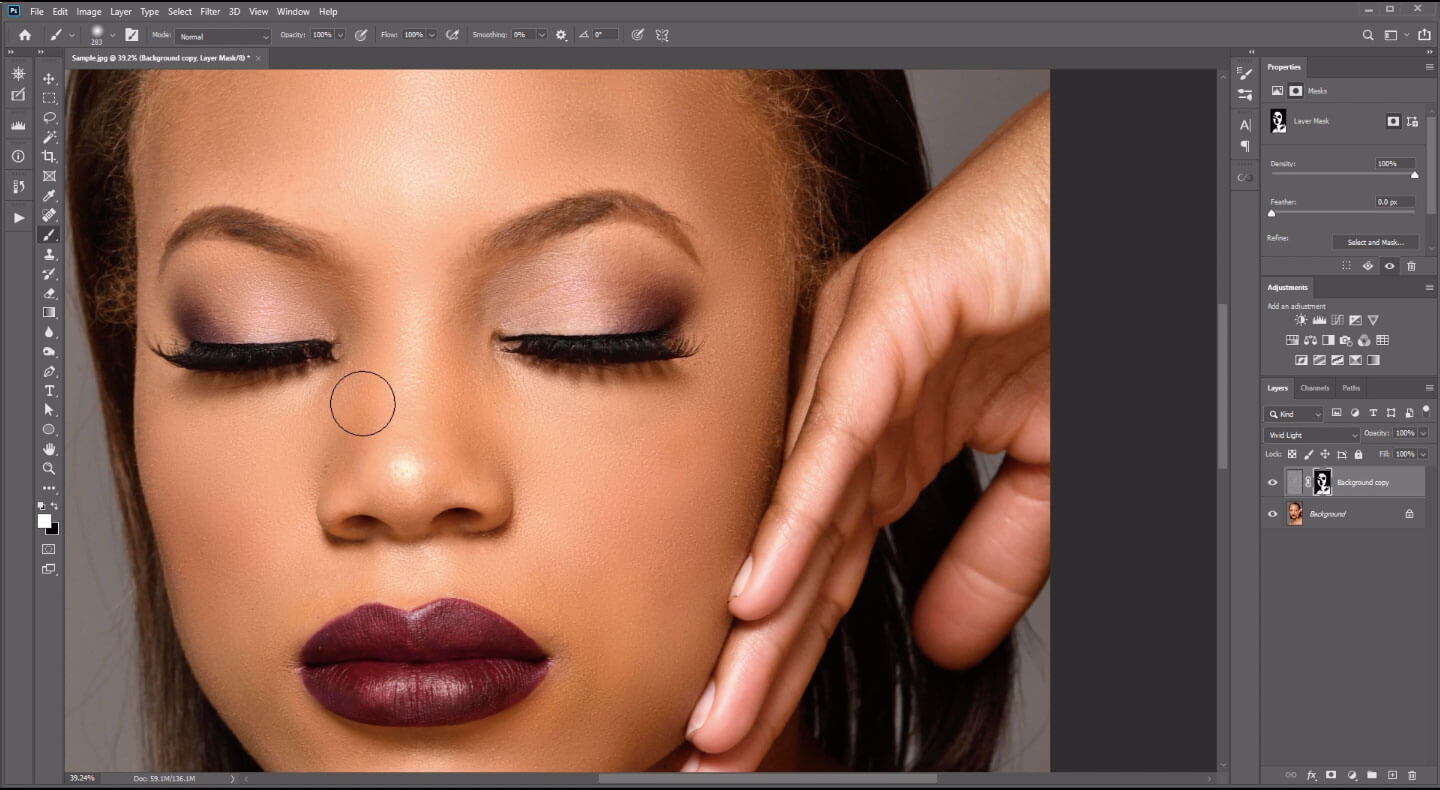 With a great turnaround time and excellent customer service, no one will doubt how PixelPhant is able to have orders for as much as 500,000 images every year. They also offer one of the most affordable rates with a starting price of $0.80 per image.
16. The Photo Retouching – (visit website)
Another cheap but quality option on this list is The Photo Retouching company. They offer high-quality retouching for fashion, e-commerce or product, and car photos.
Unlike most companies who only offer one trial photo, Deepetch allows up to five photos for their free trial offer. They do, however, charge a lot since they base the price on how long a photo editor works on your photos. The lowest option would cost you $14 so this is only great if you are going to have only a few photos for editing.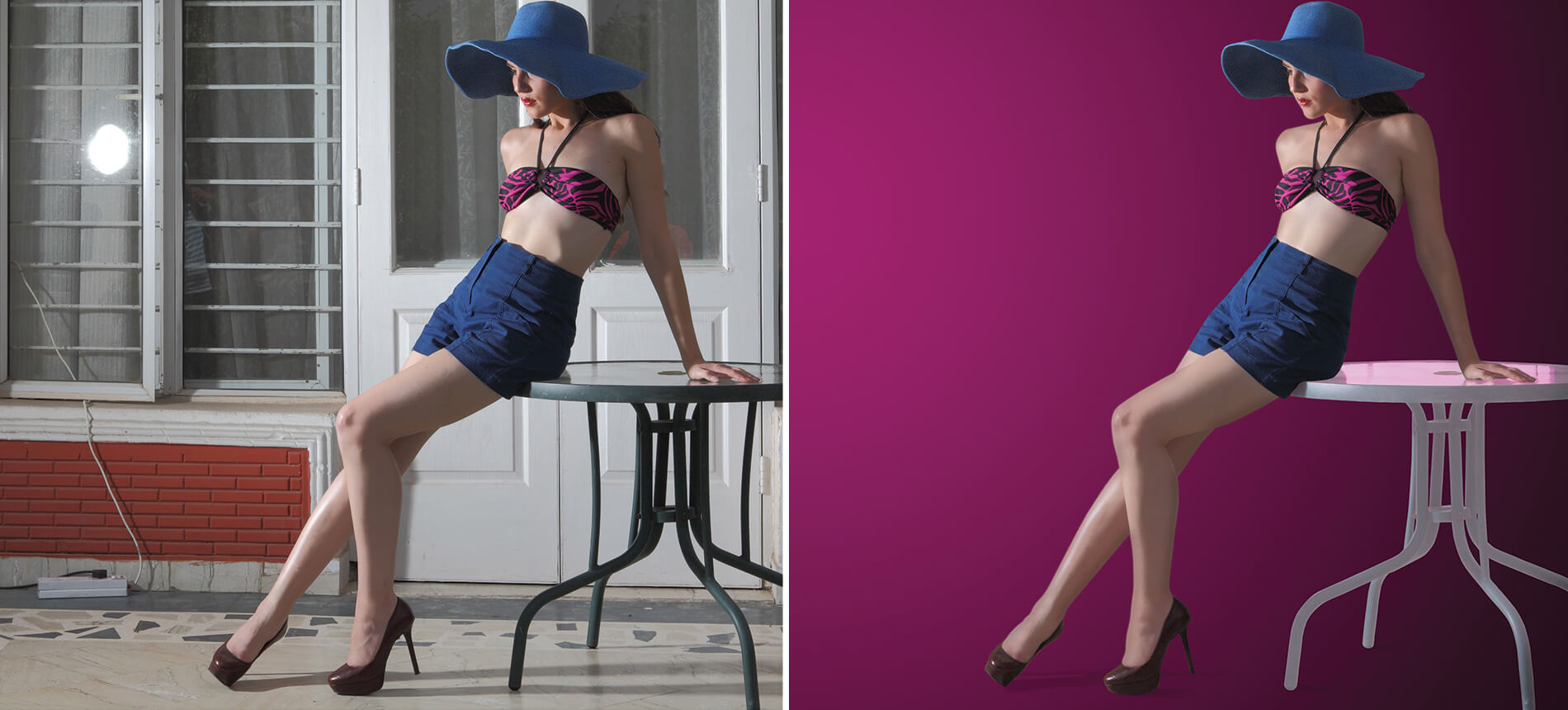 As a popular photo editing company, Global Photo Edit is known to make complicated but still realistic edits. They have a hundred percent positive reviews for their services which is great. This is a very comforting thought for photographers who are very particular with being satisfied with their edits.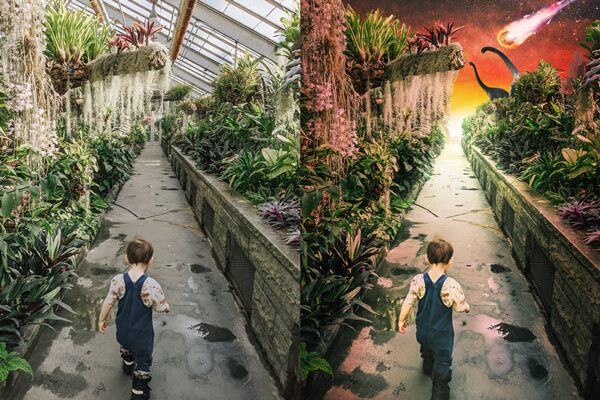 A French photo editing company, Allô Victor produces clean and realistic edits using unique styles. They seem to not care about having huge advertisements and you need to contact them directly to know how much it would cost to edit your photos.

As the company name suggests, Wedding Retoucher does intense photo retouching for wedding photographers. Busy photographers will delight in what they can do to enhance wedding photos. They offer their services in three different pricing levels.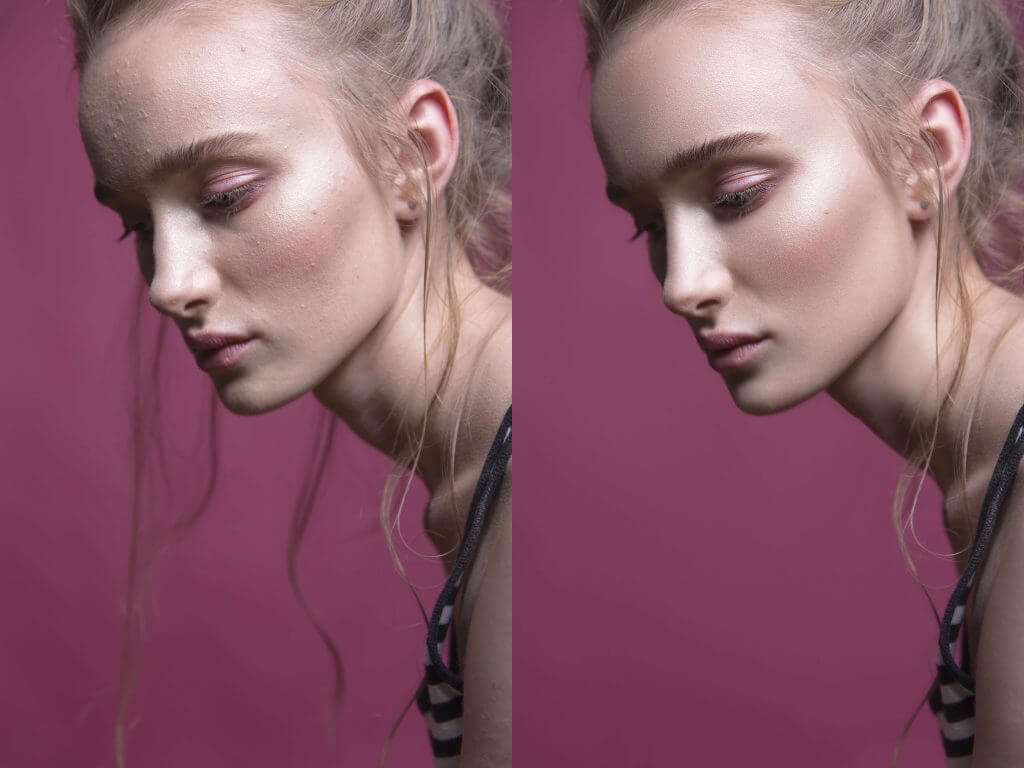 There aren't too many interior design photo retouchers and Genius Retouch might be the one to call if you are an interior designer or a real estate photographer. Although retouchers guarantee to produce high-quality images, you cannot expect them to be fast as you will have to wait more than 24 hours to get your images back.

Photographers who are fond of taking analog photos or those who want to restore old photos will love the top photo retouching services of Vector People. They specialize in photo restorations where old photos are brought back to life using expert techniques. Their services can be pricey and charges start at $10 per photo.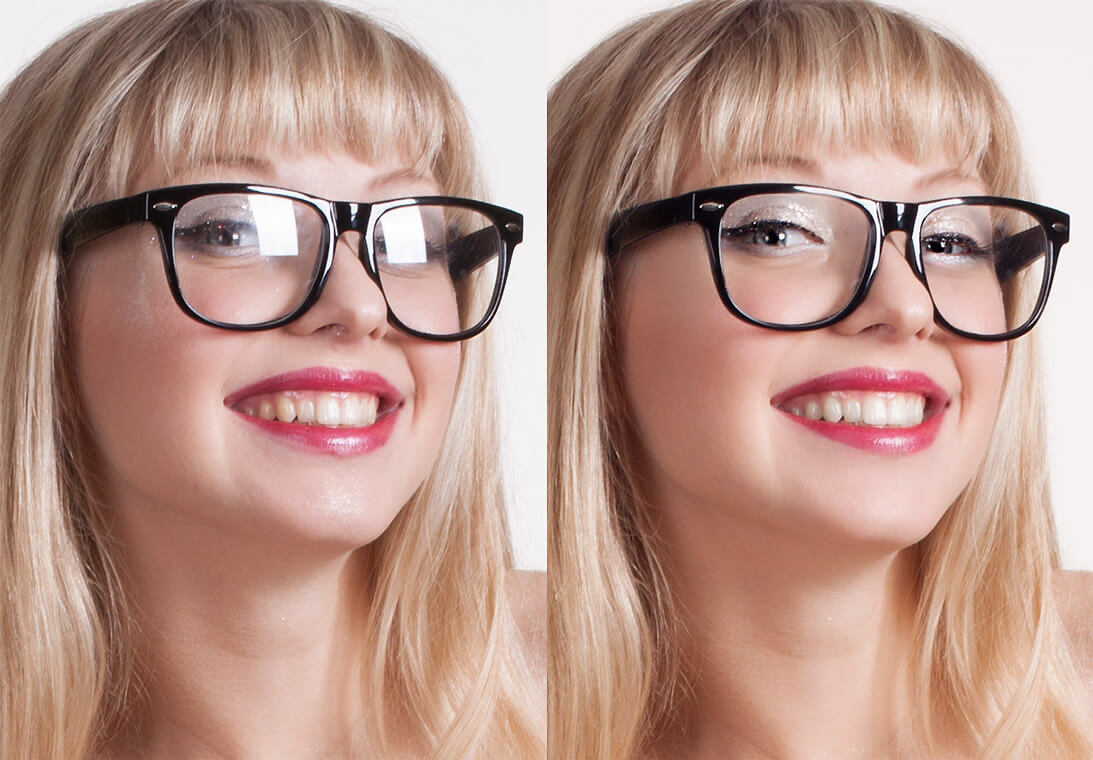 Although RetouchGem cannot deliver a faster turnaround time as compared to others in this list, they are one of the best when it comes to flexibility in terms of client creative instructions. They charge a fixed hourly rate of €60.
Another popular company for photo retouching, Fix the Photo covers a variety of services with a starting price of $2 per image. Their edits seem to follow a certain style so make sure to check out their sample images first if you are very particular about achieving your own creative views.

Fashion photographers can be delighted in how ideal the high-end photo retouching services from Image Work India are. They focus on making models have the perfect curves and skin textures.

Probably the most decorated among other companies, OMS has worked with huge brands, such as Hershey's and Olay, and their team consists not only of photo retouchers but professional photographers as well. With a very experienced team, you cannot expect to have a cheap price for their services. It would cost $50 to $450 per image if you want to have a billboard-worthy photo from them.
High-quality photos are guaranteed whether they are family portraits or informal birthday parties if you will have PhotoFix retouch your images. Although you can really be impressed with their work quality, their rates are not cheap so it would cost you over a thousand dollars if you are about to order a large batch from them.
Another company that focuses on wedding photographers is WeEdit.Photos. They offer a lot of flexibility to your orders which means you can apply small changes and be charged for as low as $0.05 on top of the packages.
How Does Photo Retouching Services Help Photographers?
Beautiful pictures do not magically appear out of nowhere. In order to understand the value of top photo retouching services, a photographer must know why he needs the best photo editing company for his kind of business.
1. Outsourcing photo editing makes one more productive with other things.
Instead of getting stuck in a computer and editing photos, a photographer can instead book more clients and do what he does best. Time is valuable in any photography business because you are after having plenty of outputs.
is important but you need to ask yourself "is it worth every minute spent on it?". Time is a precious resource that you can never earn back which is why it should be reserved for more important activities.
2. Editing is not every photographer's cup of tea. Photographers are great at taking photos but not every photographer is adept with editing photographs. Not knowing about how Photoshop works do not make you a weak photographer but being both photo editor and photographer is advantageous. Those who are quite skillful with high-end photo retouching and specialize in specific genres, such as newborn photo retouching and headshot retouching, have studied the technical aspects of photo editing and various photo editing tools.
Remember to not be held back by worrying about post-processing photos because there are people who can do an excellent photo retouch service on your behalf, anytime.
3. Maintaining consistent photo quality. There are many photographers who can transform dull photos into magnificent ones but there is no guarantee that they can do it every single time. You see, there are many factors that can affect photo quality. Majority of those concerns the skills and knowledge of the photographer. Both of these factors are further influenced by the physical limitations of the photographer.
Photoshoots can go for hours and photographers need to rest if they want to shoot more. Adding up post-processing on the tasks that are needed to be done can take its toll and may not give favorable results. Outsourcing for photo retouching service is like delegating a very important task to a reliable partner. You get to recuperate after every photoshoot and still produce top quality photos for all clients, every single time.
4. Build a reputation and stand out from the competition. Using professional-quality photos contributes a lot to building brand credibility. With plenty of things to do in your business, it is only natural to collaborate with other talented people so that your brand remains distinguishable from the competitors. Establishing a unique style takes time but authentic photos that have been professionally retouched will help create a distinctive recall to your business.
5. Great photos sell. Photos are a photographer's bread and butter. Since overall quality can be affected if a photographer does not focus on taking great pictures, one of the best ways to ensure that high-quality photos are always on hand for the clients. It is extremely important to deliver great photos in order to convince clients how great you are with what you do.
As you can tell, retouching photos not only enhances attractiveness but also increase their value. Having attractive products will entice potential customers thereby increasing your billing. 
Why Ephotovn Has an Edge Among Others
Enhancing photos takes time and requires a lot of skills and technical knowledge. This is why you need to consider hiring a professional for your pictures. Do not feel overwhelmed with the number of choices that you have but instead focus on what you need as a photographer.
Ephotovn provides professional photo retouching services above clients' expectations. Our expert team of retouchers is able to meet all the requirements that most photographers look for in a photo retouching company. We deliver over 2000 high-end processed images daily, with faster turnaround time, quality is never compromised, and the rates are fairly competitive. Ephotovn also has one of the most diverse sets of services so photographers from any genre can benefit from their expertise in any field of photography.
Receive Special Offers and Deals From Ephotovn
We hate spam. Only receive our Newsletter for the latest tips, deals, tutorials, resources and guides.
Related Post