Category: Clipping Path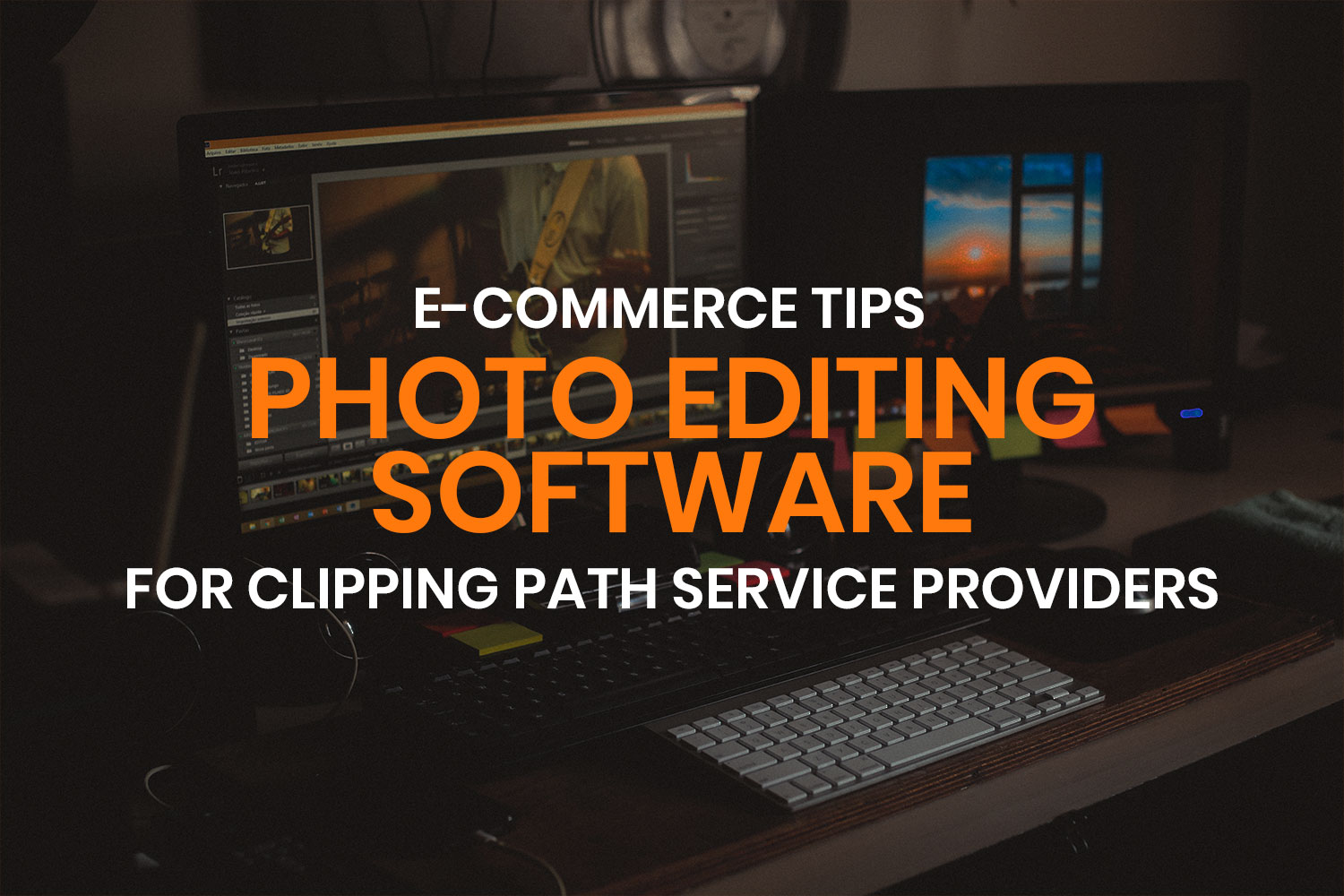 Clipping path could be one of the most important among photo editing services. It has a lot of uses that is why it is a very popular service acquired by many industries. E-commerce for example benefits from clipping path services because it covers background removal. As an e-commerce entrepreneur, it is important that you prepare
Read more...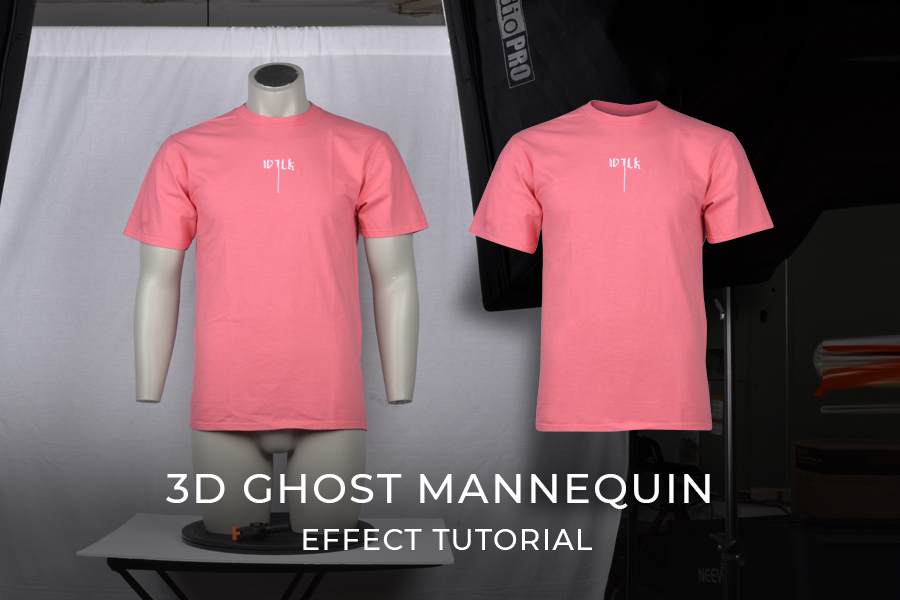 When selling online, it requires good effort and innovative ways to effectively promote products. Sellers should be creative in presenting their products to customers. Since these kinds o products are only available to view online, ghost mannequin are especially important for products such as garments and clothes. The use of mannequins is one great way
Read more...
E-commerce sites rely on properly optimized images to entice customers into buying products. This is why various photo editing services are offered across different industries. Businesses need to have the best images to showcase their products and services. Clipping path is among these photo editing services. What Is A Clipping Path Clipping path is a
Read more...
Running your own business is a challenge on its own. You need to have the perfect business plan to keep the business going. On top of that, you also need to keep all the costs as minimal as possible and aim for higher returns. If you are starting out, the pressure can be unbearable. You
Read more...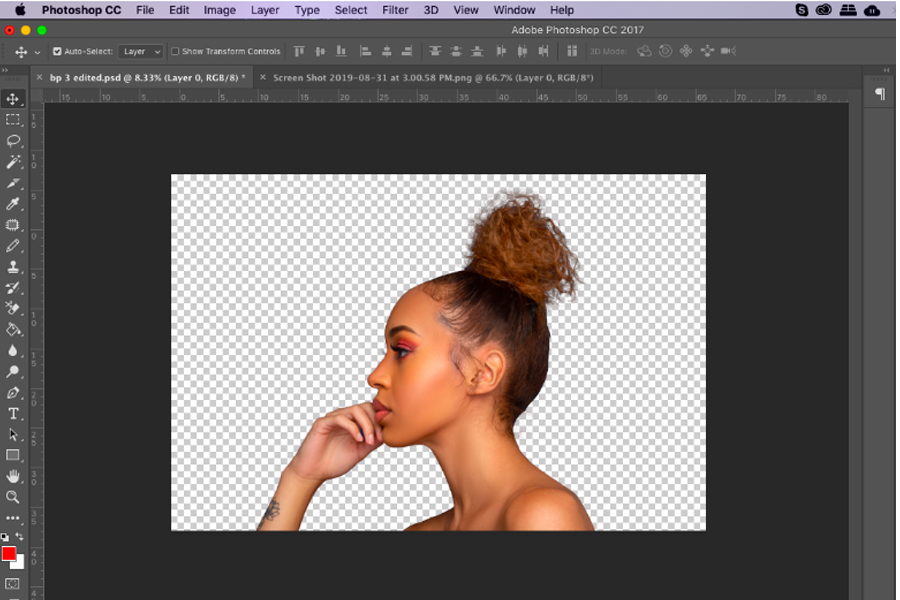 Photo background removal is among the most popular product image editing services. Aside from product photos, there are other applications that requires background removal service. Professional photographers use this technique to enhance their photographs. Photo studios also need to remove bg from time to time in order to meet the specifications of their clients. Even
Read more...
Did you know that you can do product photography without using a professional camera? Most smartphones these days have advanced camera features that enable you to take high-quality photos. With the help of some accessories and excellent post-processing, you will have your professional-looking product pictures right at your fingertips. And if you own an e-commerce
Read more...
Nowadays, clipping path and other image editing services has become a very convenient service for entrepreneurs. Many people are using online portals to purchase almost anything. Mainly because of the convenience online shopping has brought. As the need increases, growth of e-commerce and the competition increases as well. In order to thrive, marketing experts strive
Read more...