Why Opt for Ephotovn Professional Clipping Path Services?
E-commerce operators, marketing agencies, photo studios, etc. can bear witness that images are essentially important in selling any product. Nevertheless, using any type of image wouldn't do it for you. It ought to be artistically and properly clipped to make customers respond the way they ought to. We can change your images with the help of different backgrounds as well as color pallets, ensuring that necessary appearance which is good for your varied business and marketing needs with our precise and accurate image clipping as well as clipping path service.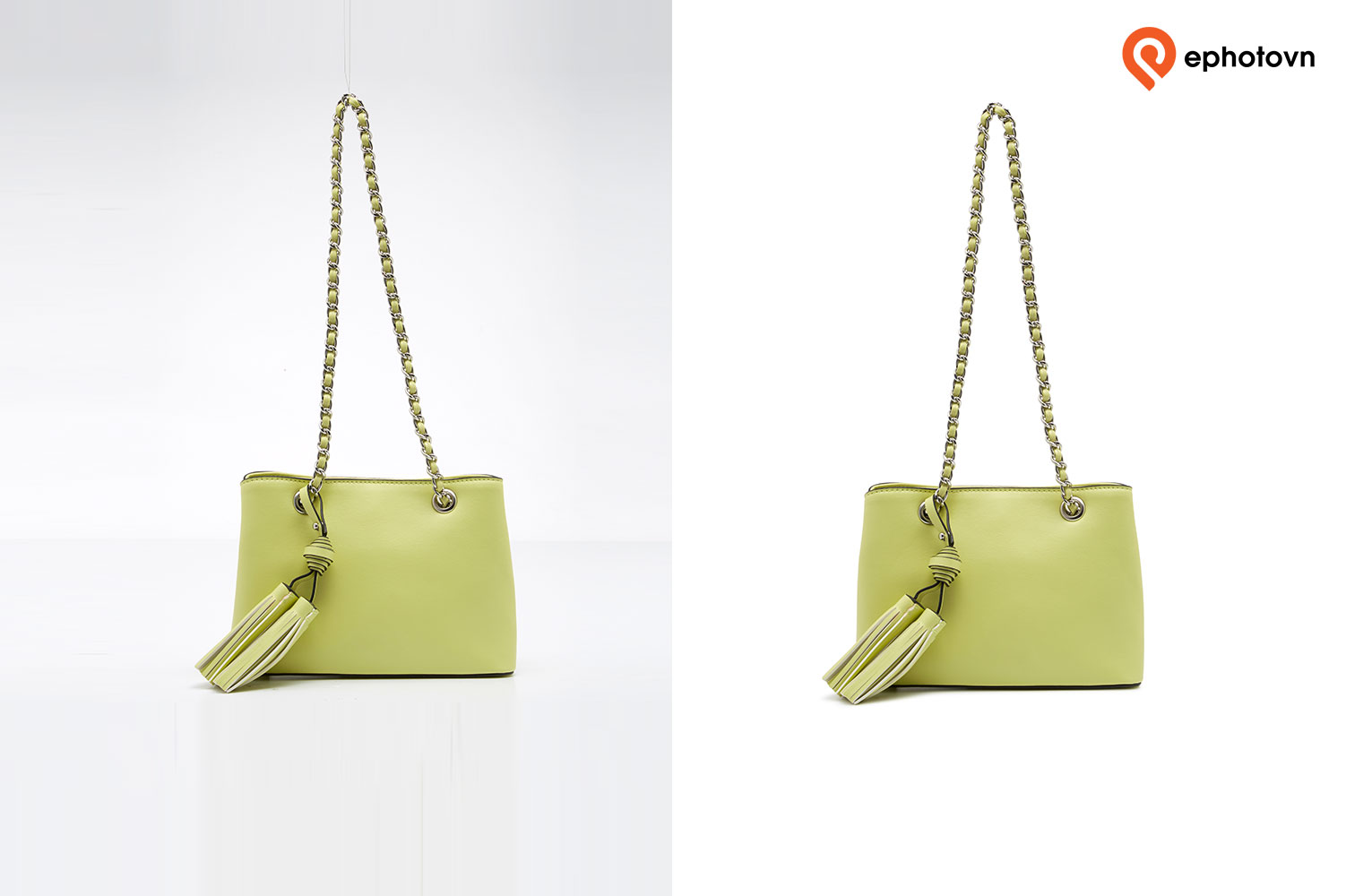 Our expertise on image clipping path will help you magnetize the attention of your customers to an object at your image's center to make sure they don't miss the important details. We have an eye for artistic touch and detail necessary for helping you showcase your products, merchandise, objects, or models in a clean, minimalist, as high-quality manner. 
Related Post: What Is Clipping Path – 4 Reasons Why It Is Important for E-commerce
Assorted Avenues of Clipping Path Services
The last ten years has seen a dramatic growth when it comes to photo editing. Photo editing applications are now as many as the number of people who demand for such services. Although many people assume that Photoshop is the only photo editing application, this is only suitable for a fraction of the various clipping path service. Internet marketers have come to terms with the significance of enhancing ordinary images to reflect what they desire, how it should be displayed, and the exact manner they want that image to be presented. 
Indeed, many of the pictures employed for online marketing are product images that have been refined, enhanced with the help of clipping path services. In many instances, that last image has undergone background removal as well as the inclusion of foreign components, ultimately adjusting the central object of the output image. Although there are several unique services that are regarded as normal clipping path service, some happen to be more relevant and more used than the others. The most common services are: 
Raster To Vector conversion of digital images
Dynamic image isolation
Strategic image manipulation
Picture/image and refinement
Background elimination/removal change or addition
Dimensional clipping
Image Outlining
Graphics enrichment
Several emblematic configuration
Pre and post production editing of photographs
Drop shadow addition or removal  
Deep etching and background enforcements
Content profiling and removal of abstract components
High-quality Photoshop reconstruction 
And more…
Professional and Affordable Clipping Path Services by Ephotovn
As a provider of image clipping path services, we offer various image clipping services. You should no longer allow difficulties that has to do with image clipping, large chunks of about-to-be clipped images, or a lack of in-house capabilities to affect your professionally-edited as well as enhanced images.
Related Post: 7 Questions to Ask a Clipping Path Service Provider Before Outsourcing
We represent an expert clipping Path Company that provides our customers with incredible benefits. Reasons why you need us are:
Precise Manual Clipping for Distinct Feel and Vibrancy
Properly clipped images is what will give you the edge in your business promotional materials and send the strong messages along with their enticing appearance when applied with various backgrounds. The secret here is accurate clipping as well as synchronization with your new background. We're also capable of performing image tracing, should you ever need such services.
Eliminate Unnecessary Portions and Backgrounds Professionally
To remove any unnecessary elements from an image, you should do it tightly and neatly so that it will look professional. And with so much images awaiting clipping, you should seek professional service providers such as Ephotovn.
Mix and Match
Our team is capable of mix-matching image portions for creating that ideal image which you deserve for that business of yours with our expert photo clipping path service. 
Adobe Photoshop Expertise
The Ephotovn team is highly skilled at employing complex photo editing programs to provide the best clipping path solutions, which include executing clipping path within Photoshop. 
Outsource Clipping Path Services to Ephotovn
Reach out to our professionals to handle your clipping path requirements today. We rank as a professional clipping path service agency and are capable of handling small and huge quantity of image clipping path assignments. If your company works on images, you can just let us handle the clipping aspects, as you can be sure of us impacting your business with a notable difference.
We don't intend to hide our expertise. We are competitive in our field and we only promise the best.
Receive Special Offers and Deals From Ephotovn
We hate spam. Only receive our Newsletter for the latest tips, deals, tutorials, resources and guides.
Related Post