What Is Clipping Path – 4 Reasons Why It Is Important for E-commerce
E-commerce sites rely on properly optimized images to entice customers into buying products. This is why various photo editing services are offered across different industries. Businesses need to have the best images to showcase their products and services. Clipping path is among these photo editing services.
What Is A Clipping Path
Clipping path is a background removal method that uses the Adobe Photoshop pen tool. The pen tool allows the user to cut the image, transfer the background, or replace the background with another image. A background removal is essentially a clipping path service where photos are sent to the service provider. The backgrounds are then removed so that the photographer or owner of the photos can use them, like in the e-commerce industry.
Importance Of Clipping Path
Clipping path is highly important especially in industries where photos are used to advertise products. E-commerce sites require the use of images that are in a transparent background, in order to make it better when placed on the web pages. Sometimes, a plain white background is used as it can help highlight the different features of the subject. A white background also makes the details stand out.
Services that Needs Clipping Path
Clipping path service is an important factor in having perfect photos. While it is needed in almost all kinds of photo editing services, these services require it the most:
1. Image Retouching Service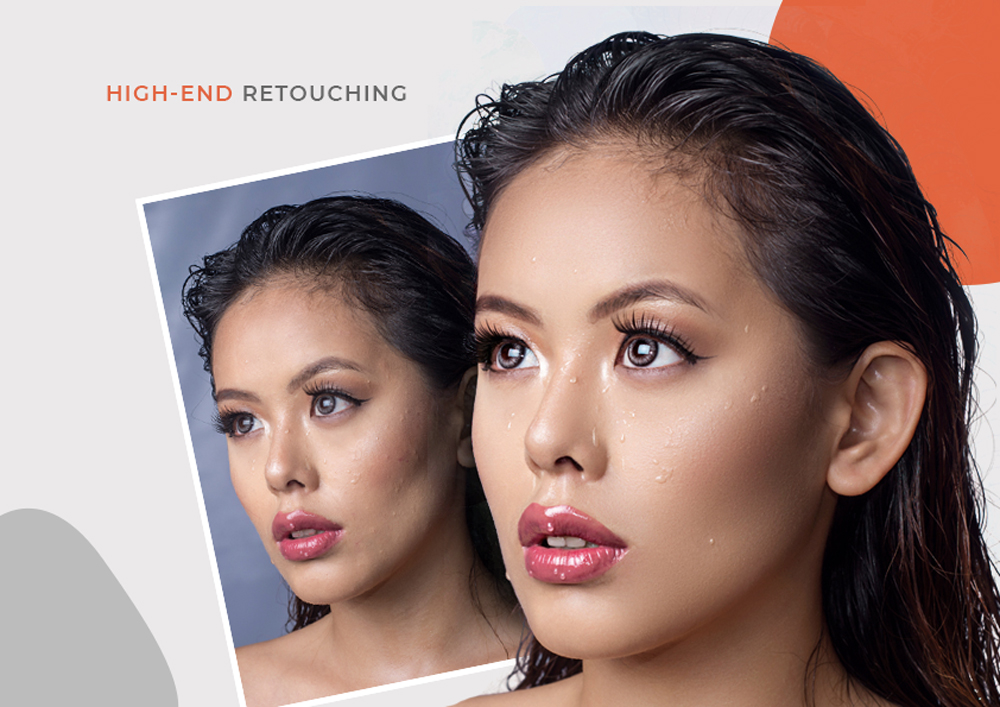 Making photos attractive will require a high-quality image retouching service. Some of the photographs that need image retouching are from the architecture, beauty, wedding and jewellery industries. There are many techniques to get these kinds of retouching done. Clipping path allows easy isolation of solid subjects from the background.
2. Neck Join Service/Ghost Mannequin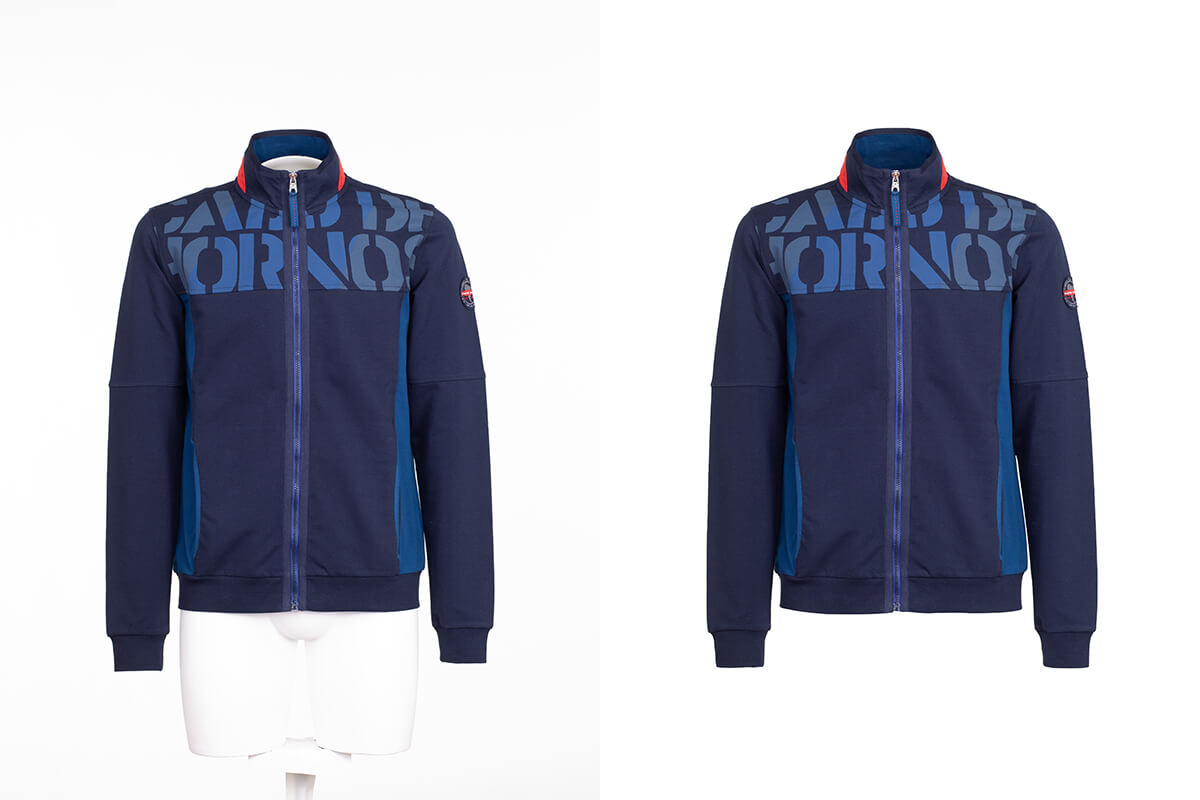 A neck joint service is common among the garments industry. It is where the clothes are photographed by putting it on mannequins or on a love model. After the photographs are shot, they are post processed to make the mannequins or the model disappear. After removing the dummy, the photos are joined in the neck in order to create an effect that the clothes are shown according to how it would look like when worn. Adobe Photoshop and other photo editing tools are used to correct any mistakes in the image. Some people use Lightroom to automatically edit the photos. Since a neck join service is used to make the photos attractive, a clipping path service will help lessen the time it takes to clean up the background.
Related Post: How to Create Ghost Mannequin Effect in Photoshop – 5 Video Tutorials to Guide You
3. Color Correction
There are products that come in a variety of colors. Instead of having all kinds of products be photographed, and take all the backgrounds away using clipping path, a color correction service can help you save more time. It will take only a few minutes to edit the photos and replace the colors.
4. Background Removal Service
A clipping path service is essential in a background removal service. Oftentimes you will have products that either clashes against the background or that it almost seamlessly blends with the background. In both cases, you will need an expert background removal service to keep the focus on the subject. For photos with contrasting backgrounds and foregrounds, it is easier to use clipping path since the edges are more defined.
For subject where the colors are almost the same ones on the background, it is also easier to perform a clipping path first so that there are only a few areas that will require a detailed background removal.
The same high-quality and refined results will be achieved if clipping path is added on top of these services.
Clipping Path Is Perfect For
Generally, almost every kind of industry can benefit from a clipping path service. A professional photographer can get the perfect shot all the time but he cannot guarantee that the photos are perfect to use for other kinds of platforms.
Garment Industry
Among the variety of e-commerce sites, the garment industry is the most common one that requires clipping path. This kind of business has plenty of competition and every shop has only one goal: to stand out. One of the tricks to achieve success in presenting clothing for retail is by having product photos that do not have any background. After clipping path, you can easily enhance the photos by replacing an appropriate background. It is possible to make different themes according to the current advertising campaign of the company.
Gadgets Retail
Another industry that benefits a lot from clipping path is gadgets retail. When people shop for gadgets online, it is important that they can see the product at every angle possible. Most gadgets are expensive and it would be very difficult to inspect them without seeing the products up close. The key to helping customers study any gadget closely is by having clear photographs that do not have a distracting background. With clipping path, the gadgets and their details can be revealed to possible customers.
In different industries, there are products that come in different color variations. From electronics, garments, toys, furniture, and a lot more, it is easier to edit the photos using Photoshop than take multiple photos for every variation. It is not only easier; it is also faster and cost-efficient. Instead of paying the photographer higher because of more hours spent on taking product photos, companies can instead choose to pay for a reliable background removal service. This alternative also gives more options by having extra services for changing the colors of each product.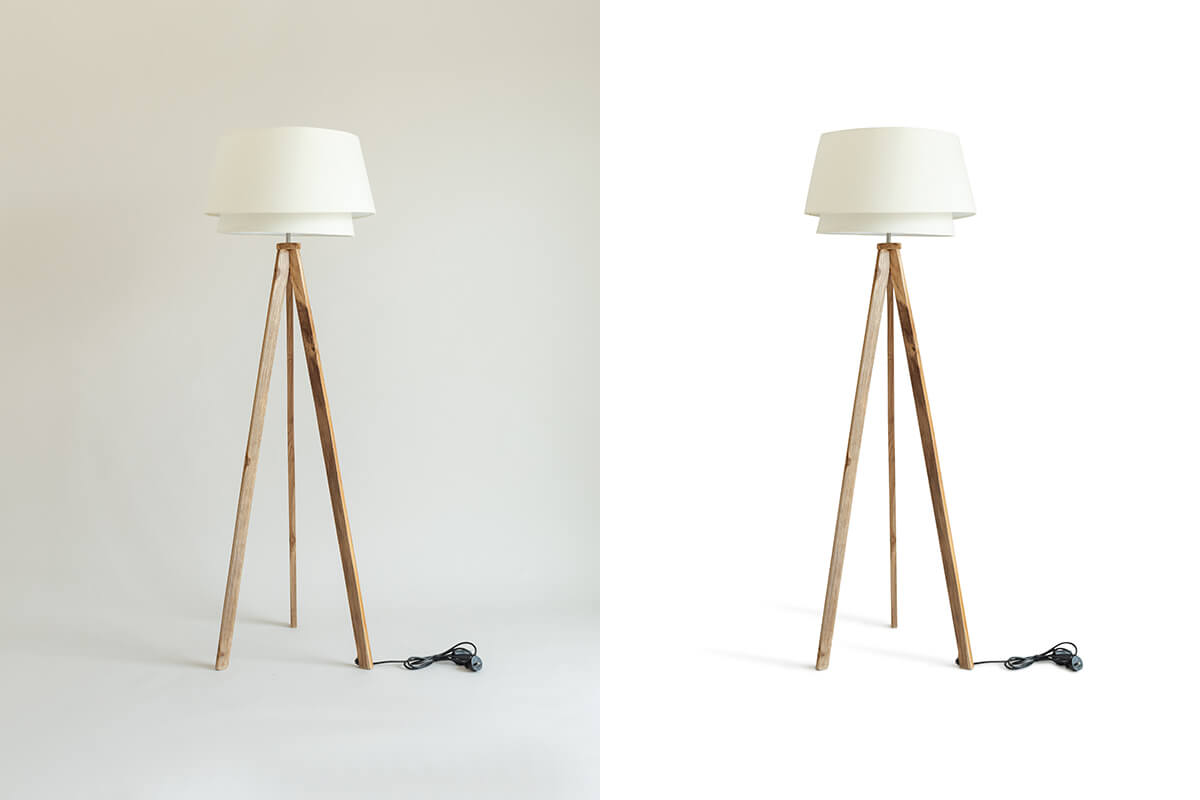 E-commerce
Enhancing an image is also possible with all photo editing services. By using clipping path, you can create different views of the product image. You can set it in different colors to make the subject clearer. The flaws can also be removed such as dust, stray objects, smudges, etc. After these edits, the photos look more professionally done and will impress the customers.
Another purpose of background removal is to allow having different kinds of effects be applied upon the image before releasing it to the public. Adding shadows and reflections does not only make the subject aesthetically pleasing. These effects make the photos look realistic. Having life-like photos can help convince customers to buy products because it realistically shows how the products will look like in person.
Related Post: Finding the Affordable Clipping Path Service for Ecommerce Product Photo Editing
Conclusion
The e-commerce industry is growing very fast. Many people are switching to buying online because of the convenient method of shopping almost every kind of product. This is why many industries are enhancing their online sites by making sure that their products get sold.
There are many ways how clipping path makes it possible to help any industry succeed in all of its marketing campaigns. With as simple as using the pen tools to remove a photo's background, opportunities to enhance the image are opened up. Enhancing the appeal of product photos aids in making these photos effective when used in any e-commerce platform.
Receive Special Offers and Deals From Ephotovn
We hate spam. Only receive our Newsletter for the latest tips, deals, tutorials, resources and guides.
Related Post