Category: E-commerce Tips
Background removal service is one of the most valuable among photo editing services. This service is acquired from simple advertising graphic needs to large e-commerce businesses. A photograph with a transparent background is very valuable since it can be reused over and over. Removing the background and isolating the main subject enables you to recreate
Read more...
Considering the competitive nature of the marketplace, digital photographs have become extremely significant to businesses from a marketing standpoint. Accurately edited photographs as well as images stands for the brand, conveying the business message in an effective manner. This is why photo editing services has become an integral component of any branding, communication or marketing
Read more...
E-commerce has firmly planted its hold in the business field and it doesn't seem like the e-commerce industry will fade away any time soon. Photography is of major importance in this industry as sales depend solely on visual trust. While venturing into the field of e-commerce image editing it is vital to explore some tips
Read more...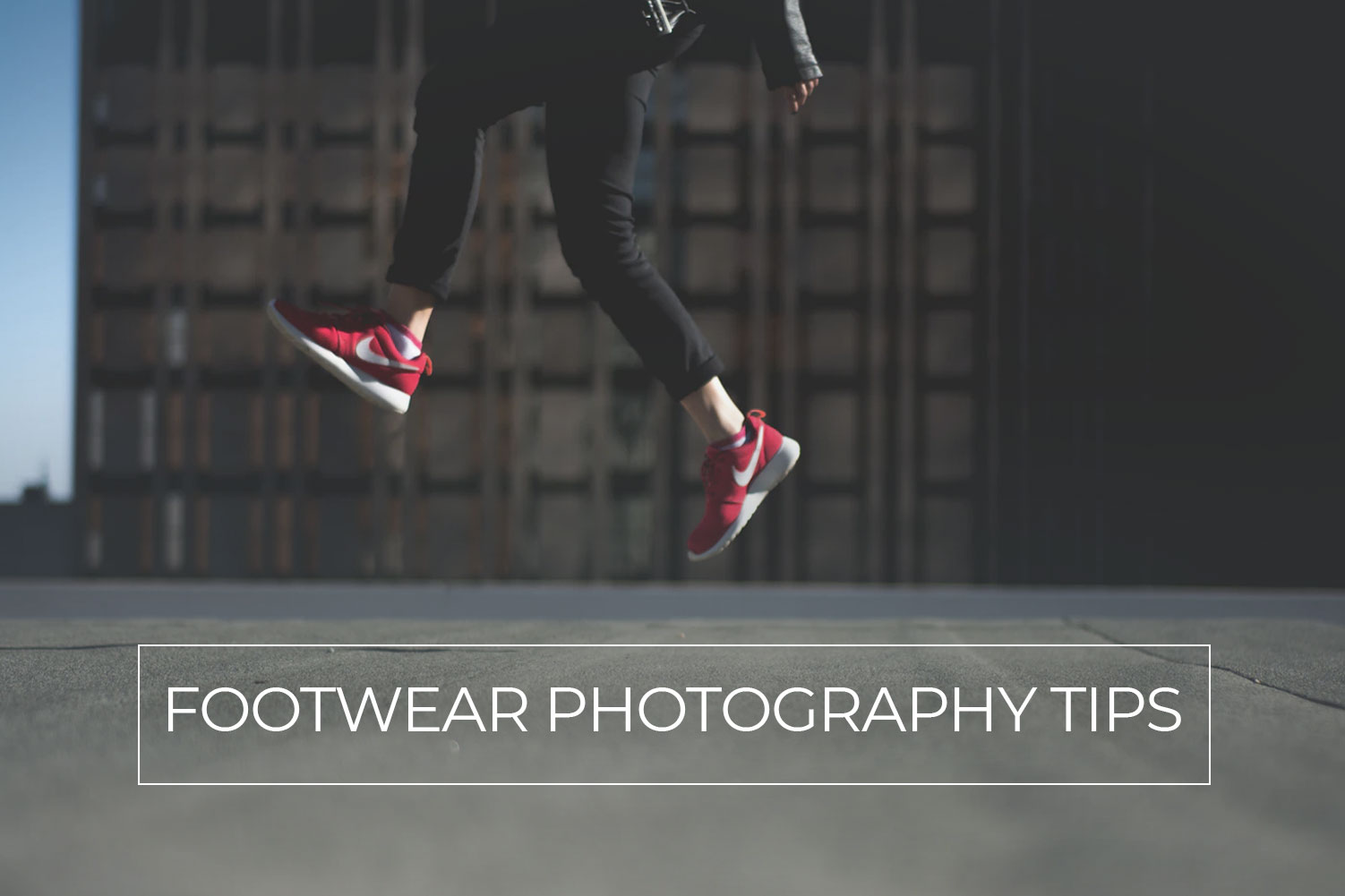 Footwear product photography comes with a certain set of rules to follow and avoid. In selling footwear products online, entrepreneurs must be able to compensate their customers with good product photos since they cannot touch and look at them personally. Thus in e-commerce, everything must begin with a good supply of high-quality images. With a
Read more...
E-commerce is becoming popular and increasingly growing as an option for buying products. Having professional and attractive photos of products being sold has played a key role in determining whether marketers succeeded or not. According to a recent survey that was conducted by market experts, 90% of online entrepreneurs who still struggle with their businesses
Read more...
If you are going to photograph clothing with live models for your online store, you need to get it right. You may not know it but the way the photos turn out can influence closing a sale. While photographing clothes is not as tricky as having highly detailed subjects, like jewelry, you still need to
Read more...
"A picture paints a thousand words" they say but with stunning product photos, it means more sales from a thousand website visits. That is how valuable product photography is in any kind of business, most especially with e-commerce. More people are preferring to shop online but there are still those who prefer to buy something
Read more...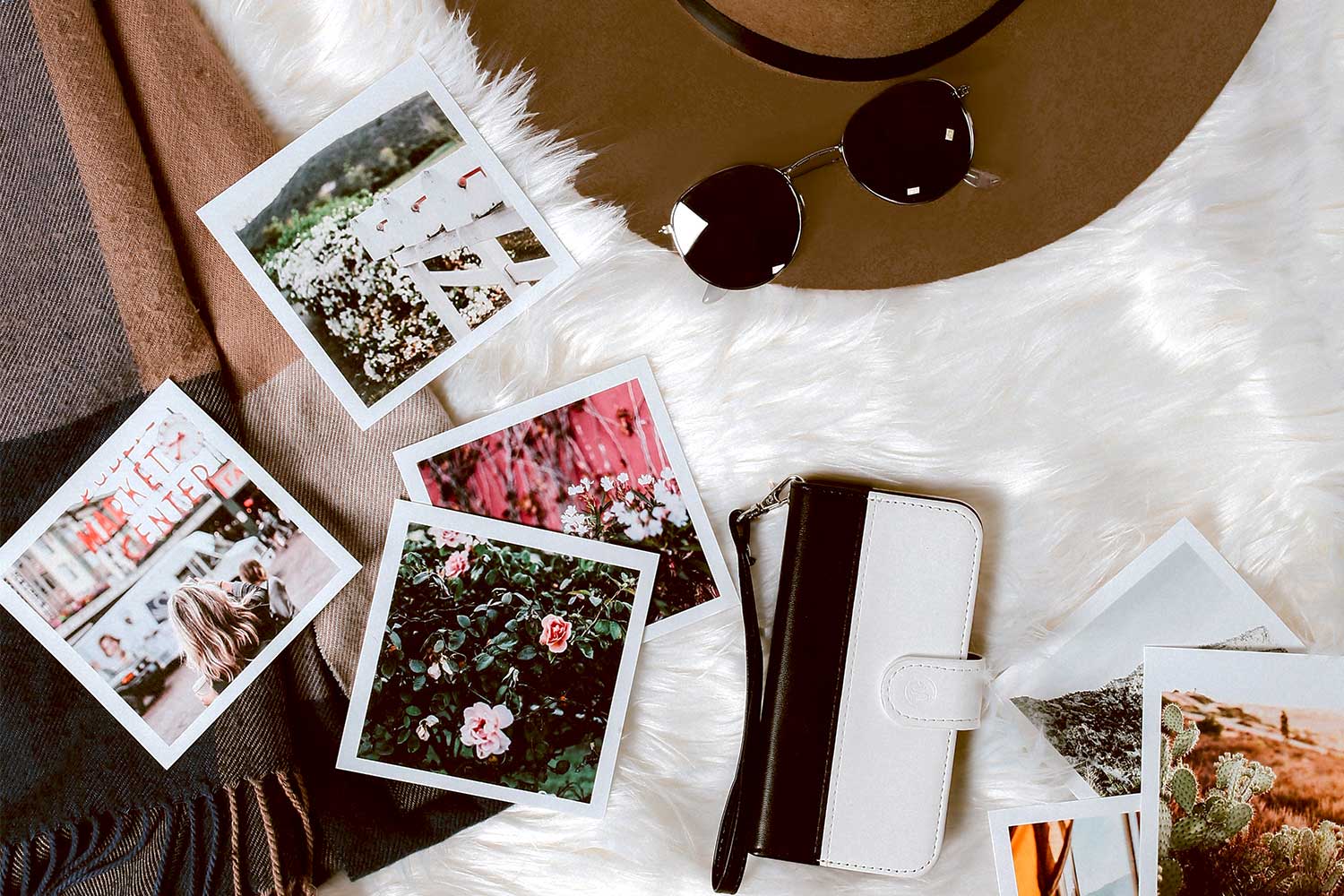 A Debate Over Beauty and Reality Let's begin with the debate among many photographers about post-processing. Over the years, many are still not inclined on the thought of editing photos. One of the main reasons is the denial of the reality about the subject. Editing photos will not only change the image but will also
Read more...
Jewelry photography is fun but it tends to be complicated. Yes, it stays still and does not move a lot unlike a human model, but it does have its own quirky characteristics. First, jewelry is reflective. It can be pretty challenging to shoot with a good lighting, and try not to look like it is
Read more...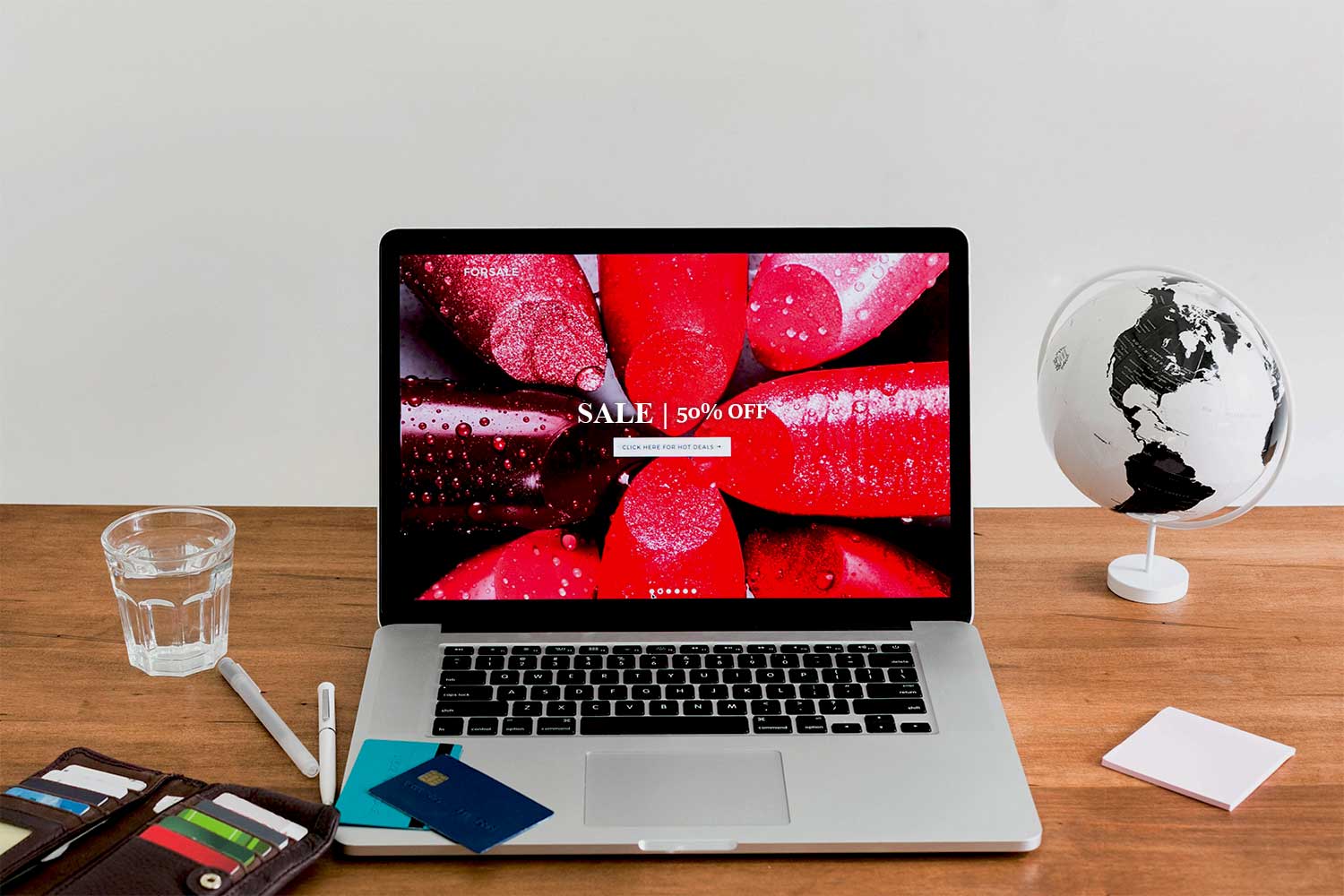 The best asset of an e-commerce site is the set of product photos presented to its customers. Everyday, a lot of e-commerce sites are emerging and no one cares much if the same types of products are offered. Uniqueness does not matter as long as the products are of value and follows the current trend.
Read more...