5 Important Tips on How to Expand Your Photography Business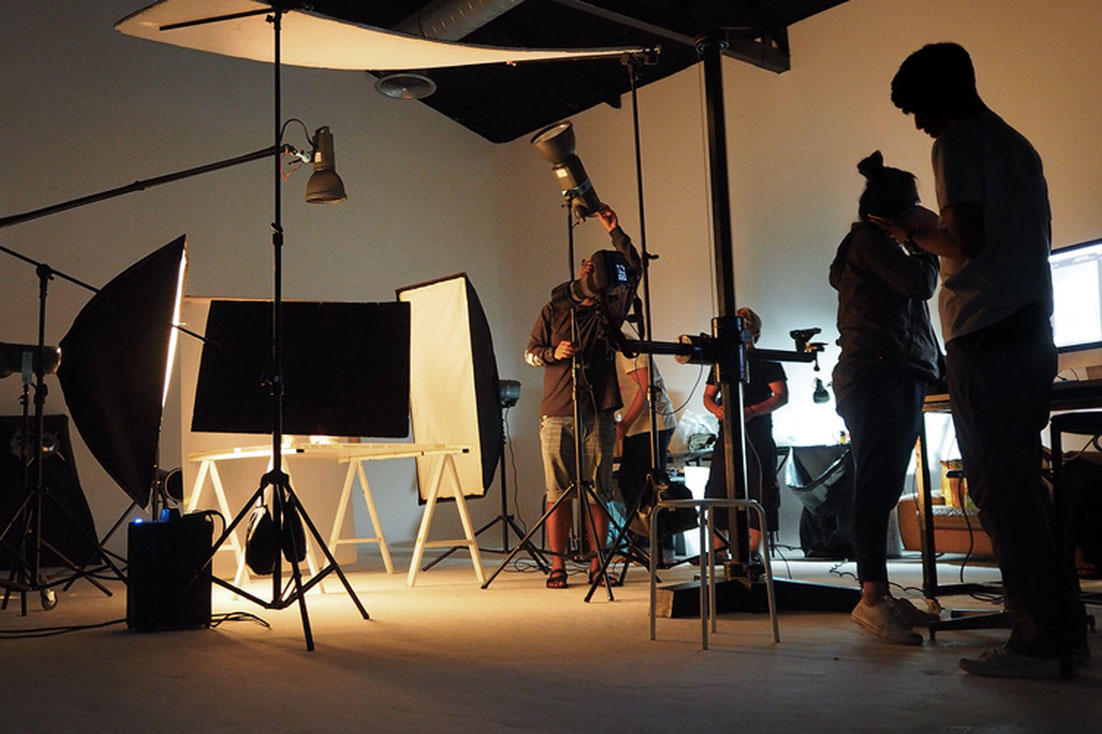 Most photographers are driven to transform their passion into a career or business.This is because of their desire to showcase their skills and to help people in preserving their most precious life's moments through photographs. If you are one of these photographers who have a photography studio or you plan to start one up, it is essential to be aware of what you should do to upgrade your brand so that you would be a leading name in the photography business.
The only means by which people will know of your business is by letting people know about your business. Be it that you apply the tools of Social media outlets or through the spoken word through friends and family, the following tips will come in handy in maximizing the benefits of having a photography business.
1). Get an official Website
You shall need a platform to put your products and portfolios on display to enable people to get a glimpse of your past works. Select a website system which allows you to wilfully customize things according to your own taste.
Being a photographer, your website comes essentially important to you! It is not among the things you should put on hold. In order to appear like a professional, you ought to get a website, if you have to be different. If you want a particular clientele to patronize you, and most particularly want to be charging quite highly.
Photographers which have decent websites have a tendency to charge higher service fees than those who don't have any website at all. This isn't based on the fact that they look far more credible and professional. They are more armed to get those important clients that tend to know the importance of photography through displaying  their best services and work on a system which they are in-charge of and are able to control.
Related Post: Photography Tips – How Much Should Photographers Charge In 2020?
2). Creating new profiles on Social media
Unless you actually prefer using your personal social media accounts for your business, you would want to get a fresh profile on several platforms which you are looking to use in marketing your photography business.
Currently, Instagram is among the most practicable tools which growing and matured photographers apply for the promotion of their portfolios. Pages on Social media as well as profiles are more practical techniques to create a buzz around your work, apply as a tool for communication of your business brand, get in touch with several other photographers, look for possible clients, get your works published as well as give and get criticisms to help you enhance your practice.
Related Post: Setting Up A Photography Business: How and Where to Start
3). Practice the business, learn and practice further
Photography is a form of art which comes with multiple shades. Every aspect of it has multiple interpretations and for you to succeed in the art, you should be aware of and comprehend the fundamentals.
The colour, the light, emotion, composition as well as movement are all essential parts of a great photograph. You must learn all of them, practice these aspects, and then add some personal elements and touch ups to improve the photographs. The sole way of becoming better is to keep doing the business of photography and photograph whenever possible.
You should come up with valuable solutions, very unique, and very important to somebody, up to the point that they will pay you handsomely for it. With adequate work experience and expertise, you should become the most excellent person to provide your customer this solution, and the benefits and values which you will let them have must be described to them. 
Related Post: Starting Up a Photography Studio – How to Create Value as a Photographer and Entrepreneur?
4). Take part in networking events
We are aware that there are no proper places to network, however, we are suggesting that you begin with some fundamental places such as hangouts of local artists, the chamber of commerce of the city, as well as any group meetings of owners of local small establishments. 
If these does not yield any positive outcome, you can fine-tune your basic efforts to various particular groups which depend on the expertise which you have such as hiking groups ( for landscape photography), organizers of fashion (fashion), and so on. There are numerous alternatives available and all you need do is to jump in and begin!
Related Post: 5 Practical Photography Career Tips and Advice
5). Stay resourceful and outsource editing tasks
When your photo editing is outsourced, you could focus on the main tasks that will ensure the expansion of your photography business.
You could be thinking to yourself, on the most relevant thing for your photography career. You should consider your ROI – which basically means the returns on your initial investment.
When your time is wasted on things that are not important to your ROI, you steal from yourself out of the rule of 80/20 – that means a value of 80%, a work of 20%. If it is that you are not quite sure of reaping the value out of all your efforts (networking, blogging, marketing, etc), you stand a risk of continuously spending your money and time into areas where you would not reap back anything.
Among the advantages of outsourcing the editing needs of your photo business is the ability for you to spend more time on the things which will generate more profit for you. These are among the most essential tasks of your business and would ensure that your overall goals are reached.
Leave the photo editing to us!
Leave the post-processing to the experts while you focus on honing your skills in photography. Check out Ephotovn's professional photo retouching services and other editing services for your photos today!
We won't get in your way. Our services are affordable and you can try our services one time for free!
We are experts. We have strongly skilled photo editors that will deliver high-quality output.
Save your time. Get your photo back in 24-hours. Contact us and let's negotiate.
Receive Special Offers and Deals From Ephotovn
We hate spam. Only receive our Newsletter for the latest tips, deals, tutorials, resources and guides.
Related Post