Starting Up a Photography Studio – How to Create Value as a Photographer and Entrepreneur?
With a lot of people knowing how to shoot photos with the use of point-and-shoot cameras, it can be such a challenge to create your value as a photography entrepreneur. Offering services as a professional photographer will depend on how much consumers value your skills. If you want to earn from shooting photos, then you must have the ability to make other people, especially customers, be happy with your work, hence making your services valuable to them.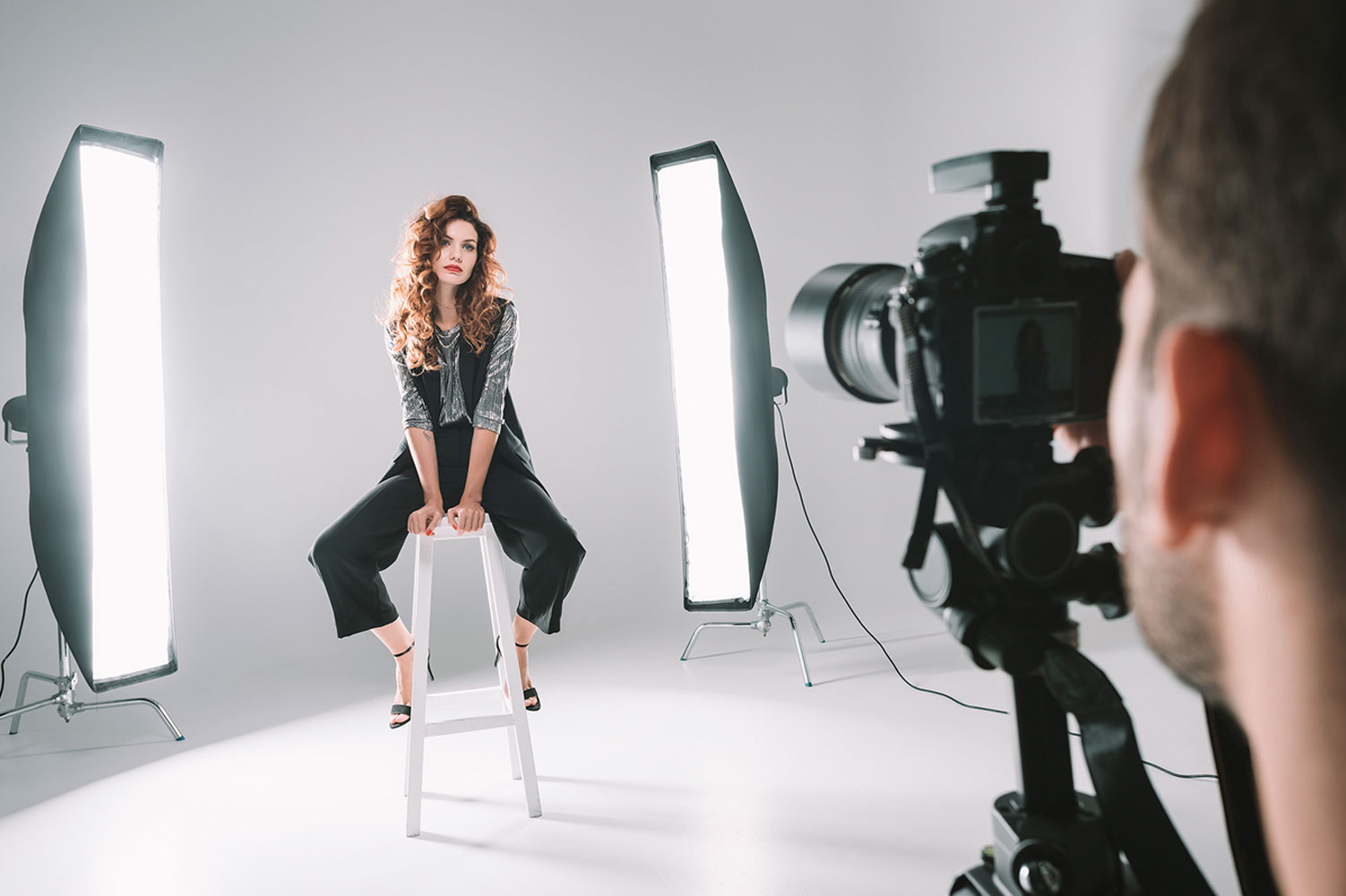 Ultimately, the goal of a photography entrepreneur is to improve the lives of others through the work that you do. The more you are able to do this, the more that your "value" is created in the business. 
So how do you create value for your work then?
1. Identify a Unique Style 
The problem with today's standards for photography is that you need to be really special or you will be just like anybody else who can take pictures. You have to offer reinventions in order to be different from everyone else. One of the best ways to do this and succeed with being a photography entrepreneur is by knowing all about your craft. Be armed with technical knowledge in capturing images. Becoming a professional photographer means having the sense to study how to do photo retouching, and basic photo editing services. You can focus on learning about product photo editing and read about photography business tips if you really are serious about it.
2. Offer Solutions to Others
Even if people can shoot using modern cameras and camera phones, there are instances where the services of a photography entrepreneur are needed. It is your job to identify what these instances are so you can effectively offer solutions. For example, identify which occasions require a photographer. Discuss with the client about the creative ways you can do for such occasions.
3. Ways You Can Create a Living Out of Photography
If you are interested in being a photography entrepreneur, it is safe to assume that you do want to earn from your skills. But did you know that you it is not only through taking pictures that can let you do that?
There are plenty of areas where photography skills are valued by consumers. You can be a photography teacher, for one. You may set up workshops and be the speaker or the facilitator. You may also create social media content or be a consultant for aspiring photographers. At the same time, you may offer specific specializations such as being a print or digital-based photography magazine editor, photography writer, or even a photographer tour guide. There is simply a multitude of ways on how you can earn from being a photography entrepreneur.
Related Post: 30 Types of Photography: Which is The Right Niche to Be a Successful Photographer
4. Build an Entrepreneurial Mindset
There are many ways to think like an entrepreneur. First, you need to take risks and never avoid them. You have to learn how to overcome the challenges, such as criticism, hate, elf-doubt, etc., that comes with starting up a business.
Bottom Line
Next, you need to follow the code of ethics. It is simply not doing what you do not want others do unto you. Share information that can empower other people, do not hoard knowledge so you can expect to learn from other people too. This way, you can pursue your passion with confidence instead of feeling unethical.
Lastly, always try to focus on action. You can never predict what will happen next but you can always put into action your plans. Think and put your ideas into motion. Experiment on your limits, advertise yourself, learn more about your craft, and you will be one step closer to your goal with every little accomplishment you make along the way. 
Related Posts: 6 Myths That Won't Make Your Photography Business Grow
If you find your company is struggling to make a name in the industry, do not fret out just yet. Successful companies always start on the bottom. To become sustainable, you have to identify first your value so that you can give what the customers need or want from you.
Now that you are aware about how you can create value as a photography entrepreneur, you need a reliable partner to grow with you. Ephotovn has a variety of photo retouching services that can support the growth of your photography business.
Starting Up a Photography Studio?
Jumpstart your way towards success as a photography entrepreneur with the help of professionals who have the skills and expertise to give your photos extraordinary photo editing. Impress your clients and show how you can make their photos more special with Ephotovn's professional photo editing services.
Receive Special Offers and Deals From Ephotovn
We hate spam. Only receive our Newsletter for the latest tips, deals, tutorials, resources and guides.
Related Post