30 Types of Photography: Which is The Right Niche to Be a Successful Photographer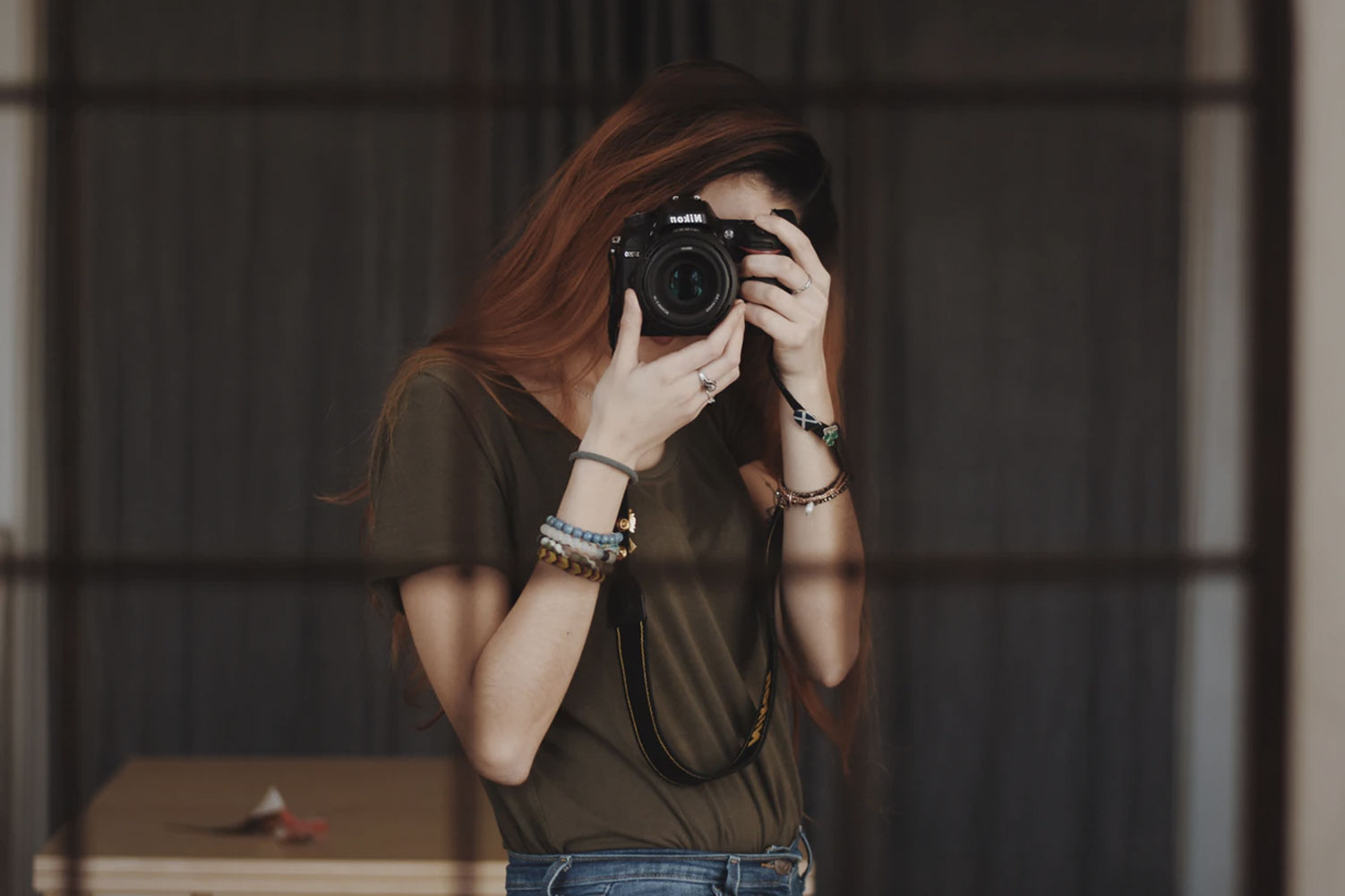 The photography field could be more diverse than you knew it to be. Let us explore a couple of the common types of photography which have aided professional photographers in earning a decent income by focusing on a niche. 
1. Fine Art Photography
This aspect of photography is most suitable for those with creative minds who love snapping pictures due to their aesthetic values – nature, landscapes, portraits or nude. These high quality pictures are most times seen as art works and sometimes exhibited and sold inside galleries, reproducing prints in small quantities for dealers, collectors, as well as curators.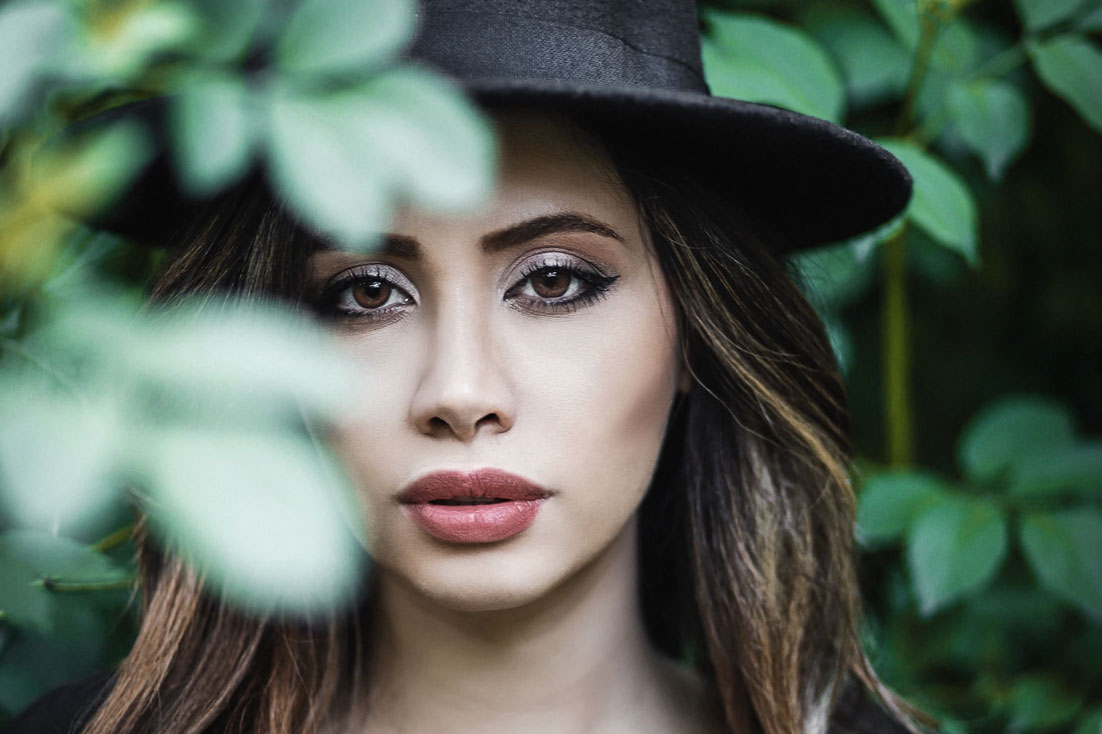 Most fine art pictures mostly appear within books for the pleasure of the entire public. They can be printed upon calendars, note cards, as well as posters (every possible revenue generator), though some collectors will see those as inferior items. 
2. Photojournalism
Photojournalism simply has to do with telling stories with the aid of pictures. The photographer takes a shot of the scenario of what is going on without infusing any sort of interference. That is, it does not include any formal or staged shot. A photojournalist could be called upon to take snapshots of a newsworthy event, crime scene, or images suited for an article to be published inside a magazine, newspaper, or a website. 
The genuineness of photojournalism is being applied within commercial photography and also used frequently at events like birthdays, weddings, corporate functions, bar mitzvahs, charity events, etc.
3. Wedding & Special Event Photography
Special event and wedding photography is for those who enjoy working with others and feel like helping them celebrate a day they will never want to forget in a hurry. The bulk of your work will be handled at the location, though some photographers now have studios specifically for engagement or bridal portraits photos. These group of photographers usually work with a shot list, including a host of some properly scripted poses for cake cutting, ring exchanges, and tossing of bouquet. But wedding photojournalism is about shooting that day with the help of documentary style kind of photography, which is turning out to be popular as well. 
4. Portraiture
Becoming very popular and highly commercial among types of photography, is portrait photography. It is so because people love to make portraits of themselves as a way of marking an important event such as milestones, births, weddings, family reunions, graduations and anniversaries. Apart from shooting inside a studio, so many portrait photographers do taken their photographs under natural settings, like outdoors or the business or home of the person in question.
5. Macro Photography
This one is ideal for those who appreciate amazingly remarkable images. Capturing objects for the sake of making them look magnified is quite easy, provided the appropriate equipment are in place. You can have your smartphone equipped with a macro lens or for better high resolution results, you can employ a macro lens and a mirrorless or DSLR camera.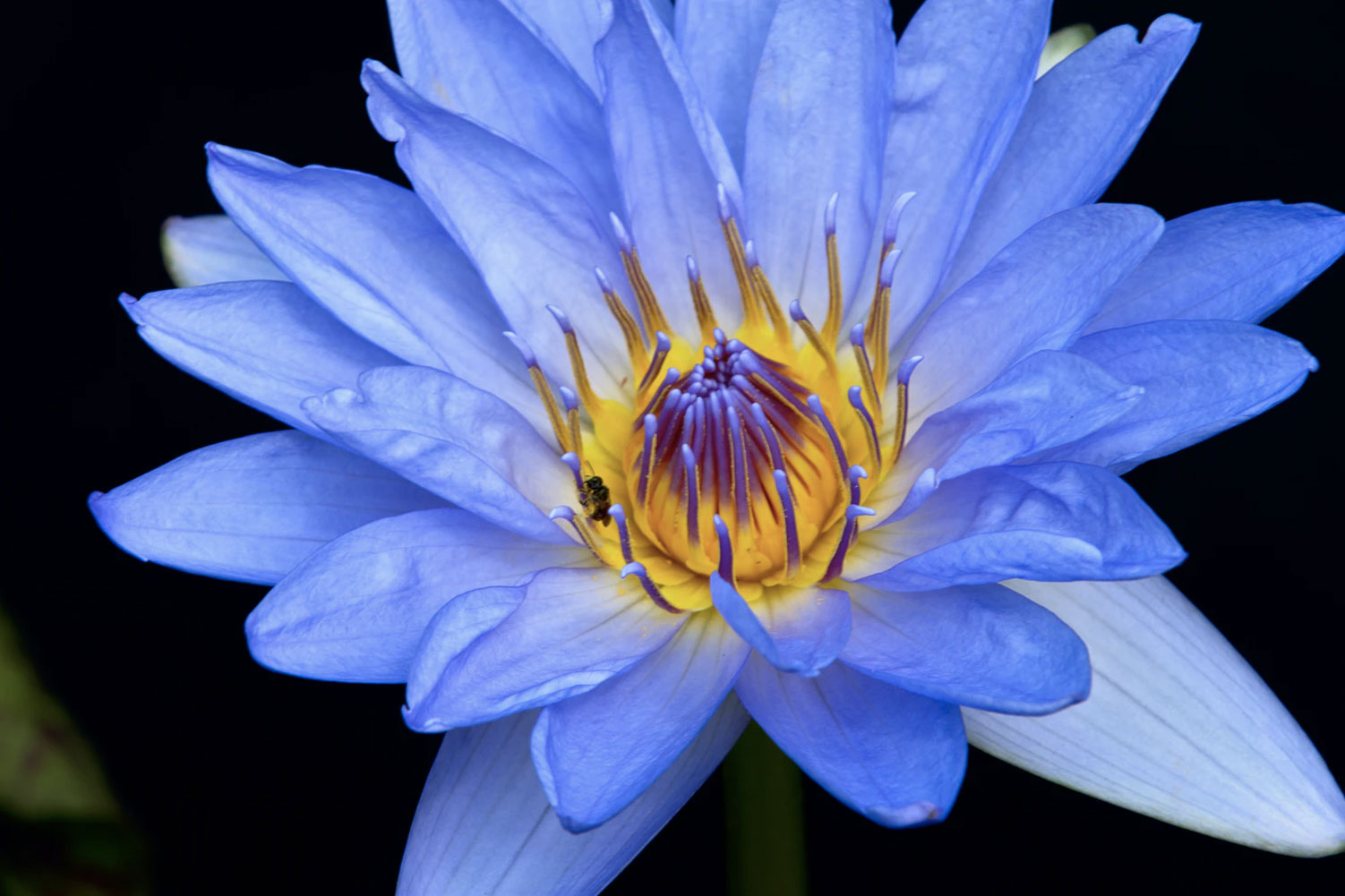 If you cherish the idea of having a steady photography workflow, macro photography might not be what you need. All the same, it is great for anyone who wants to capture highly compelling and artistic photos.
6. Pet Photography
People love their pets so much and that has created room for pet photography. Besides selling traditional pet prints, selling products with pet photos like coffee mugs or clothing is becoming popular and also potentially profiting. If you reside within the rural areas, you can specialize in farm animals and livestock photography. 
7. Newborn Photography
Baby, infant, or newborn photography is similar to portrait photography, even though we are treating it differently here due to the special challenges attached to it.
Besides the fact that newborns are tender, they have eyes that are highly light sensitive, so you need the appropriate gear and know how you can use that camera of yours to get the best out of the light available. Babies equally find it difficult to regulate the temperature of their body, so your studio should be warm or cold enough and characterized by what your subject is putting on. 
8. Special Occasion / Event Photography
Event photography happens to be very self-descriptive. You capture events as they happen, at proms, family gatherings, sporting or political events, school events, pet shows, or business events. But, event photography is just another broad term, so it will be better for you to narrow your specialty down to a maximum of 2 or 3 event types which you can be good at. The more you specialize in a particular niche, the better for you. 
9. Street Photography
For people who go anywhere with their camera and love exploring their freedom, street photography's an interesting niche. It is a special photography genre that documents human conditions and captures sudden events even as they happen, with usually no central theme or topic. The most interesting part is the fact that different camera types are suitable for this type of photography. 
The regular subjects are street food, street vendor, graffiti artworks, children, and so much concrete, a times in white and black. They must not be snapped in the street, provided they reflect the world outside. 
10. Documentary Photography
Come across the term war photographers? These set of brave persons comprise the niche of documentary photography, alongside other photojournalists who cover political and social problems which seem to be more significant. Similar to street photography, their duty is to capture emotions in live situations and important moments with the option of more general captions since they do not just cover any celebrity or local rallies. 
If you are after timeless photos regarding world issues or about presidents for some big magazines, you might want to consider documentary photography. 
11. Stock Photography
This is one niche that seems to be growing really fast among new generation photographers. Stock photographers do supply and also sell pictures which will be licensed for certain uses. While it has been existing for some time, the stock photo market has increased rapidly over time because of the way blogs and websites are increasing. 
Probably not one of the most common, but it could be a decent source of earning a living. It lets you work at your comfort and for no one. And, you can earn passively from the repeat sales – if you do not have any problem snapping plenty of pictures and without exploring your art – given freedom. 
Additional niche photography fields
The following list comprises information on other types of photography specialties which you might wish to pursue:
12. Advertising & Commercial Photography.
A freelance photographer is employed by a company or agency to snap pictures for catalogs, ads, product packaging, brochures, websites, newsletters, social media feeds, etc. 
13. Aerial Photography.
Snapped images from above like that from drones, planes, helicopters, and hot air balloon are for military objectives, land use planning, commercial advertising, environmental studies, as well as real estate marketing.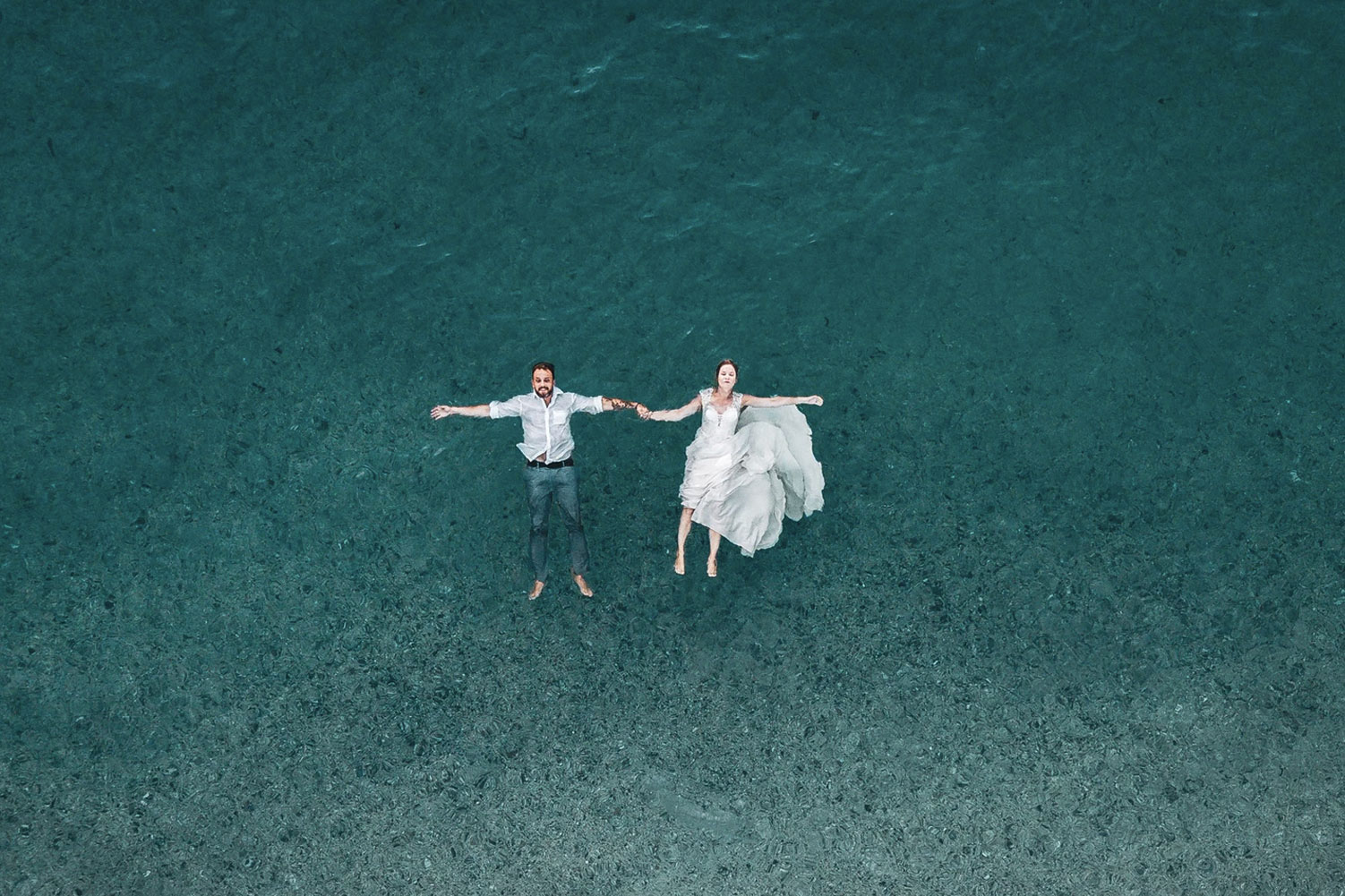 14. Architectural & Industrial Photography.
This area of specialization is great for individuals who like structural designs. Photographers are expected to be skilled regarding exterior and interior shots. 
15. Catalog and website photography.
This has to do with snapping certain product photos in any of 2 ways. Your client may need a product showcased alongside close-up images for depicting extreme details, while making use of a solid, simple color background along with great lighting. These shots do come with a studio kind of setting. There is equally an increasing demand for lifestyle products photography, which displays products as they are used in real world.
16. Still Life Photography.
Based on its name, this popular photography niche has to do with taking snapshots of objects. It's a crossover to product photography, by which advertising agencies photograph branded items for magazines, catalogs, and billboards. You could feature only a product or many others that apply a similar core theme, like in the above photo. 
17. Fashion Photography.
Fashion photography is a blend of portrait and commercial photography. Fashion photograph is usually used by ads, magazine, websites, and catalogs, and are equally showcased in retail stores. For this work type, the subject has a lot to do with makeup, clothing, or accessories compared to the models. 
18. Food Photography.
The images specialized for supermarkets, restaurants, as well as food companies seem to have found great use in promoting ads, posters, websites, magazines, and menus. Shooting food pictures for cookbook purposes is equally a component of this very niche.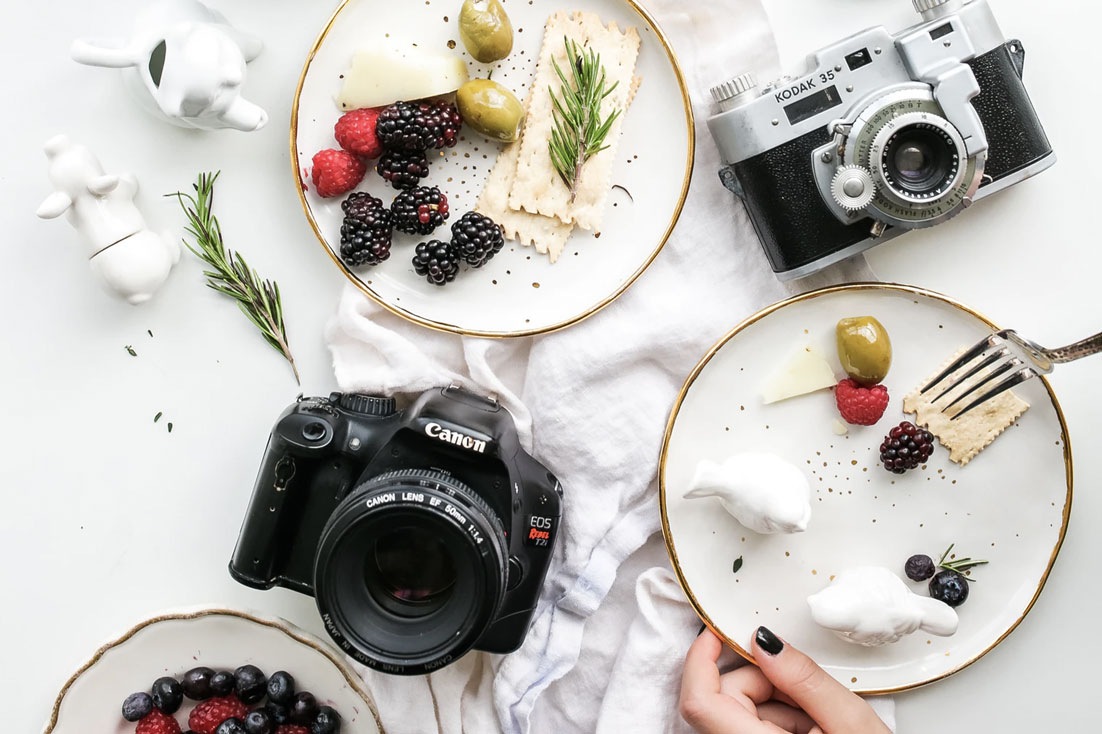 19. Landscape Photography.
Anybody who loves traveling is sure to have been involved in so many landscape photos. Different from what most people think, this genre isn't limited to only horizontal pictures, as one could be required to do vertical shots when snapping mountains, tall trees, and every other thing you might feel forced to capture in the course of your outdoor exploration. 
20. Forensic & Evidence Photography.
Take shots of crime scenes as well as autopsies for law enforcements and scientists 
21. Nature and Wildlife Photography.
Here is a photography niche for anyone who loves the outdoors and photographing of wild animals, wildlife, and landscapes.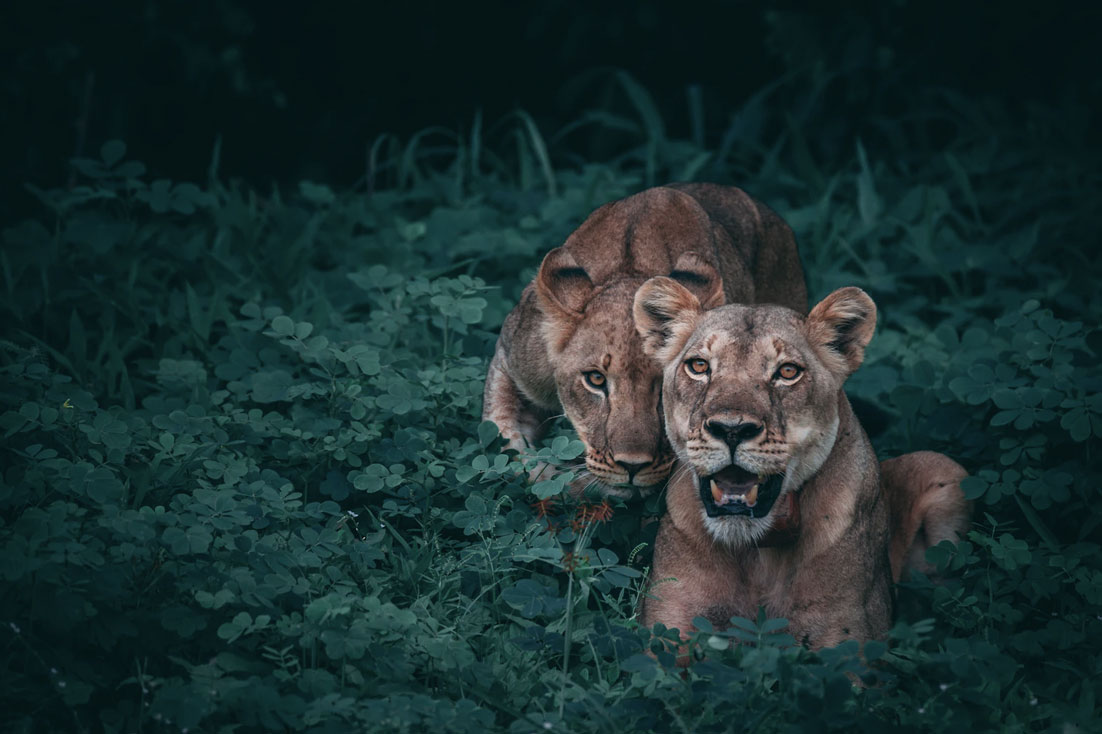 22. Photographic Analysis.
This has to do with studying and assessing images to know if they were tampered with. 
23. Portfolio Photography.
Corporations, artists, models, singers, and actors do need pictures of themselves or of their works for presentations. For instance, every actor requires a professional headshot that displays their personality and looks in a unique way that will entice casting directors. 
24. Public Relations Photography.
These photographers are usually hired for promoting individuals or businesses by snapping pictures at prearranged and documented events, like press conferences or trade shows. You might equally be hired for the sake of taking product photos or even portraits of CEOs. 
25. Real Estate Photography.
A lot of these photos are useful to real estate agents for showcasing and selling commercial and residential properties. There is equally an increasing need for displaying properties with panoramic images and drone photography (which equally falls into the aerial photography niche mentioned before).
26. School Photography.
A photography type that deals with class portraits, teacher portraits, sports team photographs, graduations, and others. 
27. Scientific and Technical Photography.
Photographers are expected to have a good grasp of what they are snapping. Such images can be useful for research, education, presentations, and some other purposes. These photographers are normally in-house, not the freelancing type. 
28. Sports Photography.
With sports photography you are assured of the best seats therein. The more knowledge you have regarding the sport you are covering, the better, since that will help you in knowing when fantastic photo opportunities will happen. 
29. Travel Photography.
A great option for those who love to travel by road, but be warned, as this is a highly competitive niche. You will be expected to capture so many outdoor and indoor locations, as well as making the locales appear great. 
30. Underwater Photography.
These photographers are expected to be great swimmers, possessing scuba diving gears and special underwater cameras equipment.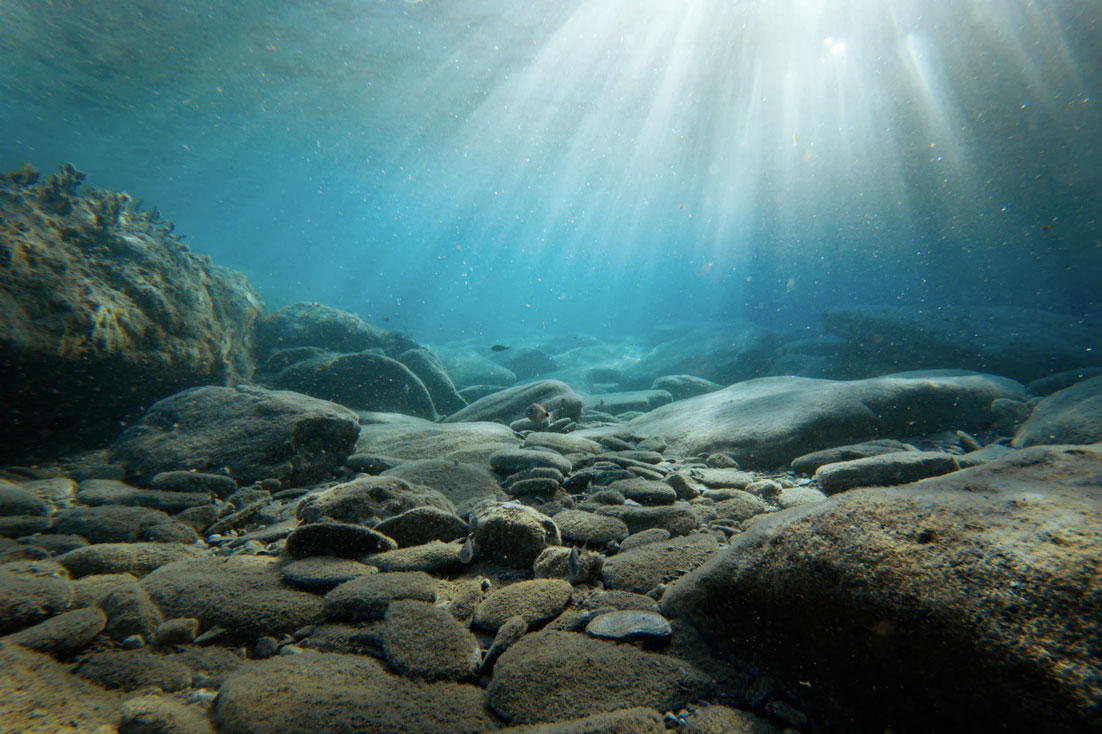 Which Niche will be suitable for me?
If you have been practicing your photography for some time, you would find out that you have explored like 3-5 photography genres by now. It is understandable to try out different types of photography when you are just beginning, but if you're hoping to specialize in one, turn it into a career, effectively marketing yourself as an expert photographer in that particular area, then you will have no choice but to stick with only one. 
Here are some questions you should consider before settling for any:
What is your hobby?
What can you do very well?
Will you need any extra equipment?
Is it suitable with your lifestyle and personality?
What does the competition look like?
How much is the pay?
Does it afford you the opportunity of working locally?
Consider your professional end product
After thinking about the area you are interested in, the style that works best for you as well as which niche makes more sense, the next natural step in becoming an expert photographer is considering your output product. 
If you feel like displaying your photography skills like an artist, you will have to consider the shot that will qualify for your professional portfolio. Selecting your most liked work and showcasing it within a portfolio that has been well fine-tuned will aid you in accessing the professional space, where submitting of artistic contacts and portfolios to galleries is needed. 
Irrespective of your choice of niche, your output product as someone who wants to become a photographer  cannot be undermined. Consider creative ways of displaying your most liked work and selling your photos!
Need Help With Photo Editing so You Could Focus on Advancing Your Photography Business?
We offer a 50% discount for every new client for their first buy and free trial for testing how good our image editing services is! Reach out to us now.
Receive Special Offers and Deals From Ephotovn
We hate spam. Only receive our Newsletter for the latest tips, deals, tutorials, resources and guides.
Related Post