5 Beginner Tips to Become a Better Photographer in No Time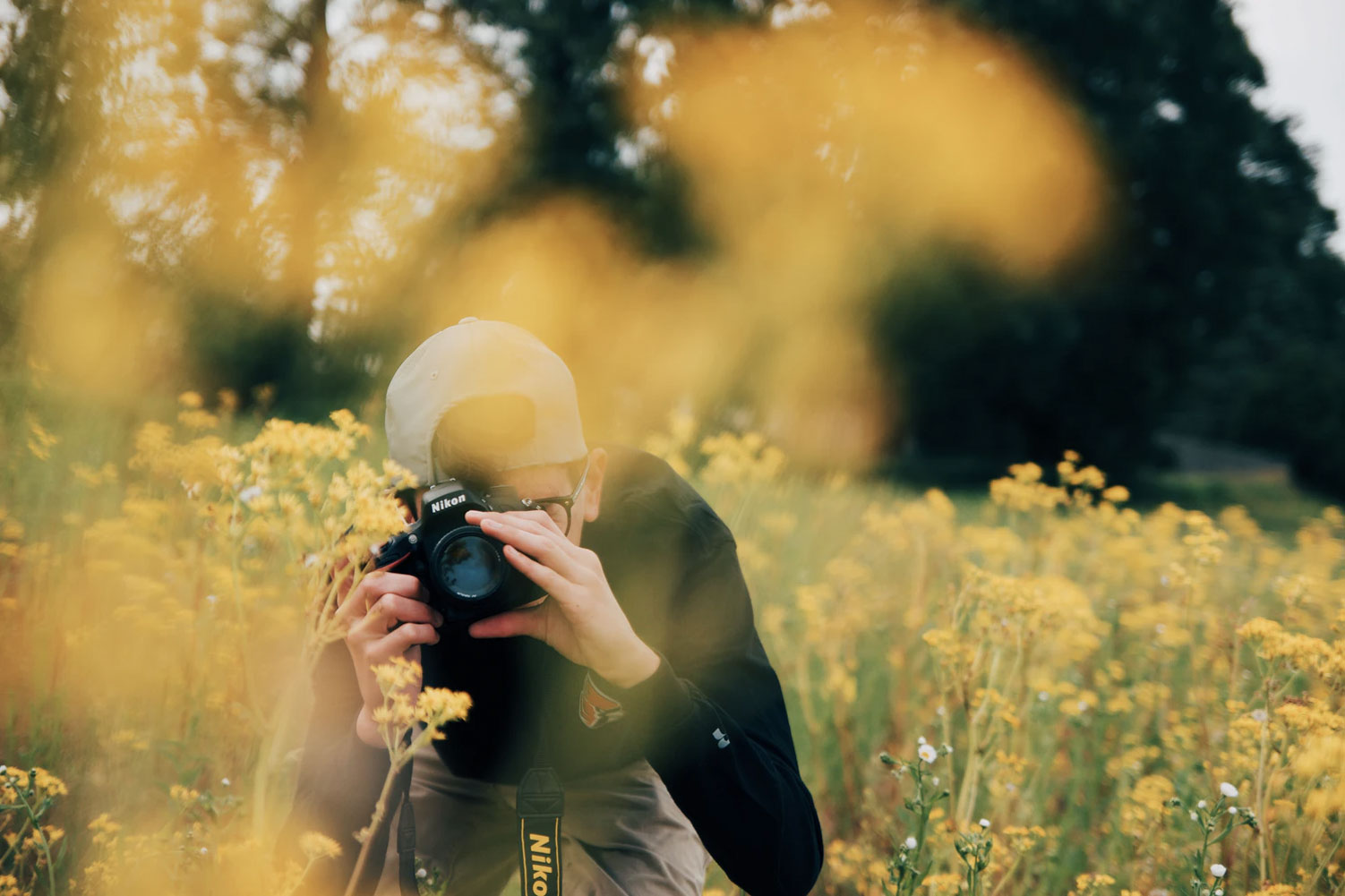 Every professional wants to get better in their field at all times even if it takes a lifetime for them to learn. They want to be successful at what they do, make a name in their field of work and gain fame. Those who strive to achieve success are those who reach a high level of expertise in their profession. The same goes for photographers just like anyone else. 
New techniques are explored very often to get better and this increases the competition in this field. Are you a novice or a pro in the field of photography? Regardless of you being a newbie or an expert here are some tips that will help you become a better photographer, and help you achieve the goal you've been waiting to accomplish. After all, it's a dream of everyone in this profession to become famous photographers.
For a decade in this industry, motivation and discipline are essential to make it big in photography industry. What will help you get better every day at your profession are certain disciplines that you should follow. These will help you to walk forward towards success. 
These 5 photography tips are not majorly difficult to adopt but they will surely make an impact on your lifestyle and make you more productive in your profession and help you become a better photographer.
1. Make taking photos a habit as much as your passion.
For years people have been following the motto of "practice makes perfect" and this saying simply cannot go wrong, any person regardless of the profession needs to keep practising till they become a pro in their field of work. The more time you, as a photographer spend with your camera, the better the camera will adapt in your hands. You will be comfortable working on its buttons, functions and menus. A daily dose of photography can help you realize your comfort zone, the scenes that attract you most and help you become better at reading 'light'. You will be able to notice certain patterns in your work that can be adopted as your style and helps you become a better photographer.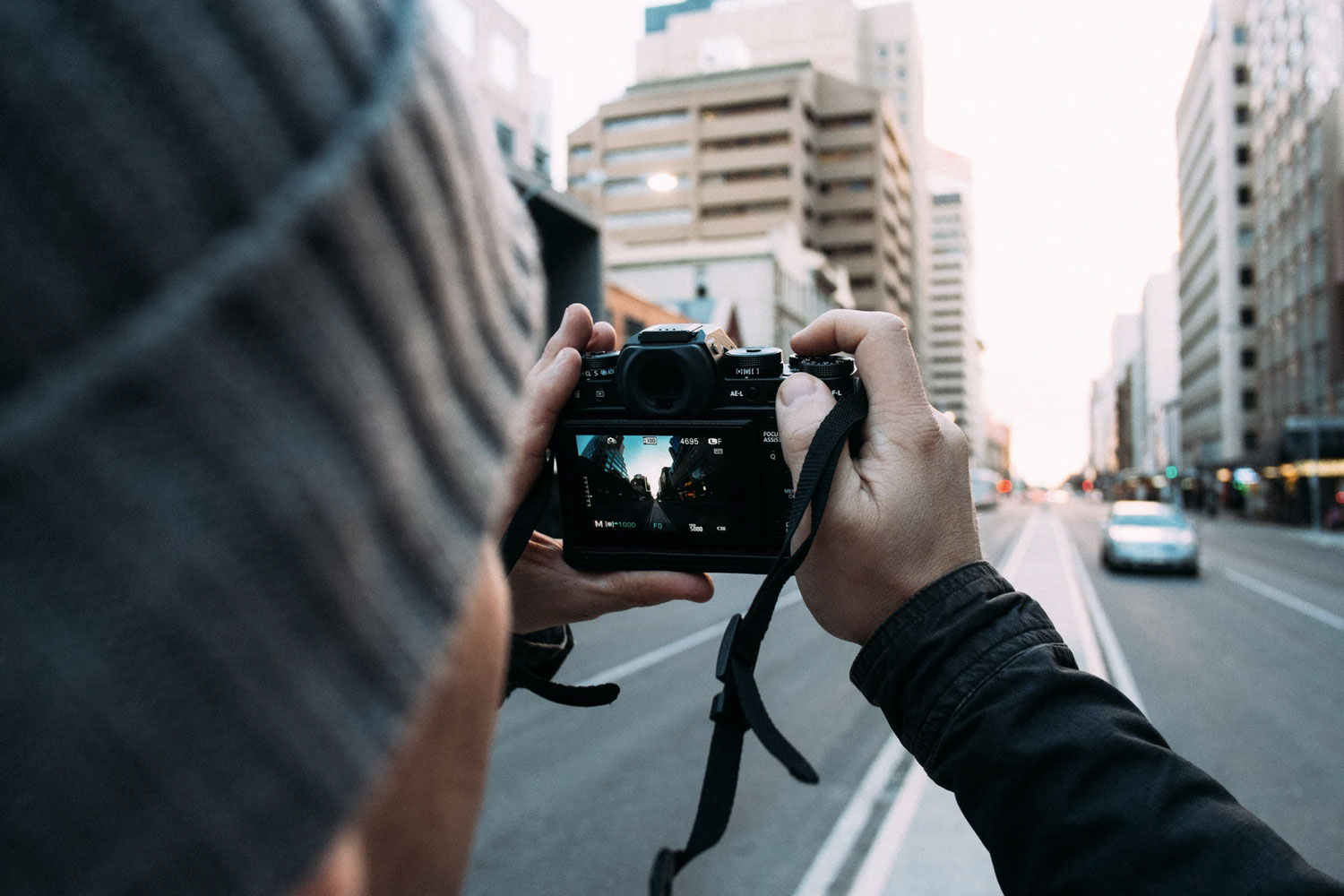 Keep in mind that there is nothing like bad light. The skill of 'reading' light is essential in your profession, especially if you want to become a pro at it. Photography with different stages of light can get you curious and excited. Practice can help you get comfortable with every stage of light.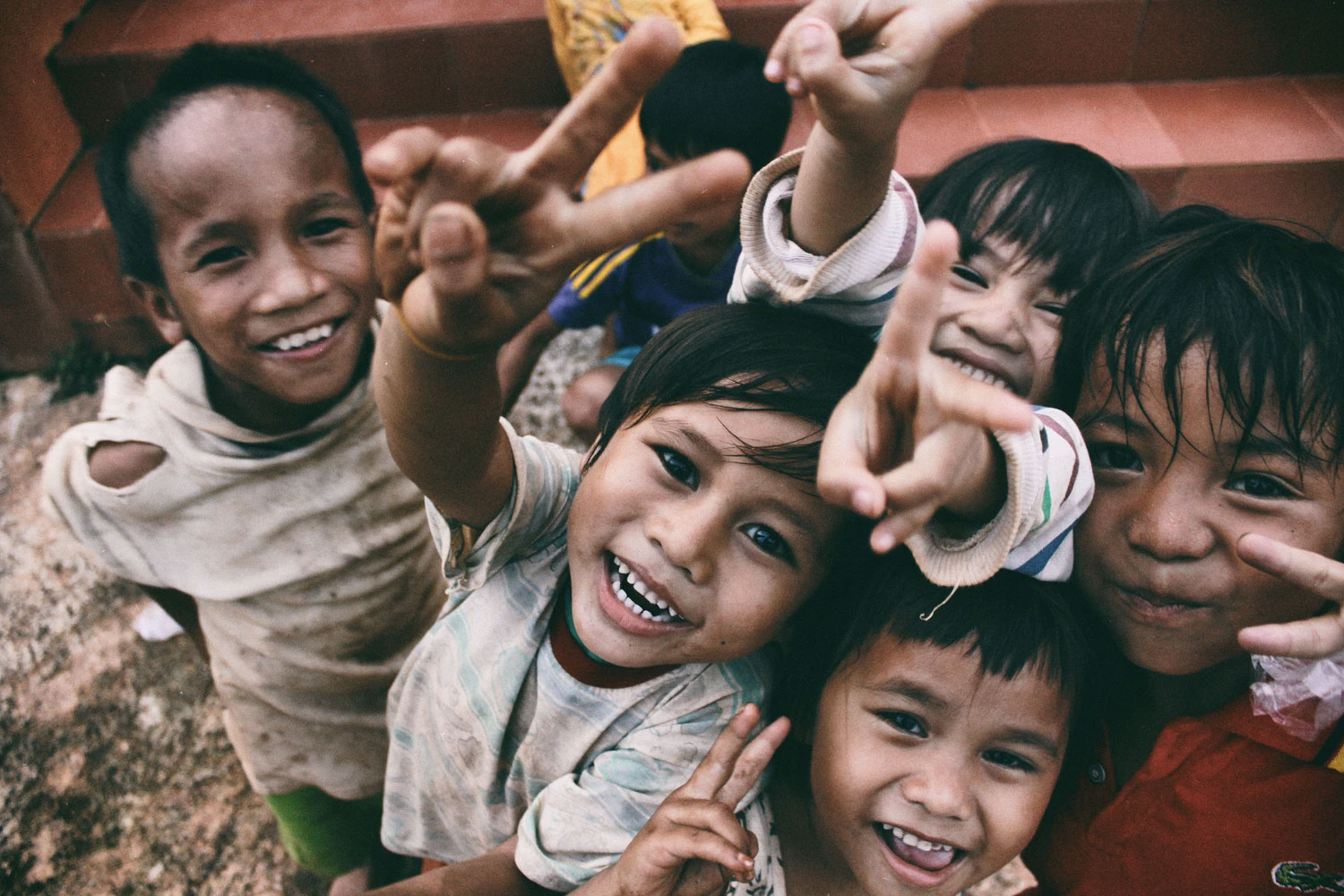 If you are someone who lacks dedication then you might want to participate in a project like Photography Challenge and Photography with Purpose. This will help you become more dedicated towards photography. Motivate your mind to take more photos this year. You can even inspire yourself by posting your pictures on social media platforms with hashtags for these projects and this will inspire you greatly and keep you dedicated towards photography.
2. Be an extrovert when it comes to work
I don't know about you, but there sure was a time when I was not confident sharing my new experiments in photography to anyone. It was mostly because of the fear of my work being shunned and judged that I'd rather not share my work to the public. Especially when trying out new techniques but I realized this can help me become a better photographer and it did. Feedback can help us achieve better results and constructive criticism can help us notice our mistakes while pushing us to do better.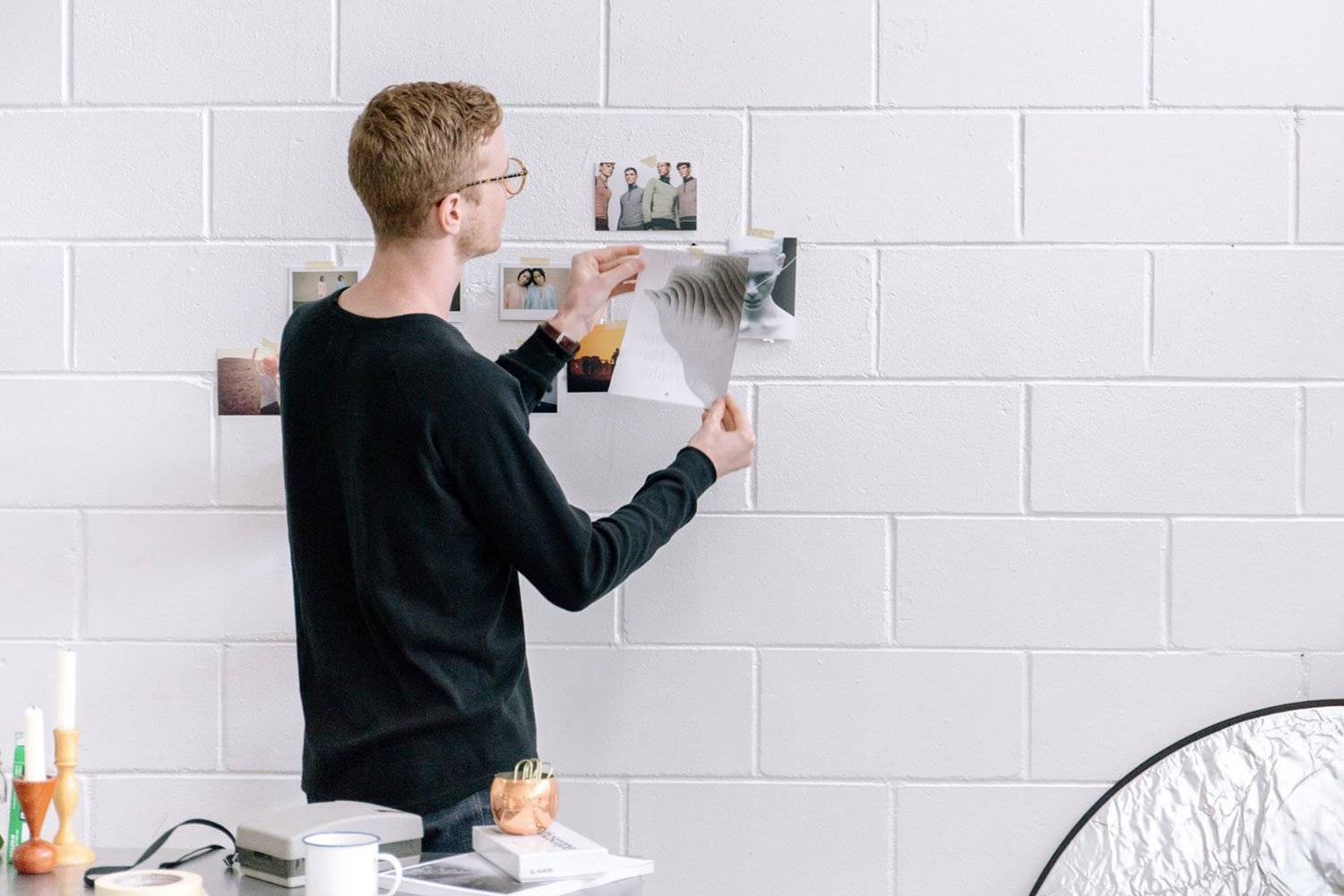 Opening a social media account (like instagram or flickr) or a website and start displaying your work. This can prove to be a great boon for your profession. It showcases your talent to the world and helps you get better at your profession at the same time. If social media is not your thing, you can consider printing out your photos and sharing them with your relatives and friends.
3. Joining communities and forums for photographers
Becoming a part of photography forums and groups is a breather. You get friends who can relate to you when you talk the language of photography and the latest gadgets and techniques and share your excitement. A community of expert photographers from around the world can give you feedback and help you get better in your line of profession.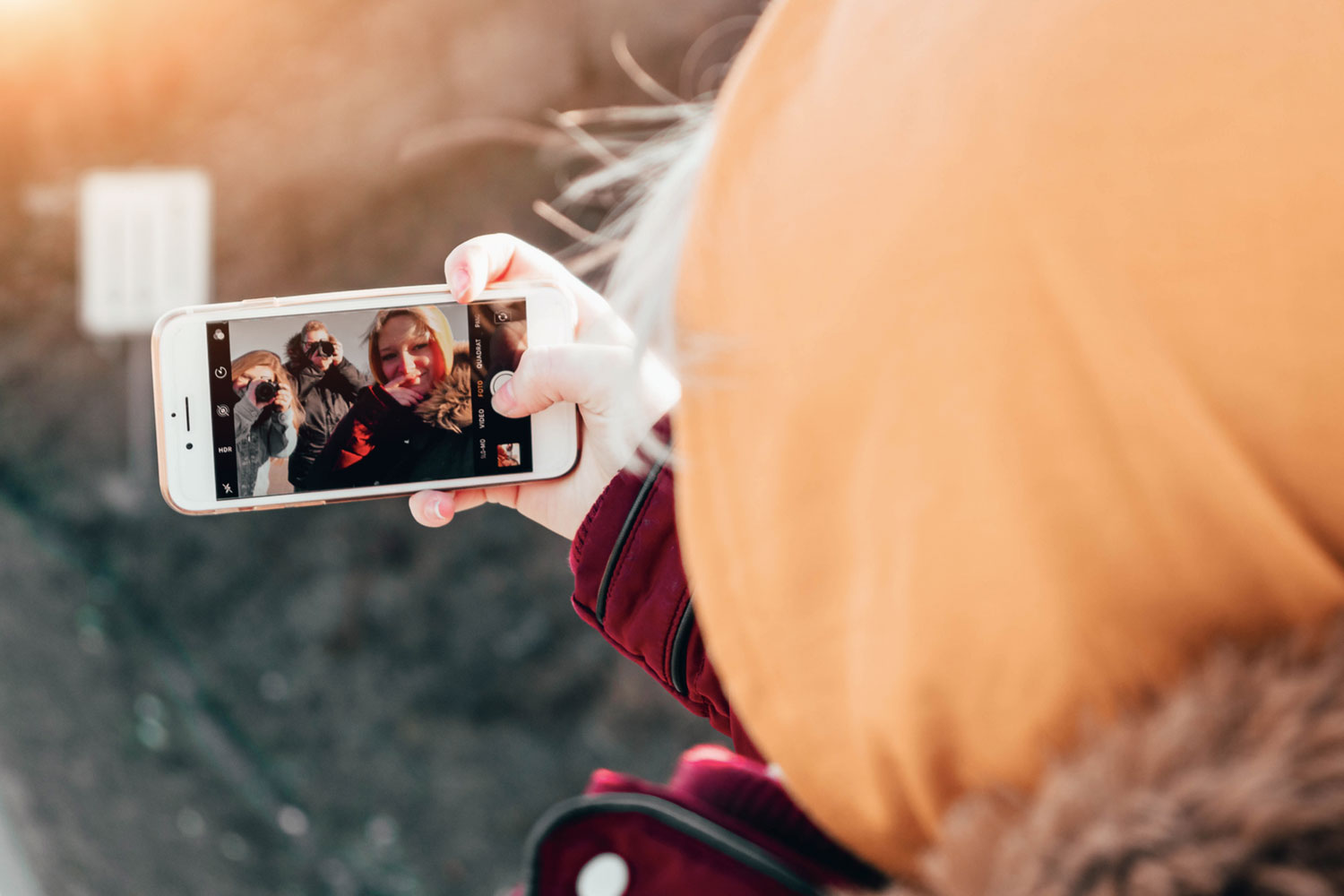 Connecting with other like-minded fellow photographers can be a great inspiration whether it's an online group or a local group who share the same interests as you. This is also a great way to meet new friends. They will push you to your limits, help you get better at your profession and life gets better with friends around in general.
4. Appreciate the works of other photographers
It's not easy to be critiqued but with a mindset that constructive criticism can help you become a better photographer, it is an amazing way to take your skills a notch higher. Growth and development is part of a successful photographer. Feedback can help you spot differences that you wouldn't have been able to spot otherwise, giving you a chance to improve your work.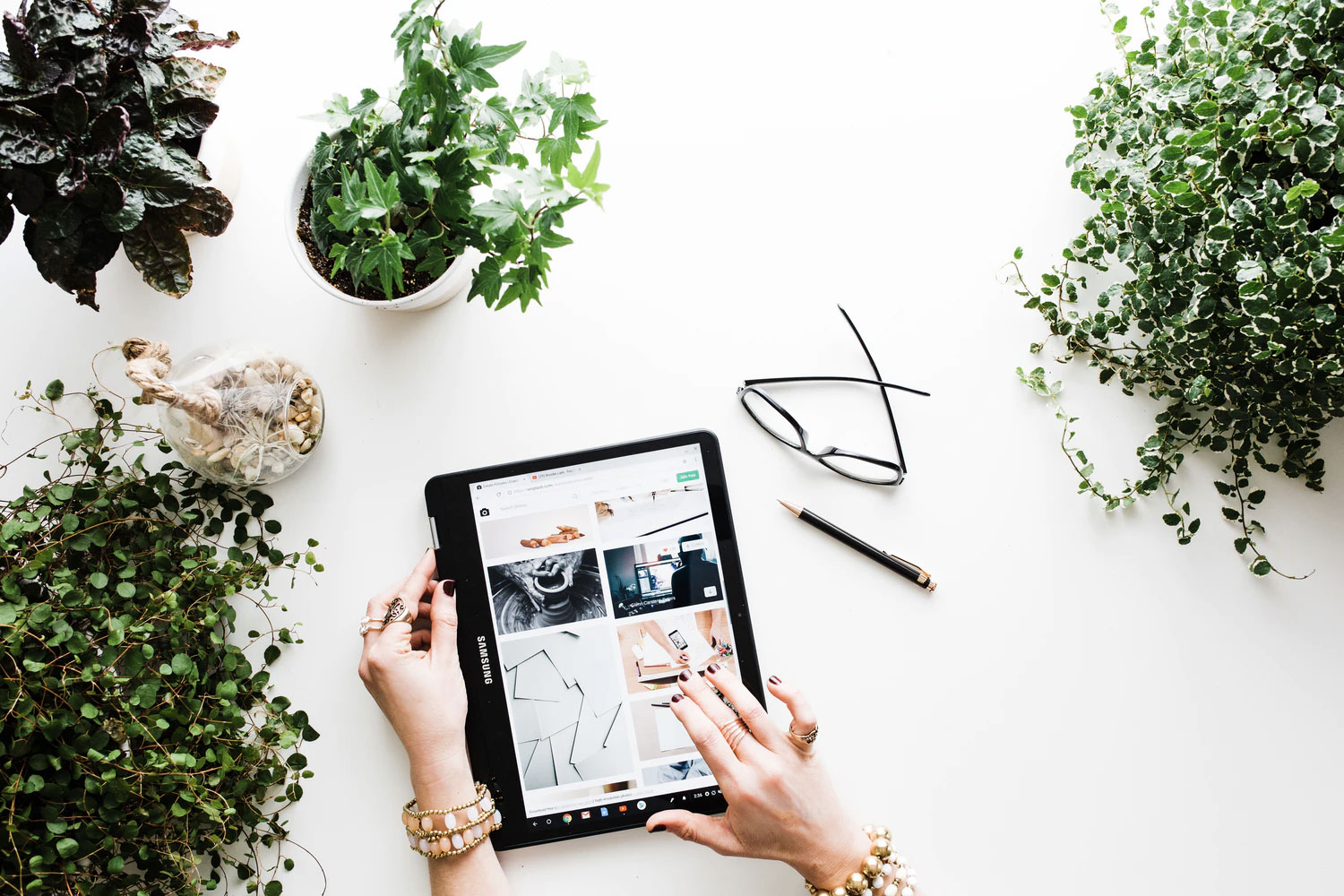 You can even look at others portfolio and help them get better by critiquing them, this also helps you train with spotting visual pros and cons. You can spot the flaws and the pros of the images and when you take a photo next time you will be able to avoid these mistakes. Just remember to be kind and nice to those you critique so that they don't feel offended or depressed but take it as a push to improve.
5. Keep on learning new things about photography
As a photographer or in any other profession there is no stopping, there are always new things to learn, new techniques and niches being discovered. To become a better photographer, it is important to keep experimenting and discovering. There are basic concepts that need to be learned like the golden triangle, the concept of lighting and the rule of the thirds. There are also different niches in photography like food photography, fashion photography and travel photography. There is always something in this field of work that requires you to push yourself to learn and get better.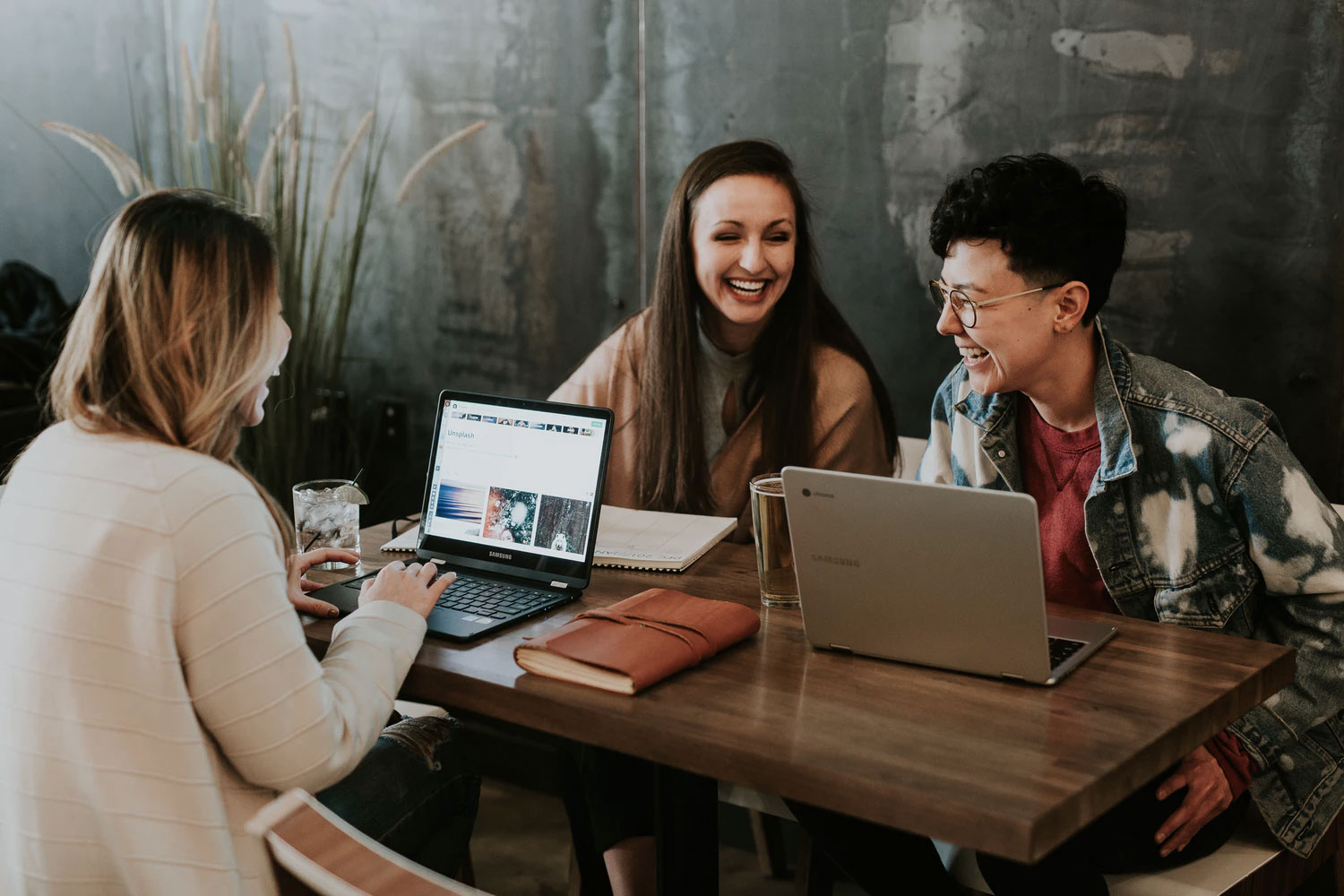 Did you know that you can make your photos even better by hiring photo editing companies? They can help edit and retouch your images while you capture more awesome photos. They can help you with services like clipping path, background removal, image masking, product image editing or e-commerce image editing and all other photo retouching services. Professional retouchers will help you bring your photography to another level while you focus on becoming a better photographer. Providing high quality photographs by doing high-end retouching will bring in more projects in the future.
Why choose Ephotovn for high-quality photo editing and retouching?
We at Ephotovn, make sure that you get the best photo editing services in the industry. We can help you achieve the best results in your photography and help you become a better photographer.
Our professional photo editors will make sure to give you the highest quality results along with quick turnover time. Get in touch with us right away to discuss your next project and we will make sure, we get back to you in no time.
Receive Special Offers and Deals From Ephotovn
We hate spam. Only receive our Newsletter for the latest tips, deals, tutorials, resources and guides.
Related Post