Choosing The Right Camera for Professional Photography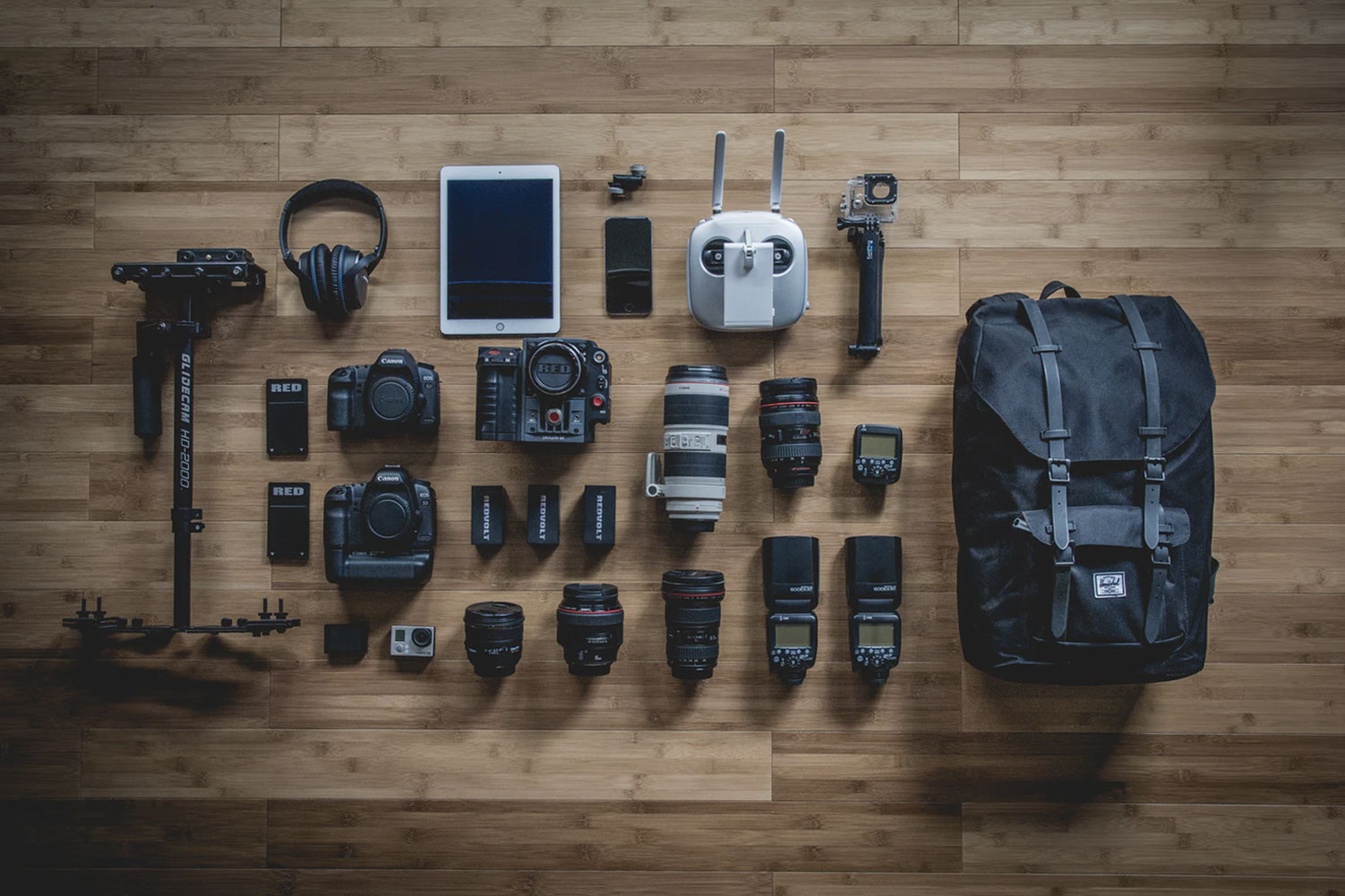 In several ways, becoming a professional photographer is about mastering the tools. It is a trade that compels you to have a deep understanding of machinery and technicalities: how can a different lens change the overall outlook of a photograph? What type of lighting equipment is most suitable for evoking a certain mood?
Owning the appropriate equipment makes your life much simpler. However, it is not easy to come across the appropriate equipment. Different photography types demand different tools. There are specific cameras that go beyond type and function in different settings. And as someone who is new to photography you are recommended to start with fairly general camera equipment. Because if you look at it you are still trying to learn a lot of things at that stage. Therefore, it is better you work with a camera that will aid your exploring efforts  for professional photography.
Here's a few questions you have to ask and answer yourself:
What type of object do you intend to photograph? Do you intend to be static or roaming with your camera?
What's your budget like? 
Do you belong to the beginner, intermediate, or experienced photographer? Which features and niche are you targeting, what would you term as extreme?
How do you intend to share images? What file sizes would you need?
What is the size of your hands?
Would you prefer to go for upgradable cameras?
Would you like to process your images?
What models and brands of camera are used by your friends?
Related Post: 4 Sacrifices You Will Make To Become a Professional Photographer
Choose a camera that matches most of the above questions, and which will be easy for you to go along with when you are going out. Stick with the one that is fun to you and you'd be fond of how it operates. 
Things to consider when choosing your kind of camera
Every camera model is slightly different. Plus, on a broader level, there are different camera categories with totally unique features. Here are some camera types that you should have in mind as you go for your first buy:
Compact cameras
Another name for this set of cameras is called point and shoot camera since they just let you point and shoot, leading to a nice photo shots!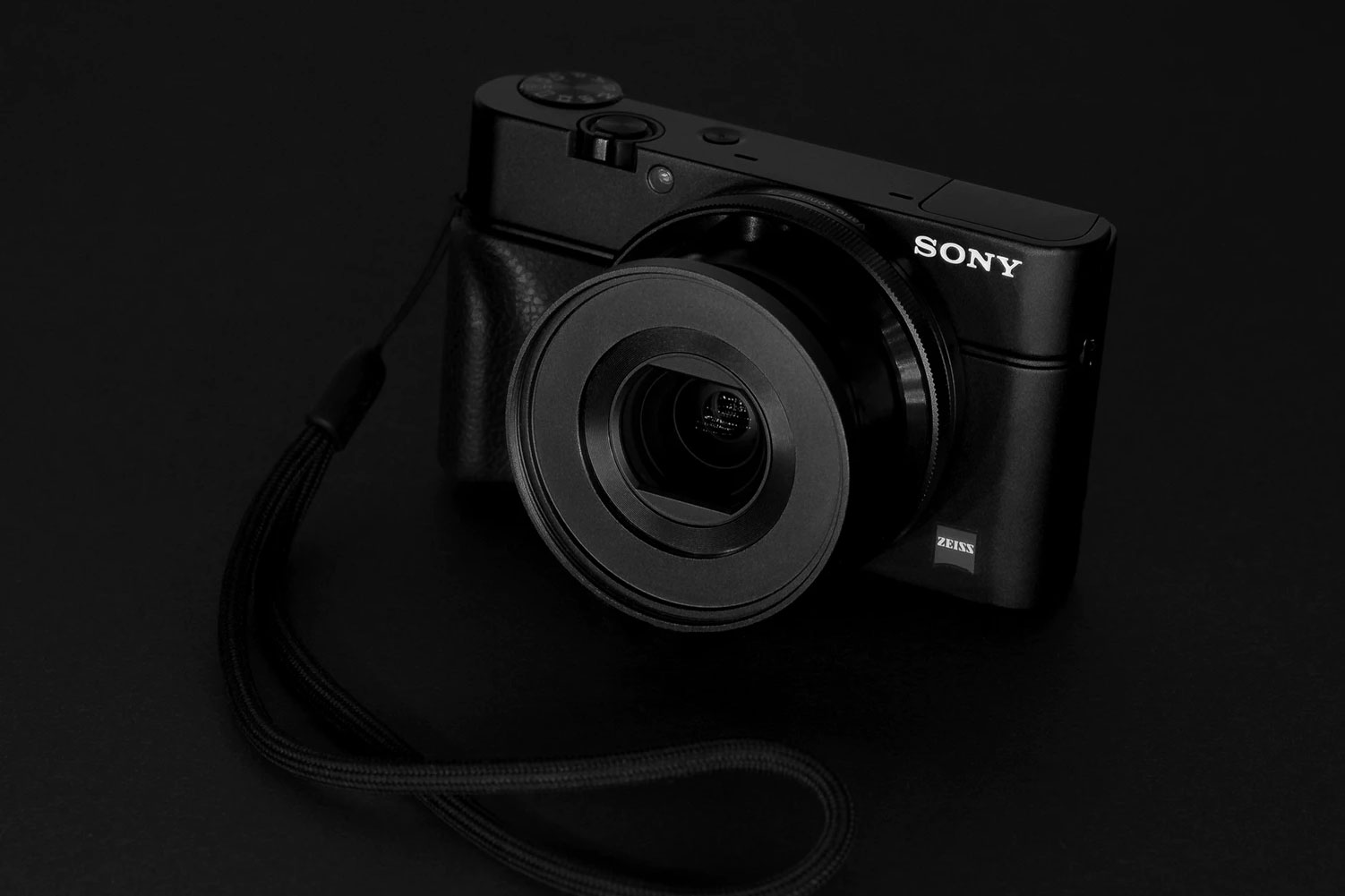 They are lightweight, small, and ideal for most people who are starting out with photography. It is possible to come across compact cameras that have advanced zoom features or modes for manual exposure that make simple cameras look stunningly sophisticated. 
Digital single lens reflex cameras (DSLRs)
DSLRs are somewhat more serious when compared with compact cameras. They are heavier and more expensive, which can be traced to their more advanced technology. DSLRs let you fit different lenses, allowing you get the perfect lens for that ideal context. They're equally equipped with lesser shutter lag as well as stronger autofocus.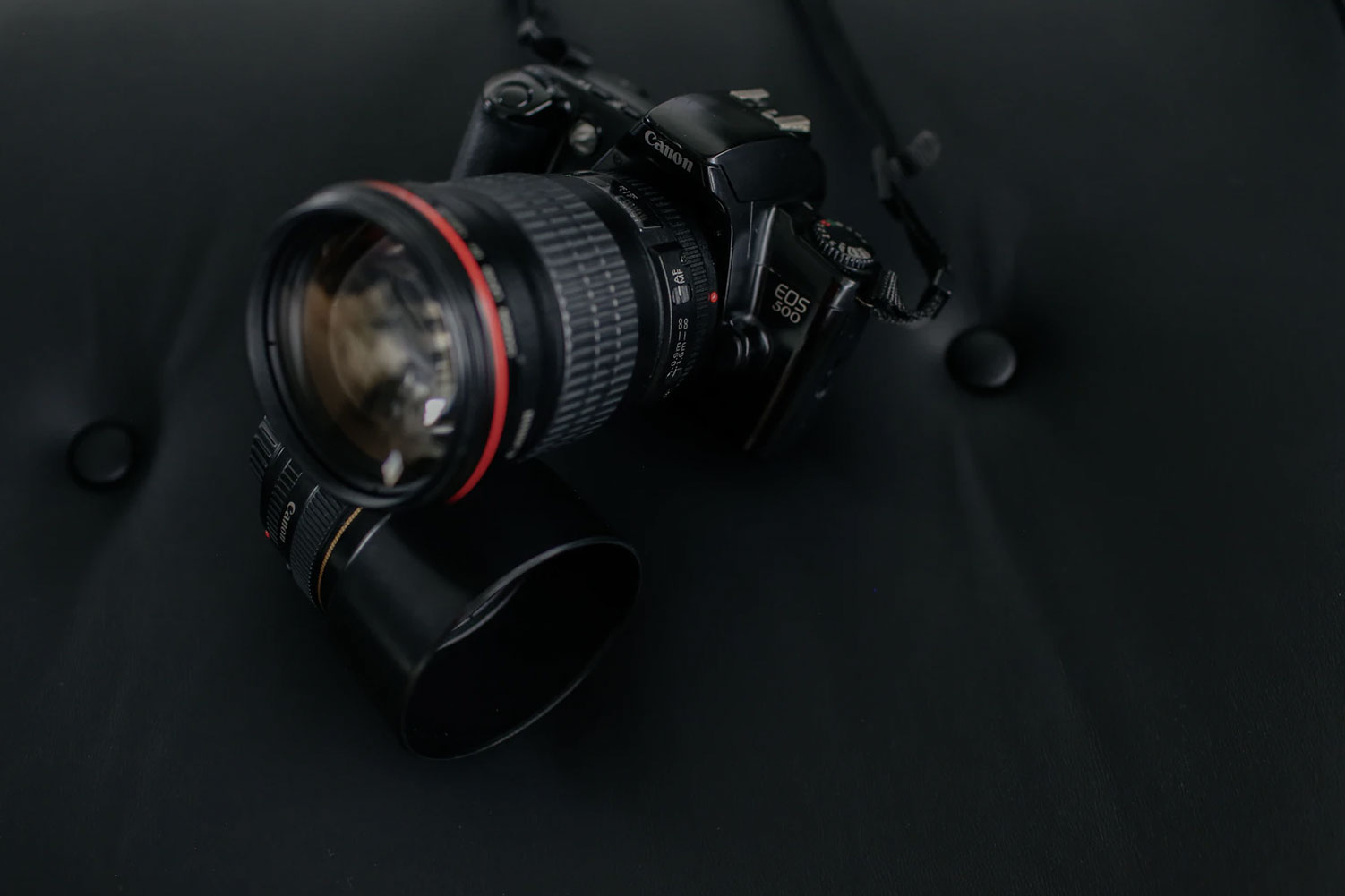 But do not bother yourself: DSLRs are still available in varying price range, from its very expensive to fairly reasonable price. That is why they are a good option for anybody planning to move fast in professional photography. 
Action cameras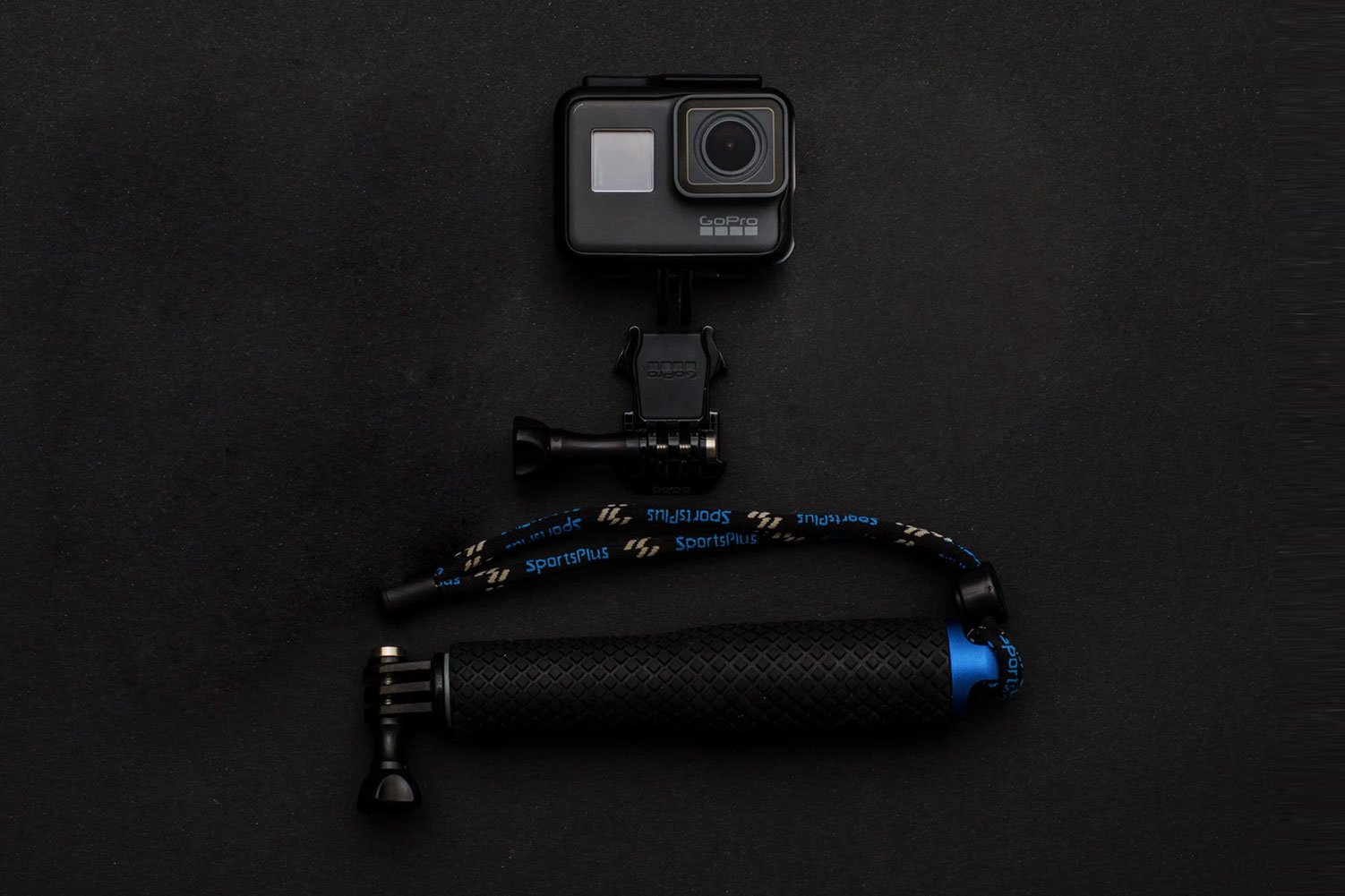 These ones are fitting for sports and outdoor photographers who are tasked with the responsibility of getting their shots under extreme conditions. They are shockproof, weather proof, and can withstand just about anything. Because of their small size, they can be mistaken for compact cameras considering their technological sophistication. 
Mirrorless cameras
They are more lightweight and less expensive when compared to DSLRs, but has virtually all of its features. They do not have any internal mirror, which makes the camera look much smaller than any DSLR. However, they are still fitted with varying lenses and big sensors. 
A mirrorless camera has always been an ideal option for anyone who seeks a camera that is a little advanced but is not interested in screwing their savings. 
Medium format camera types
Sadly, these may not fall within your pocket friendly kind of price. Medium format camera boasts great resolution, though they may only be available at advertising firms, given the fact that their prices could be in their thousands!
Certainly these camera type comes with various capabilities and a host of them promises more features than others. However, that does not imply that a camera with lesser quality should stop you from advancing.
Related Post: 6 Myths That Won't Make Your Photography Business Grow
Every camera type has something unique, whether it is an astonishing technology or comfortably lightweight. Irrespective of whichever one you choose, work hard to master that camera by doing loads of photo-shoots.
Need Help With Photo Editing so You Could Focus on Advancing Your Photography Business?
We offer a 50% discount for every new client for their first buy and free trial for testing how good our image editing services is! Reach out to us now.
Receive Special Offers and Deals From Ephotovn
We hate spam. Only receive our Newsletter for the latest tips, deals, tutorials, resources and guides.
Related Post