Setting Up A Photography Business: How and Where to Start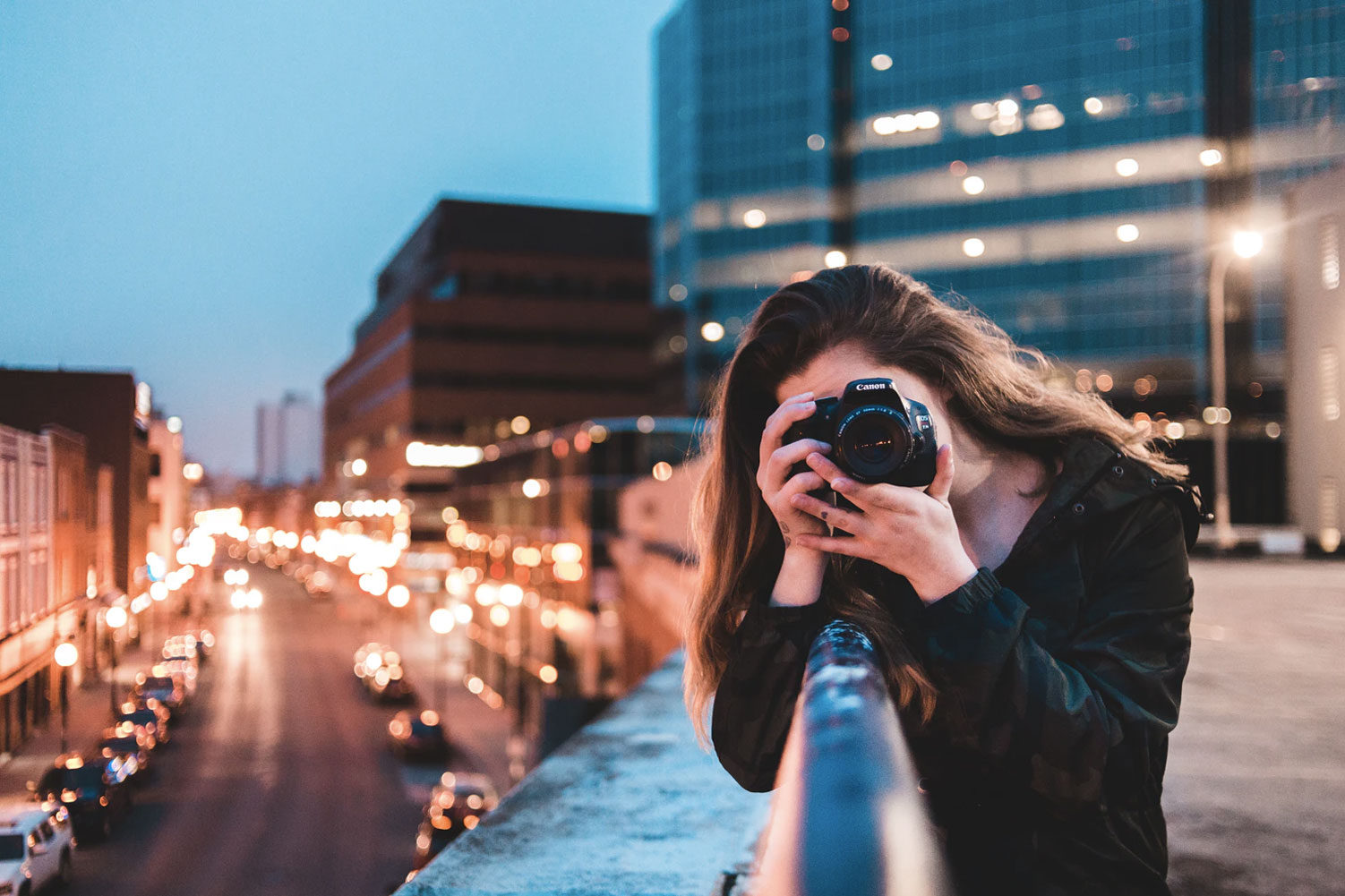 By the time you have brushed your photography skills up, the next typical question is always about how you can earn money from your skills? Do not bother. Irrespective of how Instagram is making everybody feel like star photographers, the demand for genuine photographers who are capable of doing stunning shots is very much high. 
Related Post: 5 Beginner Tips to Become a Better Photographer in No Time
Popular types of photography
From the heart's perspective, photos are all about capturing memorable events. So when something important occurs, you usually find a photographer there. And it goes beyond events – photographers are fond of creating art, capturing Mother Nature like landscape photography, wildlife photography, flower photography, and many more, as well as conveying relevant information. There are several varieties of photography that you can go after. 
Related Post: 30 Types of Photography: Which is The Right Niche to Be a Successful Photographer
How to earn a living with photography business
It's about time you converted your photography skills to a money making fortune, but how? Fortunately, it is not as hard as you are assuming it to be. Here are some steps to get you started. 
Identify the most monetizable types of photography. 
Some photography fields consistently earn more than others. Some of the ones that are very lucrative are family photography, wedding photography, real estate photography, maternity photography, commercial photography, product photography, pet photography, as well as boudoir photography. While that was not an exhaustive list, you can make money from other fields of photography.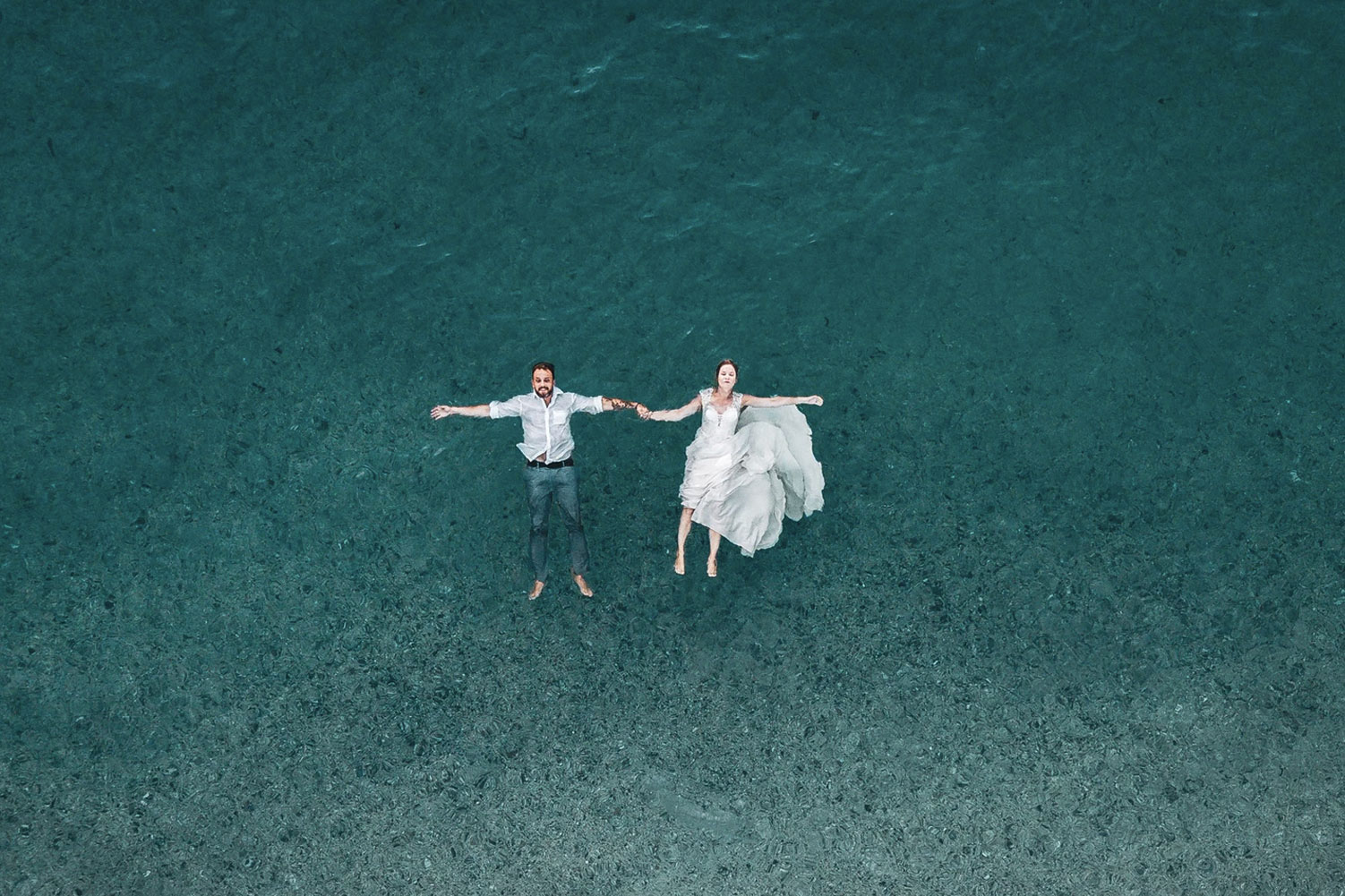 Another area that seems to be making good waves now happens to be aerial photography, the use of drones for snapping pictures from great heights. Your interests are very important. For example, the most experienced wedding photographers can leverage the excitement in a wedding – such passions are very important in photography business. If you don't like weddings, you would struggle to succeed as a professional wedding photographer. 
Assess the market in your locality. 
When a particular suburban mother who discovered her kids were always having a photo shot of themselves – for prom, sports, graduation, etc. – she noticed her town was a huge market for portrait photography that are youth-based. The most thriving photography business plans are born from local market demands. 
For example, if you stay in a place where the turnover for real estate is high, then that place could be in need of real estate photographers. Somebody who is hoping to become a fashion photographer is mostly likely going to succeed around New York more than they would have done in Texas. Therefore, before you settle for any type of photography, make sure your community is in need of such photographers. 
Related Post: 6 Myths That Won't Make Your Photography Business Grow
Focus your energy on one type — and practice. 
Having understood the aspects of photography business which can earn you some money as well as knowing the market in your locality, it is high time you made a choice – and commence practice. There are several ways of practicing before going straight into business. For example, if you have made up your mind on portrait photography, you do not need a group of humans to learn the basics. 
Learn from those who have succeeded.
Look up for few successful photographers, focus not just on their work, but also on their photography business model. Which photographers are the best when it comes to wedding? Who is doing amazingly well in pet photography? Get as many mentors as you can and understudy them. Aim high with a couple of the greatest in the industry and find out how they come up with such magnificent pieces. Then explore more photography business startups that are doing well in the business. In a nutshell, understudy photographers who are succeeding in a similar market terrain such as yours. 
Related Post: 13 Professional Photography Tips for Amazing Photos
Develop your marketing strategy.
Announcing and promoting yourself regarding your photography skills and business is absolutely essential. Clients cannot locate you when they have no knowledge of what you are doing. Hence, start putting your marketing plan together. It must not be an elaborate stuff. Just acknowledge the areas you would love to invest your resources in. 
For example, a couple of photography businesses have made much success by starting with Instagram. It is free and only requires little of your time. On edging closer to setting that dream business of yours, you can begin to zero in on an elaborate marketing strategy.
Need Help With Photo Editing so You Could Focus on Advancing Your Photography Business?
We offer a 50% discount for every new client for their first buy and free trial for testing how good our image editing services is! Reach out to us now.
Receive Special Offers and Deals From Ephotovn
We hate spam. Only receive our Newsletter for the latest tips, deals, tutorials, resources and guides.
Related Post