Why and When You Should Outsource Photo Editing Services
Editing is one of the most time-consuming aspects of any photography. Every minute you spend on it holds you back from far important things that you should be doing. For professional photographers, the time spent on editing photos from a recent shoot means having little to no time for new clients. As for business owners, adding workload on the marketing team could mean risking losing their talents over a time-consuming task of editing photos. These are two of the most common reasons why it is best to outsource photo editing.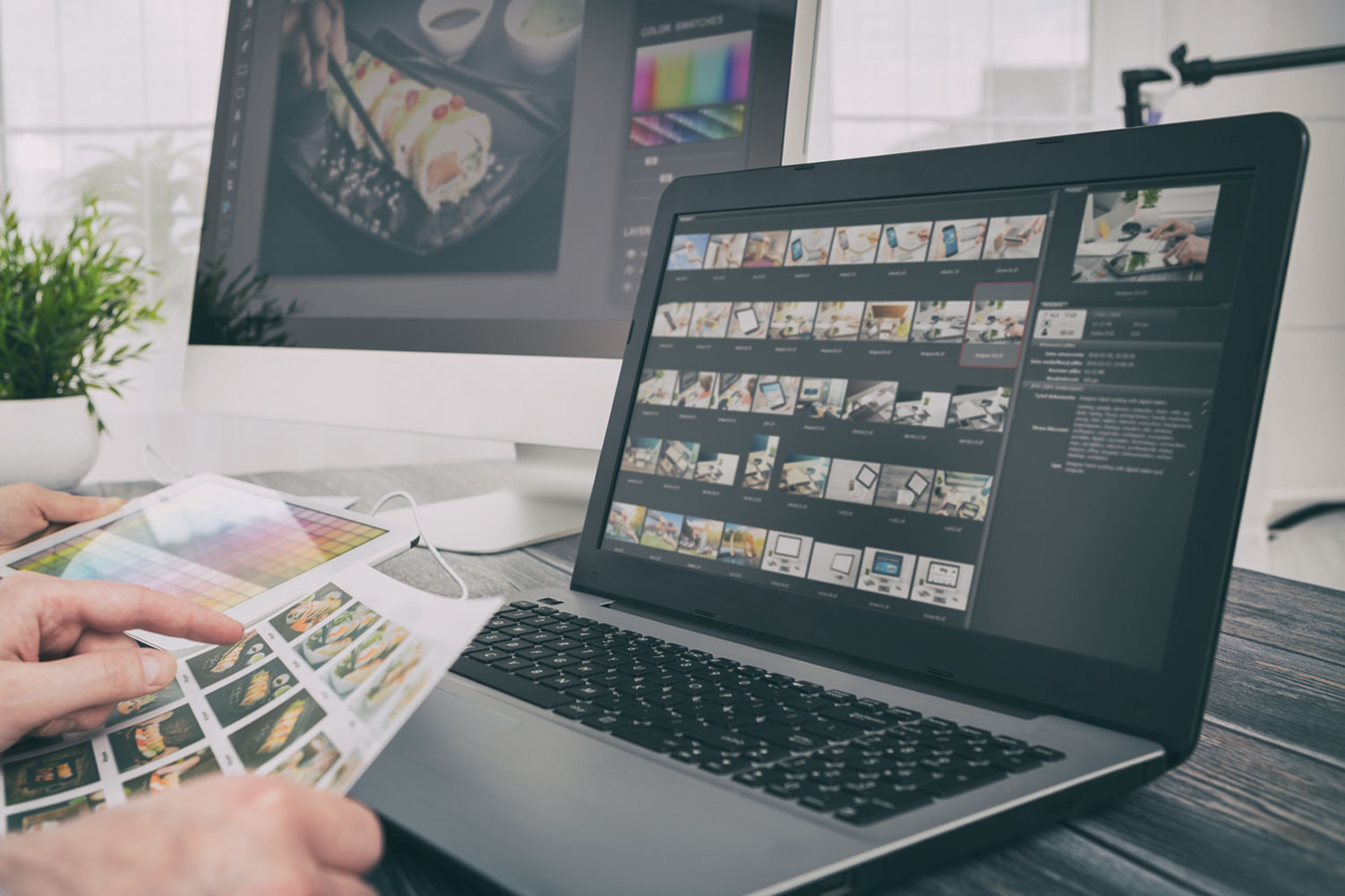 Seeking Help from Experts
Even if you have people on your team who can do clipping path, color correction and even complicated background removal, an outsource photo editing service guarantees the best and most precise results in no time.
Taking the leap to trust another team and outsource photo editing is a big step even if you are aware that there are benefits from it.
Here are the things you should consider before seeking help from photo retouching services.
1. Know Your Style Image.
Editing services are great because they can help you realize your concepts. Photo editing companies are great at retouching photos but the results will even be better if you are able to provide a clear picture of your goals. Evaluate your work and see which photo retouching path you want to be applied to the photos. You must be able to describe your style for the editing company to apply those on the final photos.
2. Ensure Consistency on Your Photos.
If you are hoping for the best results, you need to start having great Straight Out Of the Camera (SOOC) photos. Be consistent in providing good shots so that when you outsource photo editing, the photos will look better as the edits look more natural. This is where outsourcing for someone else to do the post-processing comes crucial. The time you save from having to personally edit the photos can be spent on honing your photography skills. By then you will have more time to check your style and determine the artistic concepts that you want for your photos.
3. Assess Your Time.
There will come a time when you need to come up with solutions to better manage the little time on your hands for your business. In this instance, your time holds more value than what photo retouching services charge. If you will think about it, the cost of having someone else do a time-consuming task is a little price to pay when you are able to spend your time facing the clients or doing more shoots. Freeing up more time on your hands can actually help you earn more from your photos.
4. You, Yourself Don't Enjoy Post Processing.
Some people like photography but not the part where photos need to be enhanced. Even professional photographers do not like post-processing all of their photos simply because it consumes time that is better spent on honing their skills or having more clients. Weighing on between the two, it is more fun to shoot photos than editing them, right? It is perfectly reasonable to outsource photo editing so you can keep your precious time for more fun or profitable things.
Photo editing services providers understand your need to grow and evolve. Your photo editing needs may not be as demanding at the start but this will change once your business is starting to pick up success. Whether you are a photographer, who wishes for more time to shoot, or a business owner who wants to grow your business, having an image services provider will let you focus more on your goals.
Related Post: How Photo Editing Services Can Help Your Business [7 Key Benefits]
Here at Ephotovn, we provide outsource photo editing services for all photographers and companies. Outsourcing photo retouching services is the best way to streamline your workflow and give you more time to focus on more important tasks for your business.
Why Choose Ephotovn?
Ephotovn's team of expert photo editors will save you time and deliver high-quality images at affordable costs.
Receive Special Offers and Deals From Ephotovn
We hate spam. Only receive our Newsletter for the latest tips, deals, tutorials, resources and guides.
Related Post