5 Practical Photography Career Tips and Advice
It takes quite a leap to becoming a professional photographer from being just a hobbyist. The photography industry offers a limited number of jobs and in fact, only a few individuals are brave enough to make a full-time job out of it.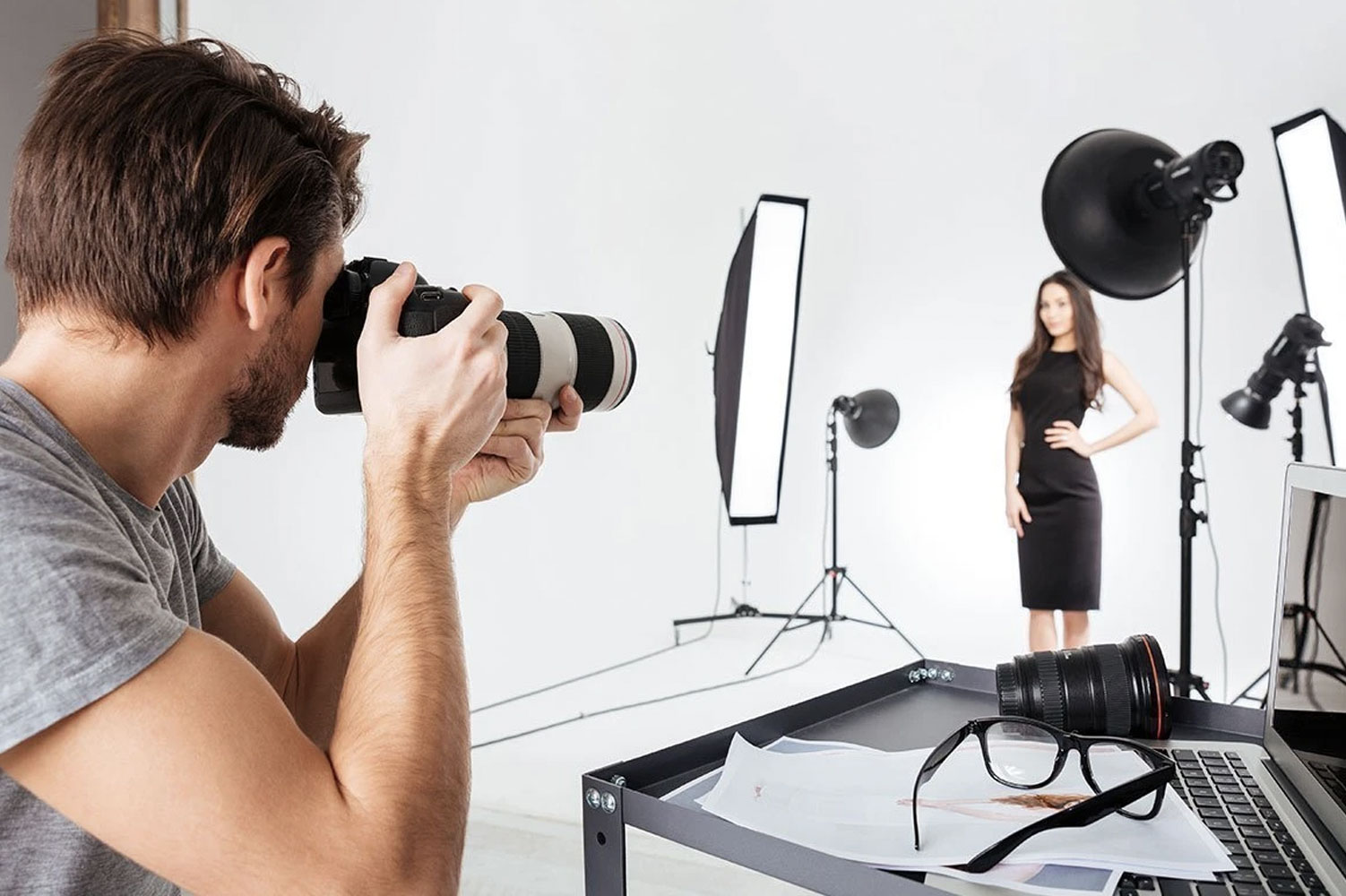 However, if taking pictures is what you are passionate about, then there is no reason why you should not try to earn from it. There are hundreds of photography career tips that can guide you upon starting out. With time, effort, and perseverance, you will also have a shot at having a fulfilling career from photography. What is most important is that you are informed that it is possible.
But first, understand that in the field of photography, the opportunities are not created equal. There are entry level jobs that are low paying, such as being an assistant, and there are also high paying opportunities but they require plenty of hard work. These photography career tips will lead you to doing what you love and be fairly compensated for it. Your expertise, skill and time play important roles in realizing this goal.
Here are the top five photography career tips for a fruitful business ahead:
1. Make an Action Plan for Success.
One of the things that you really need to do first as soon as you decide to monetize your photography skills is to create a layout of everything that are needed to be done. You can read up on photography career tips from successful photographers and you find out how they each started out their careers with a clear plan. It is during this step that you must identify your goals, choose action steps that are realistic and measurable, and determine completion dates of every goal. One of the best photography business tips that can really help you out is to take note of every successes, failures, and revisions that you commit on your journey. This will be your sort of a cheat sheet or reference to see which actions best helped you and which ones are best be gone.
Related Post: The Complete Guide to Building a Photography Studio
2. Narrow Your Expertise.
It can be awe-inspiring to meet someone who seems to do it all. With successful photography career tips, however, you will find out that being a "jack of all trades, master of none" would be a downfall in this industry. It will be confusing to determine which genre you are good at if you are to offer your services to everyone. 
There are plenty of photography styles and expertise and you have to ace in one style so you it will be easier to create consistency in your work. You can, however, offer more later on once you have established yourself or company and are able to grow the business with the help of more photographers in your team. You can have one that specializes on weddings, portraits, or even baby photography. But for the sake of having practical photography career tips to someone who is just starting out, stick to one style and hone your expertise for it.
Related Post: 30 Types of Photography: Which is The Right Niche to Be a Successful Photographer
3. Increase Your Value in the Industry.
The best way to keep your value up is to deliver consistently great photos. This is why you need to also say "no" to clients for projects that you are not too enthusiastic about. You can only exceed expectations when you are driven on to doing something, right? So figure out your niche and devote your time into honing that so that you will be able to build specialized skills and knowledge in that field.
4. Work Hard for It, 10x the Competition.
You are not the only one who is hungry for success. If you want to be ahead of the competition, work 10 times harder and be more passionate about photography than anyone else. Take this 10x concept by heart by applying it to every aspect of your career. For example, if you are trying to come up with a list of services for your clients, ask yourself how you can deliver it 10 times better than your competitors? Or you can determine ways to make your photos 10 times more unique. It is basically just a concept to let you think big and aim big so you can win big!
5. Keep Your Day Job.
It might be a bitter pill to swallow but you must be aware that you do not magically become financially secure even after a year or two in the photography business. Some struck luck but most people don't. These are practical photography career tips, after all, so if you have a day job, keep it. Build up on your photography career during your free time, preferably on weekends. This is also one of the ways that you can build your confidence without getting stressed out when you have bills to pay and don't have any clients to fill a full-time work calendar.
Documenting an event, or even shooting product photos are very demanding. It would sometimes take up to more than 12 hours, on average, of coverage and there is a need to be creative with your shots at all times. Then there's the post-processing part afterwards. Photo retouching can take plenty of time to complete. If you are new in the business, you probably know by now how time is of the essence with everything that you do. You will come across some photography career tips that would also say the same, that time is gold in this industry. This is where photo retouching services from Ephotovn come handy for your growing business.
With Ephotovn, you can ensure professional product photo editing and other expert photo editing services done for your photos. The numerous hours that are to be spent on editing is passed on to a team of experts who can do it in less time. This, in return, will give you more time to focus on growing your business.
Ephotovn is the company you can trust when it comes to professional photo editing needs. The turnaround time is consistently fast and the quality is always superb.
Receive Special Offers and Deals From Ephotovn
We hate spam. Only receive our Newsletter for the latest tips, deals, tutorials, resources and guides.
Related Post