E-commerce is becoming popular and increasingly growing as an option for buying products. Having professional and attractive photos of products being sold has played a key role in determining whether marketers succeeded or not. According to a recent survey that was conducted by market experts, 90% of online entrepreneurs who still struggle with their businesses
Read more...
The rapid advancement of technology also influence the photography and photo editing services as well making it most revolutionized industry in the world. But it does not matter who is the photographer, today only thing that matters is the final result of the images after photo shooting and post-processing.  Defining Photo Editing and Retouching Photo
Read more...
The world around technology is developing fast as same as the clipping path service providers are growing their networks but the real dilemma is if you outsource an agency for removing background and clipping images then how you are going to ensure about the output quality of your images.  Whether they are going to clip
Read more...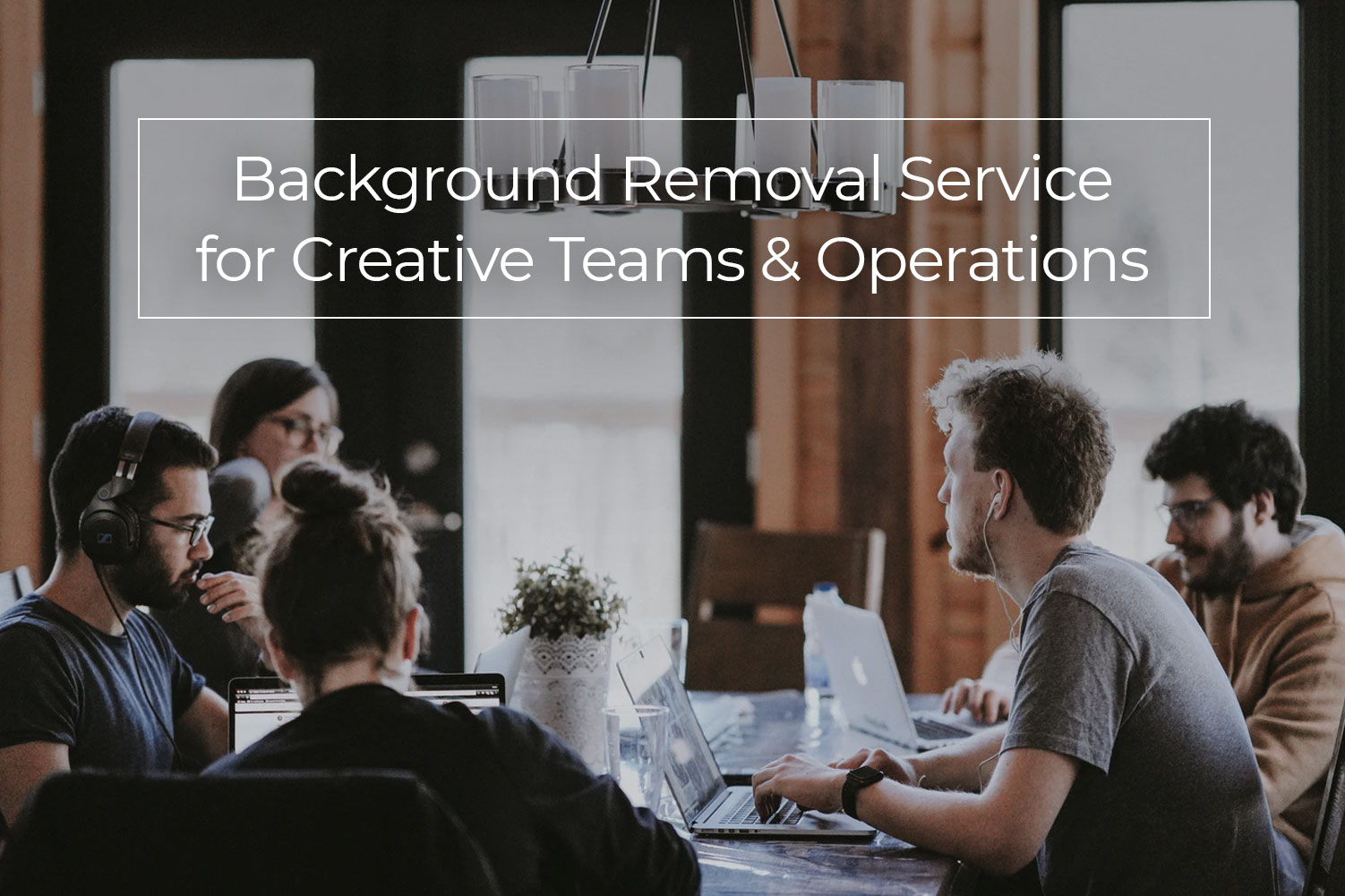 With the popularity of e-commerce sites, many industries are turning to photo editing services, such as background removal and clipping path for all product photo editing needs. If you are looking forward to improve the creative operations of your business, you must be aware that one of the easiest ways to do this is by
Read more...
If you are going to photograph clothing with live models for your online store, you need to get it right. You may not know it but the way the photos turn out can influence closing a sale. While photographing clothes is not as tricky as having highly detailed subjects, like jewelry, you still need to
Read more...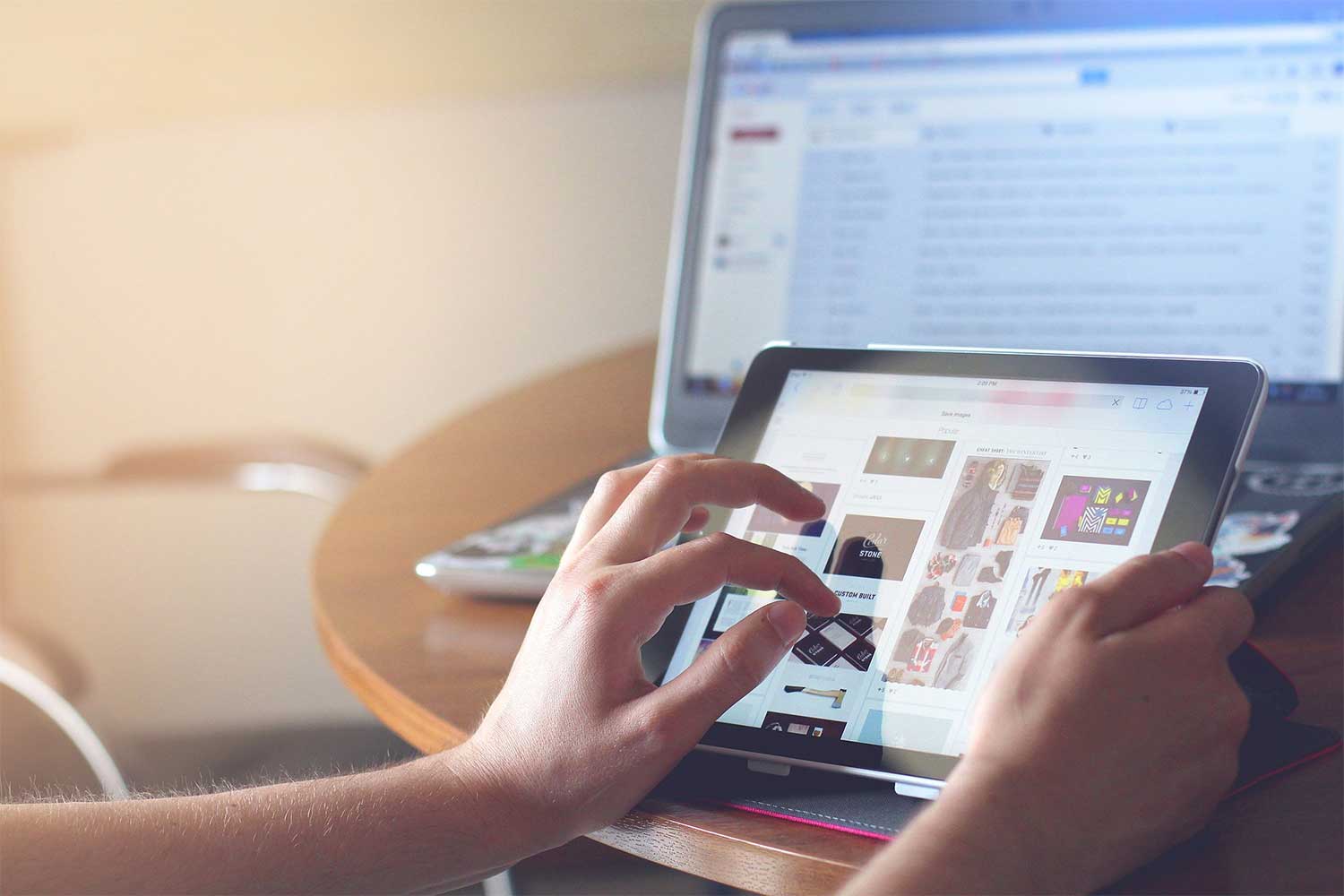 Image editing companies have been increasing day by day due to a high demand of good quality photos. Various business across the globe see the potential of images to attract people's attention. Entrepreneurs depend on high-quality images and image editing services for various reasons. The major being its ability to get more clients and result
Read more...
"A picture paints a thousand words" they say but with stunning product photos, it means more sales from a thousand website visits. That is how valuable product photography is in any kind of business, most especially with e-commerce. More people are preferring to shop online but there are still those who prefer to buy something
Read more...
Snapshots are photos that were taken spontaneously, without artistic intent. They are technically imperfect as they lack the qualities that are seen on professionally-shot portraits. If you are aiming for quality portrait photography, the priority is to avoid making the pictures look amateur or just mere snapshots. There are portrait photography tips that you can
Read more...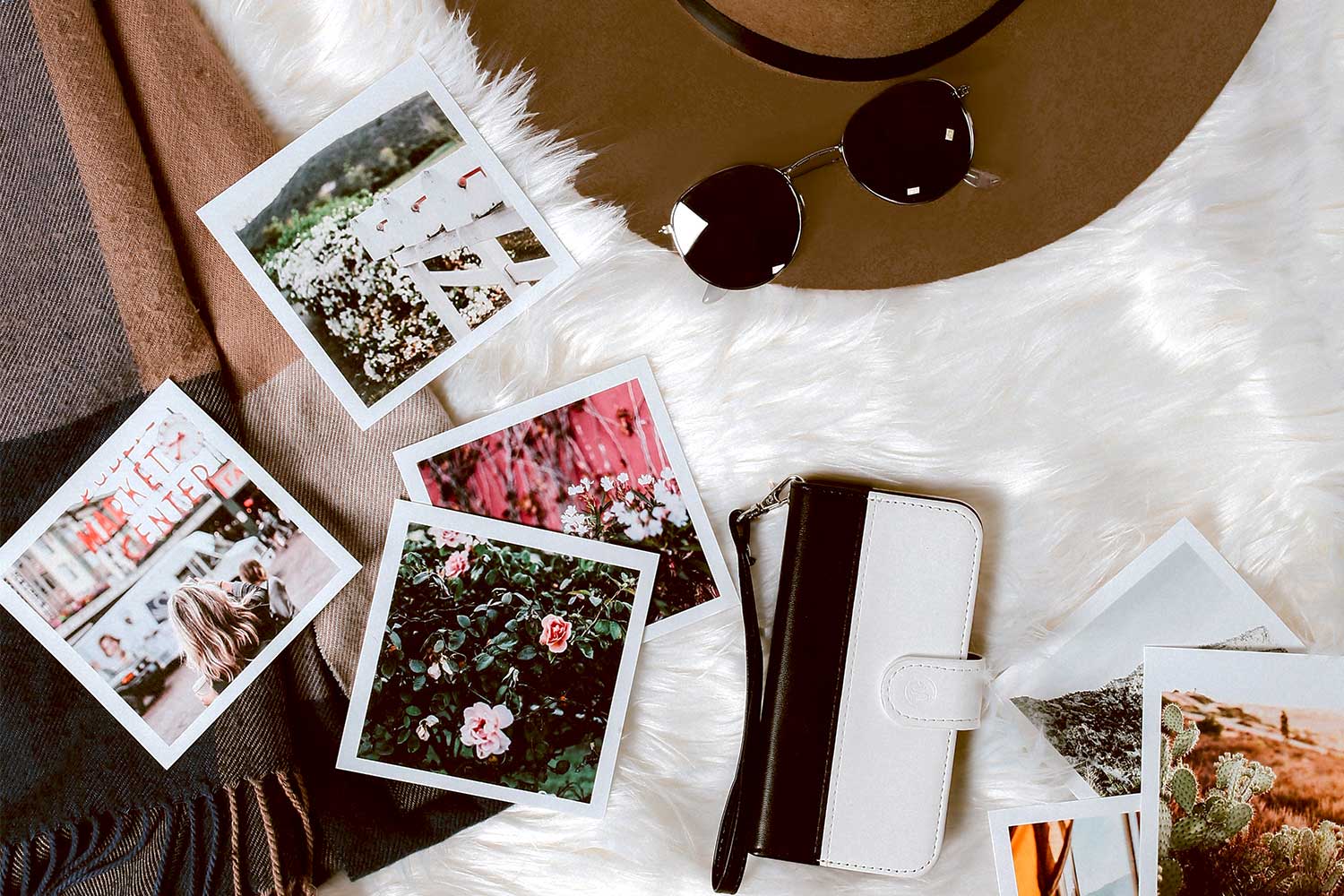 A Debate Over Beauty and Reality Let's begin with the debate among many photographers about post-processing. Over the years, many are still not inclined on the thought of editing photos. One of the main reasons is the denial of the reality about the subject. Editing photos will not only change the image but will also
Read more...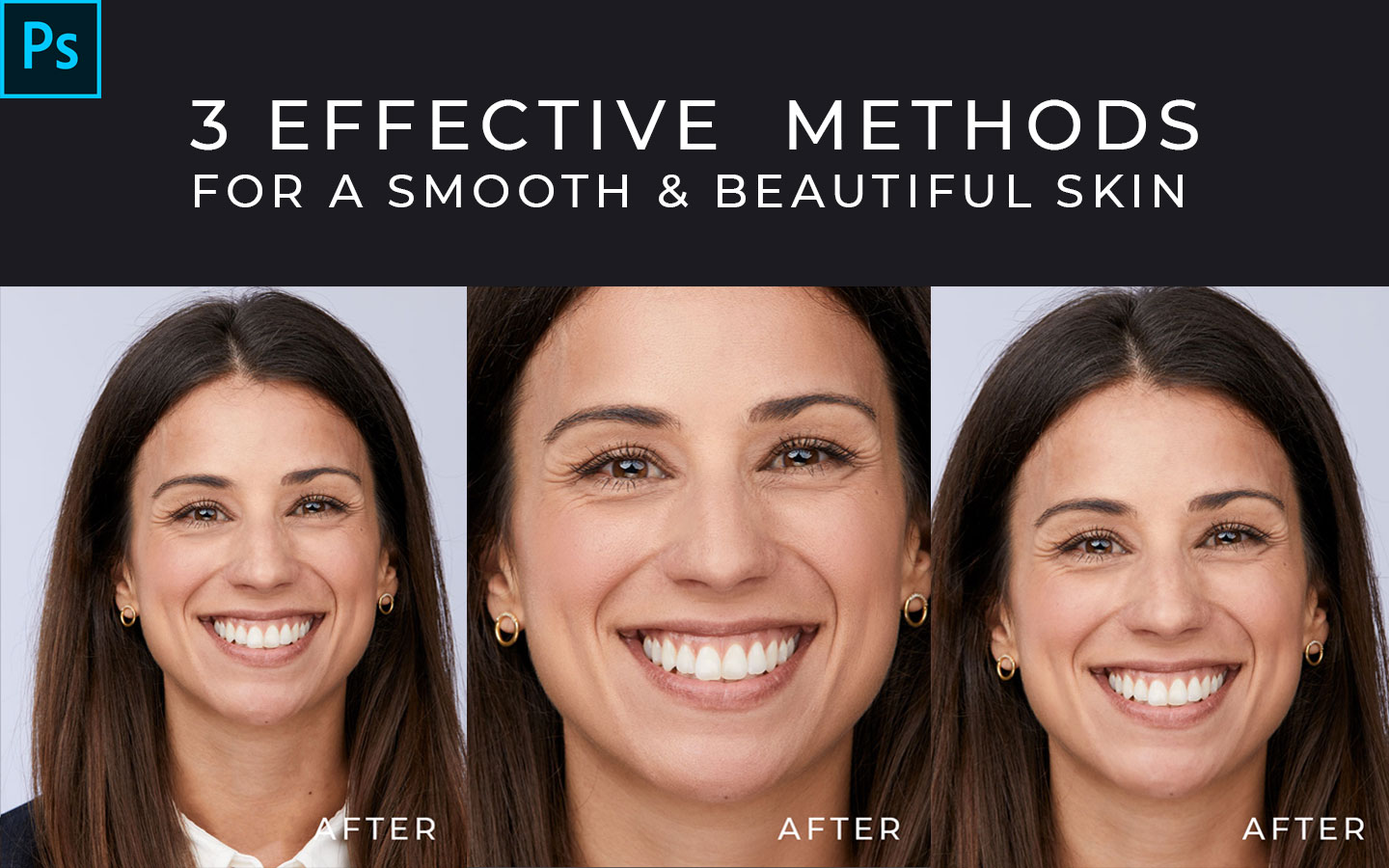 To obtain beautiful smooth-looking skin on a subject in photographs, completely descent photo retouching tutorial could get in handy. Retouching skin in Photoshop seem difficult at first, but is surprisingly easy. In addition, there are great techniques that could really help. What you need is a little time for this small lesson. Keeping the edit
Read more...