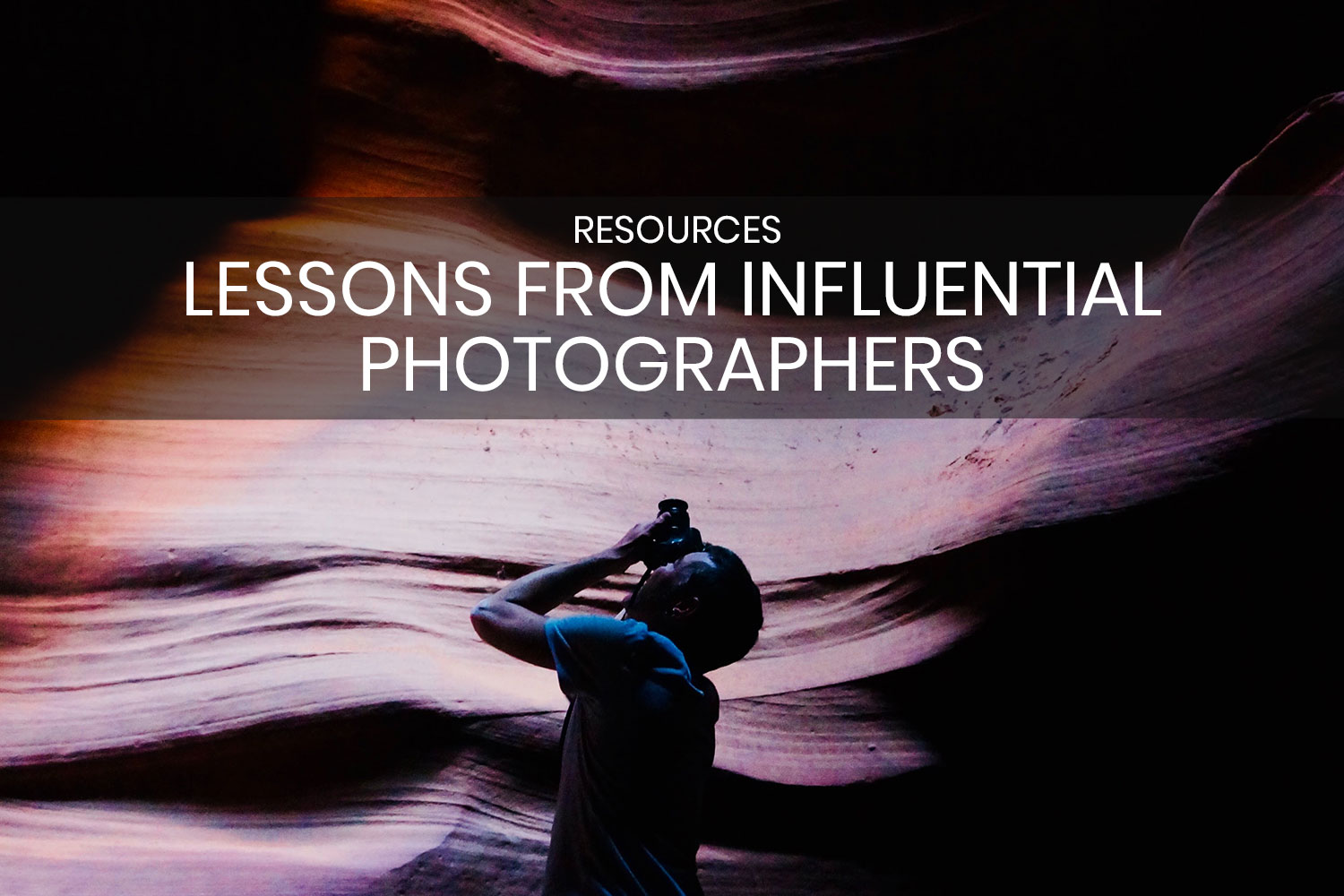 We love to hear stories of people who were able to reach the peak of their career ladder and the height of their dreams. We take interest as to how they did it, while we fill ourselves with imaginations of what it's like to be out there. These stories greatly affect us. While we reach
Read more...
E-commerce sites rely on properly optimized images to entice customers into buying products. This is why various photo editing services are offered across different industries. Businesses need to have the best images to showcase their products and services. Clipping path is among these photo editing services. What Is A Clipping Path Clipping path is a
Read more...
A headshot retouch is one of the many photo editing services that requires so much expertise. Most of the time, people see only perfect photos. But not all the post-processing methods they had gone through. This type of high end retouching is widely used in so many industries. Fashion, retail business, and the corporate world
Read more...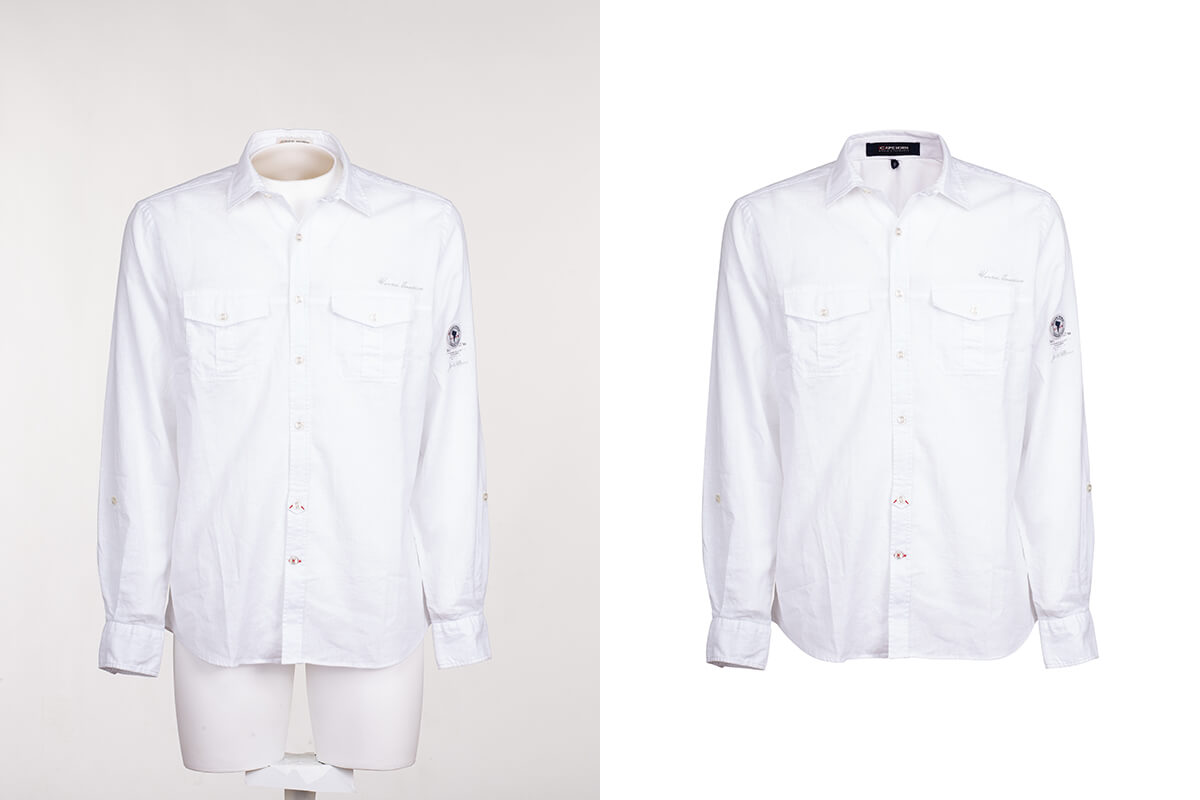 People who have online clothing stores generally use either a live model or a mannequin in photographing products. Compared to a live model, mannequins are more efficient and are more cost-effective. It is usually referred to as ghost mannequin photography since the final photos do not show the mannequin itself. The tricky thing about it
Read more...
Retouching portraits requires careful attention to details and accuracy. Achieving quality smooth skin in Photoshop will lead to more pleasing portraits. Have you ever wondered how photo editing services are able to achieve flawless portrait photos? In this tutorial, you will learn how to improve portraits by giving the subject a smooth looking skin in
Read more...
Running your own business is a challenge on its own. You need to have the perfect business plan to keep the business going. On top of that, you also need to keep all the costs as minimal as possible and aim for higher returns. If you are starting out, the pressure can be unbearable. You
Read more...
Clipping path is one of the most popular, sought after post processing technique. There are a lot of providers for this service as this is frequently used in editing photos. Clipping path technique is not only for background removal service but also a way to isolate an image and edit it. It is one of
Read more...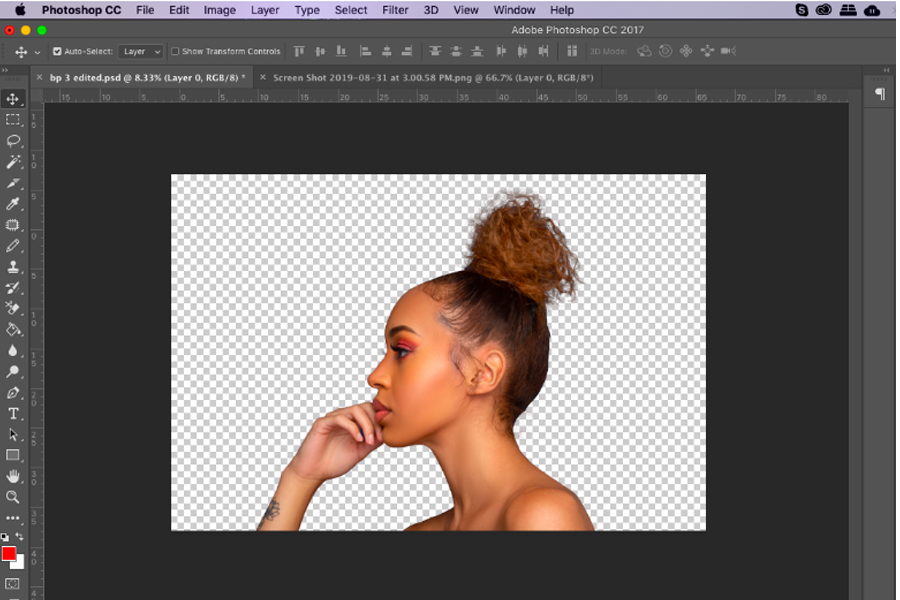 Photo background removal is among the most popular product image editing services. Aside from product photos, there are other applications that requires background removal service. Professional photographers use this technique to enhance their photographs. Photo studios also need to remove bg from time to time in order to meet the specifications of their clients. Even
Read more...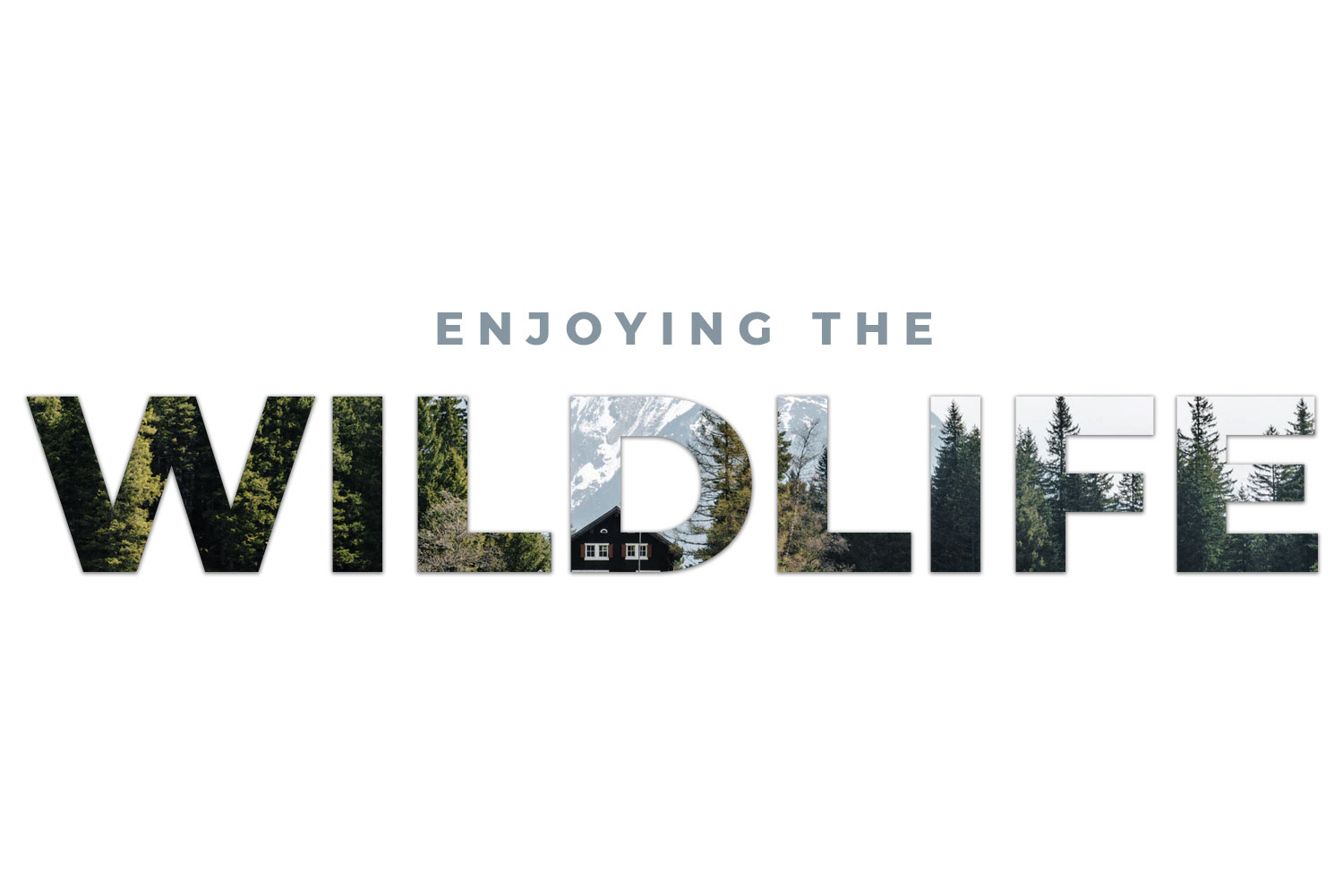 Photoshop has a wide range of tools that can be used to create a multitude of effects in a single picture. It is great to be aware of the different techniques that are used by photo editing companies to enhance an image. Having a background about how the effects are achieved will not only enhance
Read more...
Did you know that you can do product photography without using a professional camera? Most smartphones these days have advanced camera features that enable you to take high-quality photos. With the help of some accessories and excellent post-processing, you will have your professional-looking product pictures right at your fingertips. And if you own an e-commerce
Read more...