Photoshop surely is an extremely flexible application that offers you endless ways to get a particular photo editing task done. With different ways of producing a particular effect in Photoshop photo retouching, it could be hard for its users to know which technique will be better for the current task.  Related Post: Learning The Basics
Read more...
When it comes to photo retouching rates, the prices vary and the issue of pricing is sort of a trade secret. The reason for such secrecy is that rates for photo retouching services are a personal thing that only a few professionals are comfortable to discuss. This scenario is not helpful to individuals who are
Read more...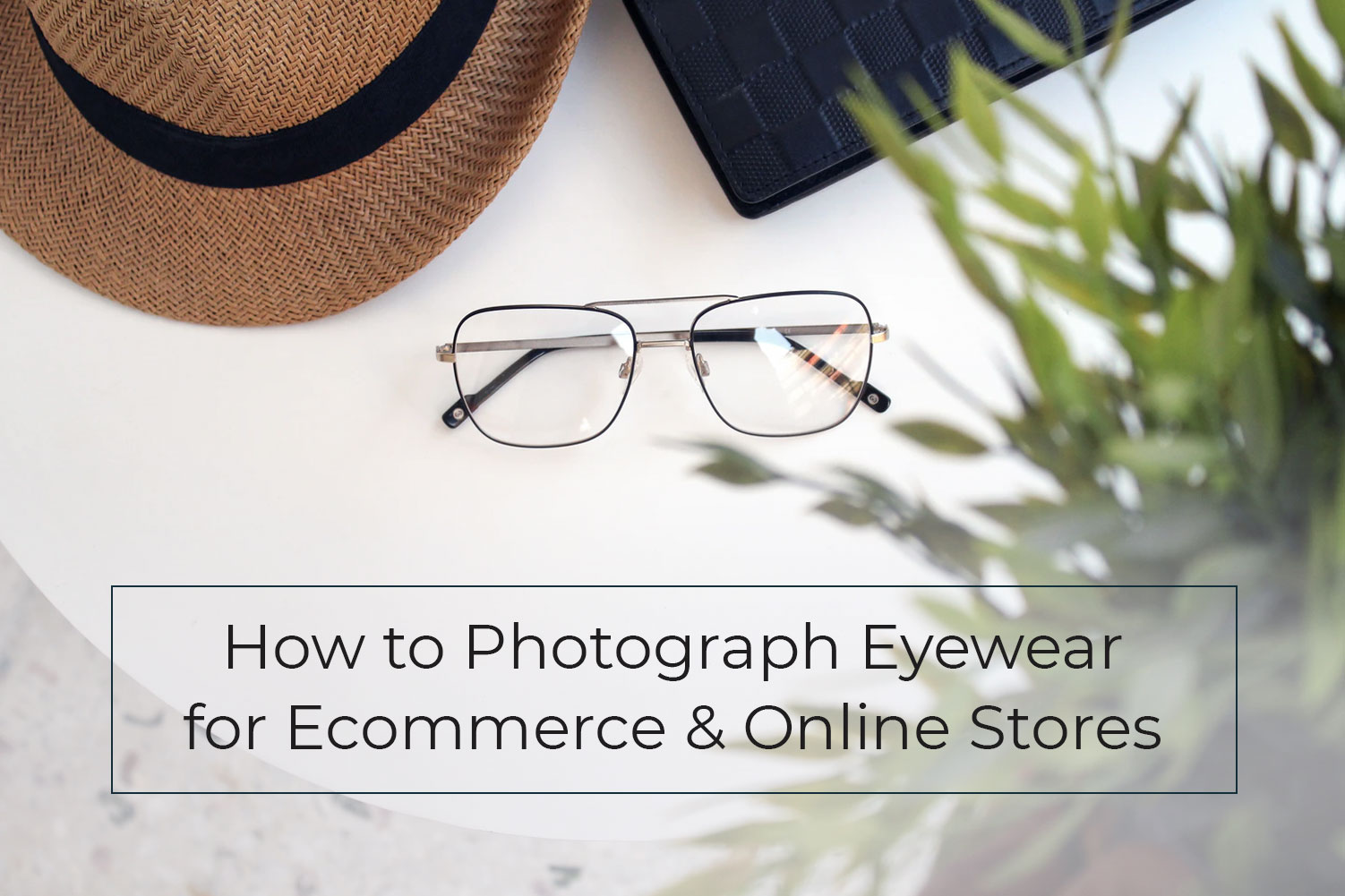 Eyewear, such as sun and eyeglasses, are made of highly reflective materials. They tend to have glares and reflections once photographed. Suffice to say that using flash is not the best idea for this kind of product photography. Well, this is true; however, it might be tricky to do but there are, in fact, ways
Read more...
Images are extremely valuable and helpful in attracting people to one's business. Therefore the online stores or e-commerce type of businesses are now adopting product images worldwide. You cannot maximize your e-commerce business without these images whether you are selling in small or large quantities. Convincing customers to release money from their credit cards to
Read more...
By the time you have brushed your photography skills up, the next typical question is always about how you can earn money from your skills? Do not bother. Irrespective of how Instagram is making everybody feel like star photographers, the demand for genuine photographers who are capable of doing stunning shots is very much high. 
Read more...
In this era of amazingly high ISO as well as camera sensors which seem to be improving with each passing day, grain and noise are becoming less of a problem than they were in the past. But whenever you need to turn down the noise or grain within your photos, there are fantastic Photoshop techniques
Read more...
Post-processing is the most important step in product photography even before you upload them to your site. An expert photo retouching is essential in order to make the photos ready. Aside from the purpose of uploading the photos on the website, an expert photo retouching will also make the photos fit for high-quality printing in
Read more...
Product photos are one of the key factors that can influence a customer's purchasing decision. This is why as a seller, you must make sure that the images you present to the customers are appealing, eye-catching, and informative. Amazon is one of the biggest online selling portals. It seems that those who are fond of
Read more...
In several ways, becoming a professional photographer is about mastering the tools. It is a trade that compels you to have a deep understanding of machinery and technicalities: how can a different lens change the overall outlook of a photograph? What type of lighting equipment is most suitable for evoking a certain mood? Owning the
Read more...
The e-commerce industry is expanding every year. Most businesses are accepting the fact that social media and other digital or internet marketing strategies are important for the growth of any company. This is why a lot of related industries also continue to grow in order to keep up with the new demands of online marketing.
Read more...