Invisible Ghost Mannequin Service
Photos that bring products to life are important if you want to generate more sales. Fashion retailers abide by this which is why they have real people wearing their products. The problem with a live model, however, is that hiring them can be expensive. The cost of a photo shoot also can be high since you will have to pay for the stylist, make-up artist, and other people who will assist the models. This is where a mannequin becomes handy. It is a sensible one-time investment where you do not worry about an expensive team or have problems with scheduling.
While the idea sounds great, showcasing the mannequin on the product photos is not. Ghost mannequin is the best solution for this and you will learn all about the professional ghost mannequin services from Ephotovn right now.
What is a ghost mannequin?
Ghost mannequin photography is a technique used when you want to give the customers a thorough look for the products. The products are photographed with a mannequin and with the help of various photo editing services; the mannequin is magically removed from the images. Physical mannequins sometimes have a way of catching attention. To look more dynamic, the mannequin is used as a dummy so that the clothes can be shown as they are worn and be able to showcase all the details, even the tags inside them. If potential customers get distracted, it might make them lose sight of the important details on the product hence losing potential sales.
Using special photo editing services, an illusion can be created of having an invisible person wearing the merchandise. The clothes or accessories will look great but there is no physical body underneath them. It is, in fact, a common practice specially with online clothing stores because it is a cheaper alternative to hiring real-life models.
Ghost Mannequin Services & Pricing
As professionals who have mastered the techniques on a perfect ghost mannequin effect, we offer our services in three categories: Simple, Full Product, and Custom. Each category is designed to give you the specific type of service that you need and pay accordingly. This will eliminate the need to pay a higher price if what you need is only a simple neck joint service. Learn more about what you will pay for with our different ghost mannequin services:
1. Simple (Upper or Lower Body) $1.50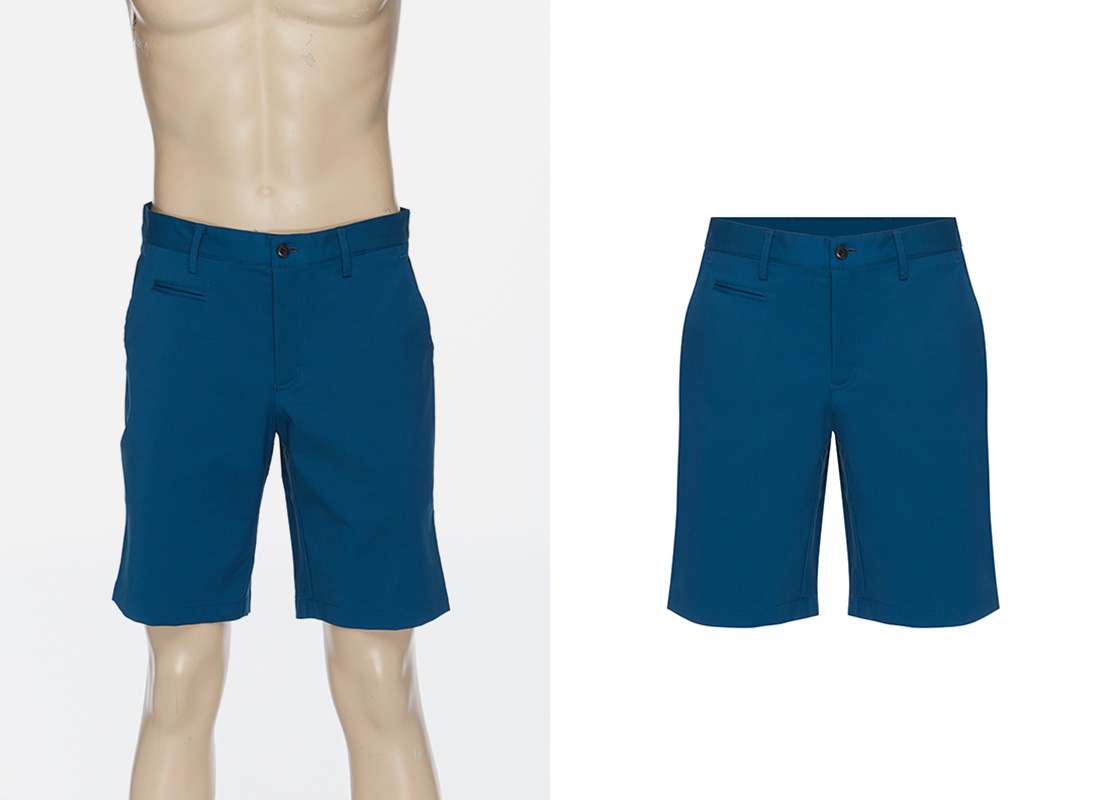 A basic photo for garments and accessories typically shows either the whole body or just the upper or lower body of a model. A simple invisible mannequin photo editing service is more about apparels that are worn on a specific area of the body. For example, photos of shirts, blouses, or tank tops but not necessarily paired with the bottom garments like pants, skirts, or shorts. You can visualize the items to be worn by a half-bodied ghost after the invisible mannequin service is applied.
2. Full Product (Entire Body) $3.00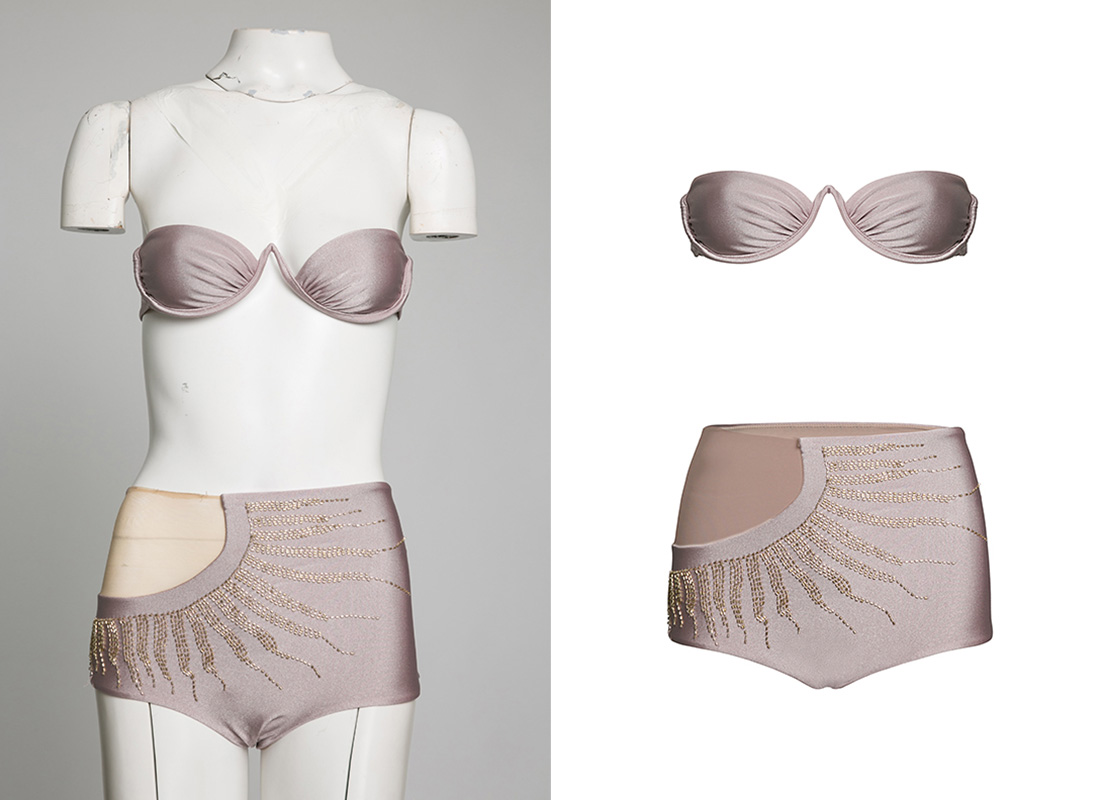 For a full product invisible mannequin service, the photo typically showcases a whole outfit. The upper and bottom garments are styled as if a real person is wearing it. This is very effective in displaying dresses and sets wherein the audience will have a more realistic picture of how the items are worn and how it would look like when worn with other pieces.
3. Custom (Client Special Request) $5.00 +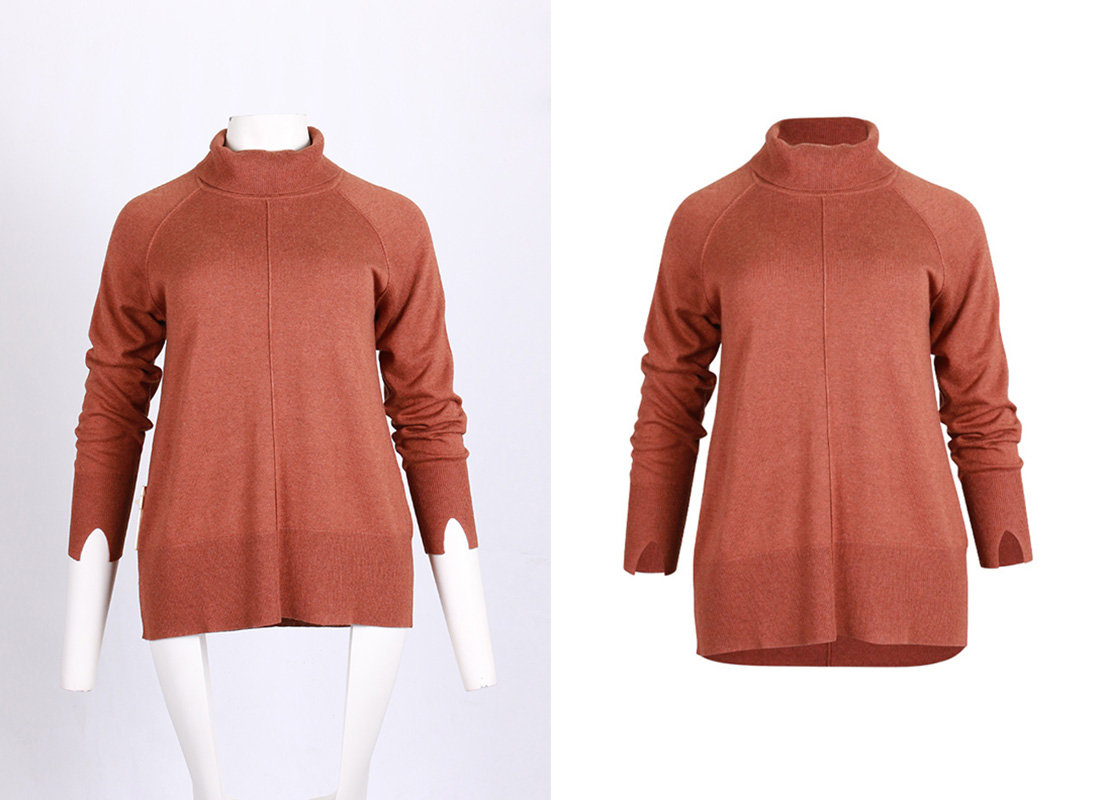 As for the custom invisible mannequin service, everything is done according to the preferences of the client. Aside from the main subject, which is the apparel, other items may be added in the picture, like accessories. Specific requests are also accommodated like incorporating other photo editing services such as background removal or clipping path.
What is the Use of ghost mannequin?
The e-commerce industry is one of the biggest growth sectors and the most profitable segment would be online shops. Customers are after visual cues and having pleasing product photos naturally drives up sales. Product photography, therefore, is essential especially in the fashion industry. Among the most popular photo editing services is the ghost mannequin effect.
It is predominantly used to give products a natural 3D appearance. The mannequin is removed from the picture then the front and rear photos of the object are joined to create the 3D effect. This natural look will not make the product look disproportionate or distracting.
With ghost mannequin services, garments look more aesthetically pleasing than laying it flat on a surface. Even hanging it will not do the intricate details justice. It will be easy to make the clothes flattering when it seems like someone is wearing them. Customers are also able to have their full concentration on the clothes unlike when it is awkwardly displayed.
Having a mannequin or a real-life model will limit the potentials of your products. One more use of ghost mannequin services is that it allows you to make the best adjustments for the colors and other important details. It will help bring out the best out of product photos which can help increase sales.
Since it is essential to improve product photos to drive up sales, you must be very careful on when to utilize a special photo editing technique, like ghost mannequin. Not all products can be subjected to such technique. Different products call for different photo editing to make them standout. You must know when to use the right technique so that you will be able to fully benefit from their uses.
When to use ghost mannequin?
Invisible mannequin photography is commonly used among retailers to give products a hollow man effect. It is particularly great for garments such as shirts, blazers, jackets, jeans, etc. Even jewelries and accessories, such as hats, shoes, purses, and other similar items can benefit from the invisible mannequin effect.
You must take in consideration, however, that there is a great deal of post-processing work involved in completing this technique. It is definitely not for everyone and only a few handful of photo editors have mastered this technique. This is precisely why if you find the need to use this technique, you either have to painstakingly practice doing it or find professionals who can flawlessly do it.
When not to use ghost mannequin?
There is certainly no product that will not look good in a 3D effect. Technically, the invisible mannequin effect can be used on all types of product photography. Consumers are very particular about being able to inspect products closely before making the decision to buy. With this kind of special photo editing, you are giving customers the chance to take a closer look of the product in all angles.
If you own an online shop, you must seriously consider using the invisible mannequin technique for all items, regardless if they are clothing, gadgets, or falls in any other product categories. Not all online retailers are particular with this so it will be a huge plus if your shop offers a way for the customers to look at the products from all angles.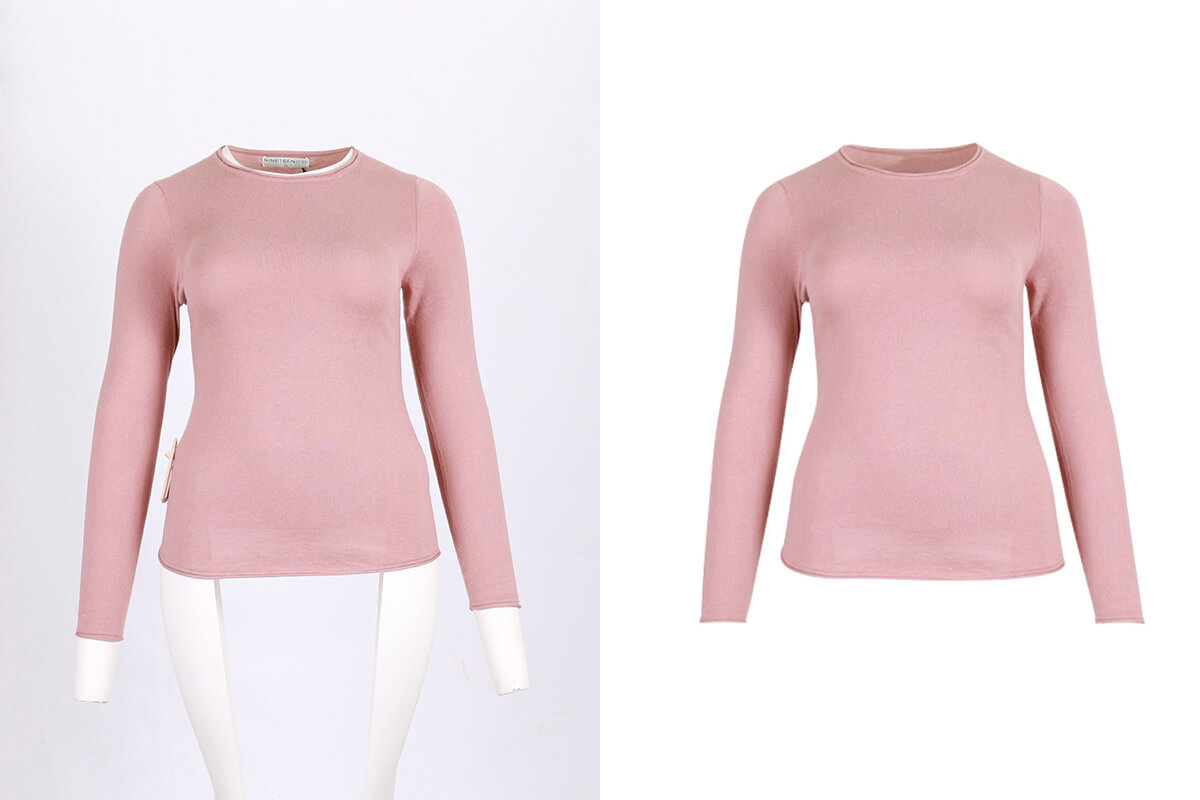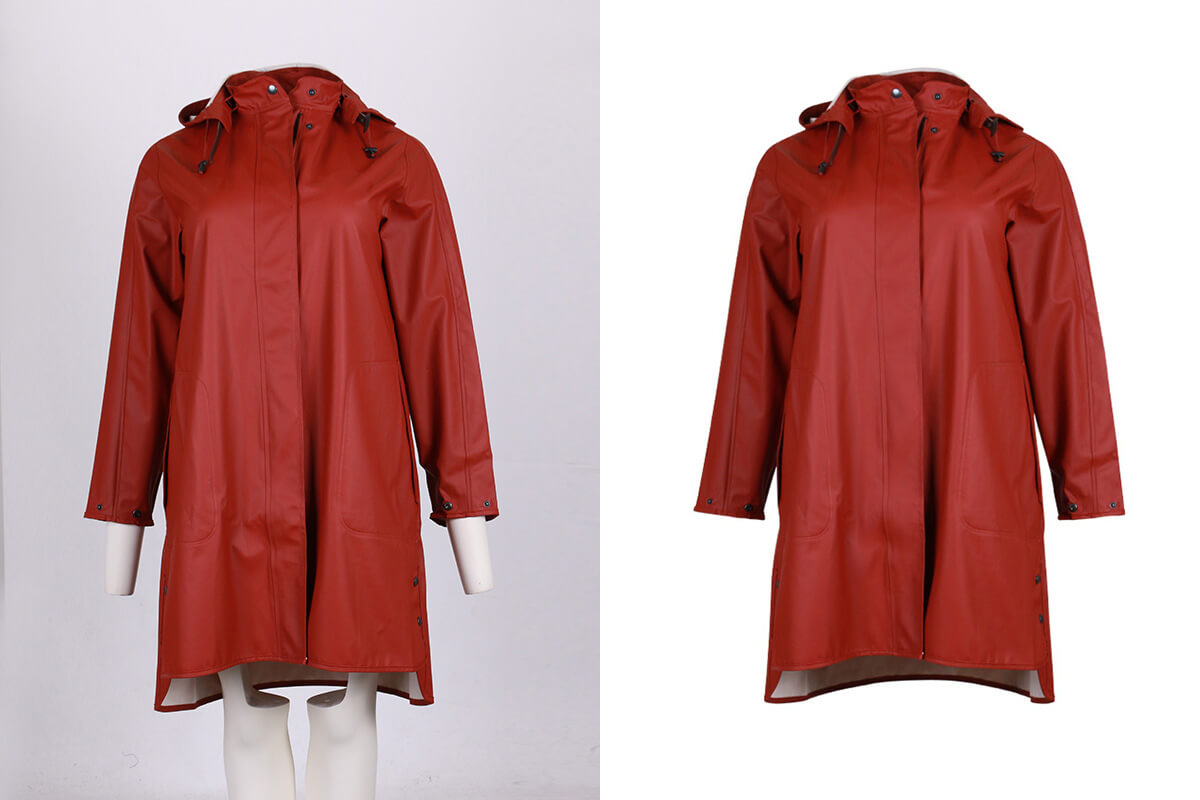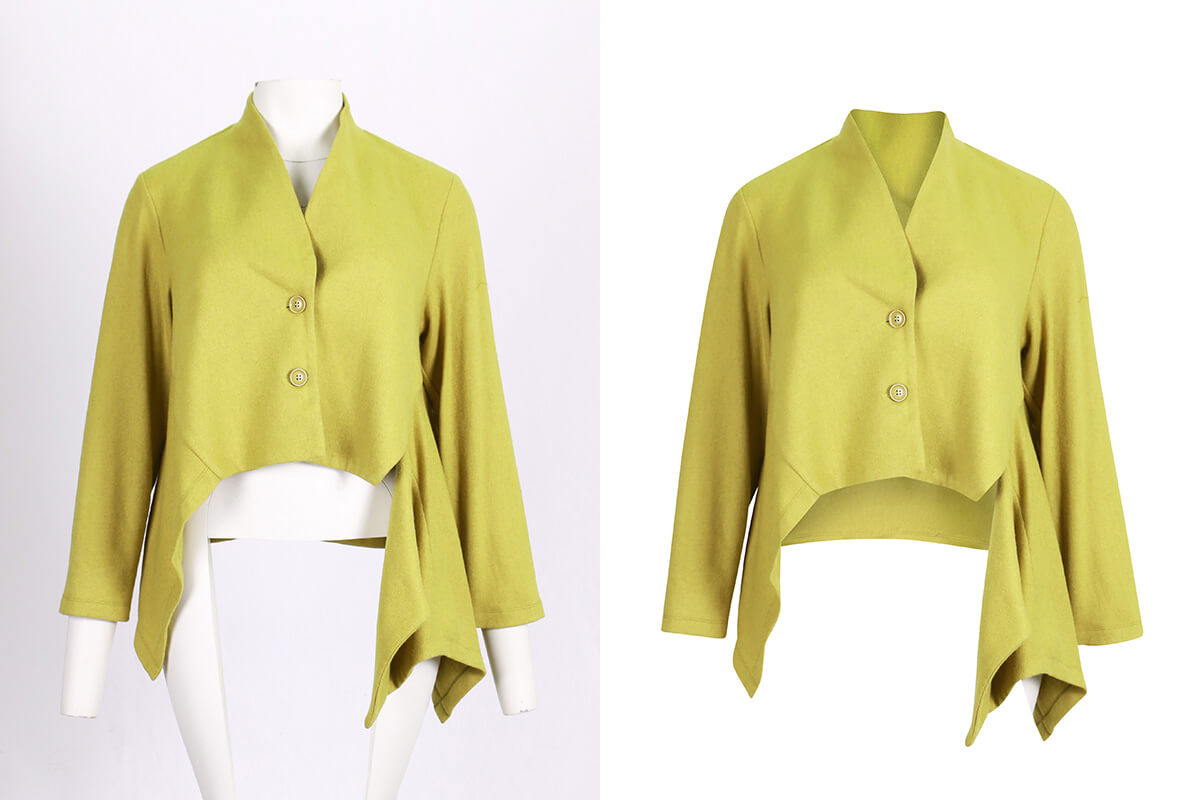 A lot of special techniques and strategies are involved in creating the invisible mannequin effect. Since it makes the clothes more appealing, many retailers are using it for their shops. To give you a clear picture about how our experts create visually-appetizing ghost mannequin effects, here are a few work samples for you to explore.
Ephotovn is the most professional best option for Ghost Mannequin and we offer very reasonable prices for these services. Contact our team so we can get started and discuss how we can help on your project.
Need Professional Photo Editing for Your Business?
Ephotovn is the best option for color correction because we always aim for professional-quality results. Our team has the expertise in bringing out the best out of your photos.
Receive Special Offers and Deals From Ephotovn
We hate spam. Only receive our Newsletter for the latest tips, deals, tutorials, resources and guides.
Related Post