Photos of kids and babies can be really cute. Just like every other professional photographer, there is no doubt that you understand how images like these can be made to be more adorable. The problem is that such photo retouching a task may prove too much for you to handle especially when the time is
Read more...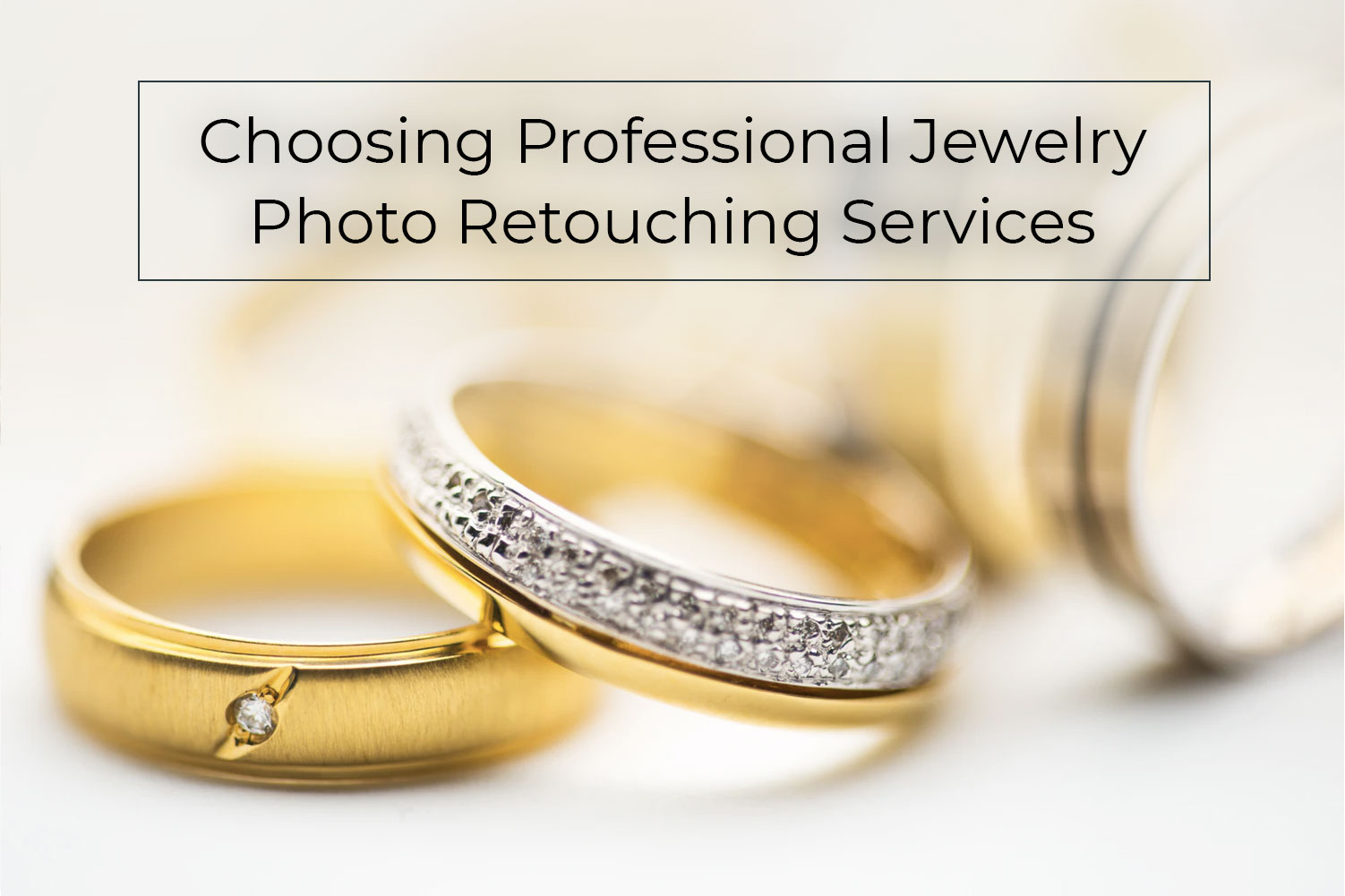 For photographers, getting to successfully photograph jewelry pieces for marketing, exhibition or promotional uses is always a daunting thing to do. They may face most frequent problems such as the right usage of ghost mannequins, the taking out of bad reflections from the jewels, removal of colour casts, dust and a lot of things. While
Read more...
According to statistics, 1.66 billion people or 21.8% of the world's population shops online. If you have an e-commerce site, then you must do your best to convince them since there is a fiercely competitive market out there. Did you know that a simple e-commerce photo editing can do wonders in convincing potential customers? Image
Read more...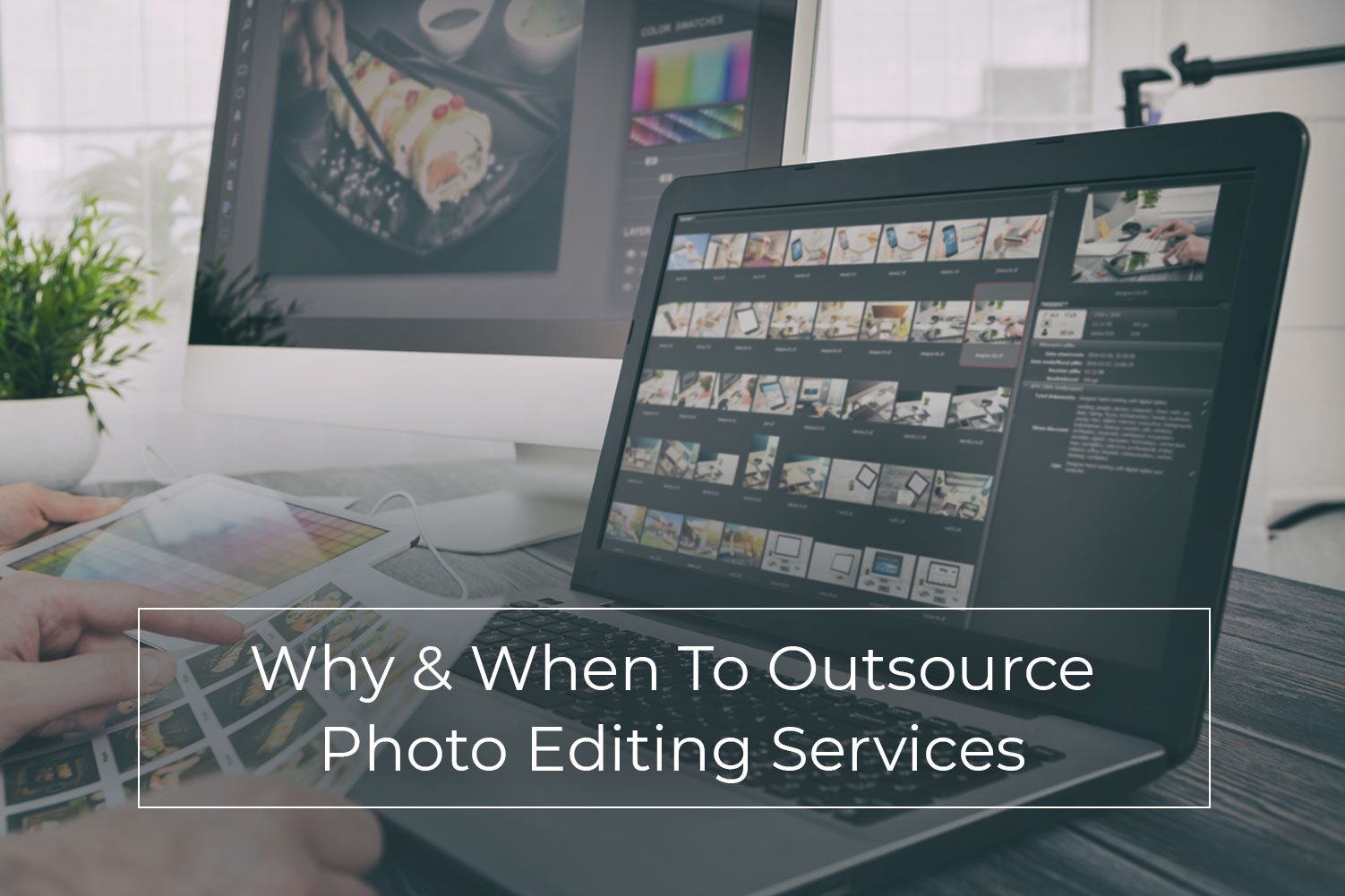 Editing is one of the most time-consuming aspects of any photography. Every minute you spend on it holds you back from far important things that you should be doing. For professional photographers, the time spent on editing photos from a recent shoot means having little to no time for new clients. As for business owners,
Read more...
Doing a fantastic job when it comes to portrait retouching is something that requires a great deal of work. However, the face of your subject is not all that matters, with some touches on their hair, you'd be on your way to making the whole image magnificent. One major factor in knowing how healthy a
Read more...
Through images, your brand will be displayed in a way that is appealing. This helps to make potential and existing customers take on your product offers. Picture doesn't only make your brand more valuable as it can also influence a customer's spending habit. It can make a deal to be successful or even fall through.
Read more...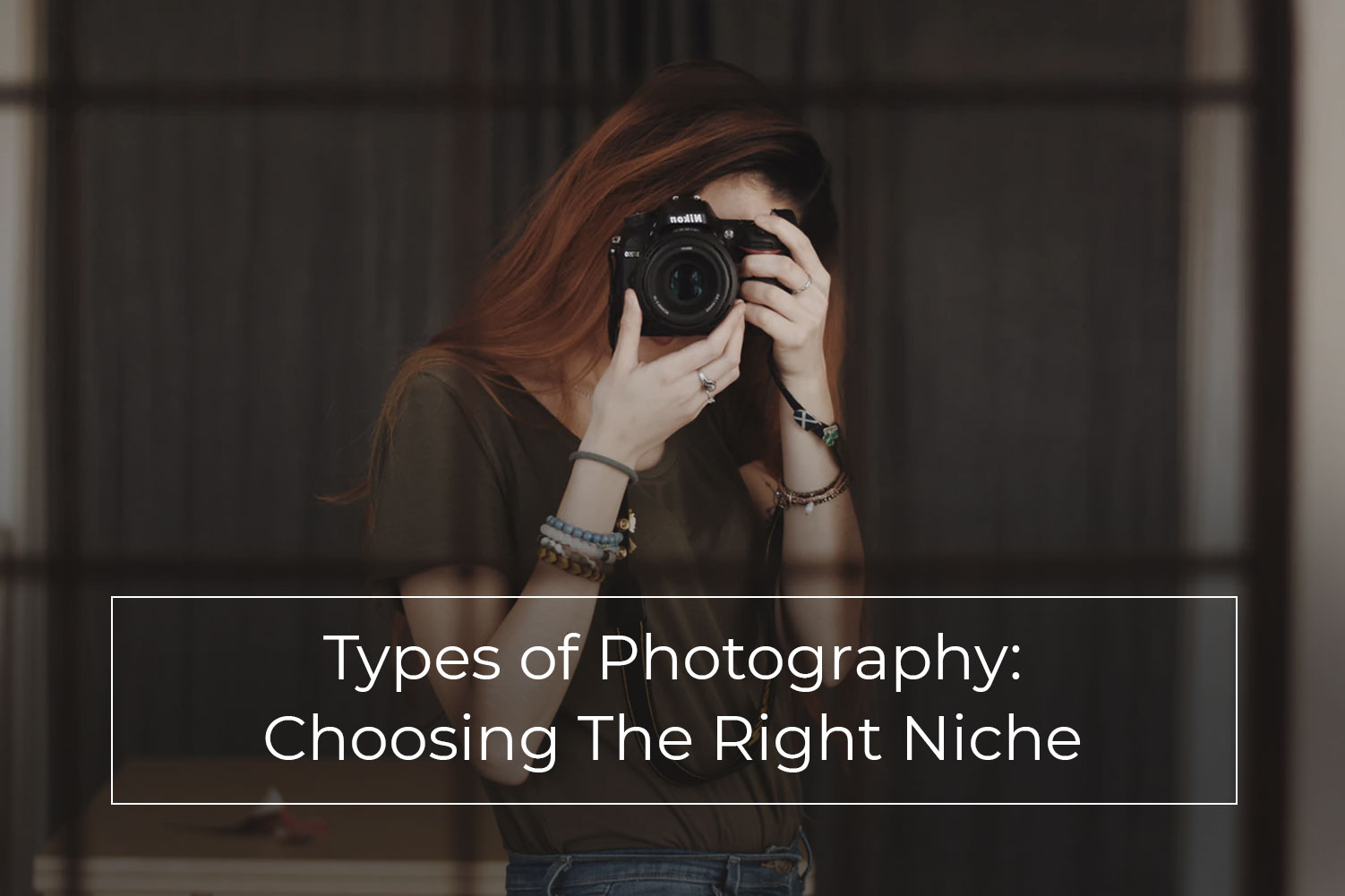 The photography field could be more diverse than you knew it to be. Let us explore a couple of the common types of photography which have aided professional photographers in earning a decent income by focusing on a niche.  1. Fine Art Photography This aspect of photography is most suitable for those with creative minds
Read more...
Fashion is a huge industry. Many people, both men and women, are drawn to it. This is why there are also lots of profitable things that are related to it. Fashion photographers, for example, are one of the most who benefit from such industry the most. Fashion photography is probably on top of the list
Read more...
Some photos look great with their backgrounds. In fact, there are images that are at their best when they have colourful backgrounds. Not with e-commerce. In any online marketplace or e-commerce websites, product photos need to have either a white background or no background at all. Some big online store platforms, like e-Bay and Amazon,
Read more...
Women love to invest sufficient time in getting prepared. That's because making up is a process that requires enough time. The physical make-up process involves hiding blemishes as well as using colors to paint the face. In several ways, it looks very similar to the process of photo retouching. In this video, we'll show you
Read more...