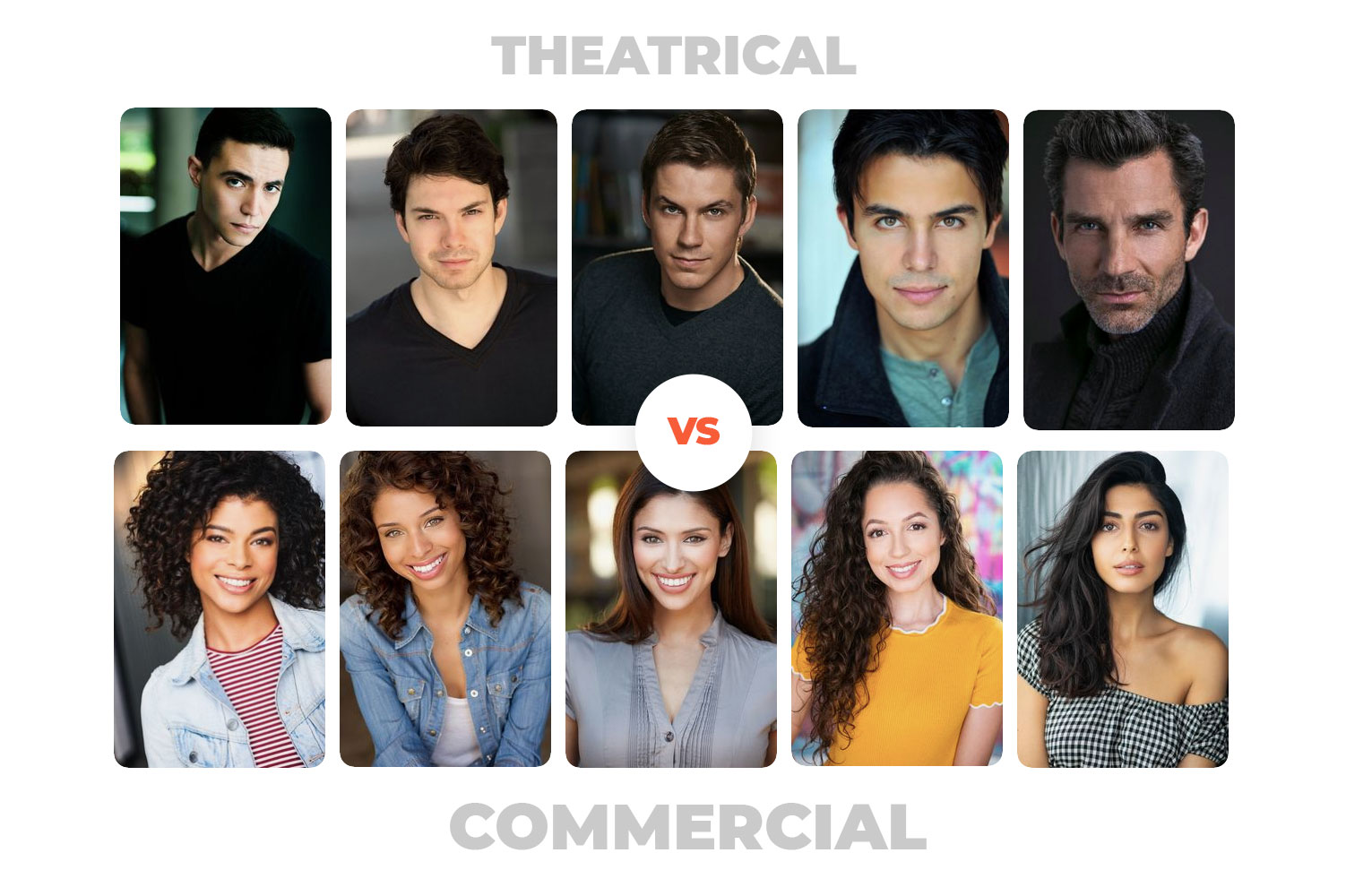 While it is not a vanity piece, a headshot should be treated with extra care as it effectively does one thing. That is to make the actor look interesting enough to make the casting director believe that he or she is fit for a specific role. A great headshot can be a ticket for being
Read more...
How much photo retouching and editing is too much? Many photographers spend time on Photoshop, creating digital art out of the photos they took. Other people use the same tool and other photo editing apps to either enhance photos or remove distractions. There are also those who think that retouching and editing photos is cheating.
Read more...
Digital photography plays an important role across many industries. Photo editing and retouching are integral processes wherein businesses are able to build brand distinctiveness and create images that portray the brands' characteristics. Photo retouching services, nowadays, are sought not only by big companies but also among individuals. Whether it is for professional growth or as
Read more...
Online shopping has grown to be a huge industry over recent years. A lot of people are now comfortable with shopping for almost all types of products throughout the internet or online shops. This is why entrepreneurs also took this chance to extend their businesses on the internet. As an online entrepreneur, you are aware
Read more...
To some photographers, being able to choose the projects that you want and having full control during the creative process are enough reasons to work as a freelancer. Along with leading the vision, of course, is the task of setting your freelance photographer rates. Many freelancers, photographers included, find it overwhelming to negotiate their rates
Read more...
The right set of product photos is one of the keys to a successful business. As an entrepreneur, there will come a time that you will need to hire a product photographer for your brand. Photography is a broad field and a mix of genres. It is essential that you are able to narrow down
Read more...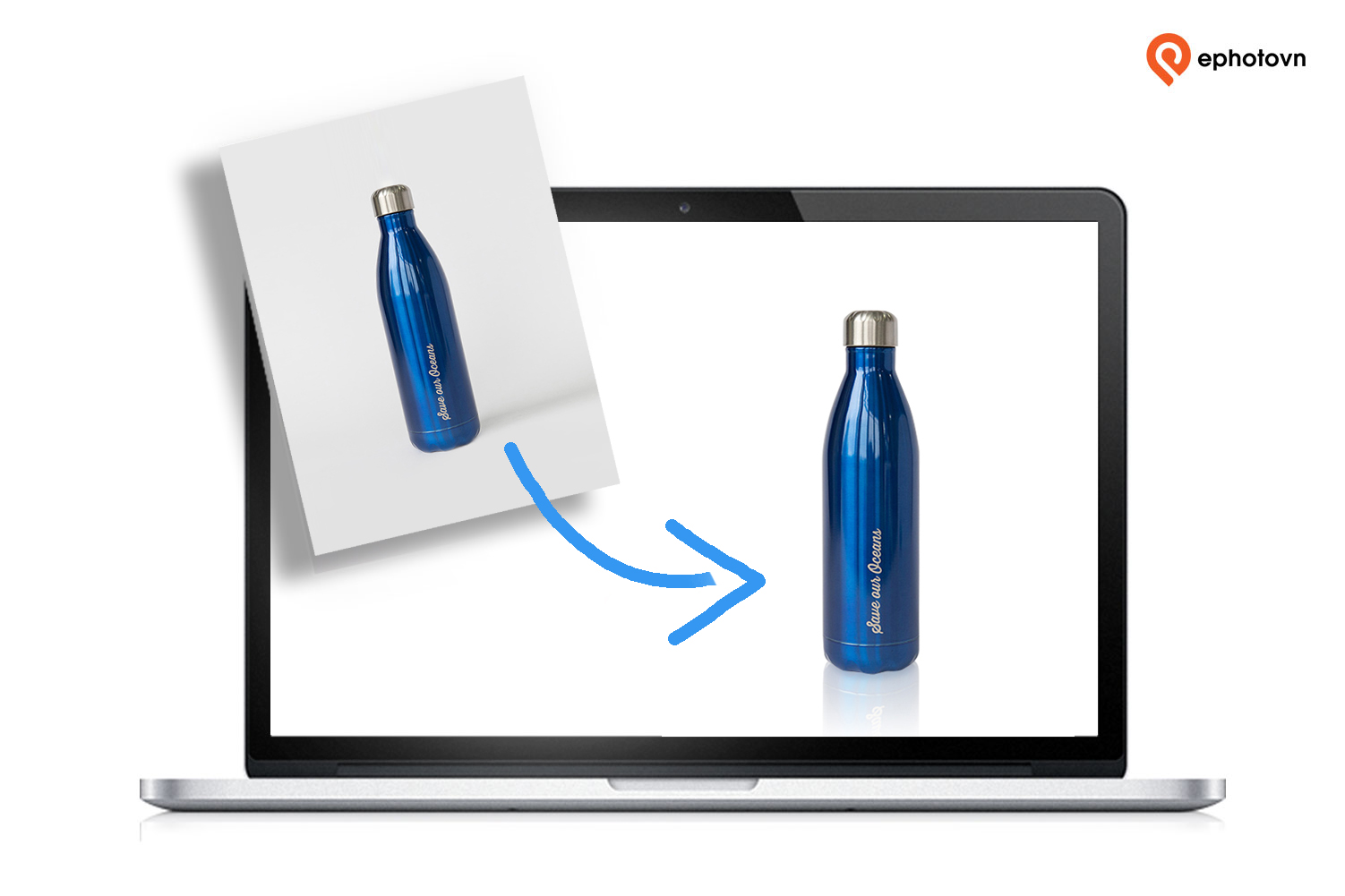 Stunning product photos are essential in making your online shop more appealing to customers. After all, the product photos are the only thing that they can examine while shopping online. It is, therefore, important that you apply careful considerations in adding visual effects that will boost the aesthetic appeal of every photo. Using drop shadow
Read more...
Deciding to take on the photography industry must be taken seriously. It is challenging to grow a photography business and have your works be seen. Especially if you are interested in doing weddings and other special events. The reason is pretty simple: there are lots, lots and lots of wedding photographers out there. The bar
Read more...
There is no question as to how important it is to edit product photos for any online shop. In fact, the success of any e-commerce business lies on how well the products are presented to the potential customers. It is therefore essential that product photo editing is given enough attention to make the photos look
Read more...
Among lots of product photography tips, one that you can actually use on an Etsy shop is treating the homepage as if it is your storefront. This means that you have to develop your branding and have a cohesive design from the icon down to the profile and banner photos. When it comes to product
Read more...