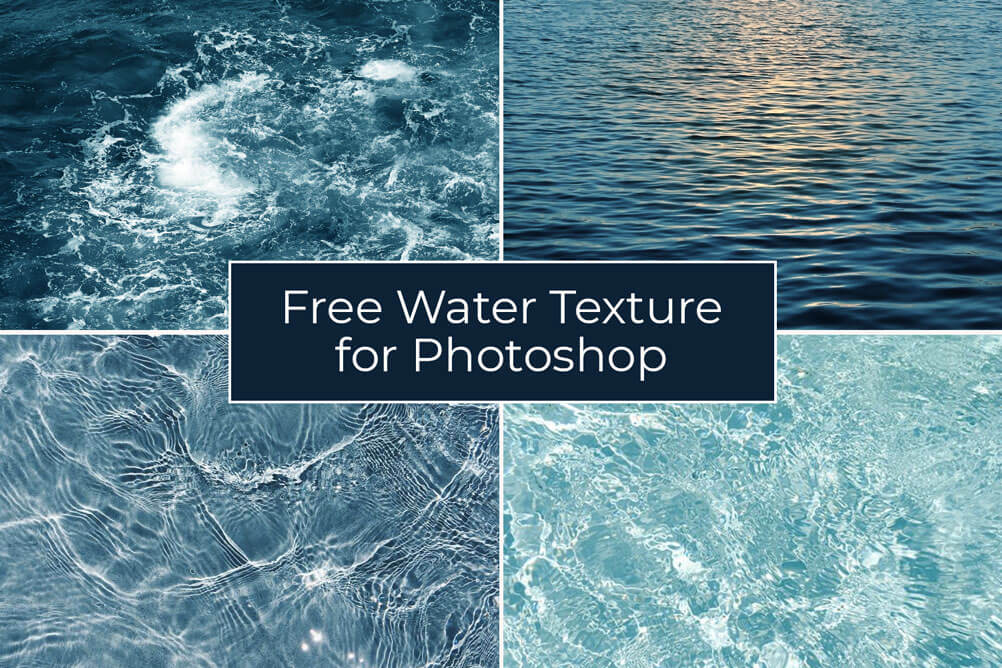 Use Water Texture as Image Background. Water has a lot of symbolism that people associate it with. It symbolizes dynamics, energy, sometimes calmness and mystery, etc. That is why water and water textures are great image backgrounds or digital or printed wallpapers. They are also great for website design, creating effects for products, graphic designs,
Read more...
Newborn photo shoot is popular these days and it is proving to be a great business opportunity for budding photographers. We want to help you become a professional newborn photographer so here's a handy guide to help you start out in this fun and rewarding work of newborn photography. Table of Contents What is Newborn
Read more...
There are many reasons why you may need to remove background from an image. The main and most obvious reason is to increase the aesthetic value of an image. Separating a photo from its background also lets you open up new potentials for your photos. You can easily incorporate other Photoshop effects to make them
Read more...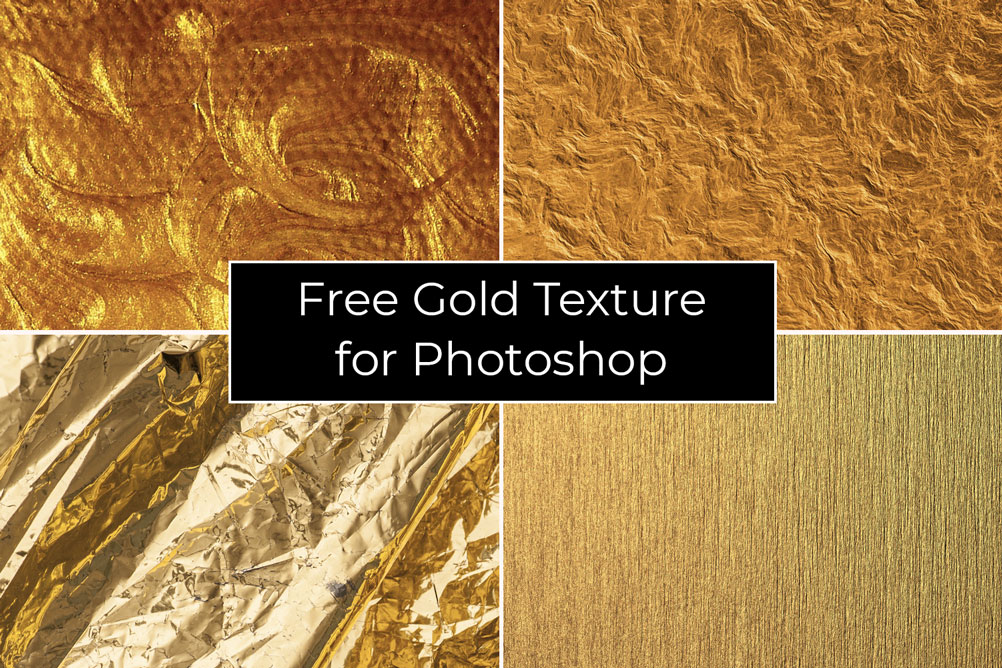 Gold texture looks great for digital products. It's been prominent amongst graphic designers, website designers and even photographers to use this in application for creative purposes. You will notice that most people are using it as a background for their images, branding, typography, and illustration, especially for e-commerce products. There's some elegance, luxurious and modern
Read more...
An online photo editor is simply a computer program that lets any individual to edit photos. It can be equipped with photo editing tools to do various effects or change the different aspects of a photo. The results will vary according to the techniques used or special effects added during the editing process. Photo editing
Read more...
Whether for print or digital use, photos need to look crisp, detailed, and clear in order to be attractive. This is specifically true to the online retail industry where consumers are very particular with what they see on the website. The only way to make them patronize products is when they are able to see
Read more...
Looking at newborn photos, most people would be overcome with the feeling of joy seeing a little bundle of joy so calm and cute. What they do not see is the hard work behind those magical photos. You see, newborn photography is undoubtedly one of the most complex, time-consuming, and nerve-wracking kinds of photo shoots.
Read more...
There are many types of photography and one of the most popular and generally used ones is portrait photography. Portrait photographers aim to capture not only the person but also the personality, character, or emotions that any person wishes to portray. To become a successful photographer, one of the skills that you have to master
Read more...
Headshots are special because they intend to express a character. Actors and models use headshots to promote their facial features in order to entice potential employers, such as casting directors and talent agents. Technically, it is an audition tool that can help launch a career or land a role. This is where a headshot photo
Read more...
What is Model Photography? Model photography is a kind of shoot that is generally used for the fashion industry. A model is used as the main subject of the photo and is photographed either on location or in a photo studio. In this context, model photography refers to the photos taken for a model's portfolio.
Read more...