COVID-19 LOCKDOWN: Infecting Positivity and Extending Valuable Tips for Photographers
Year 2020. It's not even half a year yet but too many unexpected events have already happened. From Amazon Fire late last year to bushfires in Australia this year, US striking attack in Iraq, the unexpected death of Kobe Bryant and now, it seems that the world is on a standstill because of the Coronavirus Pandemic which infected over 2,000,000 people (as of April 2020) and counting from all over the world. Apart from this unfortunate outbreak, there are other circumstances all over the world that the international media has left unaccounted. But truly, it is clearly devastating to see how the world is suffering today.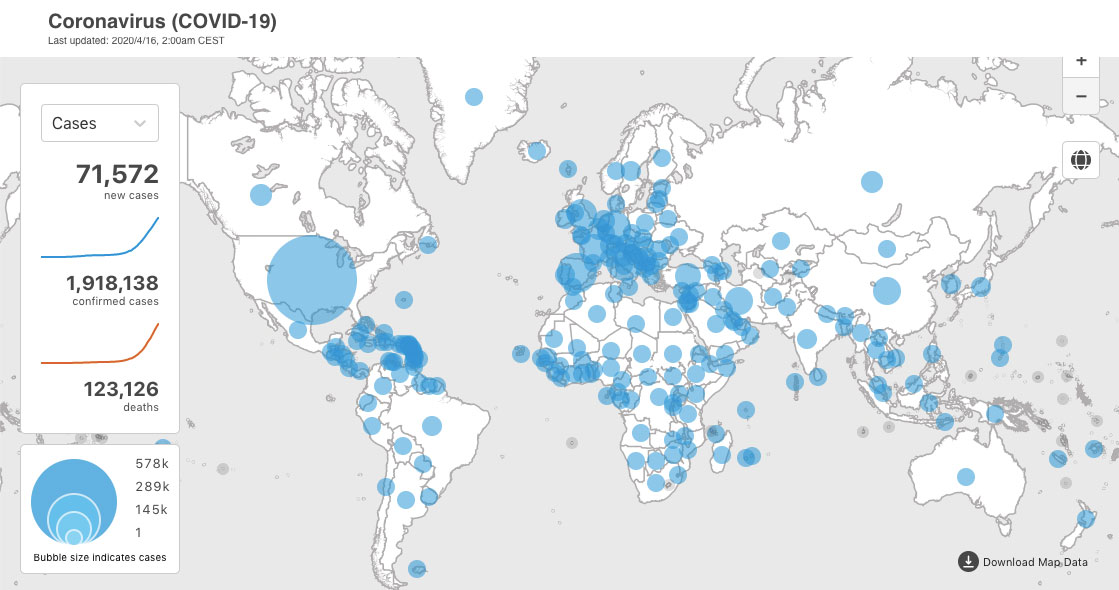 Many of us did not expect that the COVID-19 would reach us. The people did not even take it seriously, all until the cities have been locked down and citizens are forced to stay at home, halting all activities, closing businesses temporarily due to this pandemic that has caused more than 130,000 lives and more counting everyday. To sum it up, we are all unprepared and we can only depend on our government leaders to handle the situation.
Related Post: What You Need to Know About Covid-19
Photographers Amidst Covid-19
Photographers are one of those who are directly affected by this situation. Since events are cancelled, it means that a lot of photographers don't get to work at an uncertain period of time. Landscape photographers can't go out to see and capture the beauty of nature and our model, newborn, and portrait photographers can't meet with their clients or models for photography sessions.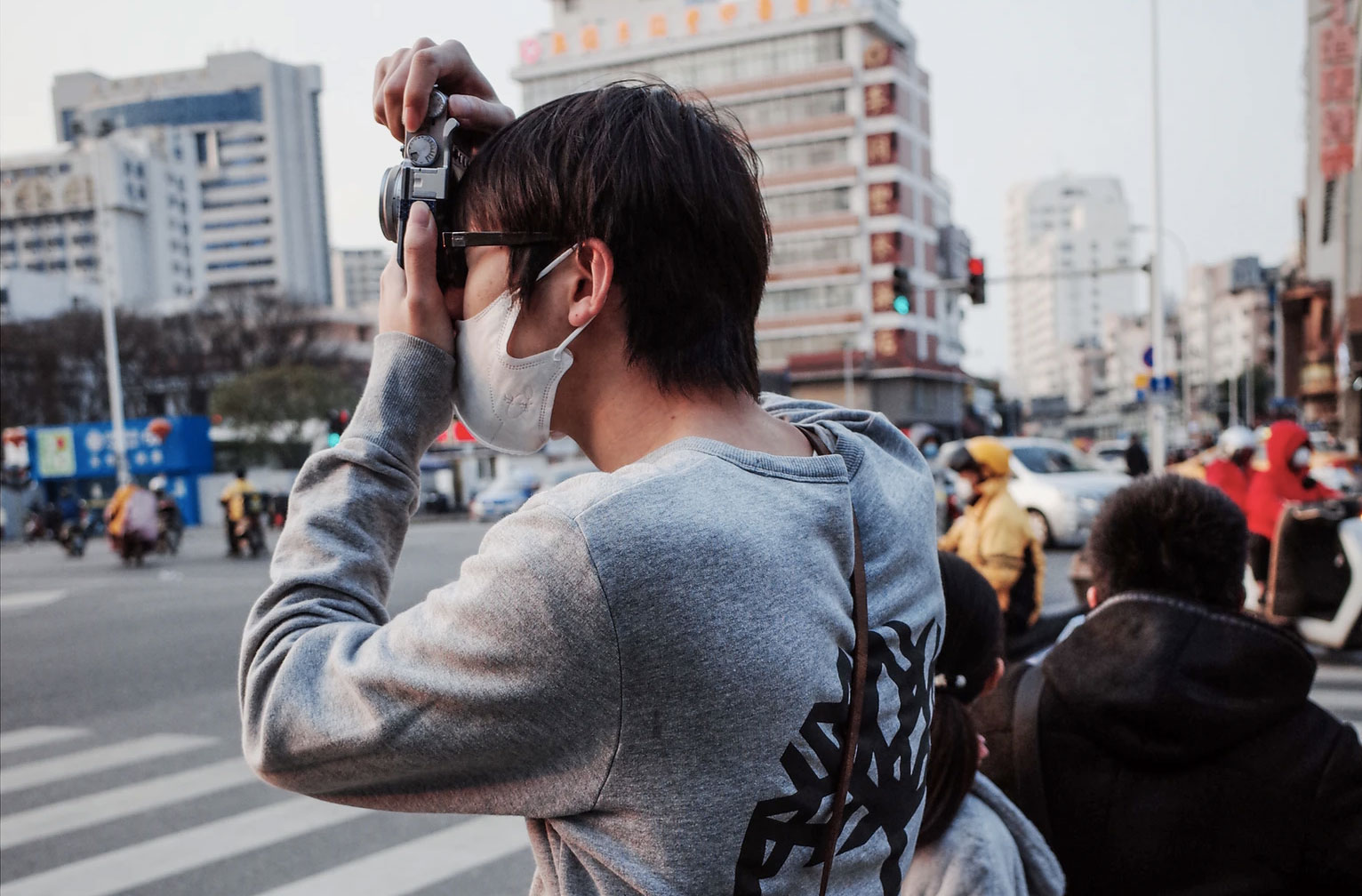 With all due respect to thousands of those affected, this is seriously unfortunate. But not everything about all that's happening is bad. On the bright side, we should take a closer look and change our perspective at things while we have the hour to reflect. There can still be good beyond the distraught like having more time with family and doing the things we never got to do while we were busy. By the moment this is all over, we are more reframed and refocused individuals.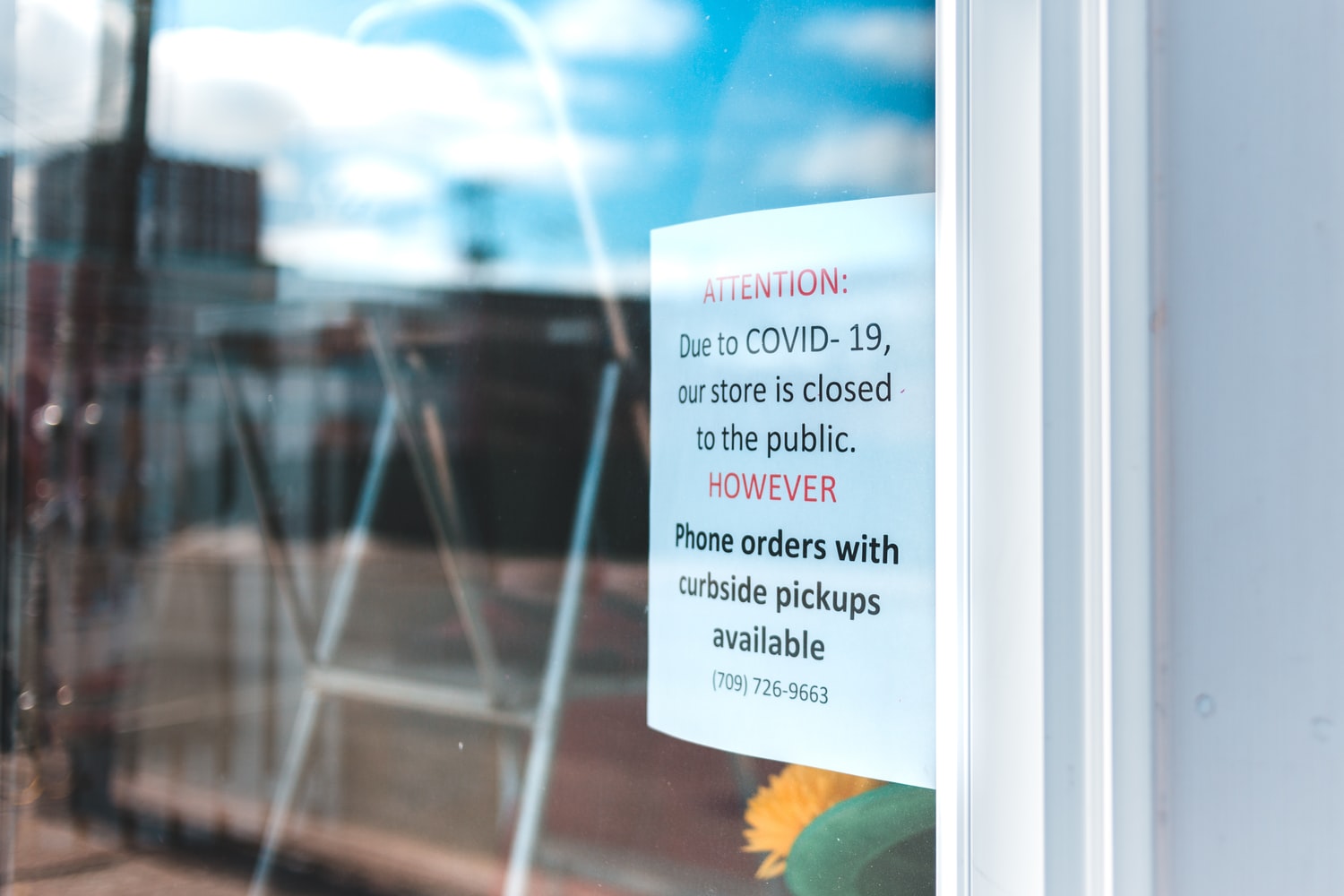 Everyone should be optimistic and take advantage of the situation. Being forced to stay at home does not mean that we should also stop everything we do. We should infect positivity and inspire others with our passion while we can during these times.
Inspirational Words from Expert Photographers
Here's some insightful tips from expert photographers we greatly admire. Like most of us, they are extremely affected by the pandemic but are moved by their depth of desire to share and shed light on what they are experiencing amidst this crisis. Hopefully, with their priceless advice will propel us to move forward.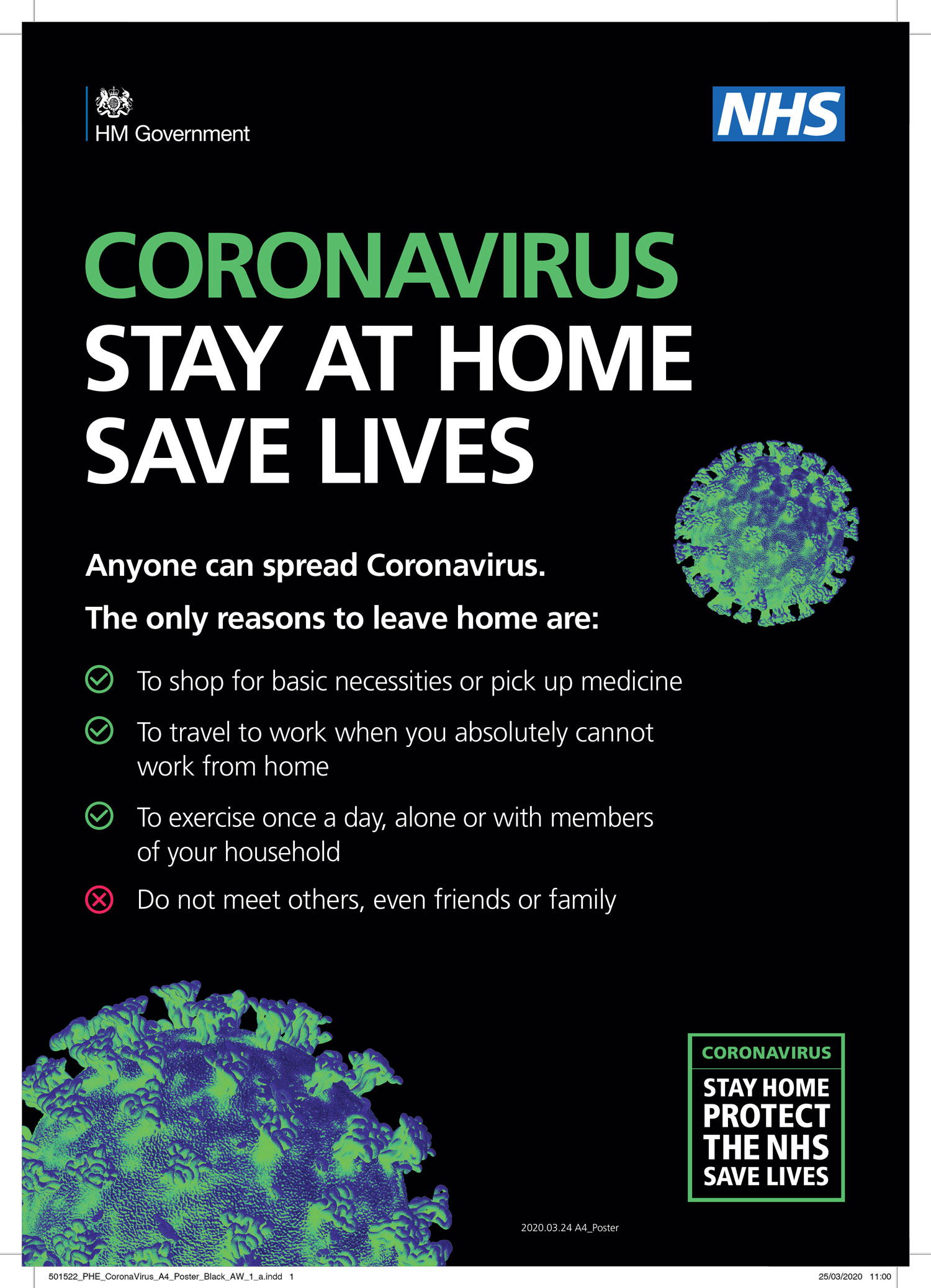 Receive Special Offers and Deals From Ephotovn
We hate spam. Only receive our Newsletter for the latest tips, deals, tutorials, resources and guides.
Related Post