10 Popular Newborn Photographers to Follow in Instagram for Inspiration
Looking at newborn photos, most people would be overcome with the feeling of joy seeing a little bundle of joy so calm and cute. What they do not see is the hard work behind those magical photos.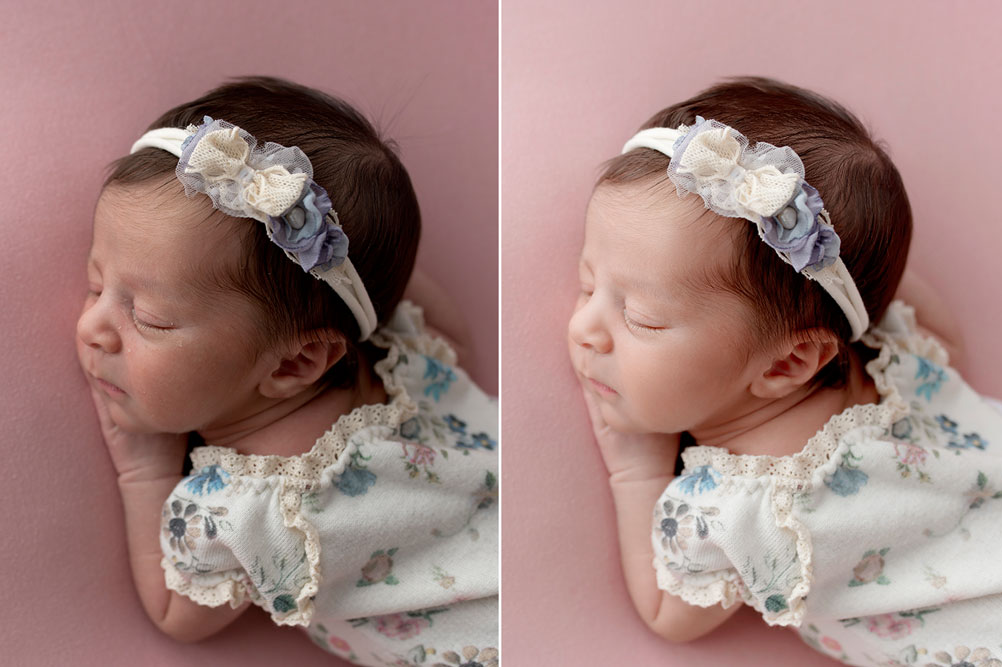 You see, newborn photography is undoubtedly one of the most complex, time-consuming, and nerve-wracking kinds of photo shoots. Newborn photographers have to be the most patient kind of photographers if they can last through, at least, one session a day.
Related Post: Top 15 Wedding Photographers to Follow on Instagram for Inspiration
The reasons why newborn photography is challenging are plenty. First, you have to always remember the fact that tiny babies are delicate subjects. It is essential that you have basic knowledge about how to care for babies, such as how to hold them properly. Aside from being thoroughly fragile, babies are also unpredictable. You cannot expect them to do proper poses or be instructed with how to achieve certain angles. As a photographer, you are the one who should adjust to their little movements and do so with great care because you cannot afford to have an irritated baby during a shoot. The fluctuating moods of babies should also be anticipated. They are fickle and can either remain still or cry the whole time. Last but definitely not the least, parents always expect for the best outcome. They want the photographer to capture their excitement and high expectations and assumptions are expected. The photographer should be able to discuss all the details involved in the shoot in order to manage the parents' expectations.
Newborn Photography Industry
Newborn photography is now considered as an important and memorable milestone of a family. This is why even through the handful of reasons that make it so challenging, many photographers are still aspiring to be great at this niche. After all, the more difficult the project is, the more that a photographer can charge for services.
If you want to learn about newborn photography, you can start your research with these popular newborn photographers on Instagram. You can draw out inspiration and learn about their techniques by studying how they are able to come up with those concepts for their adorable baby photo shoots.
10 Popular Newborn Photographers in Instagram
Ashley is a Cleveland-based lifestyle, newborn, maternity and family photographer. She loves to showcase raw love and natural beauty. Ashley is very effective at capturing the adorable nature of little babies. Her photos show, not only the cute babies but also snippets of the mothers' or both parents' joy and happiness for their little ones.
As a previous preschool teacher, you can expect Shannon Leigh to be familiar with how a baby's temperament can go from meek to fussy at a click. This knowledge enables her to create beautiful portraits because she can accurately predict when a baby is due to give out those little smirks that are so heart melting.
Ana is popular among Hollywood celebrities because of her charming photos of A-list clients. She specializes in both newborn imagery and maternity photo shoots. Aside from being a successful newborn baby photographer, she also designs maternity gowns.
Janine started out in the photography business as an assistant wedding photographer in 2013. She later found out that she loves to capture the love between families and find joy and honor in capturing the little stories of lovely families. She gets inspiration for her perfect baby photos from her own child.
As a mother of four, you can instantly understand why Sarah is such an expert with babies. Her breathtaking photos resulted from her desire to actually learn the craft. She mastered her camera inside and out then learned about photo post processing using Photoshop. Her shots are a testament of her creative mind and she also does not want to limit herself with only one style.
As one of Australia's most distinguished family photographers, Erin is recognized mostly for her amazing newborn photographs. Her photos show how she likes to make every detail special and personalized. Aside from photographing babies, she offers mentoring and workshops for budding photographers too.
Based in Manhattan, Kansas, Amy Meng believes that photography is meant to heal and to make anyone notice beauty. She does this by creating inspiring photos that capture not only details but also the connection and personality of the subjects.
Perhaps one of the most well-known portrait photographers, Sandy Puc is also internationally acclaimed as a commercial video producer, author, educator, and businesswoman. Her maternity and newborn shots were featured in many magazines, billboards, television, and even on public and professional buildings.
As an international award-winning photographer, Lauren specializes in creating natural documentaries and producing creative and emotional images. She is a seasoned photographer not only for newborns but also for families, seniors, maternity, and births.
Also an Australian photographer, Anne's photos show the pure beauty and vulnerability of little babies. Her professional studio specializes in classic portraiture with children and babies as her main subjects. Her 30 plus years in the business also opened up plenty of business opportunities, such as her successful calendar and greeting card collection.
Related Post: Top 15 Fashion Photographers to Follow on Instagram for Inspiration
Bottom Line
Photographing a newborn is a challenge because it is such a delicate process. It would require plenty of compassion and great attention to detail. It also forces the photographer to create the best imagery in a small window of time. This is why there is also a newborn retouching service that is intended for such type of photography. This kind of photo retouching service will ensure that the perfect shots are produced despite the challenges of newborn photography.
Related Post: 10 Best Portrait Photographers On Instagram To Follow For Inspiration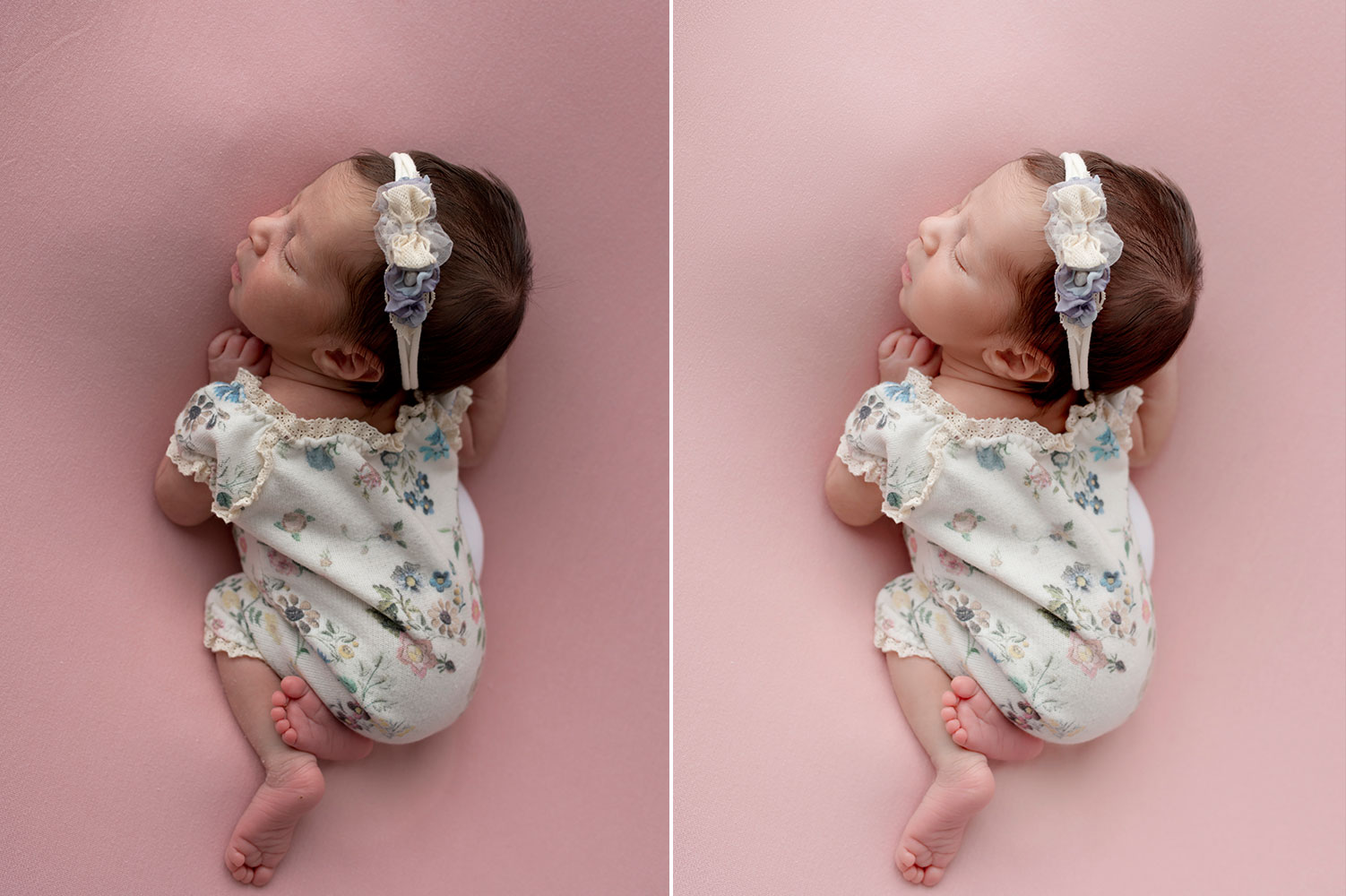 Need Newborn Photo Retouching and Editing Service?
With a team of expert photo retouchers who are experts at making any photo look professional, Ephotovn can guarantee the best results every single time. Explore how Ephotovn can help with your newborn photos today!
Receive Special Offers and Deals From Ephotovn
We hate spam. Only receive our Newsletter for the latest tips, deals, tutorials, resources and guides.
Related Post