Category: Our Services
Clipping path is a technique in photo editing used for choosing and separating a portion of any image. That could be the product. Actually this type of service is useful for removing image background, enabling you to add your own background. It is used to isolate the object in an image, changing background into transparent
Read more...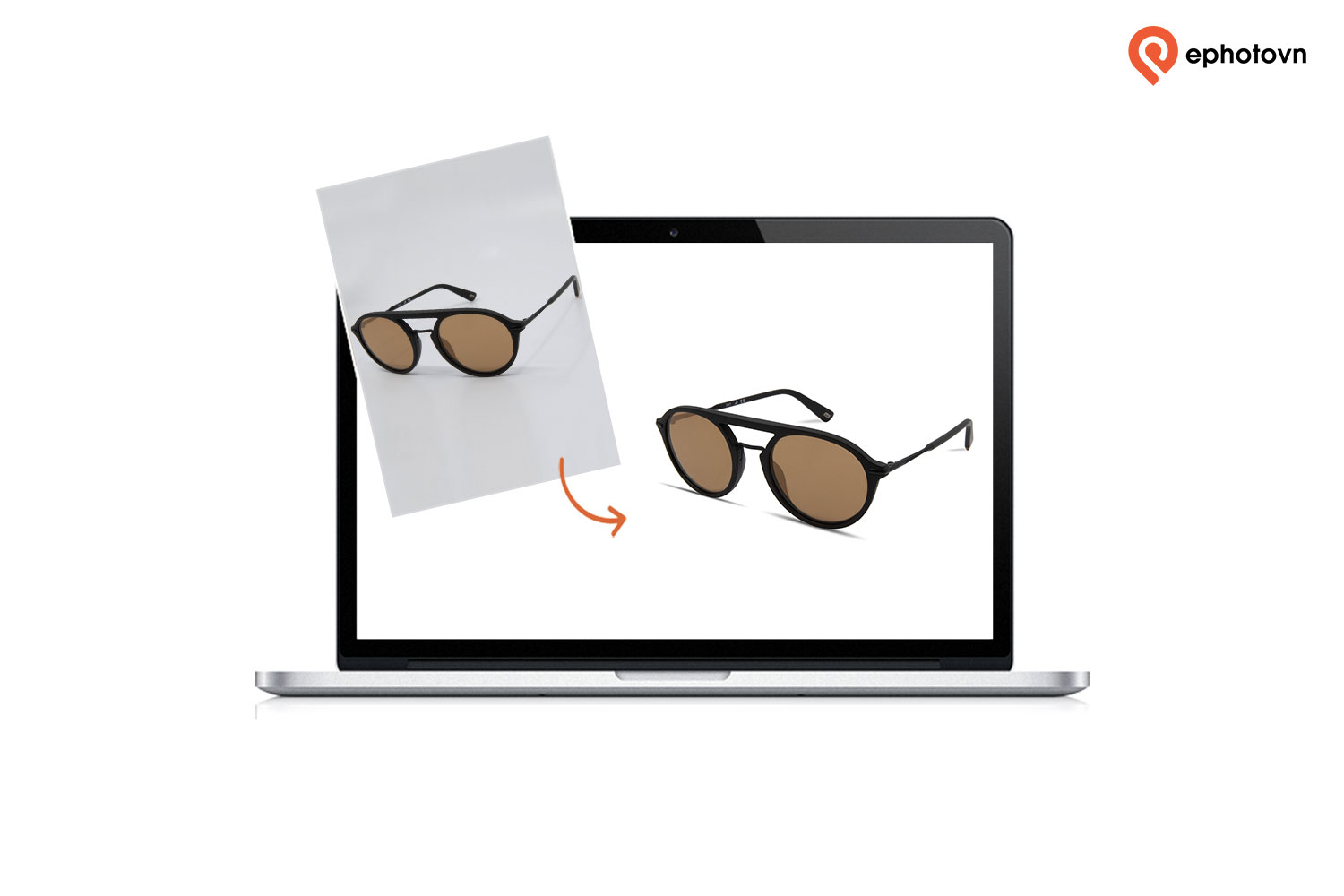 Are you passionately looking for the best image clipping path service provider online to entrust the post processing of images for your photography business, marketing creative designs and even for e-commerce product photos?  You don't have to worry, here are the basic guidelines to choose the best clipping path service provider for your image editing
Read more...
Both clipping path and image masking facilitate photo editing services as they are effective photo editing techniques and used to remove unwanted objects from the background of images. The major distinction between them is the way in which you used to eliminate the undesirable object. Clipping Path Clipping path is a photo editing technique used
Read more...
The rapid advancement of technology also influence the photography and photo editing services as well making it most revolutionized industry in the world. But it does not matter who is the photographer, today only thing that matters is the final result of the images after photo shooting and post-processing.  Defining Photo Editing and Retouching Photo
Read more...
The world around technology is developing fast as same as the clipping path service providers are growing their networks but the real dilemma is if you outsource an agency for removing background and clipping images then how you are going to ensure about the output quality of your images.  Whether they are going to clip
Read more...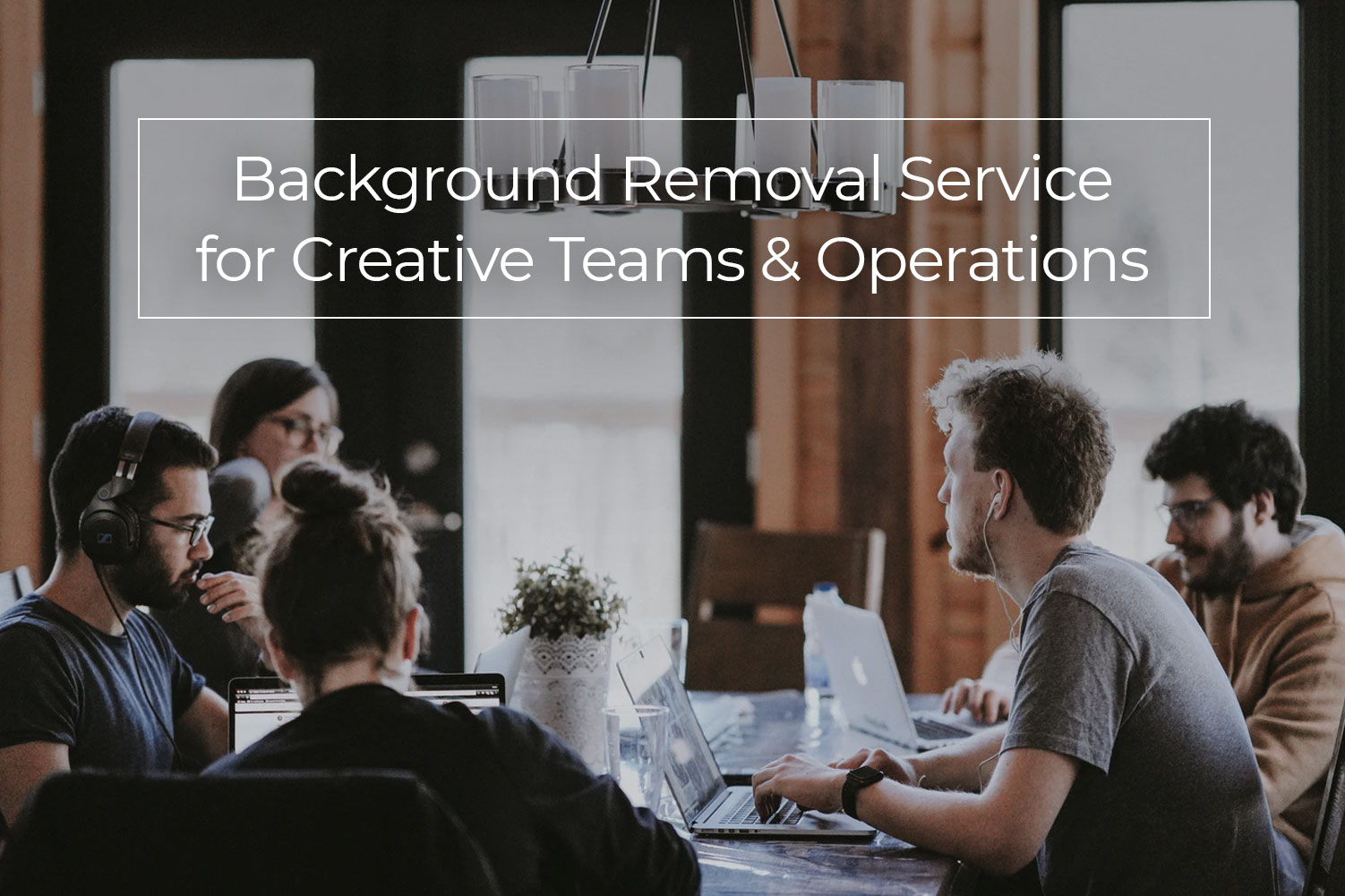 With the popularity of e-commerce sites, many industries are turning to photo editing services, such as background removal and clipping path for all product photo editing needs. If you are looking forward to improve the creative operations of your business, you must be aware that one of the easiest ways to do this is by
Read more...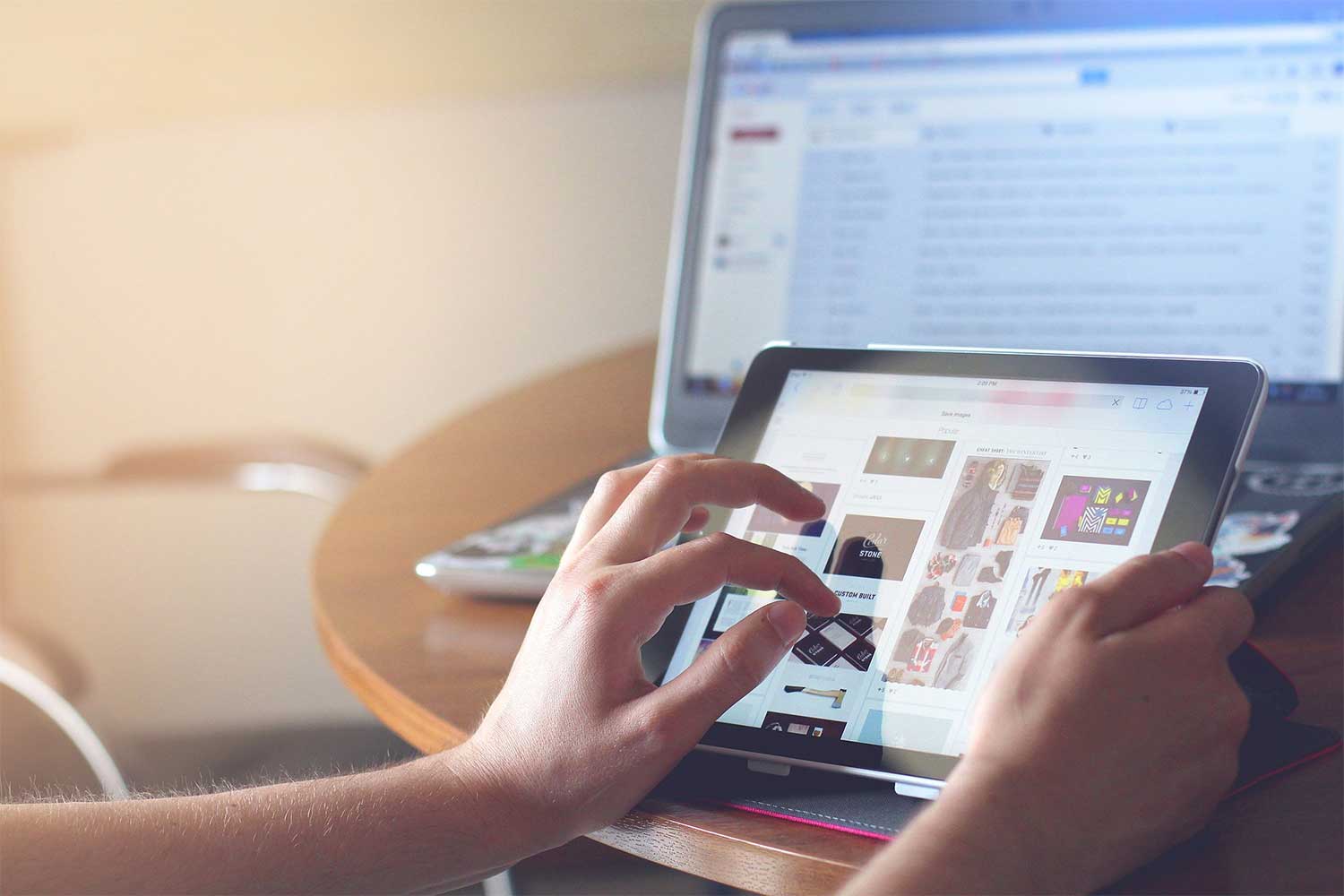 Image editing companies have been increasing day by day due to a high demand of good quality photos. Various business across the globe see the potential of images to attract people's attention. Entrepreneurs depend on high-quality images and image editing services for various reasons. The major being its ability to get more clients and result
Read more...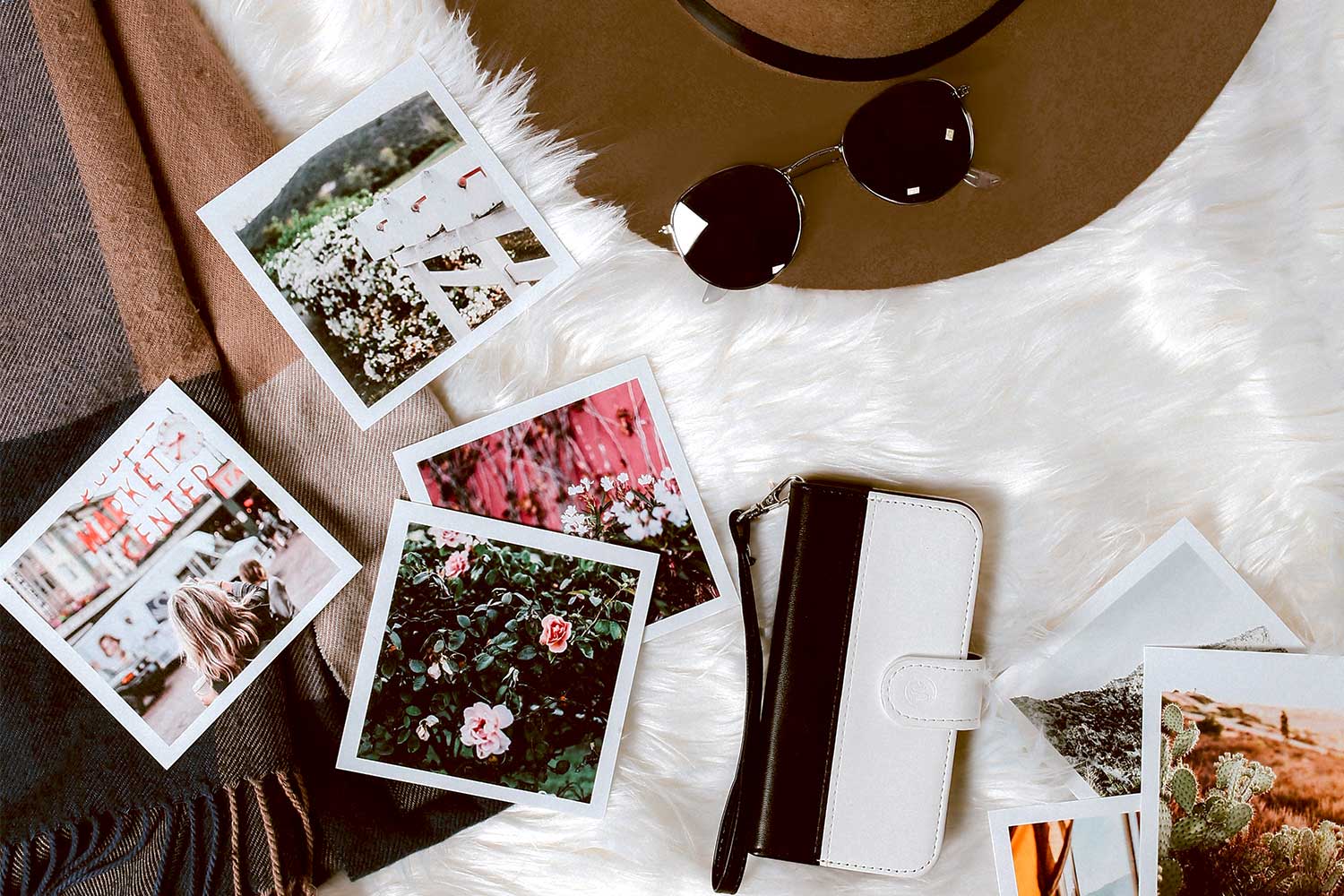 A Debate Over Beauty and Reality Let's begin with the debate among many photographers about post-processing. Over the years, many are still not inclined on the thought of editing photos. One of the main reasons is the denial of the reality about the subject. Editing photos will not only change the image but will also
Read more...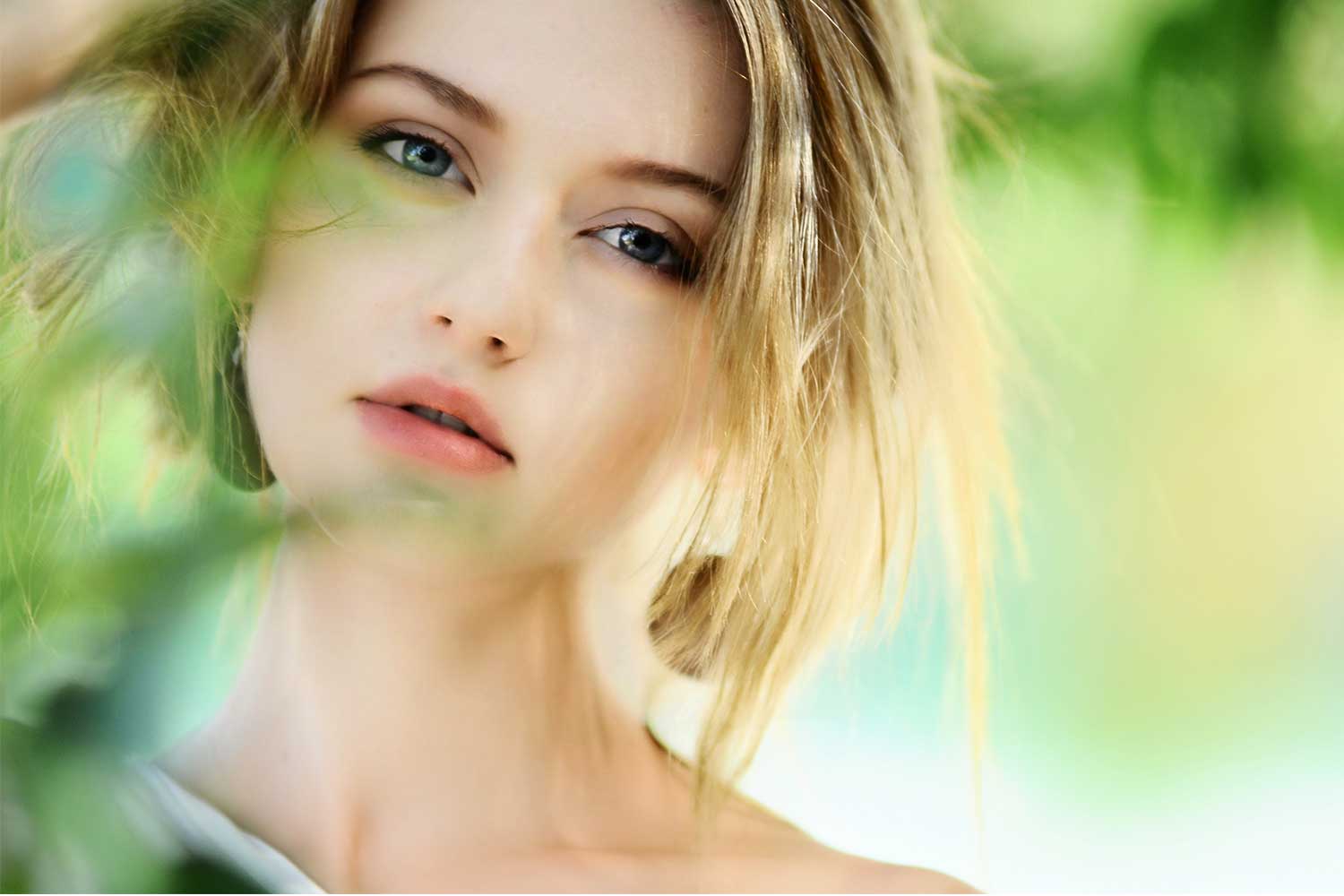 Beauty photo retouching is one of the editing techniques that take a lot of time to perfect. There are certain standards that you need to meet and it always varies on the client's needs. You must also be very attentive and meticulous in editing each part of the photograph. By mastering beauty photo editing, it
Read more...
E-commerce sites rely on properly optimized images to entice customers into buying products. This is why various photo editing services are offered across different industries. Businesses need to have the best images to showcase their products and services. Clipping path is among these photo editing services. What Is A Clipping Path Clipping path is a
Read more...