Why Background Removal Service is Important for E-Commerce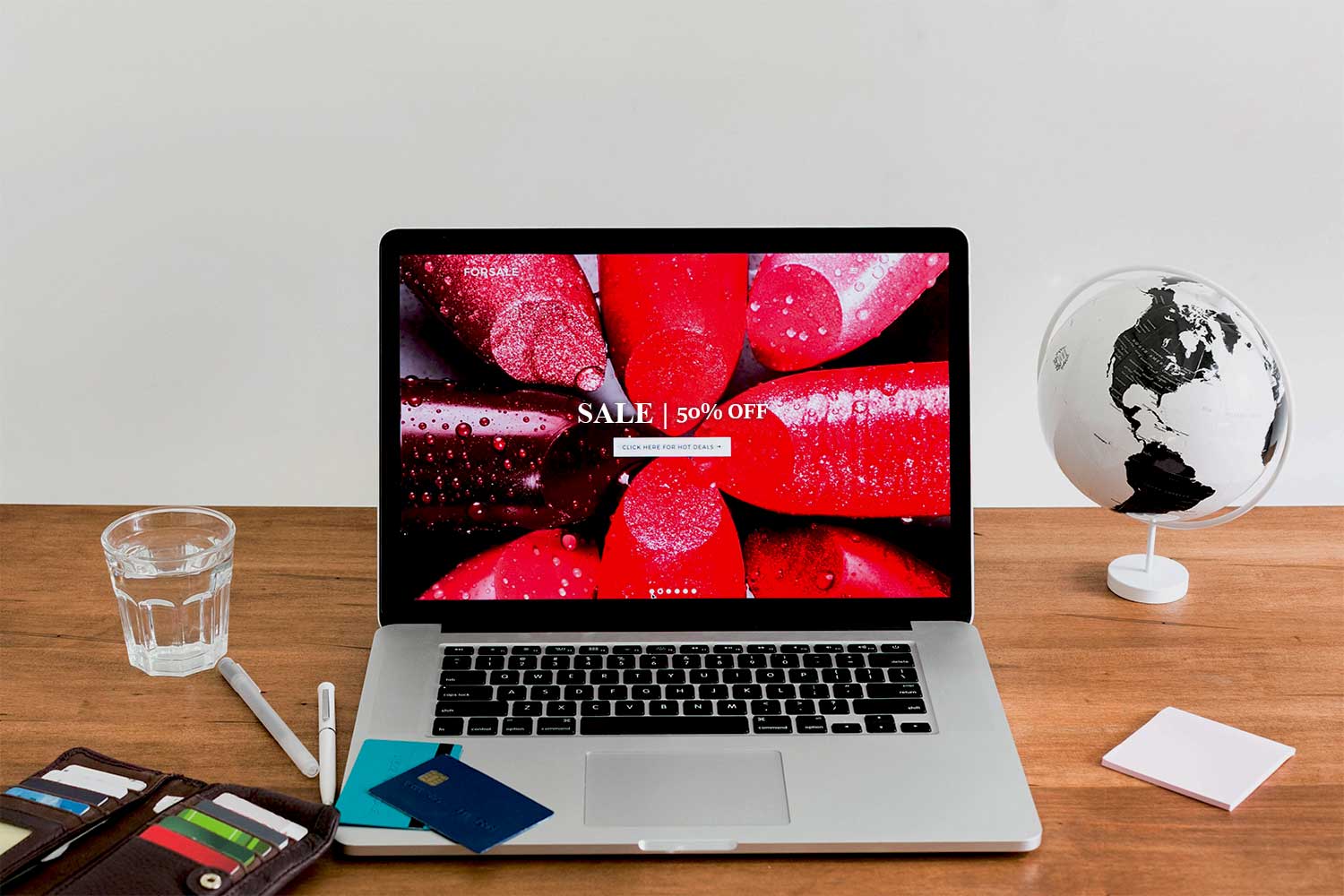 The best asset of an e-commerce site is the set of product photos presented to its customers.
Everyday, a lot of e-commerce sites are emerging and no one cares much if the same types of products are offered. Uniqueness does not matter as long as the products are of value and follows the current trend. This makes the competition tighter and requires trickier advertising solutions.
So how does one get an edge over other competitors?
For one, since it is an e-commerce site, the site itself, matters. You need to plan out well how to present your products in your site. Products must be well-placed and categorised.
Second, show your audience the meaning of quality. To do this, take product photos in HD and let them see the every inch of detail of your products. But before posting it to your site, you need to prepare your images first. This preparation involves freeing your products of clutter and distraction. It is because you need your audiences to focus on your product and not on its background.
Why Do Product Images Need Editing?
As mentioned, you need to free your product photos of clutter and distractions. You have to give emphasis to your products and it is only possible through editing your photos.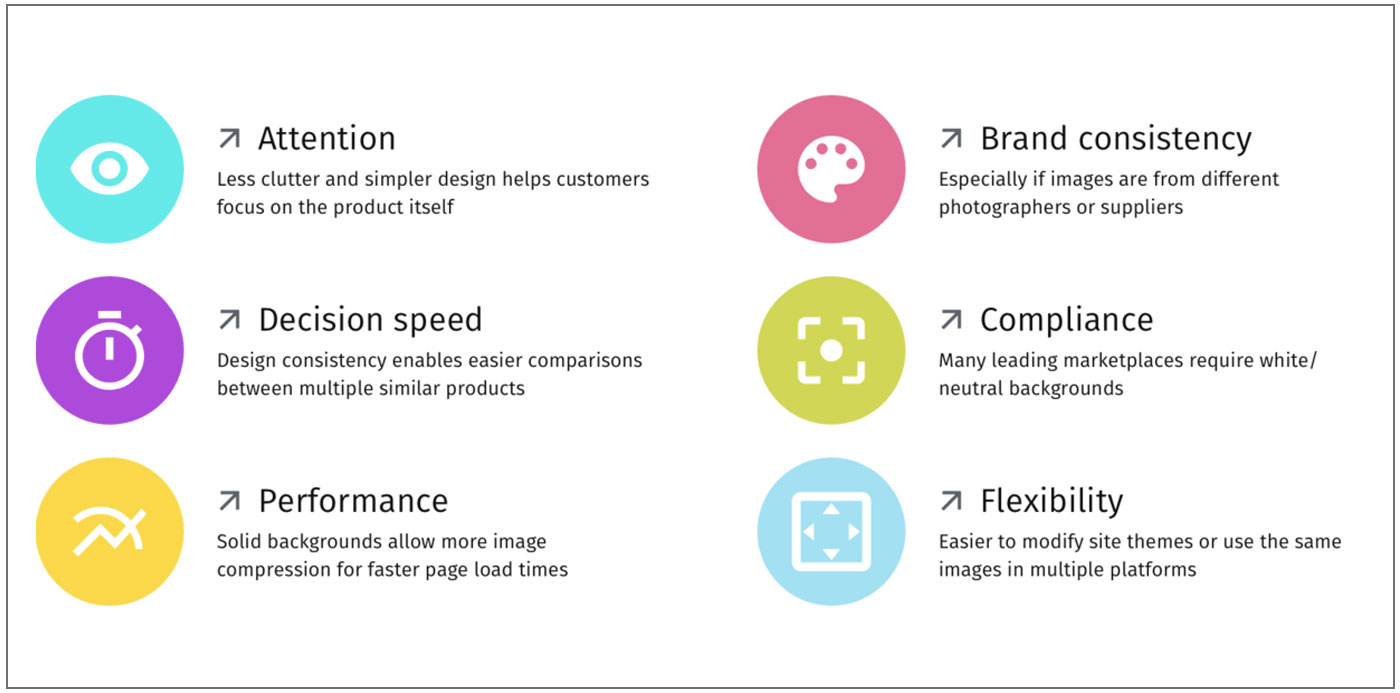 Image Credit to: https://cloudinary.com/blog/how_to_automatically_and_professionally_remove_photo_backgrounds
Background removal services is one of the most valued photo editing services. Through background removal, you're telling your audience to look directly at your products. If you prefer, you can also place your image on top of other colors so that it complements to your product.
If you're still not convinced, here are more reasons why you need your photos to undergo editing:
1. Higher Chance for Sales
One of the downsides of e-commerce is that people are not able to touch and look at the products closely. This is why, you have to present your product photos in such a way that will keep them interested. People value their time too that's why you need to convince them at one glance.
By having your photos edited, you can achieve the correct the color, sharpness, light, and remove unnecessary objects in the image. This way you can show your audience the exact image of the product in hand and buy it. If you fail to do this, you can expect your audience to leave your site in seconds.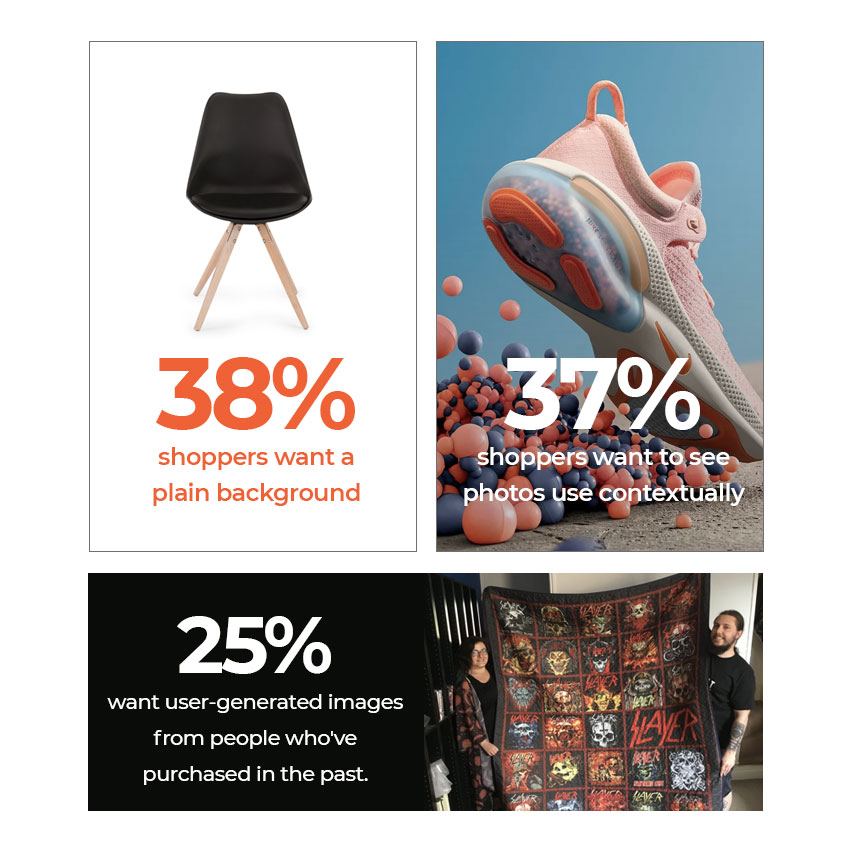 Consumers online statistics shows that about 38 % of shoppers want to see product images in a plain background, 37% want to see photos being used contextually, while 25% want user-generated images from people who have purchased in the past.
2. Removing Background for Better Visual Presentation
A good visual presentation is an essential factor in an e-commerce business.
People want and are more interested if what they see are pretty and not messy. You have to free your audience from stress by helping them look at a clean product. Many shoppers use their mobile phones in checking out products so you have to present them a good one.
Through background removal services, product photos can have a clean background. It cleans up the photos and elevates quality as the products will look more pleasing.
Related Post: 5 Tips to Improve e-Commerce Product Photos for More Sales
Why Should You Hire Professional Image Editors for Product Photos?
One can always try to do image editing himself but there is greater assurance if we leave them to professionals. Experience and techniques are the greatest factor as to why this is so. After all, its their job and they do it better.
Background removal for one can be easy or too difficult. Some background can be removed by a click or by complex drawing of a clipping path.
Besides the difficulty, time and quantity are constraints that needs to be considered. Professionals can execute background removal services in multiple images in no time. Not only background removal services but also other image editing techniques.
Although there are background removal tools that you can use instantly online for free, having a photo editing service provider as a partner can bring success to your business. Since they will manage the editing for your product photos, you can have more time managing your other business affairs.
Are Photo Editing Services Costly?
Truth be told, it depends. Photos that need highend retouching and requires high-level skills will surely be costly. However for easier images such as non-complicated product photos, it could be cheap. You can also take advantage of cheaper bulk order prices.
Want High-quality and Affordable Photo Editing Service?
Here at Ephotovn, we offer you fast, high-quality and professional image editing services.
We have strong background removal skills. Our team of editors are highly skilled and trained to deliver only the best!
Our services are the best. Select from our wide-range of services that can help you in your e-commerce business.
Test our skills. You can send us a photo to test our abilities first. It's for free!
Subscribe for More Insightful Tips and Offers from Ephotovn
If you want to learn more about our excellent photo editing services, feel free to reach out and call our team today. Ephotovn can help you with our unmatched attention to detail especially with our professional background removal service.
Receive Special Offers and Deals From Ephotovn
We hate spam. Only receive our Newsletter for the latest tips, deals, tutorials, resources and guides.
Related Post