What is Enough When it Comes to Retouching Photos?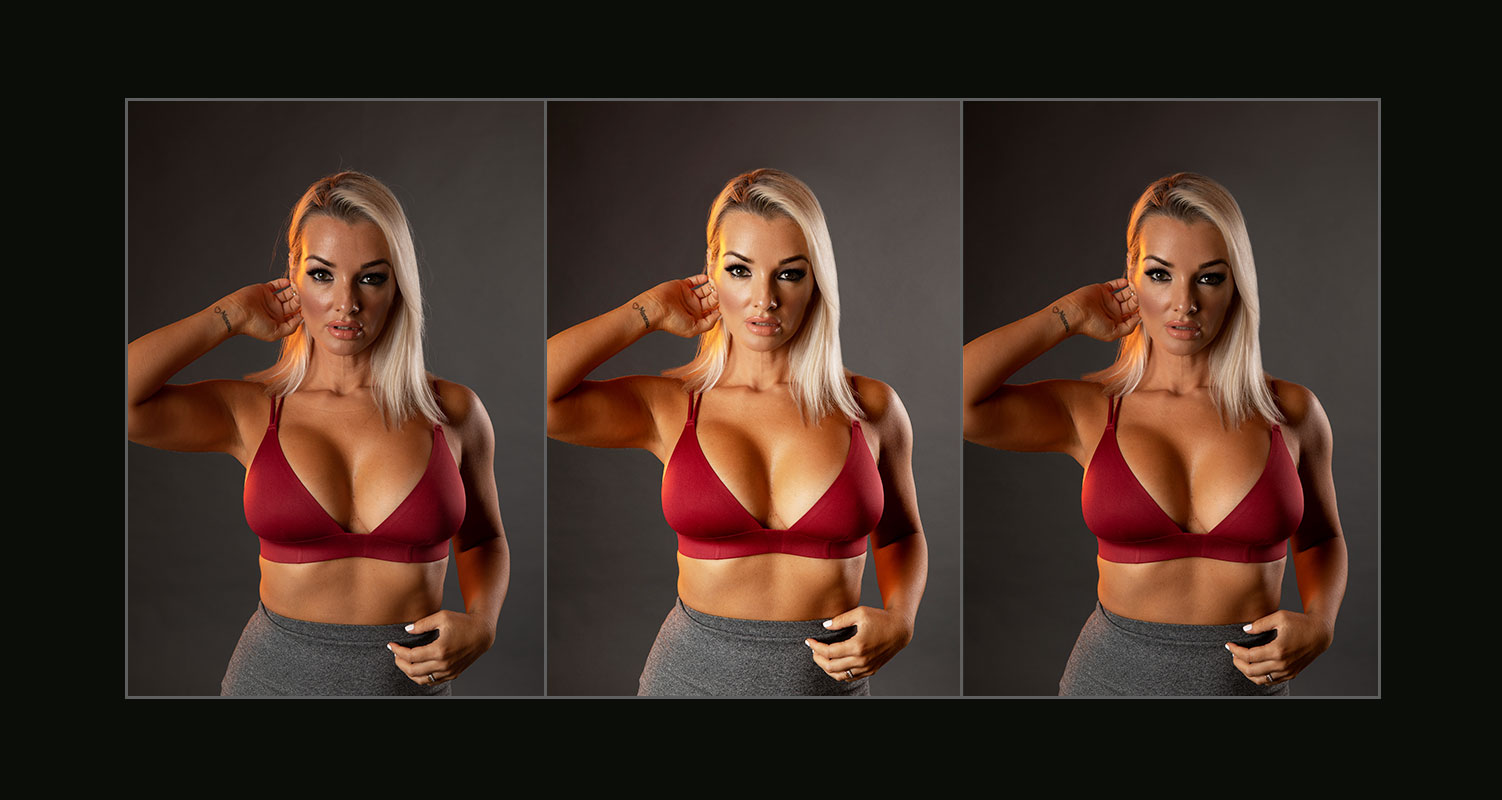 In this world where retouching photos has become a norm, a lot of people are interested as to how real do photos on both the internet and magazines are since they either look too perfect and too natural to be true. Everyone is at awe over how models seem to have glass skins even without make-up on.
In this post, we are going to pick on the reasons why people seem to be on guard when it comes to seeing Photoshopped photos.
How Much is Too Much Retouching?
In the current world of social media and digital technology, you can see how many people are quite addicted with looking at their best on a lot of social media platforms. Having beautiful images is a goal for everyone and having a touch up photo editor or two on mobile devices is somewhat accepted. After all, it would be nice to have a reliable retouch photo editor for a quick edit before posting on the timeline. There are also many services that offer photo retouching in order to get perfect and professional-quality shots.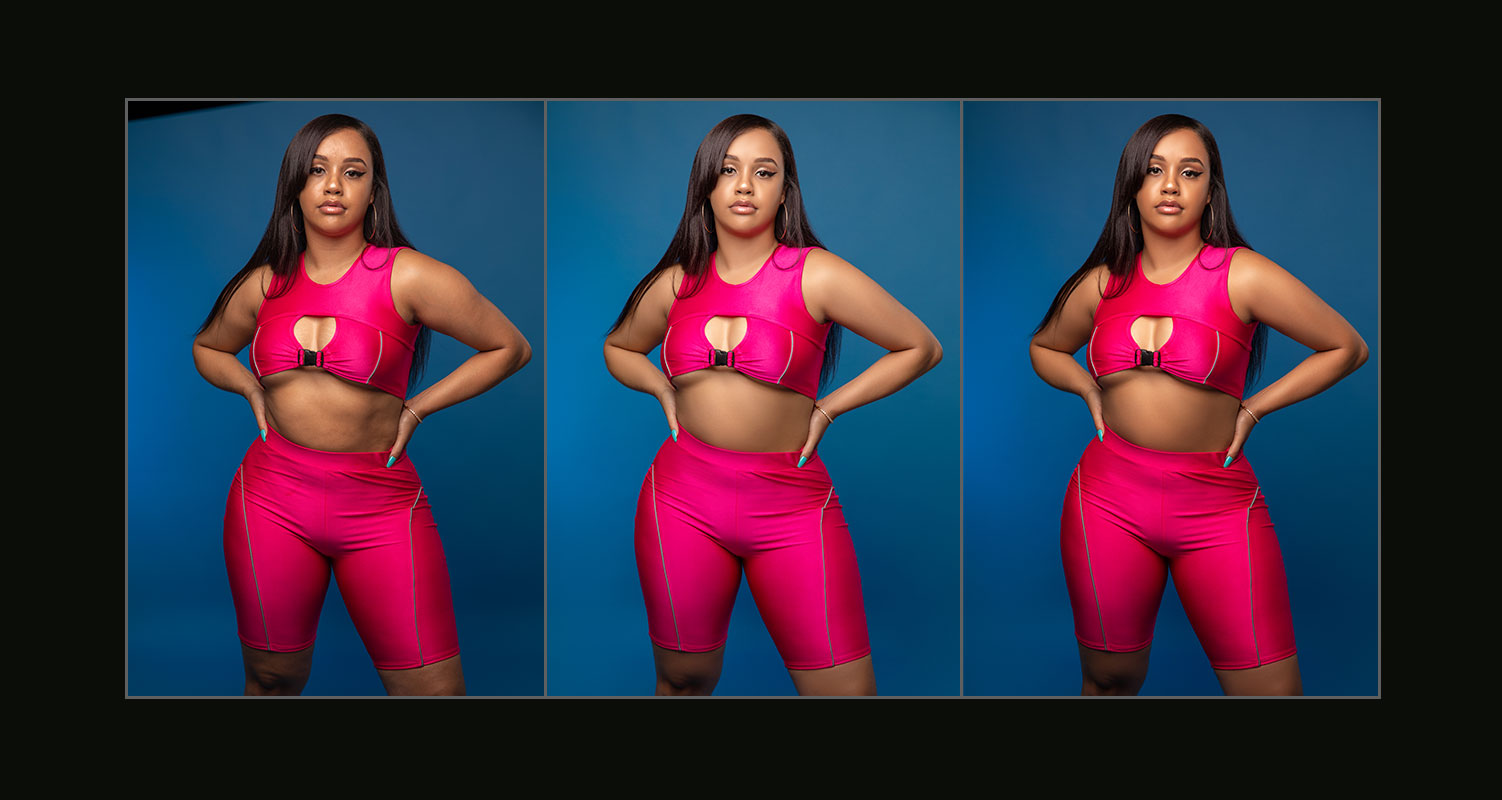 It sounds harmless enough but while it is no secret that both the entertainment industry and the public are using Photoshop and other kinds of tools in retouching photos, there is also such a thing as exploiting the trend.
Now that photos can literally be manipulated, it is plausible to think of many reasons why people have become skeptical of what they see online and on publications. Photographers can take care of flaws and create perfect images that show the most beautiful faces or subjects. The problem, however, is that with this power to create perfection in photos, people become concerned about misinterpreting truth. At one point, people had a difficult time judging the realness of celebrities that they tend to be disappointed at seeing them up close. Many fans are shattered about seeing a different person when they have become so used to seeing ethereal photos of celebrities.  
A good example would be on the artistry behind digitally enhancing models to look thinner or have poreless skin. While it does look great on photos, many studies would show how dangerous the effects can be on the impressionable youth. Many diet trends are surfacing just because people have that need to become perfect on photos, just like celebrities. Self-esteem issues are also being looked into because many people are equating their self-worth to what they see.
Related Post: Photo Retouching & Editing – Art or Cheating?
What most people do not realize is that with retouching photos, everything is subjective. The production of a beautiful photograph requires creative skills. Photoshop makes it possible to make the most out of a photo shoot then digitally fix mistakes afterward. Face and body manipulation has become a trend but because of the above reasons, companies are starting to rethink about over-retouching their photos.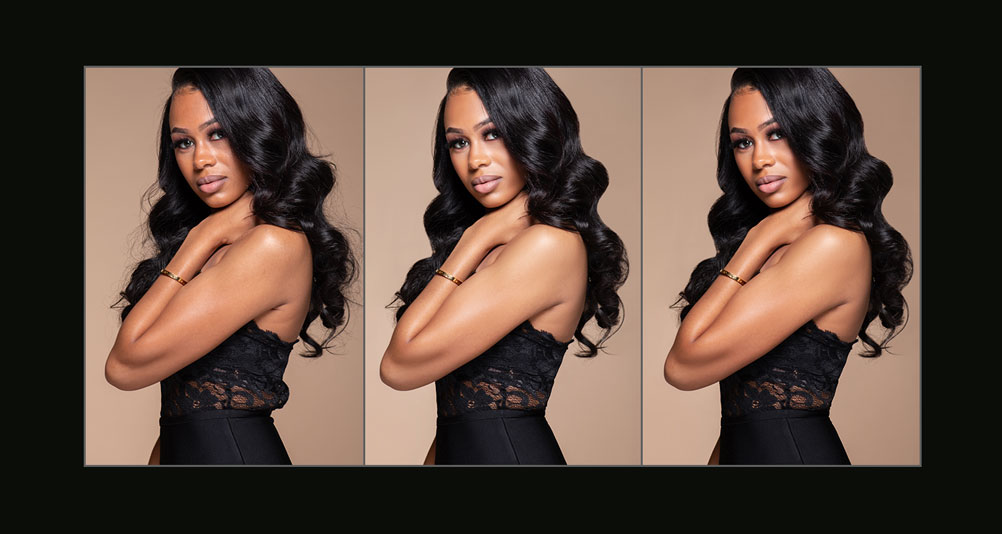 Because of the concern about the effects of too much Photoshop on photos, agencies and editors are becoming more aware about the importance of introducing diversity instead of going with the norms of perfection. Suddenly, light retouching has become a trend whereas retouchers are no longer asked to lighten skin colors, replace eyes, or even move heads to perfect bodies.
Consumers have smartened up and are now too difficult to fool with retouched photos. The only way to make campaigns more effective is by making relatable imagery. Models are shown with clear skin but the natural texture is still there. The fashion and beauty industries are now more emphatic on the well-being of the audience by having thoughtful retouching techniques that do not create negative implications. Instead of showing flawless photos, they are now all about showing realistic and diverse representation because it is what the people appreciate the most.
Celebrities Against Too Much Photoshop
Enhancing photos has the tendency to make the wrong impression and ruin a supposedly good photo. Many fashion magazines are notorious at creating unrealistic images using Photoshop. The trend before was to demonstrate a perfect face and body even if it meant not being completely honest with how the models actually look like.
Here are some famous personalities who had some mishaps over using too much Photoshop on their photos:
1. Zendaya 
The actress cried foul when she felt violated over her photos that Modeliste magazine used where she is shown to have unnaturally small hips and torsos. She posted the real photos and said that she liked the original one compared to the pictures that promote unnatural standards of beauty.


Source: @zendaya
2. Jennifer Lawrence
Jennifer didn't quite appreciate what Flare magazine did on her photos, post-production. The slimmer cheeks, prominent collarbone, and significantly thinner waist actually made the actress upset specially that everything looks obviously fake.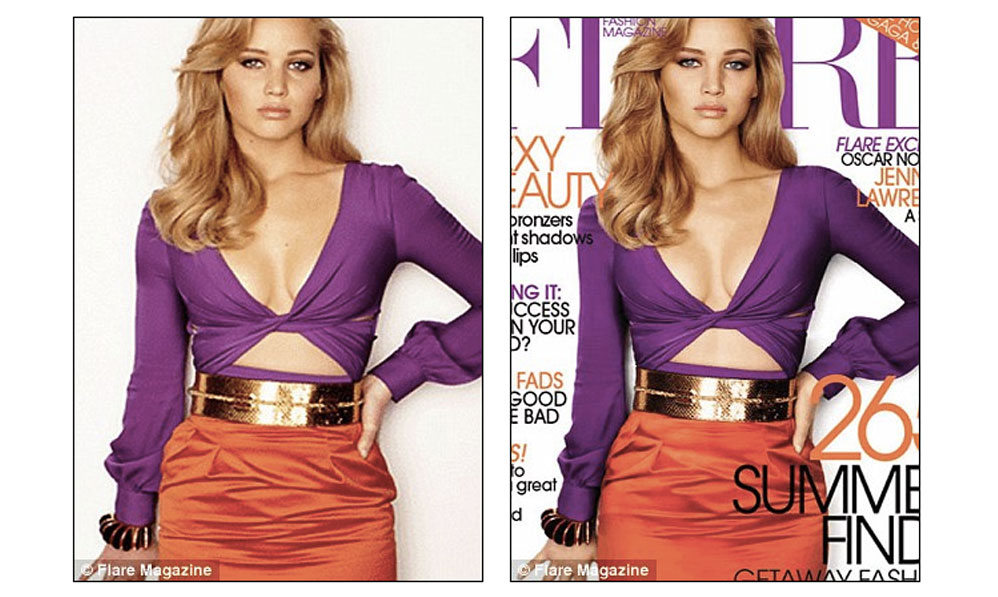 Source: dailymail.co.uk
3. Lupita Nyong'o
Photo editors of Grazia UK got a major riff with the actress when they published overly manipulated photos for one of the magazine's covers in 2017. Lupita was unsatisfied at spoiling her natural hair's look and publicly accused the magazine of altering her natural image with their own ideas about hair beauty.

Source: Lupita Nyongo
While the above-mentioned celebrities had first-hand experiences about how too much Photoshop can be bad, there are also celebrities that are so vocal about completely fixing out images. Famous personalities who absolutely hate too much Photoshop are:
Emma Roberts – She actively participated in campaigns against showing too edited pictures and championed the brand Aerie REAL with the campaign motto as "real is sexy, real is cool!.
Kate Winslet – While it must be a dream project for other actresses to be a brand ambassador for Lancôme, Kate Winslet only agreed upon imposing on her rule against using Photoshop on her photos.
Demi Lovato – There were many issues surrounding Demi's perspectives on beauty, especially that she is a self-confessed survivor of an eating disorder. She looked great with her Vanity Fair nude photo sans Photoshop.
Amy Schumer – One of the photographs featured on the Pirelli Calendar was of an untouched photo of the hilarious actress and stand-up comedienne.
Jameela Jamil – Too much photo editing in March 2019 had Jameela Lamil in such a bad light that she now includes in her contract to forego any Photoshop retouching or she will not participate in the photo shoot.
Related Post: Photoshop Guidelines – Photo Retouching Rules & Considerations 
Asking about the limits of retouching photos is like asking the creative limits of a photo editor. Technically, there is no clear definition as to how photos are to be retouched. If there is such a thing as a Photoshop guideline for retouching photos, it is focused on achieving the goals why specific are to be retouched. 
So, should you Photoshop your photos?
Generally speaking, retouching photos is not a crime if done with subtlety and in accordance with the considerations of using Photoshop. To get professional results without looking unreal, Ephotovn has a range of online retouching services that will help enhance photos whether it may be for personal, professional, or product use.
Receive Special Offers and Deals From Ephotovn
We hate spam. Only receive our Newsletter for the latest tips, deals, tutorials, resources and guides.
Related Post