How Much to Charge For Professional Photo Retouching – Hourly vs Project Billing
When it comes to photo retouching rates, the prices vary and the issue of pricing is sort of a trade secret.
The reason for such secrecy is that rates for photo retouching services are a personal thing that only a few professionals are comfortable to discuss. This scenario is not helpful to individuals who are planning on making an income out of photo editing services. It is perfectly reasonable to know, at least, a range of how much the photo retouching rates will be so that you can have an idea of how much you will earn from a possible career. If you are a company that would like to research how much you should pay a professional for photo editing services, then this article can help you too as well.
Related Post: Cost for Clipping Path Service in USA
So, how does one charge for professional photo retouching?
Let us discuss hourly billing first.
Hourly Billing
between $15 and $100 per hour
Establishing an hourly rate makes it easier to compute for either an on-site work or a remote work. There is an advantage in working on-site because the company can see the value of your work to them and you earn by the hour as you do the edits. Remember, though, that with this set-up, the company also needs to pay for beyond the associated costs of freelancing, like downtime. Hourly freelancer fees are higher and the company understands it well.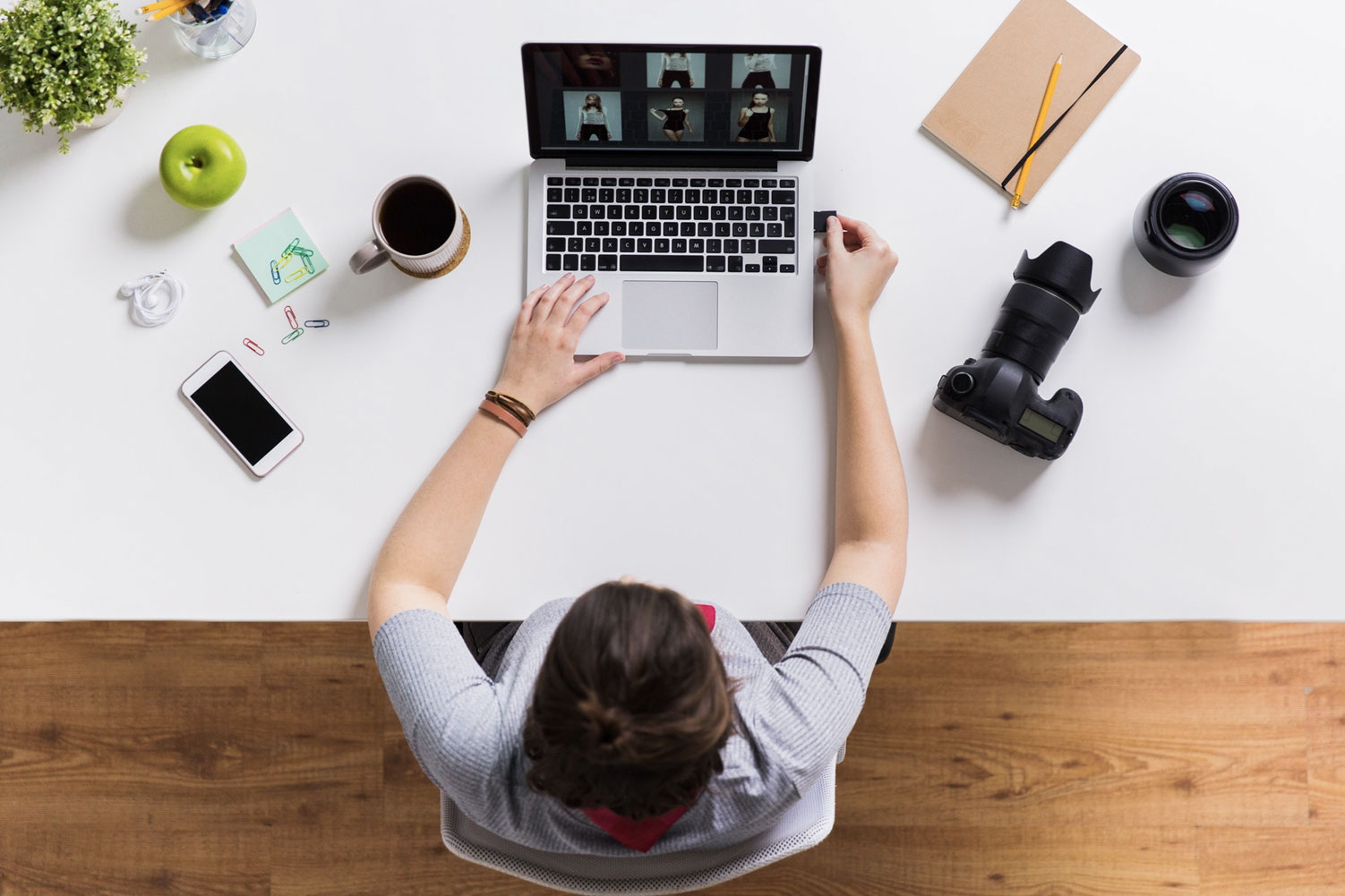 For remote work, the rates will be fixed per hour and will depend on the brief and samples presented. The rates will be agreed upon and that additional hours will be billed if there are edits that are not listed on the brief.
The biggest advantage of billing by the hour is that it is possible to earn a higher turnover and it will depend on how many hours are put for work. Freelancers also have the freedom to enjoy work/life balance and even achieve more creative fulfillment. So basically, it is the freelancer who controls how much to earn and how much work to do in order to enjoy the earnings.
The Negative Sides of Hourly Rates
Not all clients are interested in the hours you are going to invest in the job because they are more concerned with how they can manage their budgets once your photo retouching rates are factored in. They will be the ones to judge your value so you need to be confident in your abilities and speed of working.
Hourly billing is like an open-ended estimate. It is somewhat a leap of faith when they hire someone hitting the clock and billing them without oversight. This is why it is important that you also give the client a sort of an idea of how much you are likely to invoice.
This is though, where the risks of billing by the hour come in. If you are unable to give a correct calculation of the work, and the number of hours involved will be beyond your estimates, then prepare to swallow those hours because it is your fault. For example, if at first, you thought that the photos need only minor edits, such as clipping path and background removal, but found out that more edits are needed to make them look perfect, then your judgment is the problem and you must learn to accept that. A client would not like to be billed for photo retouching rates that you did not tell them to expect and it will paint you as someone who is trying to hold the project as a ransom if you insist on being paid for those extra hours.
However, it is fine to discuss for additional hours if there are extensive edits that were not discussed in the brief. You may also ask for consideration if the client requests for revisions that are considerably over the budget of your photo retouching rates.
Now that you are aware of the pros and cons of hourly billing, let us cover the same for a flat project fee-based pricing.
Project Billing
between $3 and $25 per image
With project billing, the photo retouching rates are charged based on a pre-agreed project fee. The flat rate gives the client a solid figure that will fit with their proposal. This is very convenient on the part of the client and they are much comfortable to proceed with the project.
In your end, there is some kind of reassurance that you will be fairly paid after the project is done because both parties agreed on the photo retouching rates for the project. In an hourly billing, there is a risk of getting disappointed if you overestimated the time of completion and end up having a smaller invoice.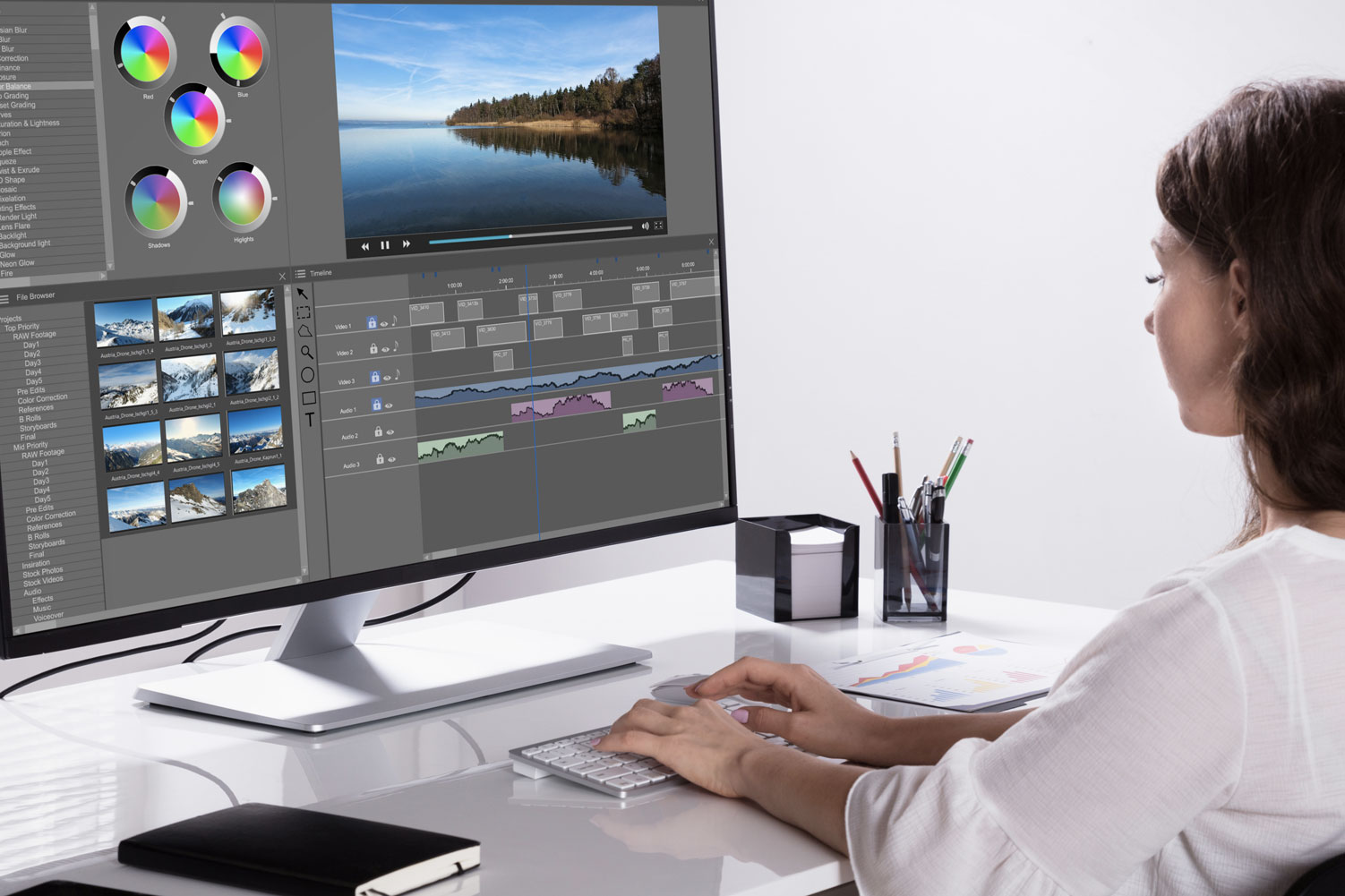 Another good thing about project billing is that your rates do not go down as you work faster because of your skills. With hourly photo retouching rates, you get to be paid for half of the hourly compensation if you do work that will only take one hour to complete instead of two. It is like giving the client a huge discount since you give quality work using a skill that you have mastered for years of doing the same task.
You never have to itemize the time spent while working on a project or write countless invoices. With project billing, you get the luxury of relaxing during breaks or take longer rests, as long as the deadlines are met.
The Negative Side of Project-Based Rates
Although it seems that project-based photo retouching rates are better, there are still possibilities of projects running over. Unless you are perfectly confident about your work quality and you have a client, who is also aware and considerate of the project brief, you will be obliged to do plenty of edits before the client accepts the output. It can be incredibly frustrating to have a client who seems so difficult to please but you do not have a choice since you will only be paid if the project is through.
There is also a risk of estimating wrongly for the compensation of the time spent on a project. You can literally see your time and effort fall away if the project will take more than the time that you thought would be done.
Which is Better?
It can be pretty difficult to see whether an hourly billing is better than a project-based billing. The most fitting answer greatly depends on the freelancer. It is important to set an hourly rate, but it must be considered to give clients a heads up by estimating a project rate based on the set hourly rate.
You may try to negotiate by stating your hourly rate and an estimate of how long the proposed project may take to complete. This will give you the opportunity to discuss any additional fees depending on the revisions and additional work after you have completed the project. You must be patient in explaining that there may be a need to do work that is outside the scope of the brief they must also be factored when making a quote.
When to Raise the Rates
If you are feeling overworked, then maybe it is time to consider that your fees need to be raised. Of course, this will also depend on your skills because it may be that you also need to step up your game in order to keep up. But if you see that you are booked healthily and that clients are pouring in, then definitely the reason for being overworked is because you have mad skills that are so in demand. You earned the position to hike up your rates.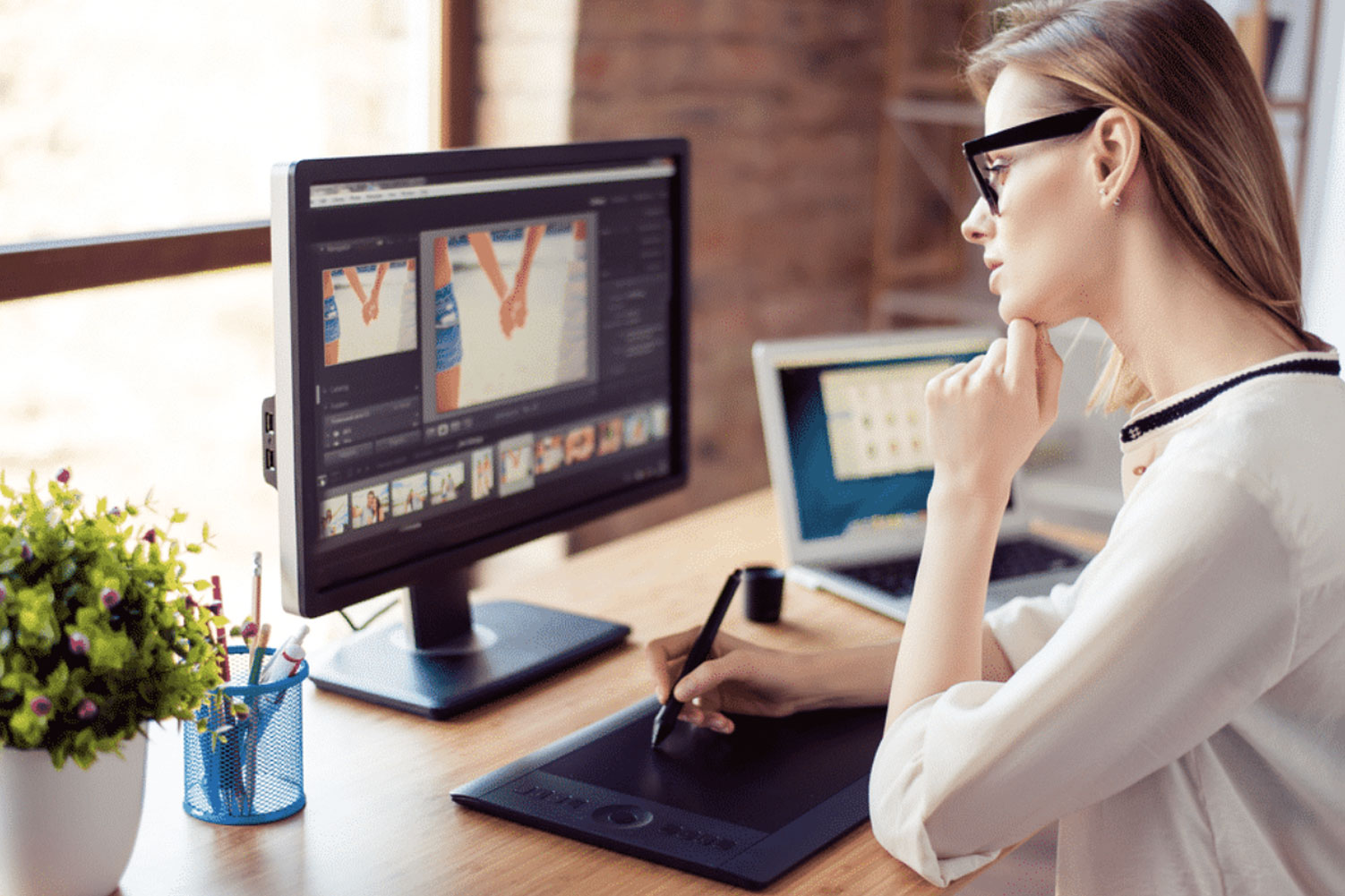 You also need to consider your present clients when increasing your rates. It can be that their reason for hiring your services is because you have lower rates than others. You have to inform them ahead of time before the new rates will take into effect. You may also choose to keep charging a low rate for clients whom you have a good working relationship with. Expect to have some clients leaving behind because of the increase so you really need to make exceptional work to earn back the lost income.
Lastly, know the value of your skills and experience so you never undercharge. Consider the time you spend on each project and most importantly, look at your skill as a specialized talent. It took many years to hone your craft, develop proficiency, and build your confidence to do such kind of tedious job. Your goal is not solely to earn but to not get devalued for the kind of work that you are good at.
If you think you can compete with the market, you need to healthily compete with the cost. Check out sample reviews and comparisons to learn the average cost of specific services.
Related Post: 5 Top Clipping Path Service Providers – [Review And Comparison]
If you need to have your photos be treated professionally, Ephotovn offers reasonable photo retouching rates. Call us today so we can discuss the rates that will be most beneficial for your project.
Get services that are worth your budget!
Contact Ephotovn now and get the best services at reasonable costs.
Receive Special Offers and Deals From Ephotovn
We hate spam. Only receive our Newsletter for the latest tips, deals, tutorials, resources and guides.
Related Post