Image Color Correction Service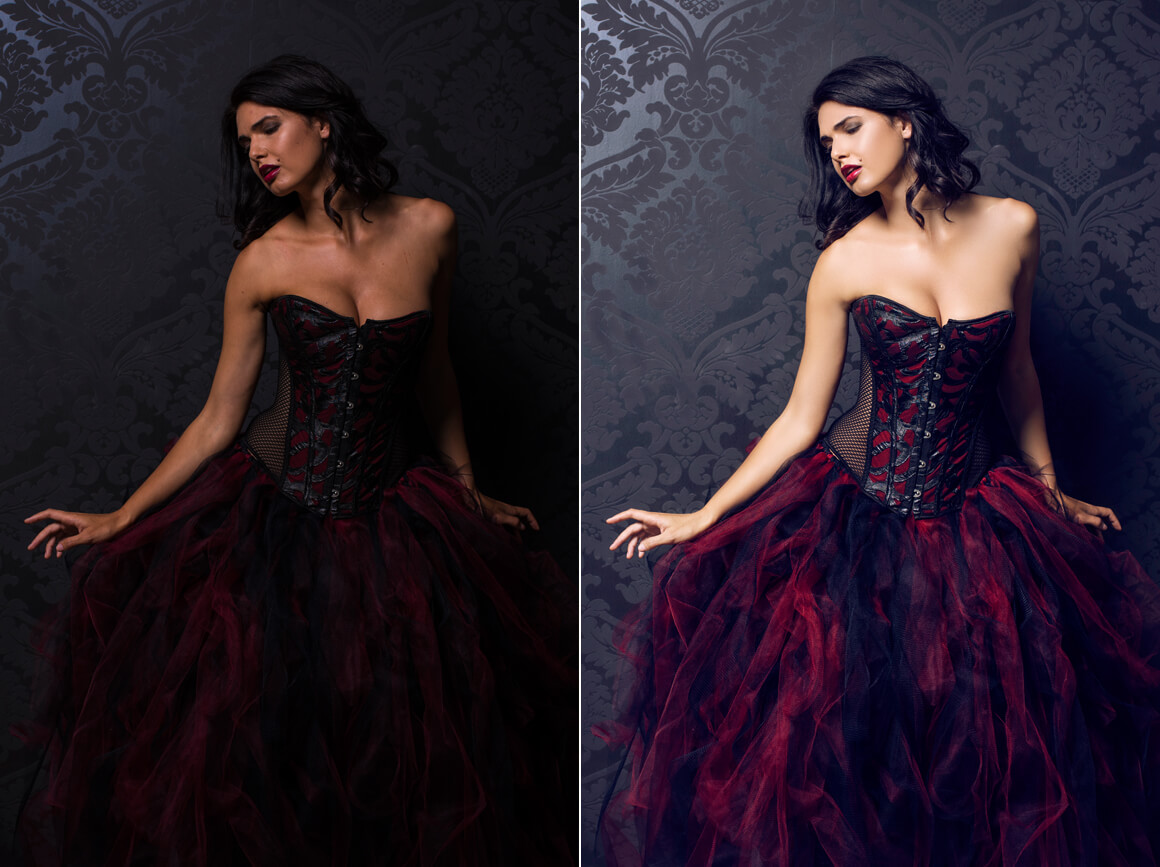 An incredible photo does not happen in an instant. As a photographer, you are aware that taking photos is only half of the work involved in photography. The other half is spent on doing the post-processing of images. This basically means that photos need to be edited before they become final. Whether you are the one who is going to do it or have a professional photo editor to do the edits, the important thing to note is that photo retouching will help you achieve the goals you have for your photos.
Post-processing typically involves a lot of techniques that are used to improve the overall quality of an image. The photo editor can manipulate certain elements of a photo, like brightness, contrast, size, etc. Sometimes, the process will allow rendering of the photographer's style so that the kind of mood or theme is achieved. In commercial purposes, editing photos will help make the products look more appealing to potential buyers. One of the most common photo retouching techniques that photo editing services offer, mostly for the retail industry, is color correction.
What is Image Color Correction?
There are many photo elements that may affect the color and tones of a photo. An image color correction service makes it possible to make a picture more alive by making the necessary adjustments and achieving the perfect tonal range and creating vibrant and clear pictures. Such adjustments can be done on the contrast, saturation, exposure, color tones, temperature, tint, sharpness, density, highlight, shadow compensation, and more.
Image Color Correction Services
It is possible to create vibrant-looking photos by just adjusting the colors. Our estimated rates for color correction services vary according to the complexity of the needed corrections (rates below are not exact). There is a considerable amount of time needed to complete even a simple correction which is why this service is considered special.
1. Simple Color Correction – Rate Starts at $0.50/Image
Sometimes, photos need to have tiny alterations to make them look perfect. With a simple color adjustment, the contrast and exposure are typically corrected and other simple edits are done by straightening, cropping, noise adjustment, or sharpening the image.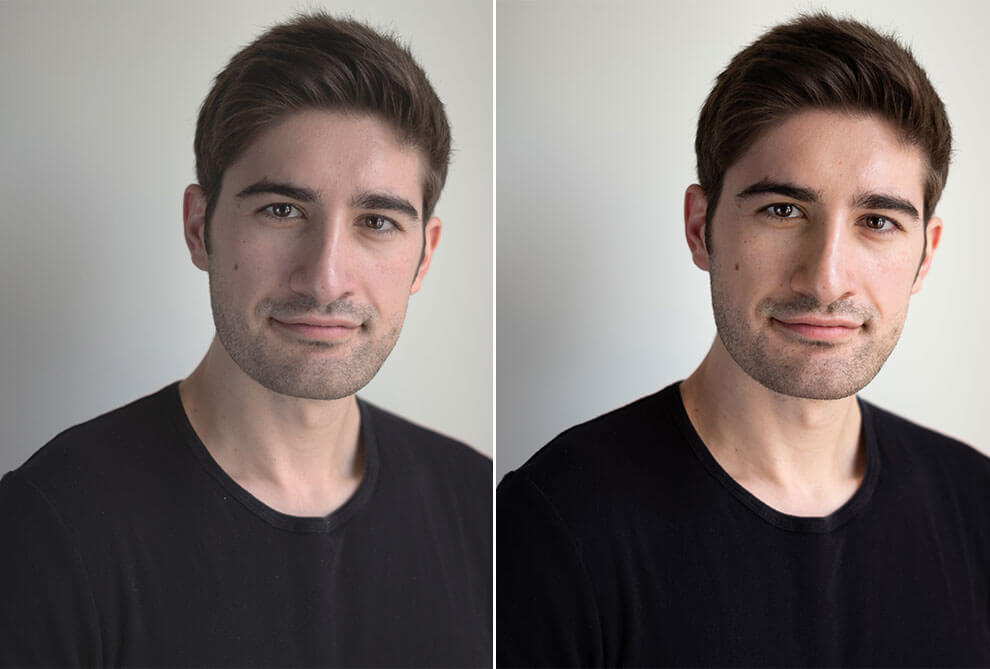 2. Medium Color Correction – Rate Starts at $1.00/Image
For some pictures, there is need to manipulate certain elements in order to make them look realistic. A medium color adjustment entails correction of the natural light look, adjusting tints and shadows, and editing the clarity and sharpness of the images.
3. Complex Color Correction – Rate Starts at $3.00/Image
There are photos that must be edited because of horribly wrong photo conditions. This usually occurs when the lights and camera settings do not come out perfectly on photos. Complex photo adjustment or a detailed correction typically involves more advanced techniques like manipulation of the vibrancy, saturation, highlights, shadows, and contrast. This is usually called for in outdoor photography where there are a lot of elements that are to be adjusted.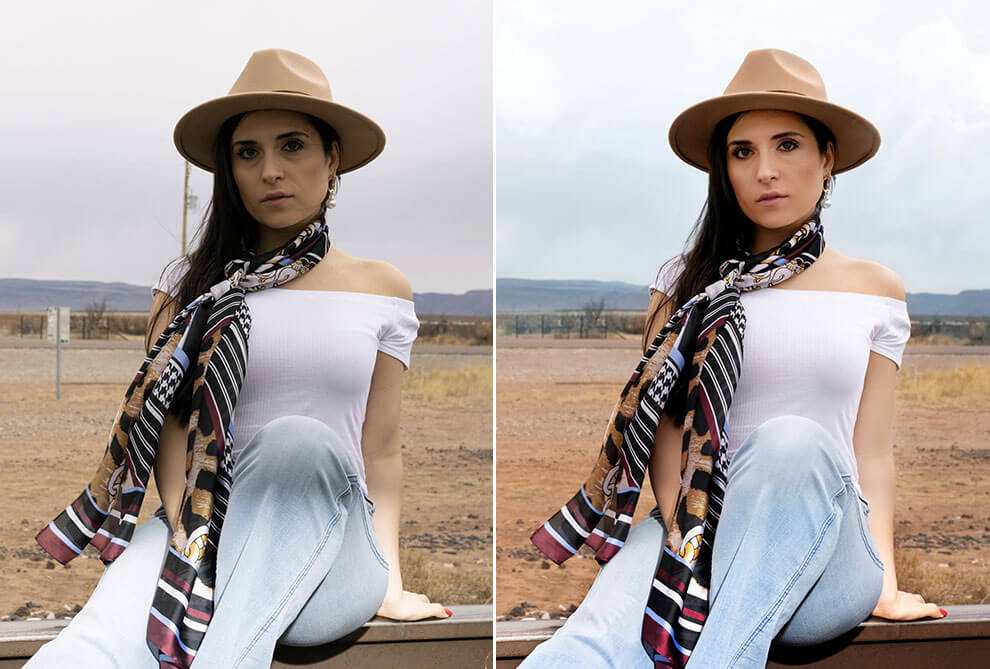 4. Super Complex – Rate Starts at $5.00/Image Up
For the super complex color adjustment, we usually base on the detailed specifications of the client. As experienced photo editors, our team can guarantee that we can create the vision and style that you want to achieve for your photos. We only use professional software and tools to achieve perfection for your photos. The photo correction techniques applied are not limited to adjustments for white balance, saturation, dark zones adjustment, and other color enhancing methods.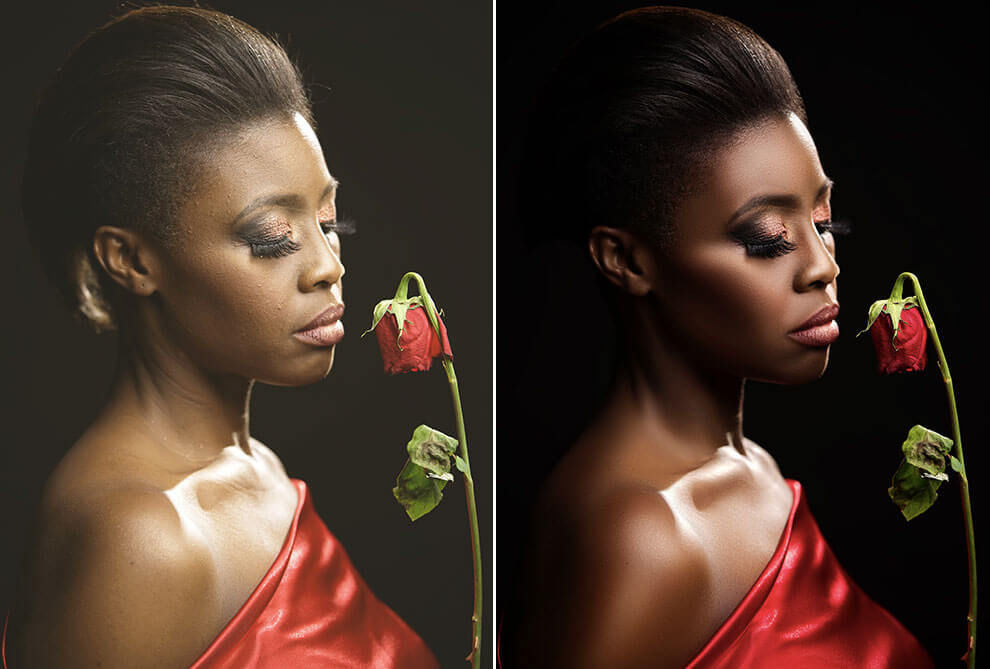 Why Do You Need Image Color Correction Service?
Photographers cannot expect to have the perfect conditions at every shoot. Lighting and other elements that affect the quality of images cannot be controlled at all times. Especially when shooting outside of the studio, brutal lighting can seriously risk having photos that look washed out with harsh light.
Without the aid of photo retouching services to correct the colors, it will not be possible to achieve the natural magnificence of the subject on the photos. When you apply color adjustments, the best possible look is achieved. In the retail industry, there is a need to make product photos look vibrant in order to draw more attention and positively influence the business growth.
Vintage photos help in allowing the current generation to take a peek at how the past looks like. Aside from effectively boosting a business, correcting colors can also restore original photos that have faded over time. On the other hand, adjusting colors can also be used to make photos look old if there is a need to do it, such as when having a vintage theme for a photo shoot.
Correcting colors is not done in a click. There are several techniques that are needed to be done before actually changing the colors like a clipping path service. In some instances, it is necessary to do a background removal first in order to have the best output. With this in mind, it is really important to choose who will do the correction for your photos. The results can either be great or disastrous and can severely affect how the images can serve their purposes.
Services Where We Offer Color Correction
With professional photo retouchers on our team, it is possible for us to help you achieve the full potentials of your photos. 
Model & Portrait Photo Retouching Services
Model and portrait retouching is not easy because there are different skin tones. Even models do not share the same skin and they need to have different lighting and camera setups just to get the colors right. This is precisely how correcting colors become important for model and portrait photos.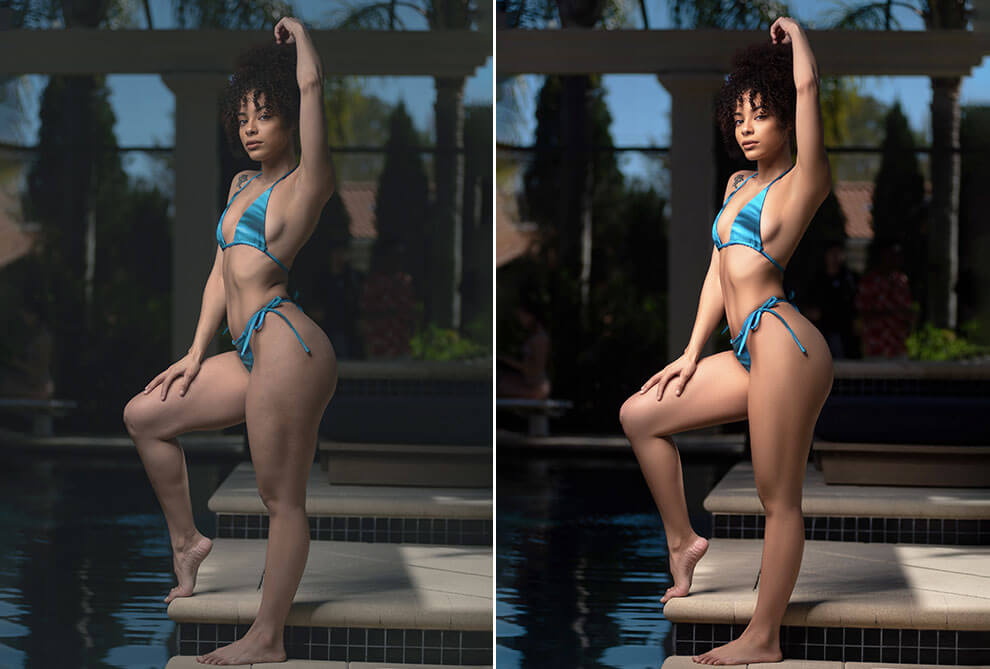 Our retouches will make the photos look professionally done with natural and high-quality results. Aside from achieving the correct colors, we can also apply other techniques that will enhance model and portrait photos such as blemish removal, digital makeup, face slimming, body reshaping, and more.
Product Photo Editing Services
Making photos look interesting can be done in as simple as improving the colors. It is essential that product photos look attractive because they are intended to grab the attention of consumers. When merchandise is eye-catching, more people are likely to choose it over the competition.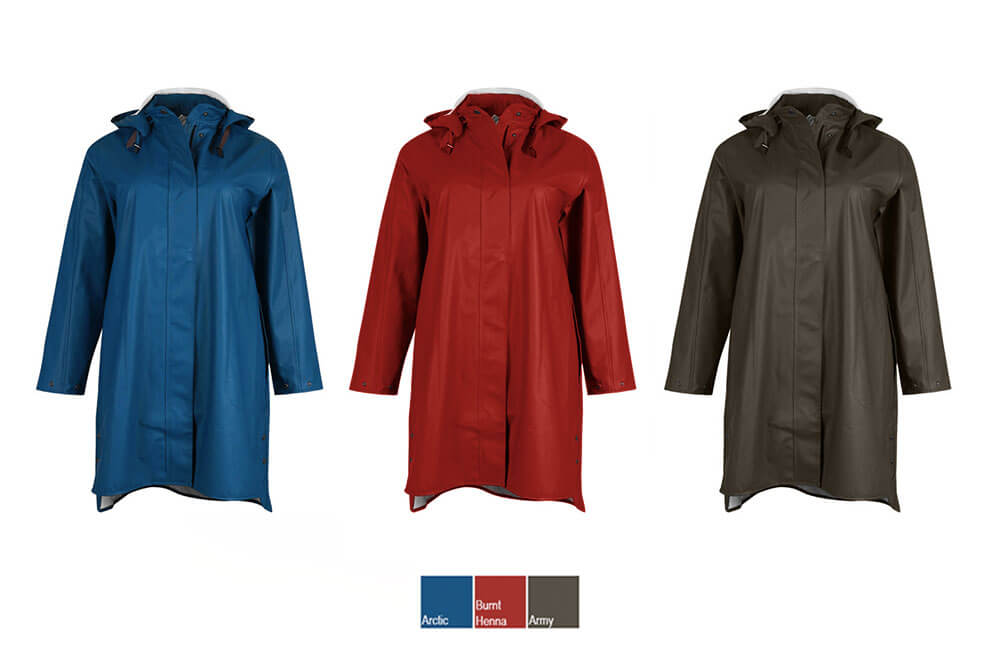 Product photo editing also allows an entrepreneur to show the different color variations of a product. In the garment industry, for example, clothes sometimes come in the same style but in different colors. The same goes for tech products and even food. Digitally correcting colors and other elements is a more efficient process rather than actually taking photos for every variety.
We have professional photo retouchers who are aware about how the retail industry can benefit with our variety of photo retouching services. We consider ourselves as the best partner in achieving your entrepreneurial goals by offering high-quality editing services for all kinds of product photos.
Jewelry Photo Editing Services
One of the most complex objects to photograph is jewelry. They are reflective which is why it is so tricky to use lights and even flash during the shoot. Jewelry retouching will help modify the photos so that the beauty of each piece is highlighted in a good way.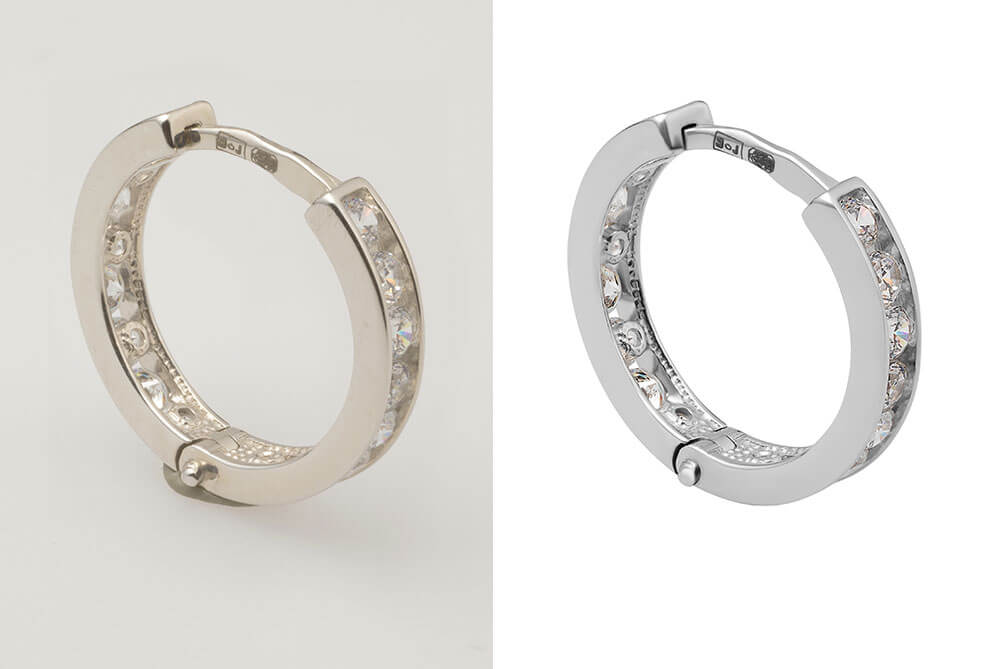 Color and light correction are necessary to make the stones look vibrant. It is also important to remove spots and scratches to create flawless-looking jewelry. Aside from these, we can also apply clipping path and background removal services to create jewelry cutouts or render a white background. We can create natural reflection and shadows and remove dust, scratches, spots and other blemishes. We can even adjust the brightness and tone of diamond, gold, and precious gems.
Improving your photos is our priority. Above are some sample images with our cutting-edge photo correction techniques applied.
Need Professional Photo Editing for Your Business?
Ephotovn is the best option for color correction because we always aim for professional-quality results. Our team has the expertise in bringing out the best out of your photos.
Receive Special Offers and Deals From Ephotovn
We hate spam. Only receive our Newsletter for the latest tips, deals, tutorials, resources and guides.
Related Post