Photoshop Image Masking Services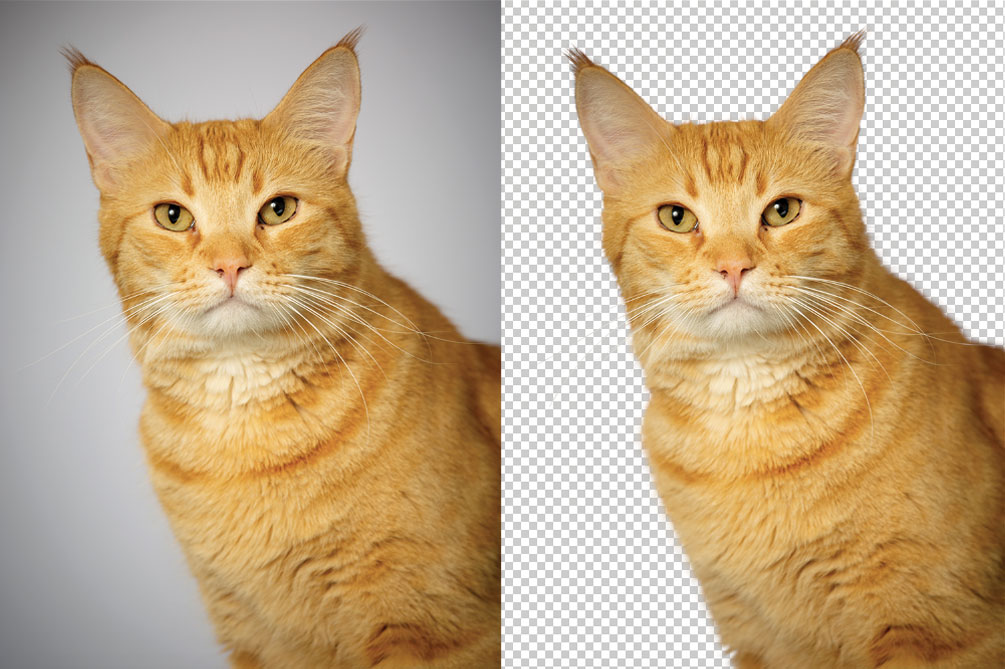 Whether for print or digital use, photos need to look crisp, detailed, and clear in order to be attractive. This is specifically true to the online retail industry where consumers are very particular with what they see on the website. The only way to make them patronize products is when they are able to see and inspect them up close even through their computer or mobile phone's screen.
As for photographers, having multiple clients may become a factor in delivering quality images. Editing photos is no easy feat especially when you need to pay attention to the tiniest of details. This kind of situation is where image editing services, like a Photoshop masking service becomes handy. It allows the photographer to have the creative photos that he needs even though he is pressed for time. With a professional to do the Photoshop masking, the photographer can focus on more productive tasks such as working with more clients.
What is Image Masking?
To simply put it, image masking is the intricate process of separating some portions of an image from the background by hiding some parts and revealing only some areas. This technique is usually used for photos with complex details such as fur and hair. Unlike clipping path, another technique for isolating images, image masking can deal with more complex images better and achieve natural-looking results.
There are many types of uses for masking photos. While it is obvious that it can be used to remove backgrounds, there are specific photos that demand the highest photo quality which requires using the masking technique. First is for hair and fur where, clipping path cannot get you the best output. Advanced masking techniques will result to finer results because it can bring out the tiniest details, such as hair and fur strands. Another use for the masking technique is creating fresh images out of original ones. Whether it is for an individual or group subject, a professional masking will create photos that have softer edges that look genuine.
Related Post: Clipping Path Vs. Image Masking – Which Is Best For Background Removal?
Types of Image Masking Services
Bringing to life creative photo concepts is possible with Ephotovn's Photoshop masking service. Our services are excellent options if you want to have clear photos with the original quality maintained. Images are not treated the same when it comes to Photoshop masking. We will mask images precisely the way you want. This is why our rates also vary for different masking techniques.
1. Basic Layer Masking – $0.39/Image
Our basic layer masking is a popular service where we create a pixel-by-pixel outline for the parts that are needed to be masked. Our photo editors are experts at creating polished and soft edges for the masked objects so that it will be easier and more natural to look at when used for other creative designing projects. With this method, the editor basically creates a layer to edit or delete the unneeded portions. This is the best alternative if there are changes that will be undone anytime and the original photo needs to be intact.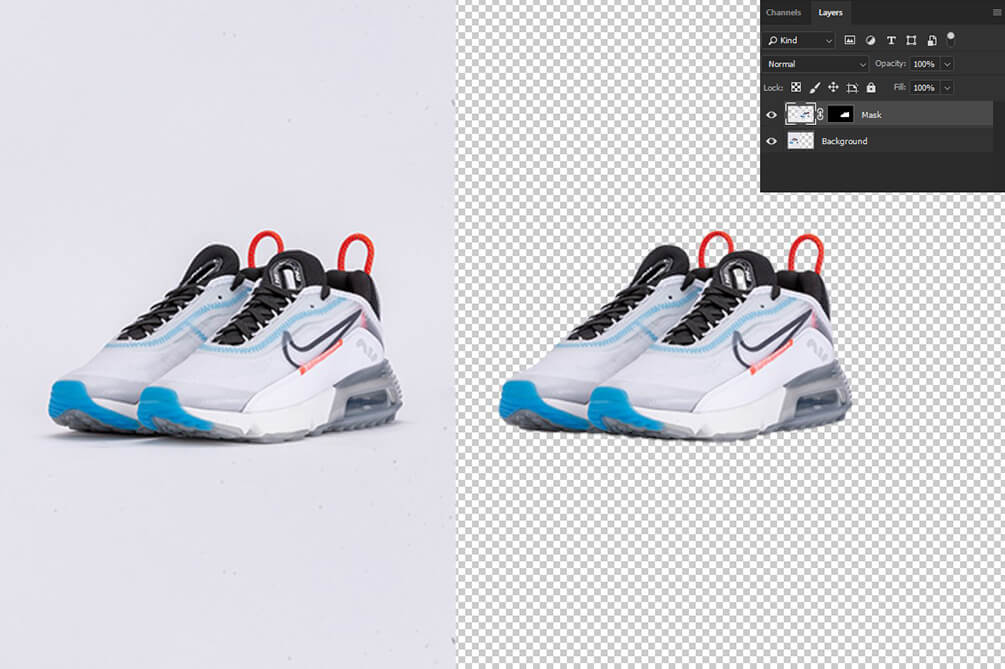 2. Hair Masking – $1.00/Image
Hair, for both humans and animal fur, is challenging to edit for most photographers and editors. Not in our team. Using clipping path technique is not sufficient in isolating hair and fur from the background. Our expertise can guarantee highly precise and detailed masking of hair and fur using advanced tools using Photoshop. We will also resolve if there are exposure issues that may affect the color, contrast, and brightness. This problem can affect the natural appearance of the photos. With our advanced skills, we can create 100% pixel perfect and natural-looking hair masks within a reasonable time.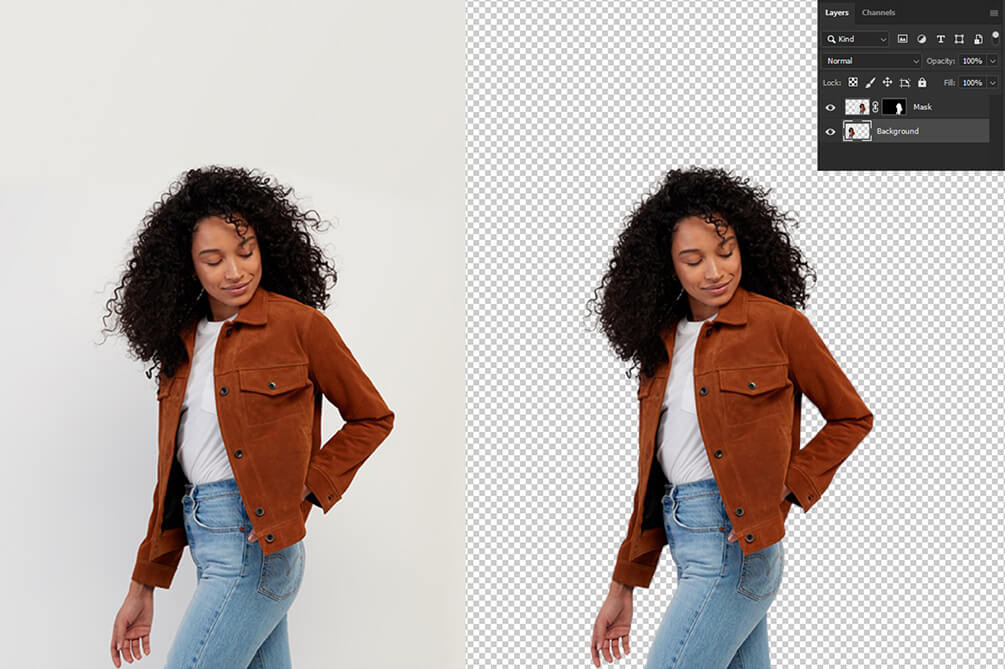 3. Alpha Channel Masking – $2.00/Image
Alpha channel masking or simply a channel mask service is a great option if you want a smaller file size with the same highest level of quality. It can be used to re-adjust colors, effects, shadows, exposure, and other photo elements by creating layers over the original image. Most editors would find this time-consuming task to be difficult but our team is very skillful at using alpha channels especially on areas that have different transparency levels. Our team can also save the files according to your specifications so that you can easily upload the photos to your chosen platform.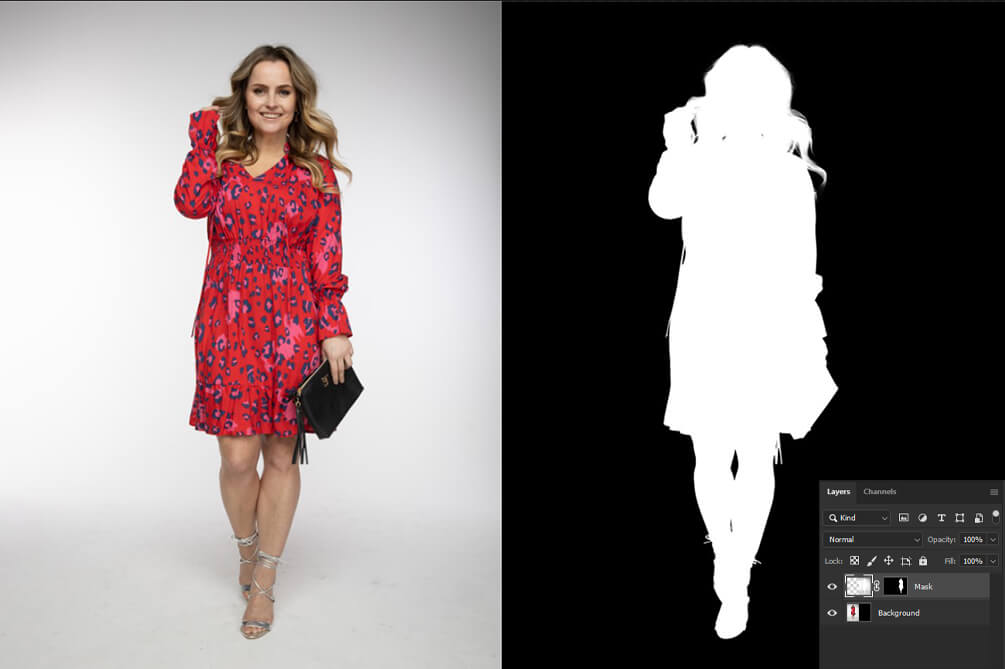 4. Transparent Masking –  $3.00/Image
Other objects that are difficult to work around with are those transparent ones like glass, water, jars, windows, and lenses. Our transparent object Photoshop masking service is a non-destructive method which retains the original color and clarity. The result is a photo that maintained the low opacity of the objects with the background showing through in both an aesthetic and appealing way.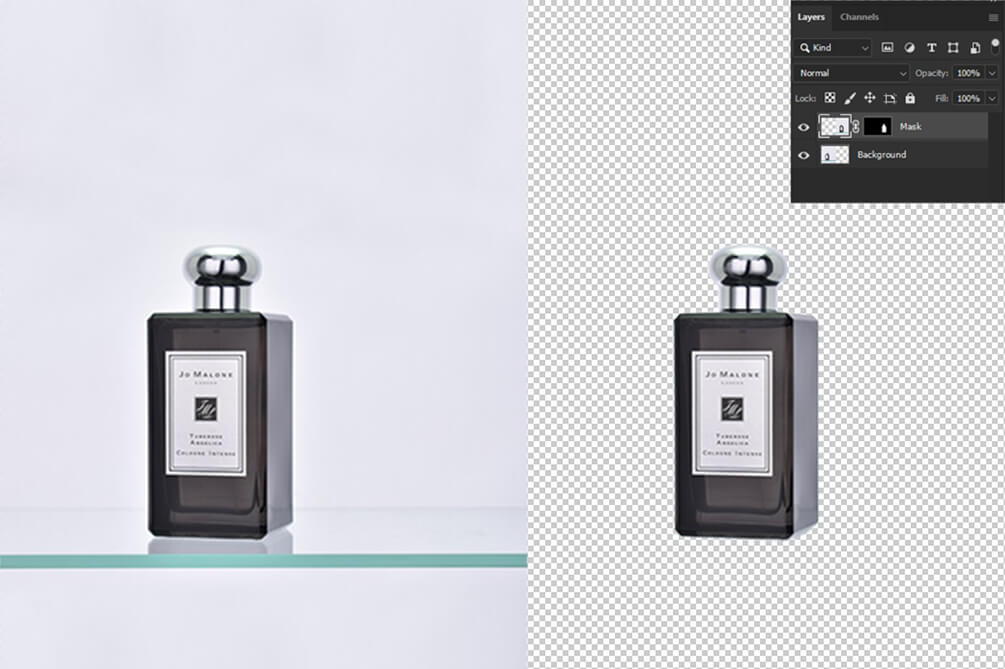 5. Complex Masking – $5.00/Image Up
Sometimes, the photos have very fine objects that are difficult to mask, like smoke, feathers, and fine hairs. To successfully go through the challenging tasks, our team will utilize a combination of different image masking methods. There may also be instances when you have a lot of specifics in mind for the kind of image masking that you like for your photos. This is not a problem and you can discuss the specifics with our team and we will make it happen. This will ensure that we can yield an output that shows the finest quality of our work.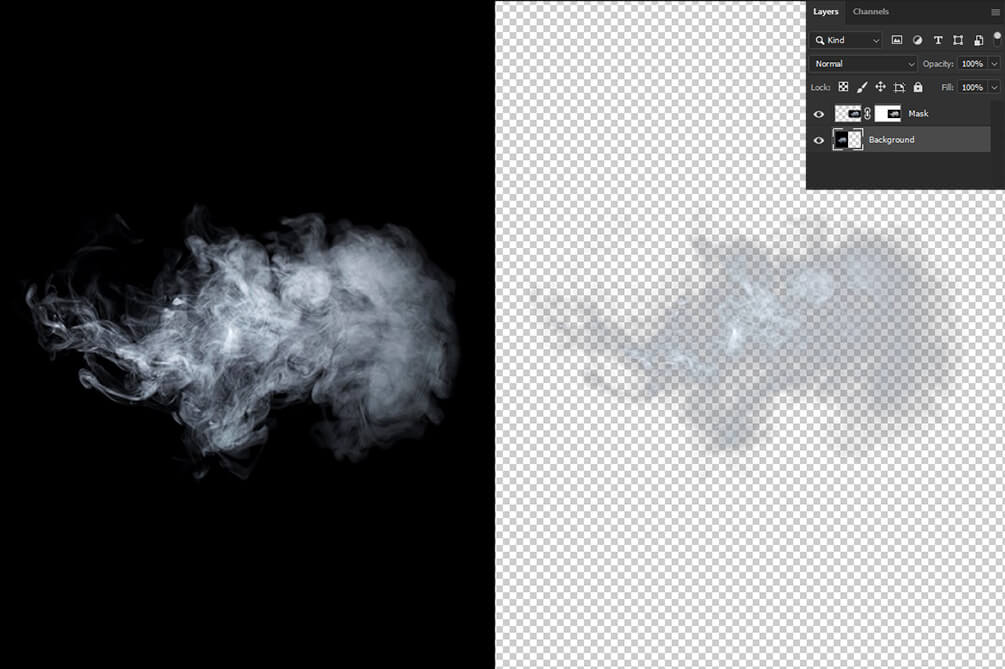 Perfection is what we always strive for. Take a look at our samples above that show how accomplished our team is as image retouchers and editors.
Who Needs Image Masking Services?
Photographer
Aside from individuals who want only the best editing techniques for their photos, photographers benefit the most out of an image masking service. Perfect photos are very difficult, if not impossible, to have with straight out of the camera shots. Photos with hairy and other tiny details cannot be edited using clipping path. The clients expect to have the best photos and using different masking techniques will help photographers please their clients.
E-commerce
Aside from photographers, the e-commerce industry also benefits from photo masking. Online sellers who have fuzzy toys, hairy clothing, dolls, or even for jewelries and other similarly-detailed merchandise will require product photos that stand out. This can be achieved by using the Photoshop masking technique on the fuzzy items so that they will look impressive even when zoomed in.
Other people and industries who may require the use of advanced photo masking are realtors, photo studios, and marketing teams.
Importance of Image Masking
There are instances when photos have blurred edges or some parts that needed to be removed. Sometimes, only some portions of the photos need to be reworked while the rest should remain untouched. Using the photo masking technique lets you achieve both without destroying photos. Some background removal techniques can either reduce the photo quality or produce unnatural-looking "clipped" edges. While it may work for some images, those with complex details will only look unprofessional unless magically transformed using image masking.
With years of experience and a team of highly-skilled professionals, Ephotovn has the perfect blend of skill, dedication, and consistency in performing our different image masking services. We can assure you the perfect quality at the fastest turnaround time possible.
Want excellent photo editing services for your business?
There are lots of benefits that your business will start experiencing once you use our photo editing services today. Allow us to help your business grow through some highly professional edits.
Receive Special Offers and Deals From Ephotovn
We hate spam. Only receive our Newsletter for the latest tips, deals, tutorials, resources and guides.
Related Post